The Texas Lottery Is Up To An Estimated $1.5 Billion Jackpot
So Much Dough That It Doesn't Even Fit On A Billboard
And That's Got A Lot of People Going Crazy Buying Tickets
Which Means A Lot Of Questions About How It Even Works
Even Though No One Has Hit The Jackpot, A Few Lucky People Have Won Millions
It's Even Started It's Own Hashtag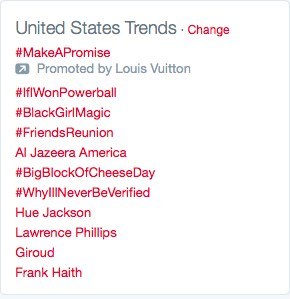 Celebrities Are Even Getting Involved
Which Is Giving Us Golden Comments Like This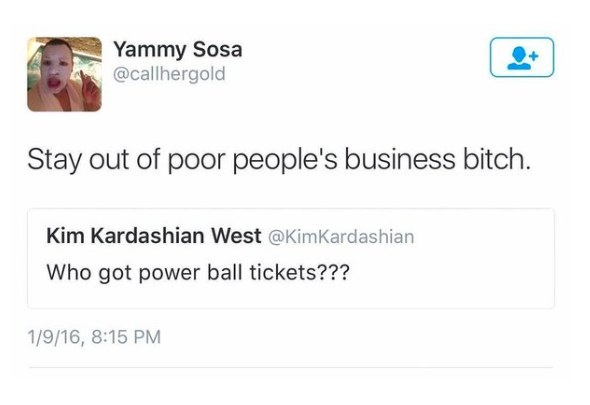 And Also Highlighting Those Of Us Who Suck At Math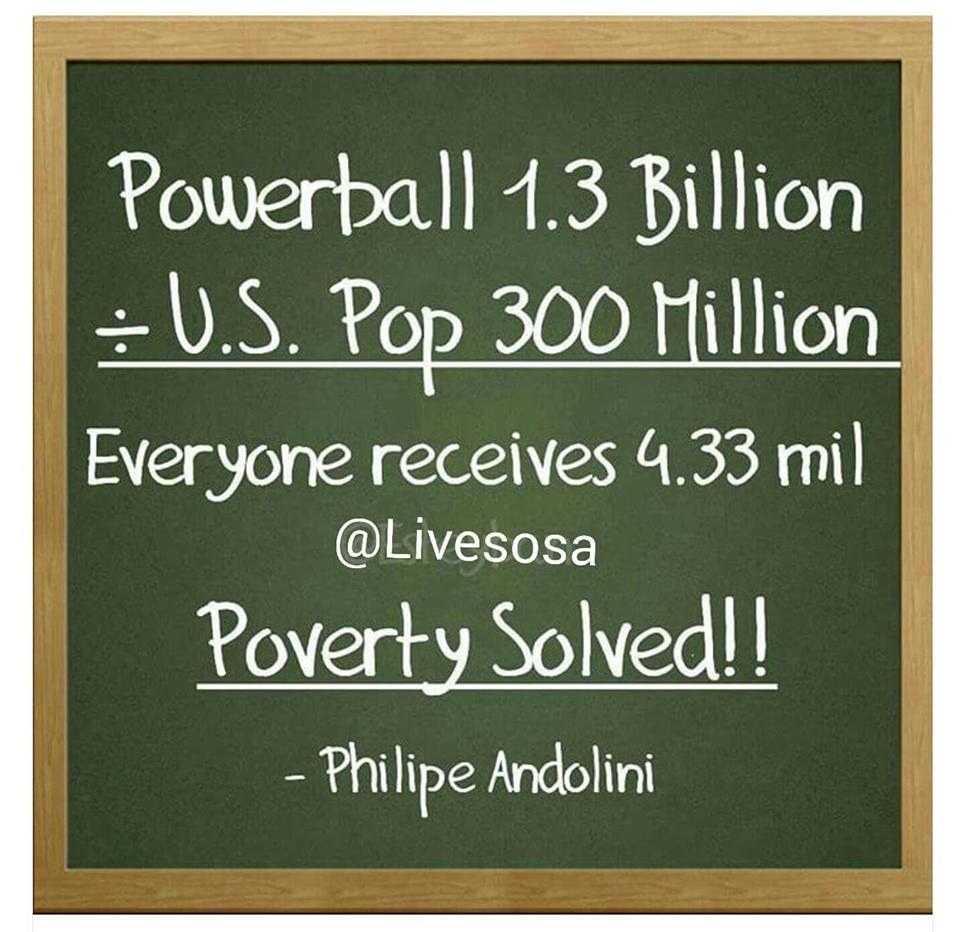 Either Way, It's Helping The Country!
Or Maybe It's All Just A Scam...
But At Least People Are Thinking Of Amazing Things To Do With Their Winnings...
This post was created by a member of BuzzFeed Community, where anyone can post awesome lists and creations.
Learn more
or
post your buzz!