Wake up to a brooding day in DC and begin plotting your diabolical antics over a plate of ribs.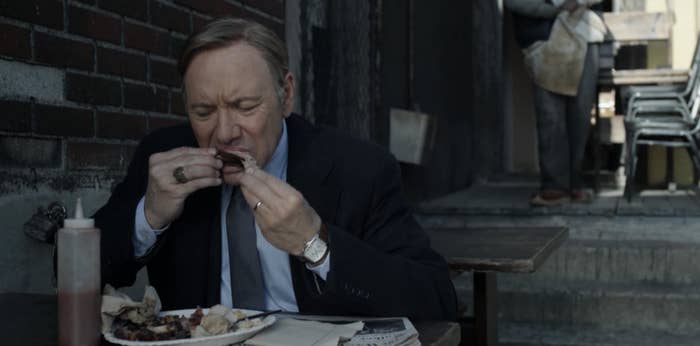 Head to the office, where you act like it is the last place you want to be.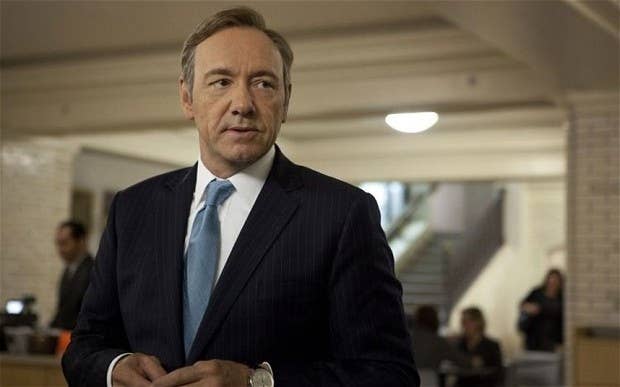 Make a room full of interns complete your assignments.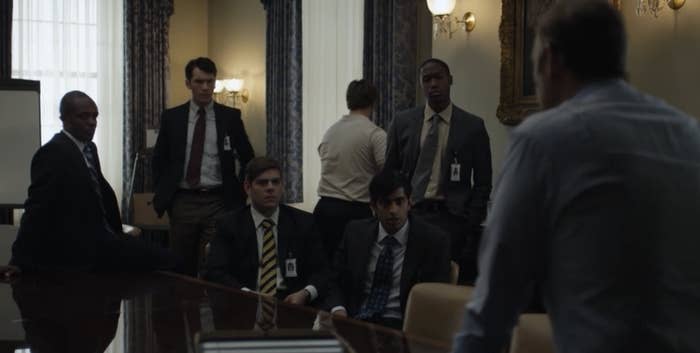 Then take all of the credit for it.
Proceed to shakedown congressional leadership over lunch.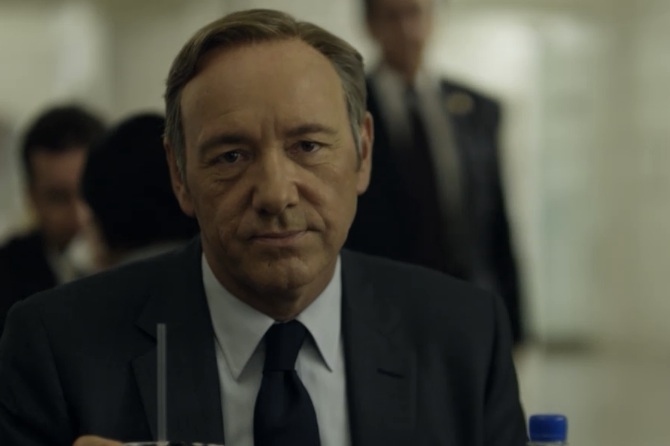 Be sure to make time in the day for an afternoon tryst with a journalist.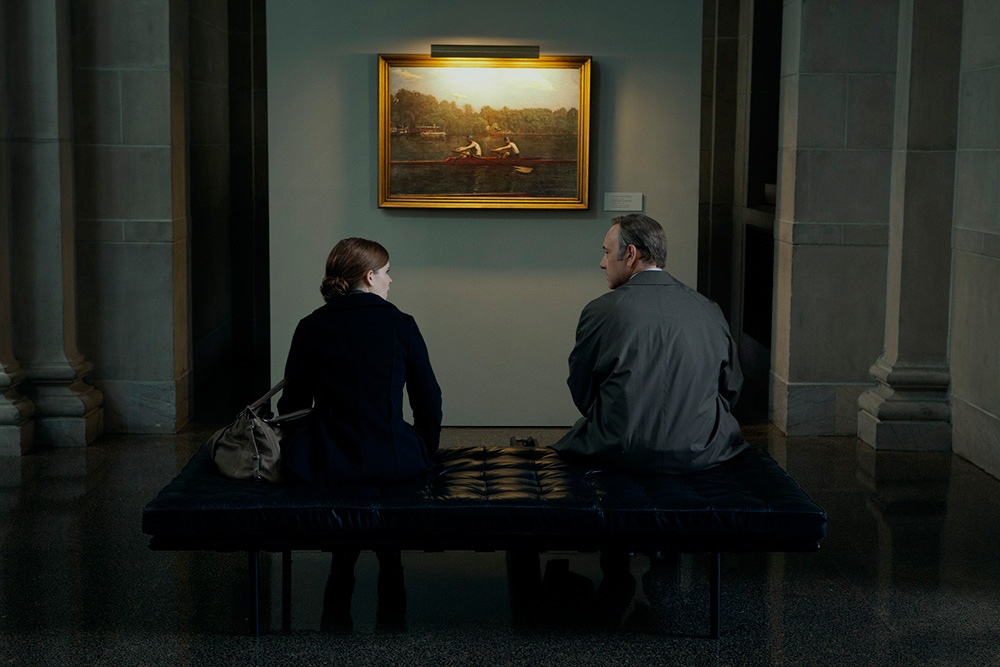 But don't forget to have your Secret Service detail send flowers to your wife.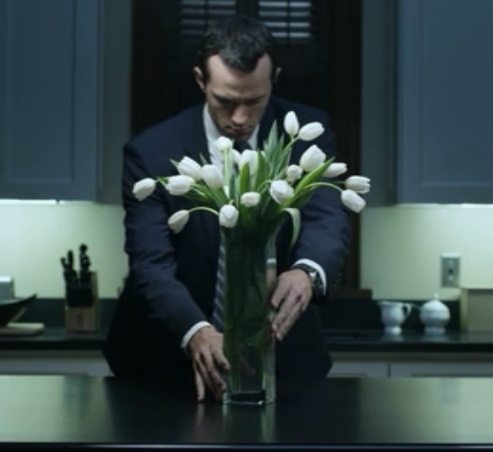 Always end your day by philandering others to benefit your significant other.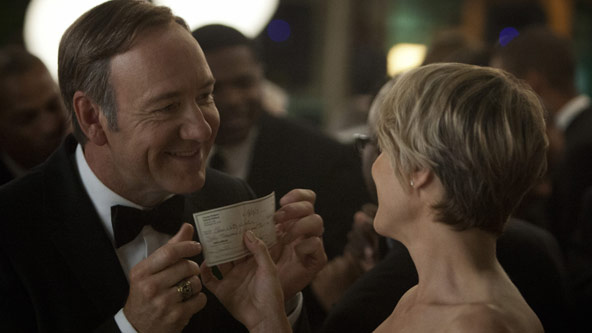 Keep the night open for some "me-time". Suggested activities: meandering, mistresses, or murder.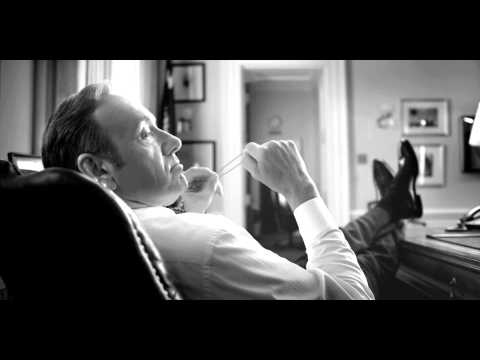 Remember: It's hard to be bad for the greater good.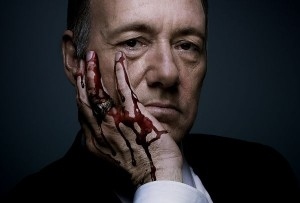 Happy House of Cards Day!
This post was created by a member of BuzzFeed Community, where anyone can post awesome lists and creations.
Learn more
or
post your buzz!