Happy Amazon Prime Day, friends! It's that time of the year when Amazon Canada has tons of great sales on thousands of items — and should definitely check out the Fire TV Stick 4K!
If you're looking to make your TV a little smarter without actually having to shell out hundreds of bucks on a smart TV, the Fire TV Stick 4K might just be the answer to your prayers — and right now it's currently 36% off on Amazon Canada!
So what exactly is this incredible device? Gather 'round, kids, and let Aunty Sarah tell you why you probably need a Fire TV Stick 4K in your life.
This little doodad basically turns any old television into a smart TV. Just plug the stick part into your TV's HDMI port, plug it into the wall, and then connect to your internet. You'll instantly be able to login to your streaming accounts like Netflix, Disney+, Prime Video, YouTube, and dozens of other apps, like Spotify. Why watch everything on your laptop when you can get snuggly on the couch and watch it on your TV?!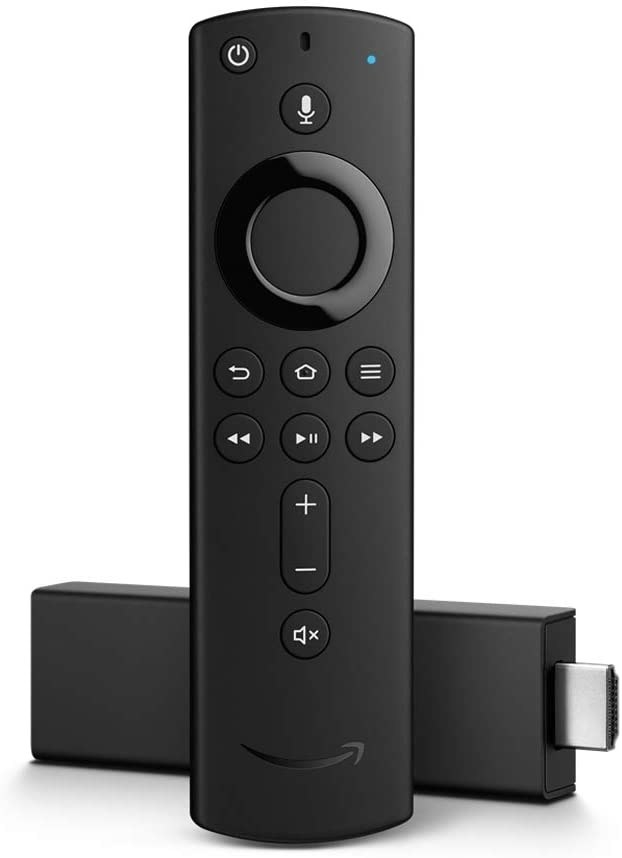 It streams in 4K Ultra HD, which means your shows and movies will be extra crisp in clarity, and it has Alexa voice control, so the next time you're stumped on what to watch, just say "Alexa, show me comedies." It has over 14,000 five-star reviews and people love how easy it is to install and find it far superior to other streaming boxes.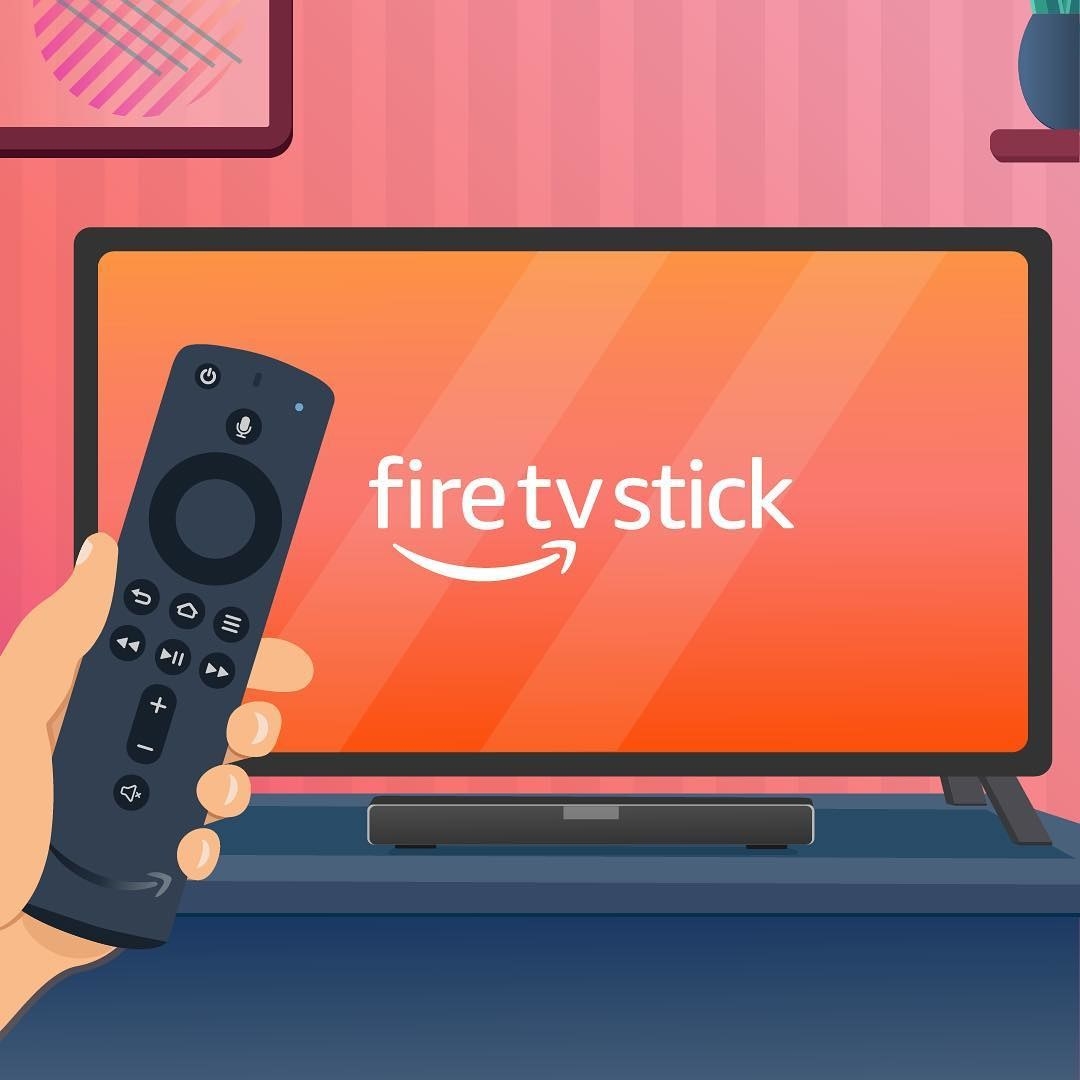 So what are you waiting for? Grab your Fire TV Stick 4K before it sells out! Happy streaming, y'all!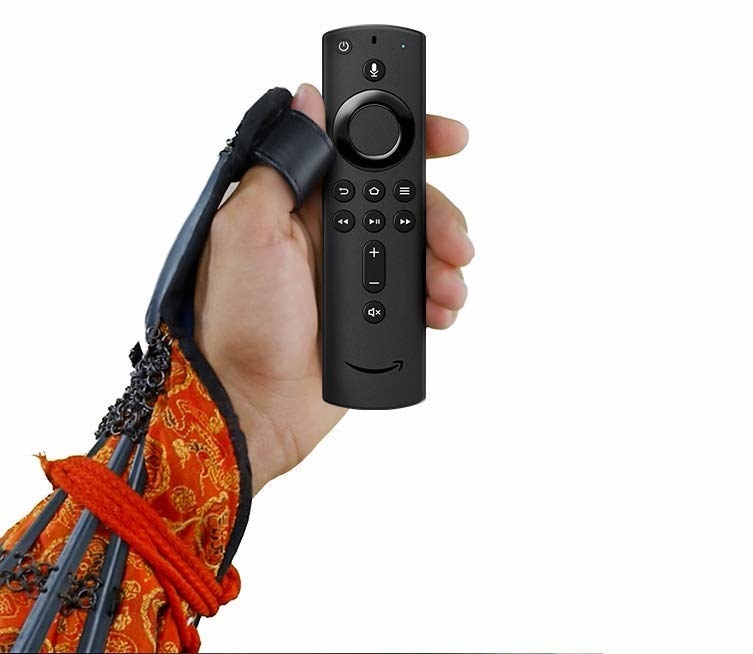 You, a savvy consumer seeing all these Prime Day deals: