Happy Cyber Monday, friends! It's that time of the year when 🇨🇦Amazon Canada🇨🇦 has tons of great deals on thousands of items — and you should definitely check out the Echo Dot smart speaker!
If you've been itching to get your hands on a smart speaker but were hesitant due to the price, now's the best time to grab one. The Echo Dot smart speaker is currently only $24.99, which is 55% off (!!!) its regular price of $54.99.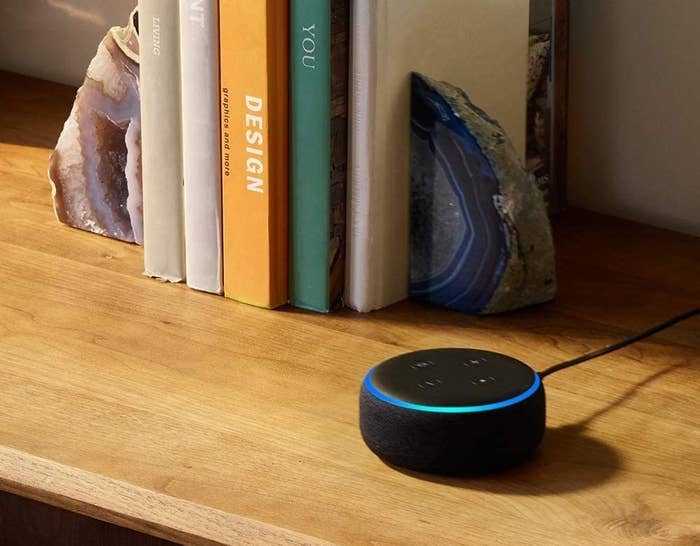 From playing your favourite tracks on Spotify to streaming your Audible book for you, this little gadget will surprise you with its usefulness. It also has Alexa voice control, so the next time you have a burning question, you can just ask "Alexa, what's the weather like for tomorrow?"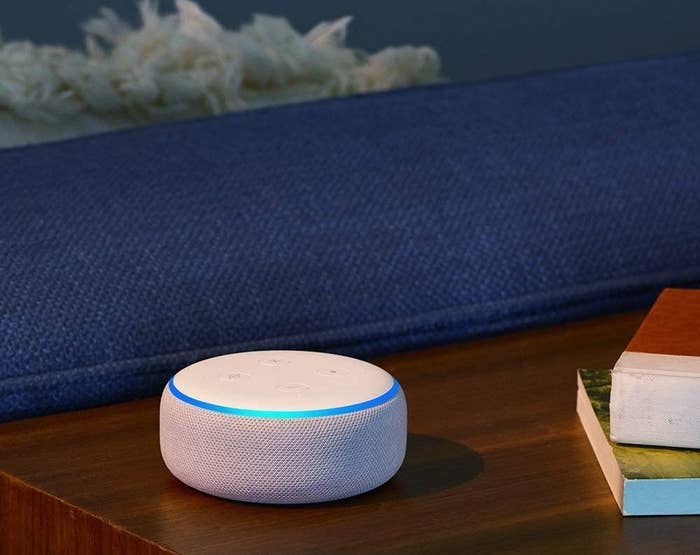 If the rest of your home is smart, this little speaker can connect to and control things like your smart thermostat, smart lights, and even lock your doors. It also has over 28,000 five-star reviews, so you know it's legit. People love how easy it is to set up and how much more useful Alexa is than other smart assistants.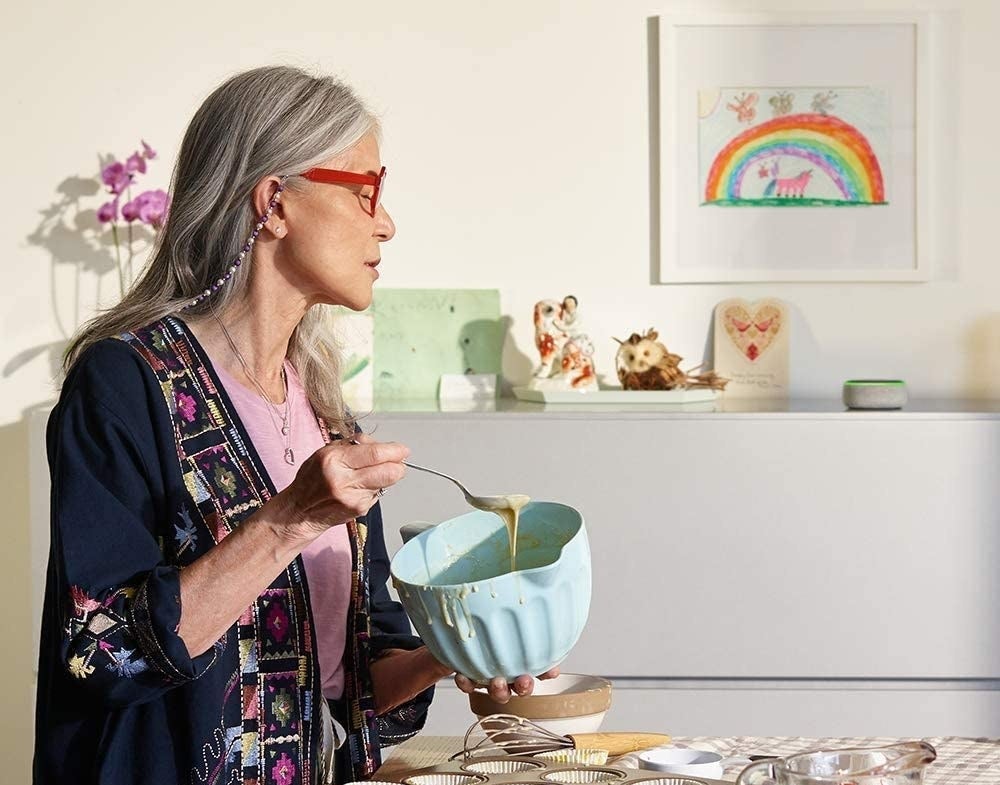 And right now the Echo Dot is only $24.99, which is $30 off of its listed price of $54.99. So what are you waiting for?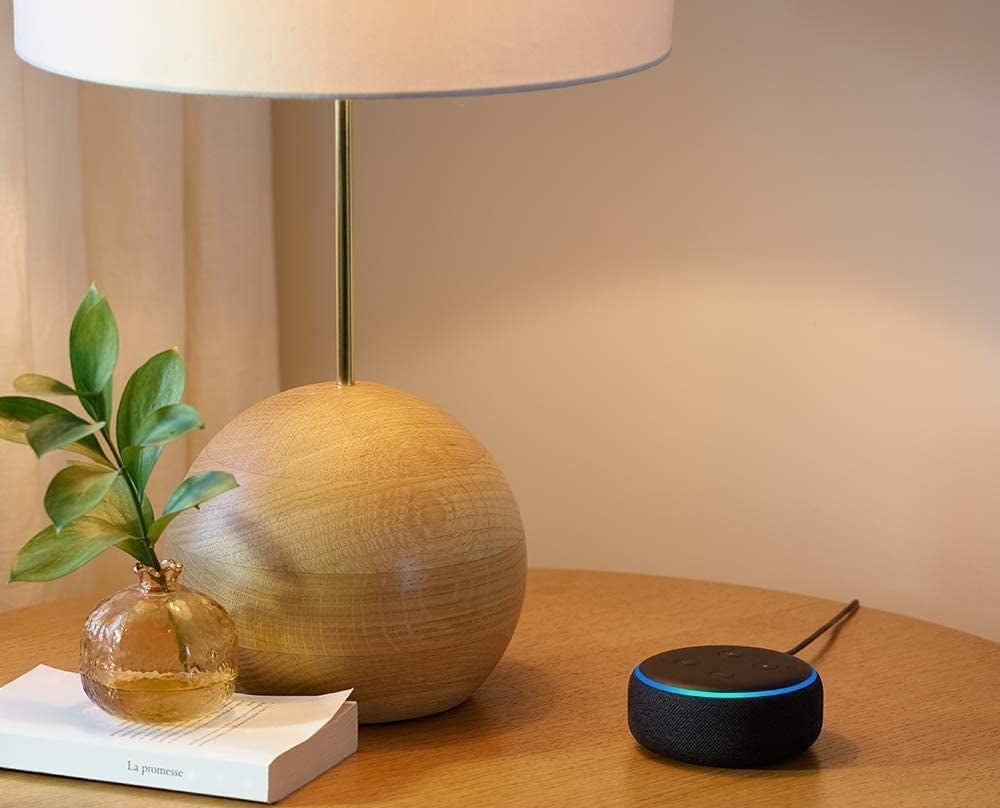 Reacting to this deal like: