To start things off, Game of Thrones said this: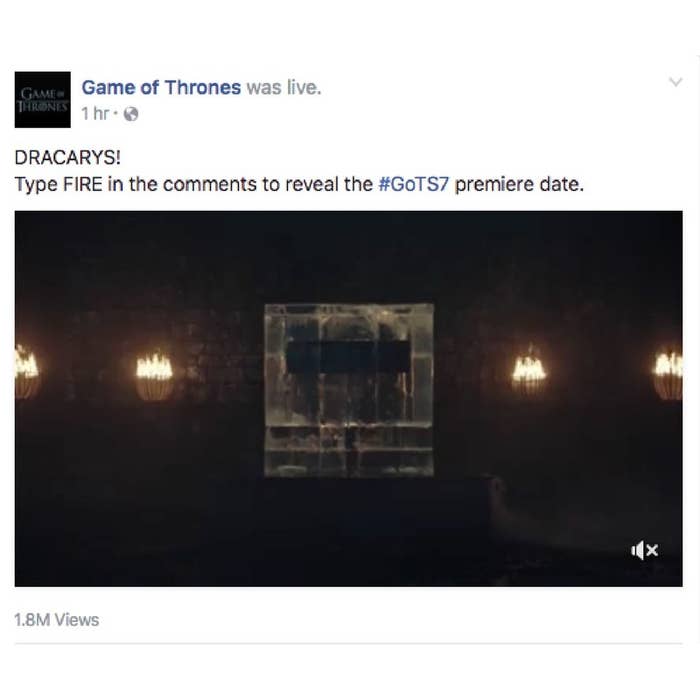 And people obliged.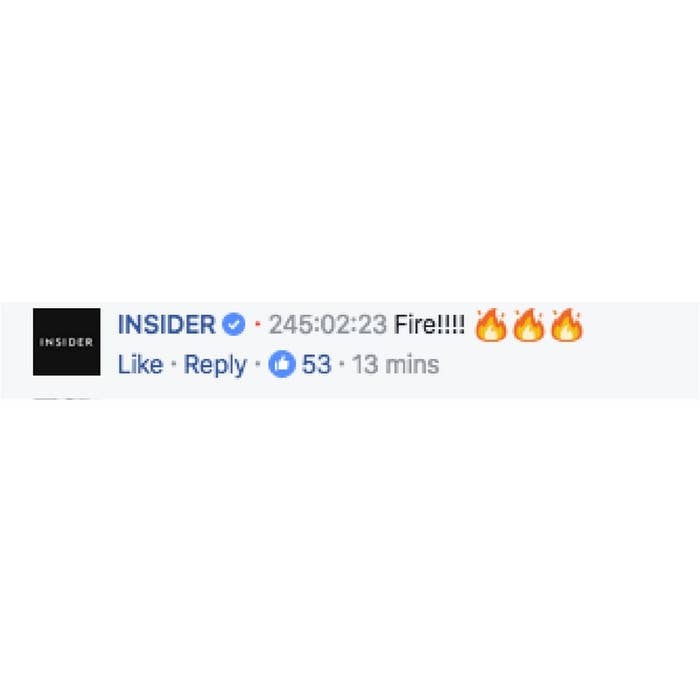 Like, a lot of people.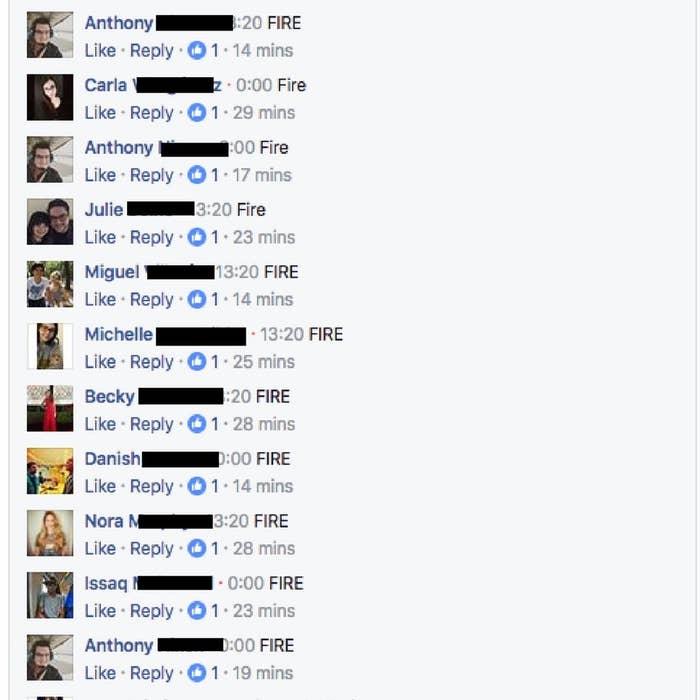 No seriously, they wanted that ice to melt.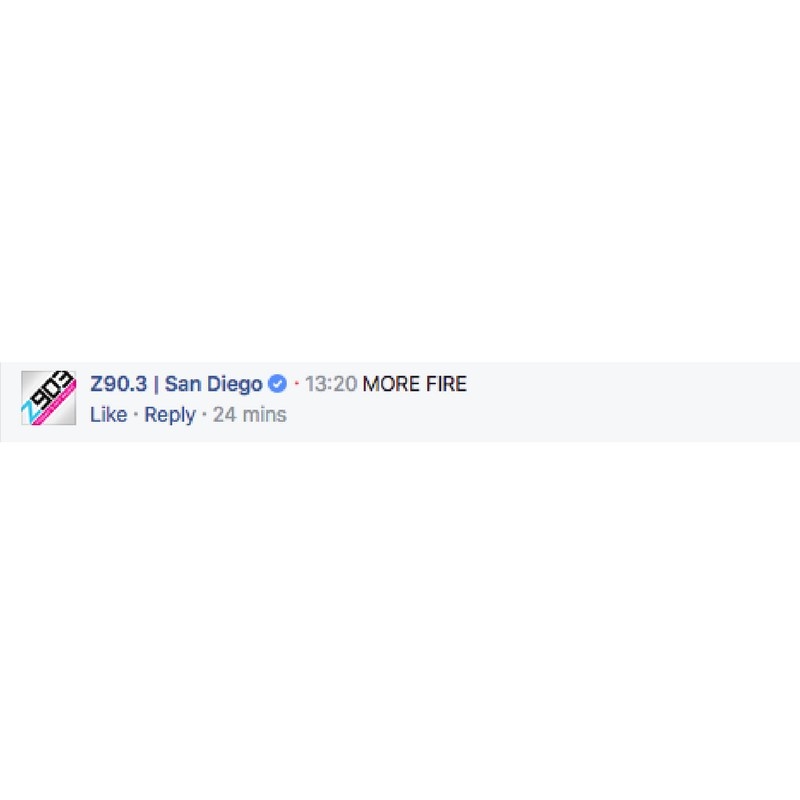 But people were growing skeptical of how they were spending thier time.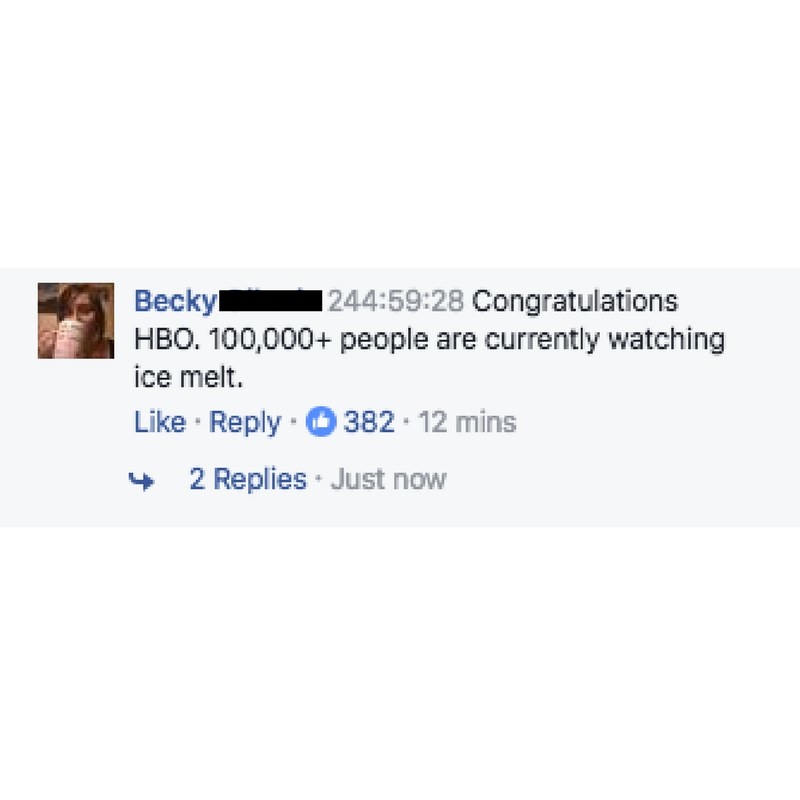 And that ice block was taking a long time to melt...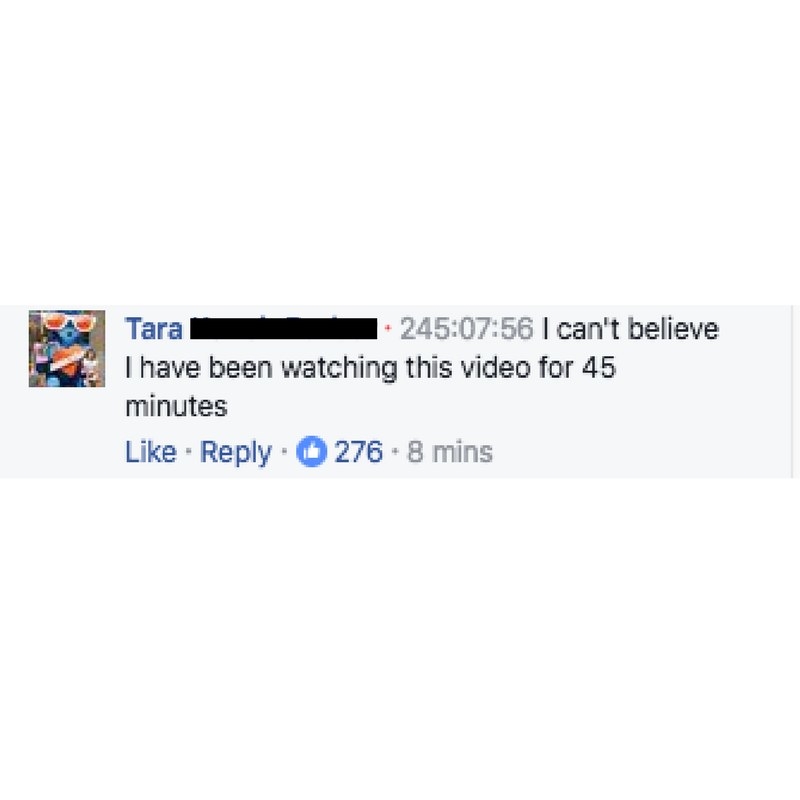 A REALLY LONG TIME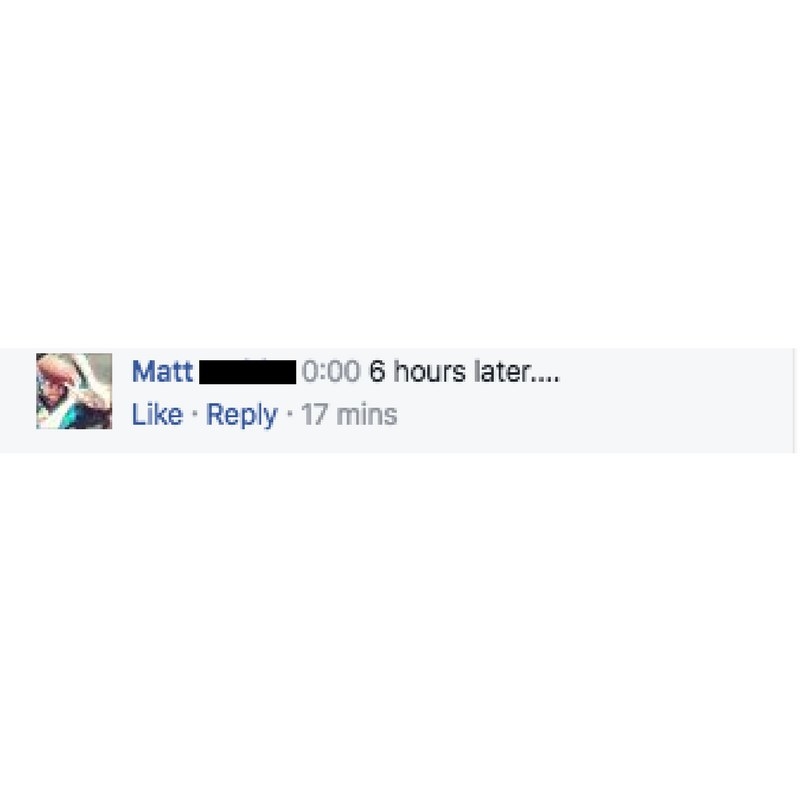 But people made some valid points about the trolls in the comments section...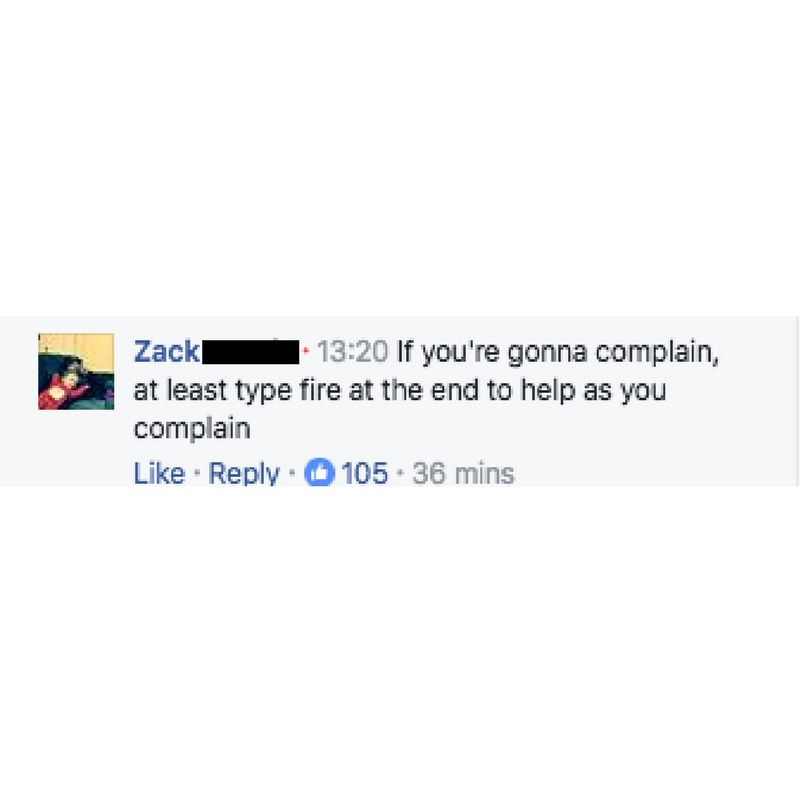 And they devised alternative strategies to melt the ice...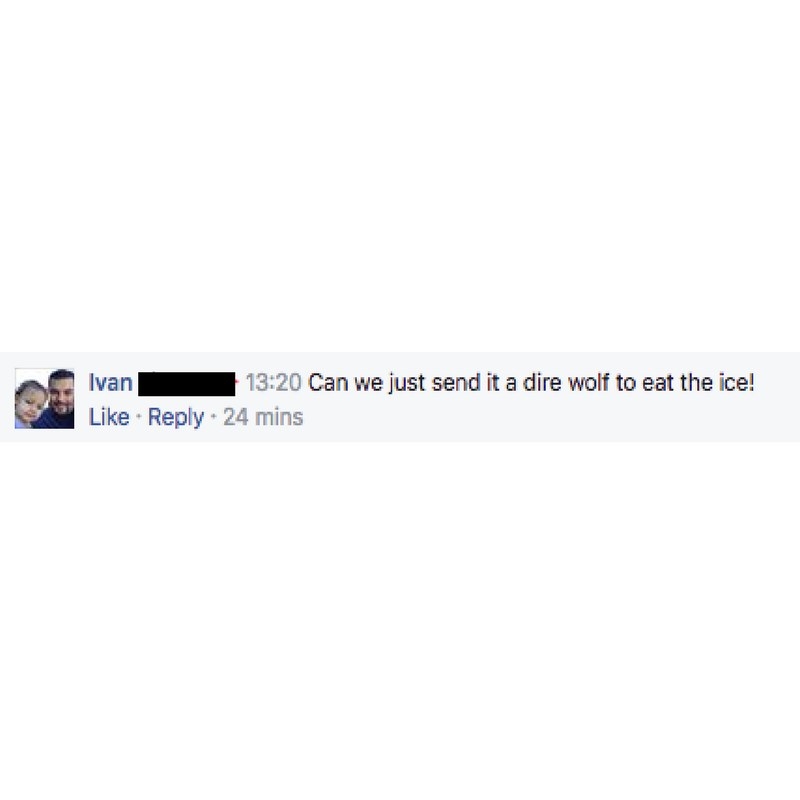 And there were some anarchists among the thousands ; )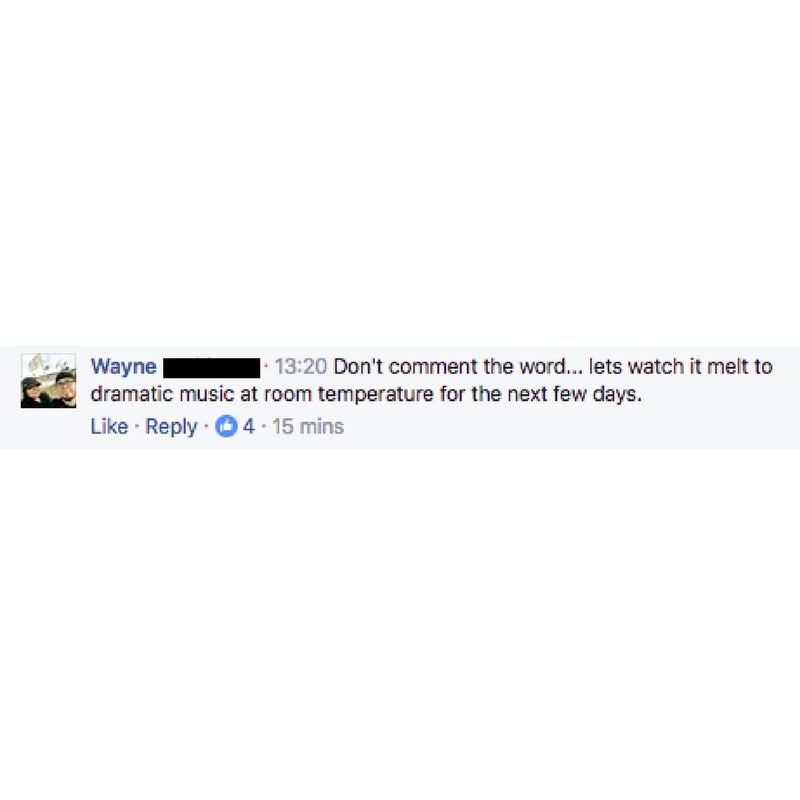 But in a classic plot twist, Game of Thrones had to keep refreshing the feed and people were NOT HAPPY!
Don't worry, they came back though.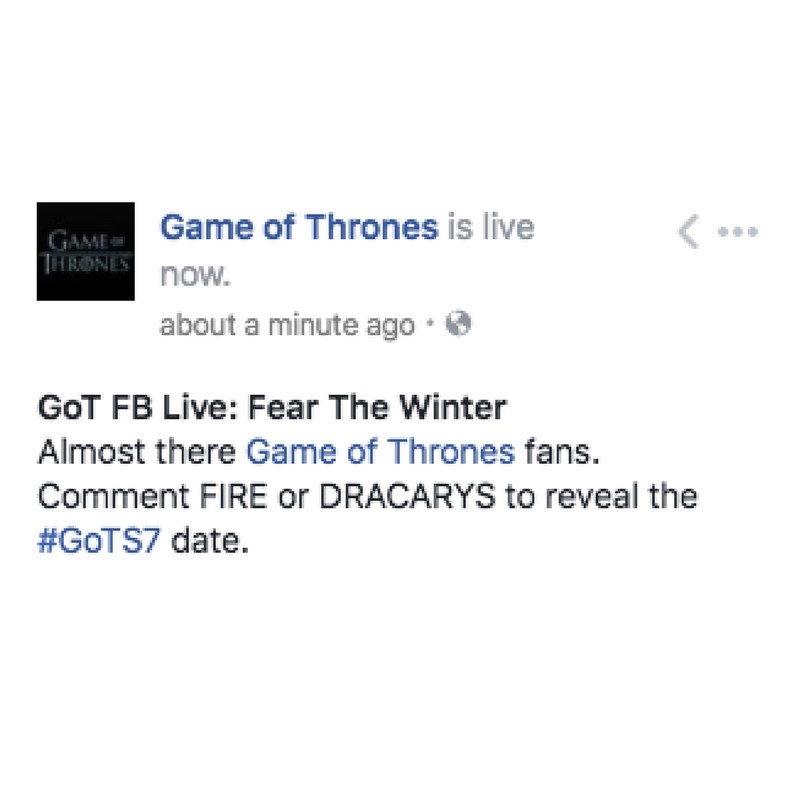 And people went back to doing as they were told.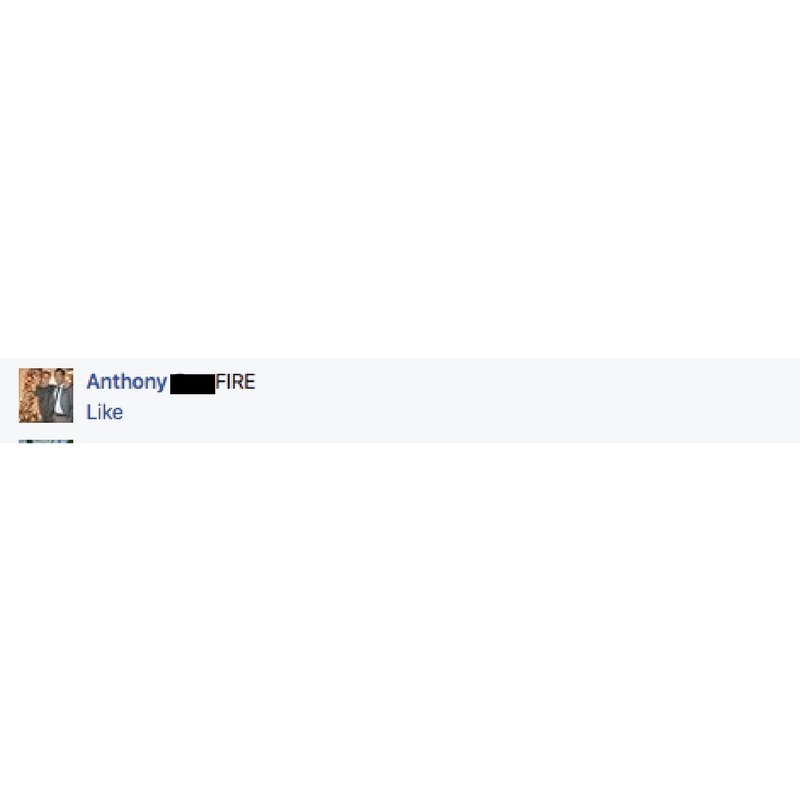 And they were cracking jokes.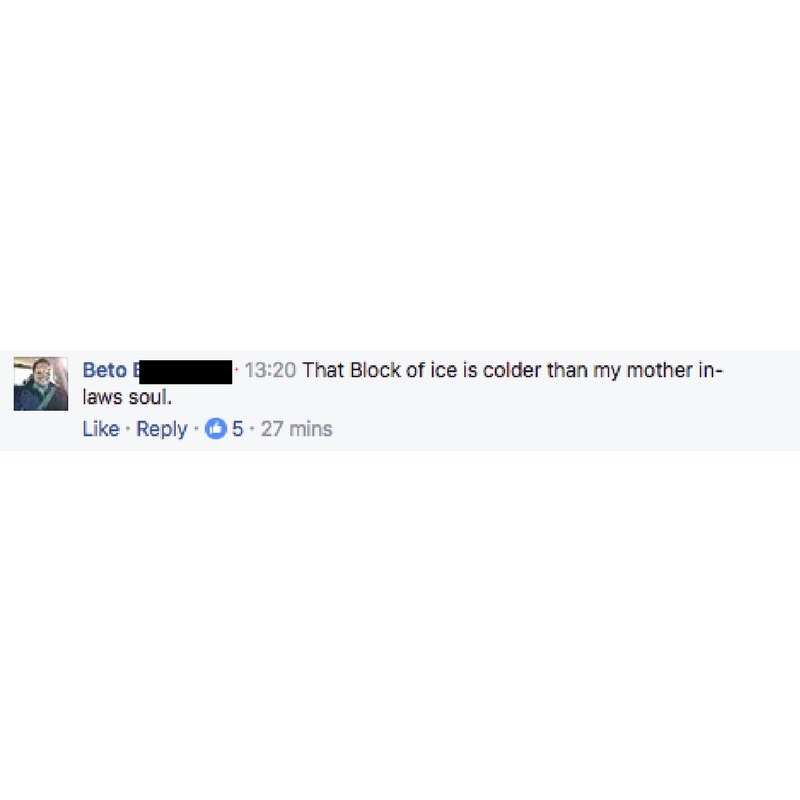 And making friends in the realm!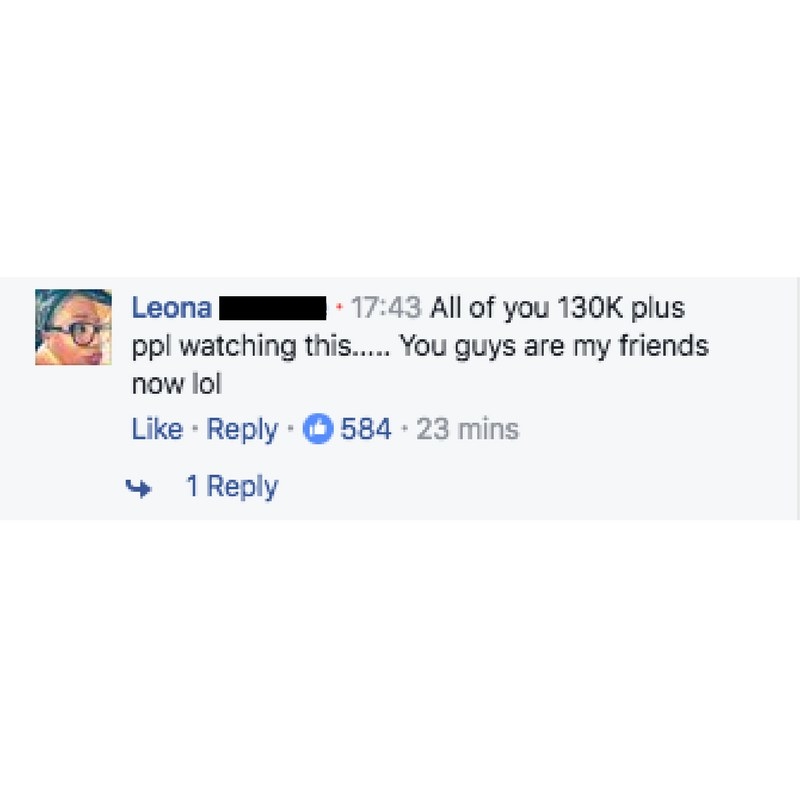 But they were also skeptical of the logistics of this whole shebang!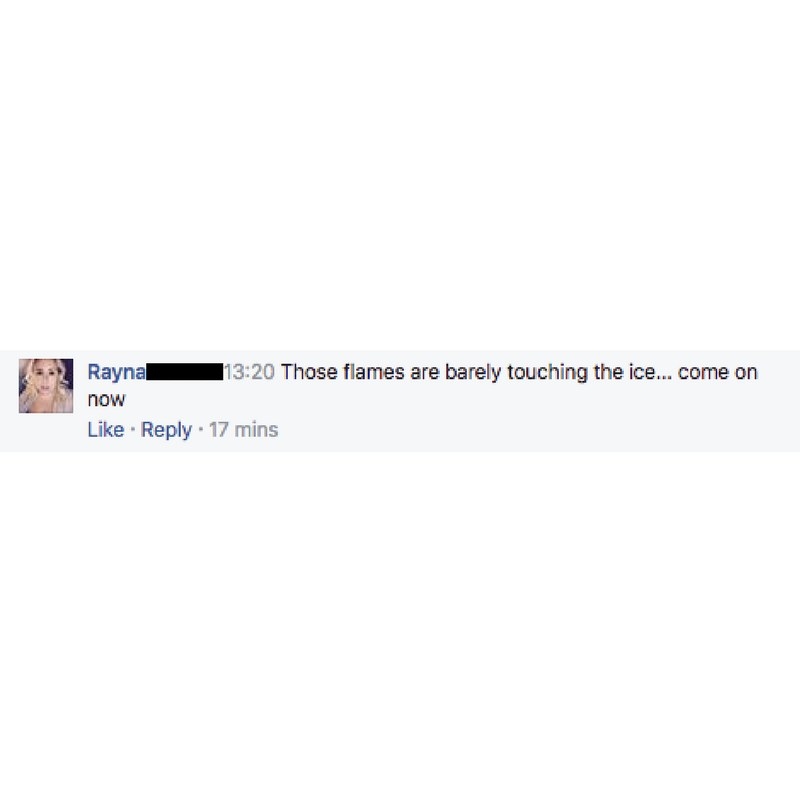 But like, SCIENCE MAN!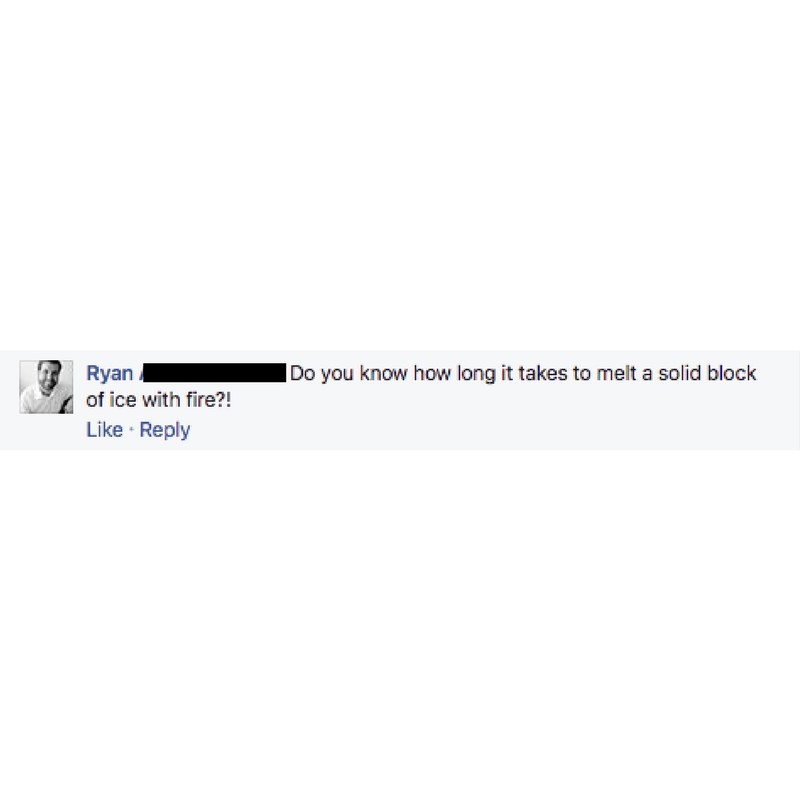 AND THEN OVER AN HOUR LATER, AT 3:09 EST, SOMETHING HAPPENED!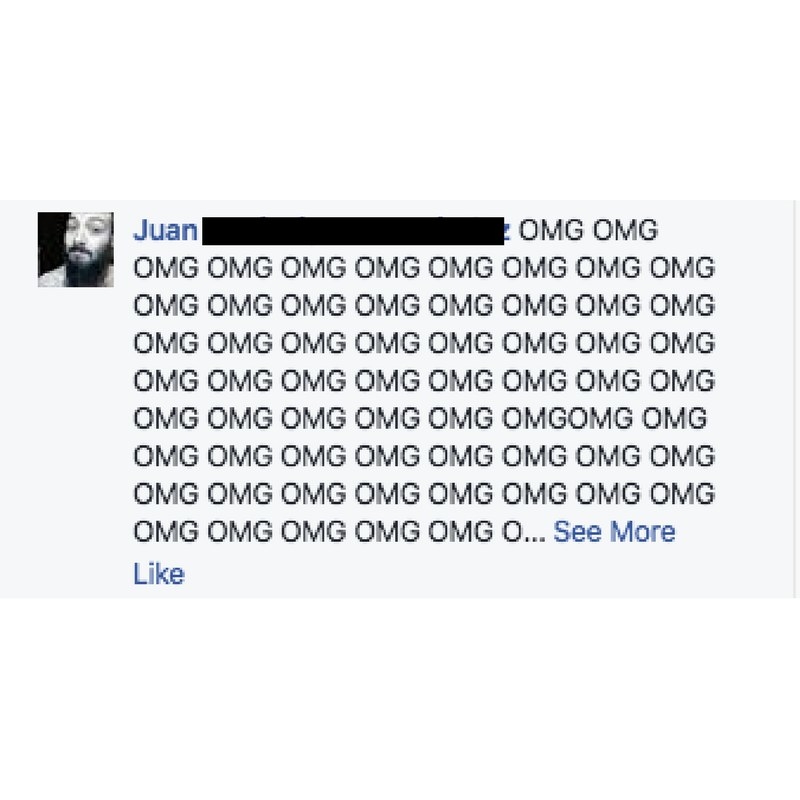 AND THE PREMIERE DATE WAS REVEALED!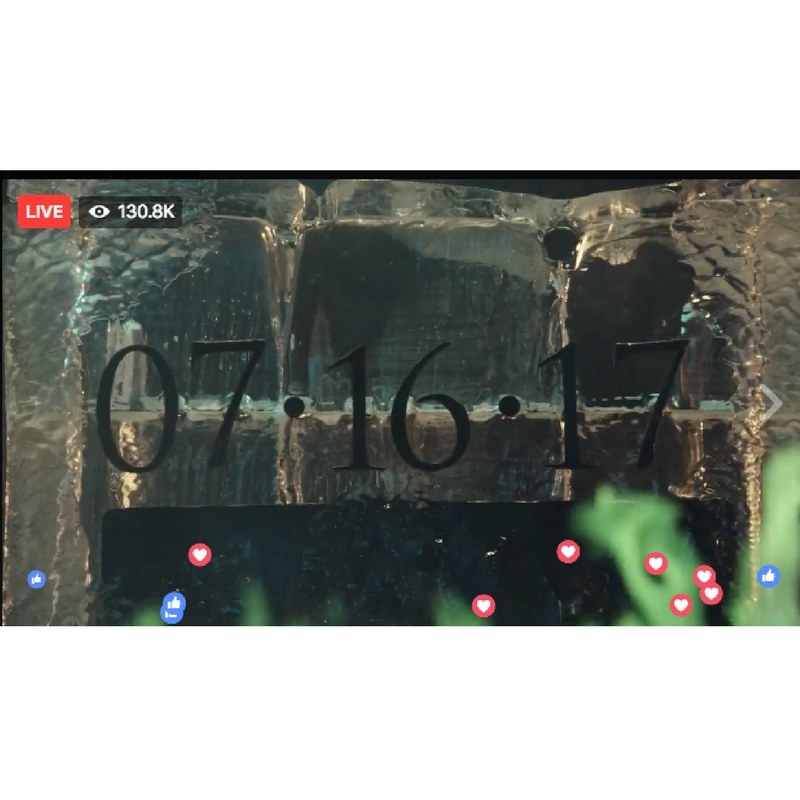 Overall, people had mixed feelings.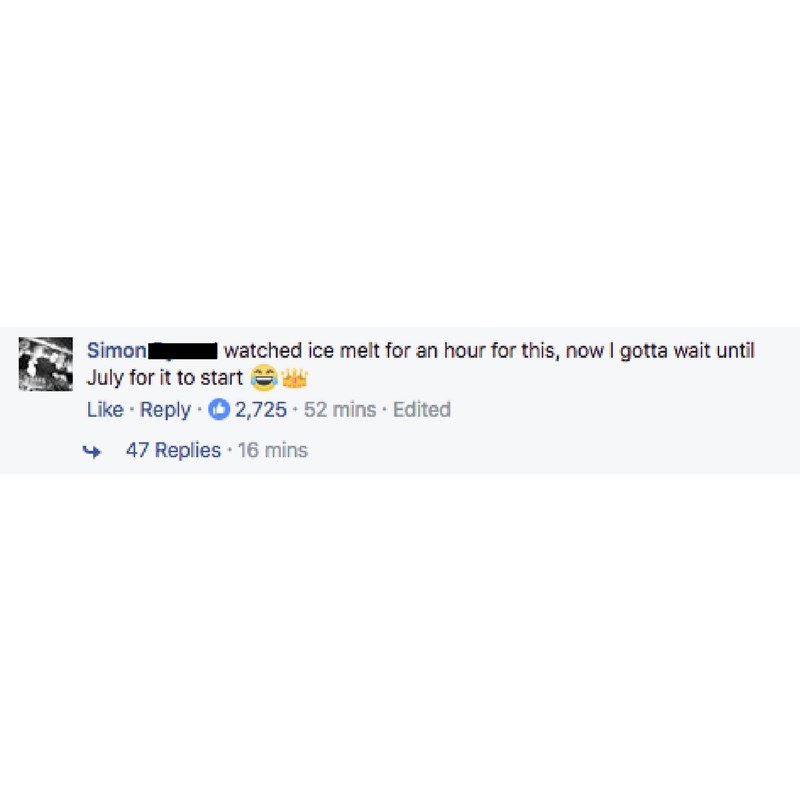 And relationships were tested.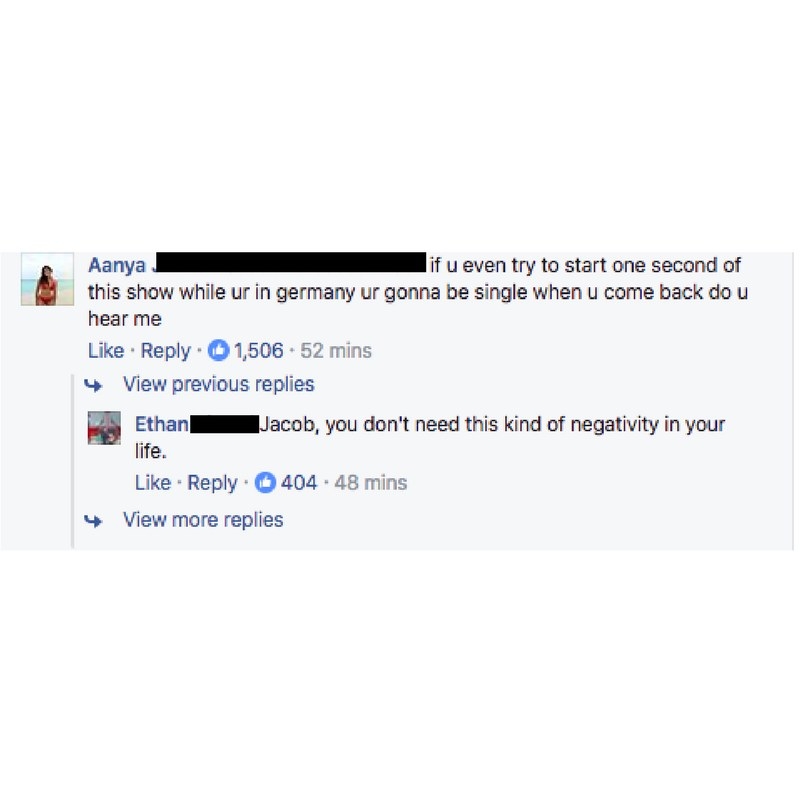 But in the end, HBO had the best ice melting video of 2017, hands down.