This post has not been vetted or endorsed by BuzzFeed's editorial staff. BuzzFeed Community is a place where anyone can create a post or quiz.
Try making your own!
13 Must Have Punjabi Dishes To Eat Before You Die.
There are so many Pakistani Punjabi Dishes which can make you fall in love with Punjabi food and cooking. I have created a short list of 13 Punjabi dishes to make you starving for Punjabi food.
1. Rawalpindi's Famous Keema Naan.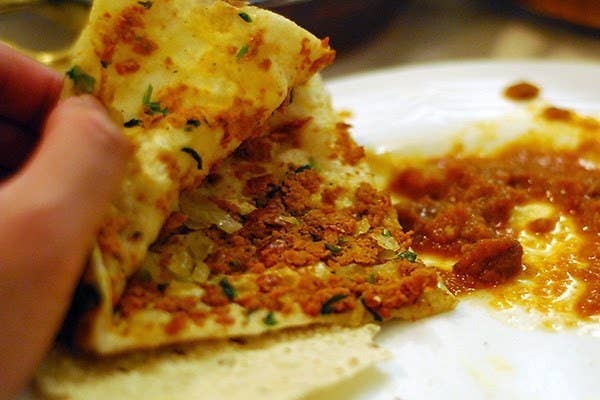 2. Multan's Famous Sohan Halwa.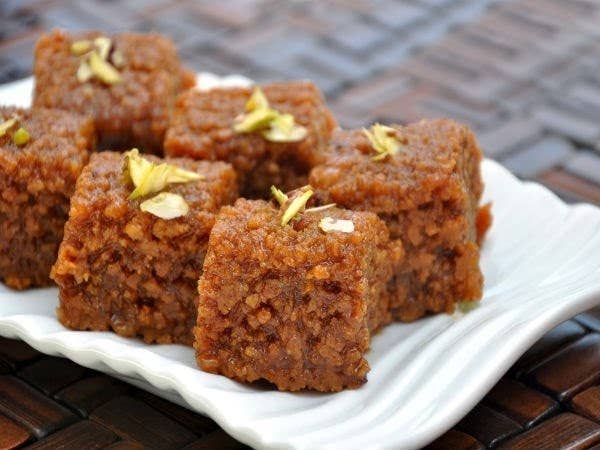 3. Lahore's Famous Katlama - Desi Pizza.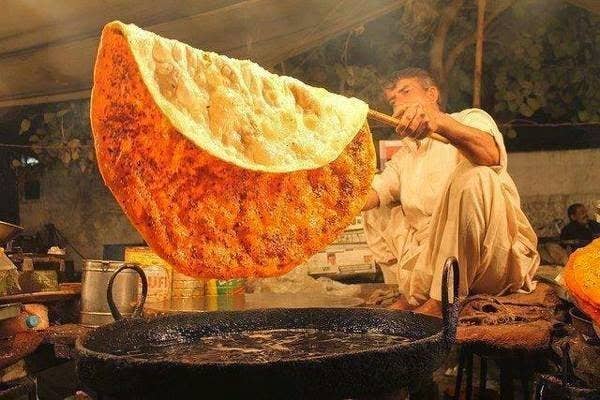 4. You aren't Punjabi If you haven't taste Sarson Da Saag.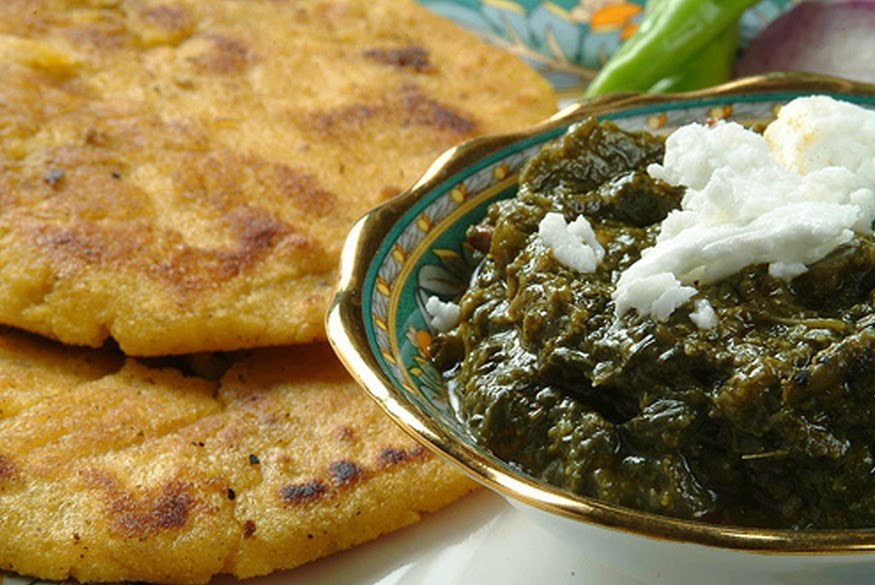 5. Lahore's Famous Cholay Haleem.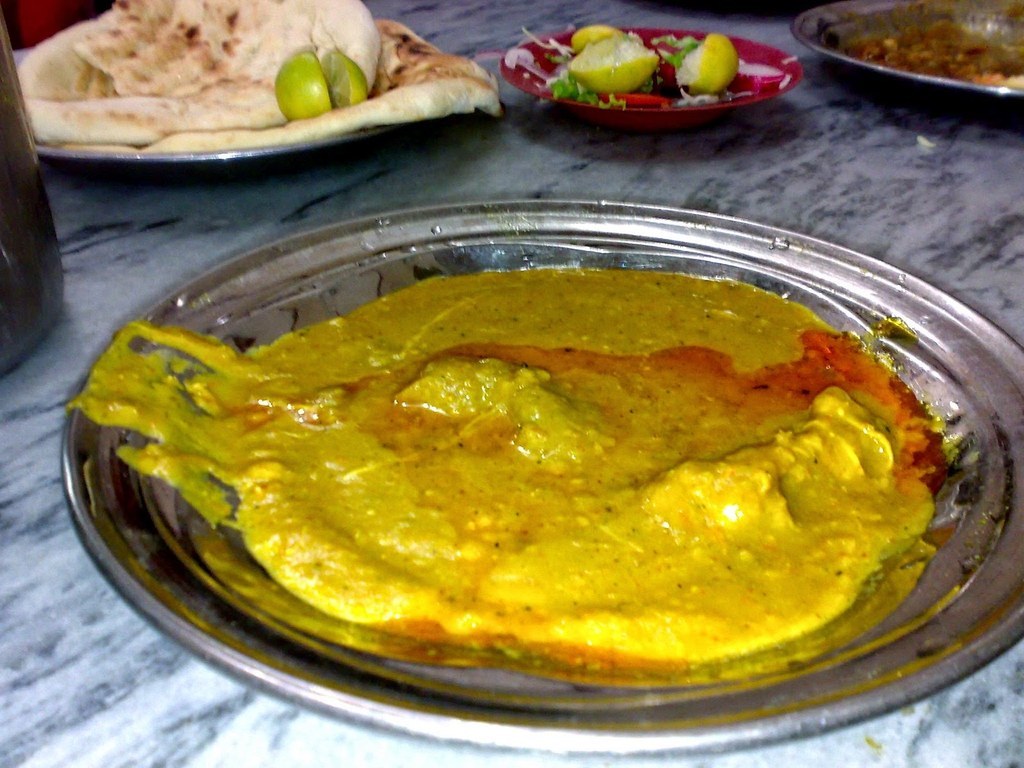 6. Punjab's Favorite Punjabi Pulao.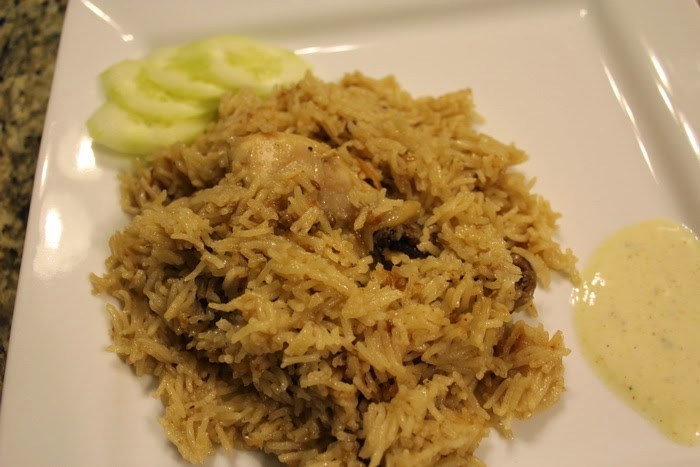 7. Favorite Drink of Winters Kashmiri Pink Tea.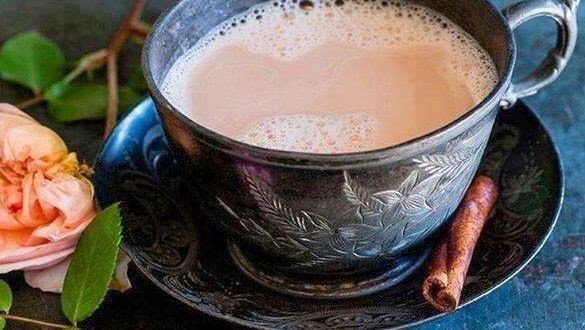 8. Famous Punjabi Desert Pethey ka Halwa.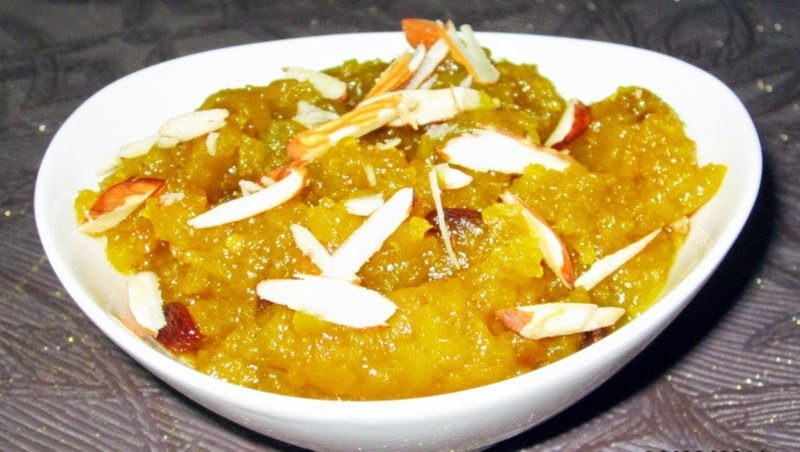 9. Lahore's Favorite Phajjay ke Paye.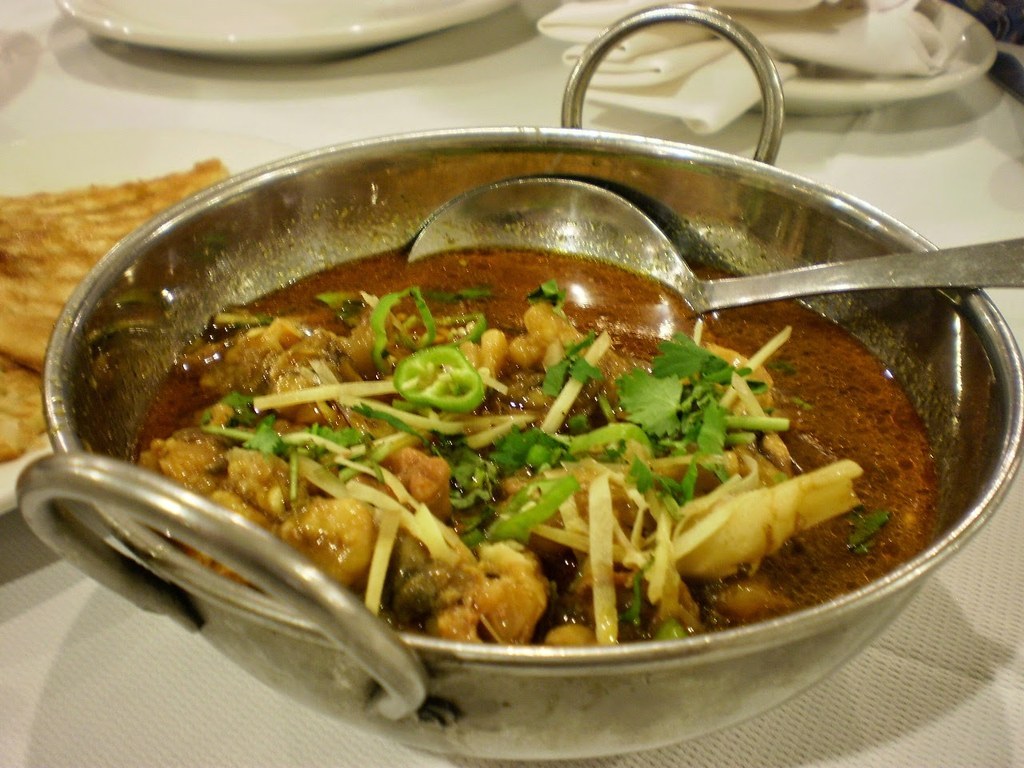 10. Famous Punjabi Desert Anday ka Halwa.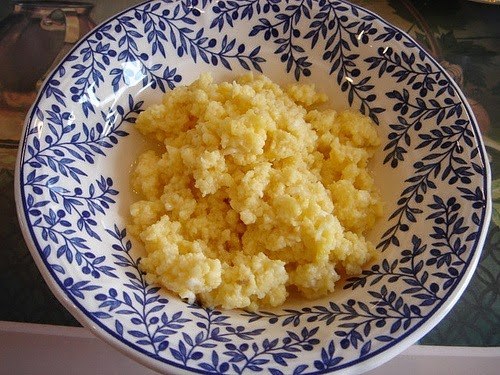 11. Famous Punjabi Desert Besan di Roti.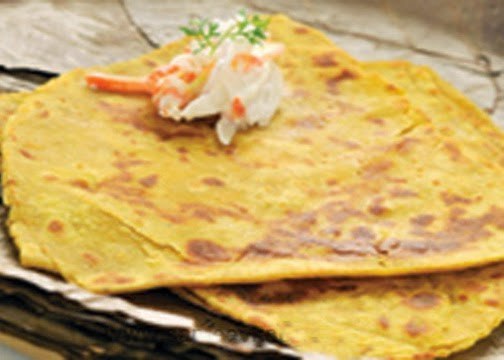 12. Lahore's Famous Murgh Cholay.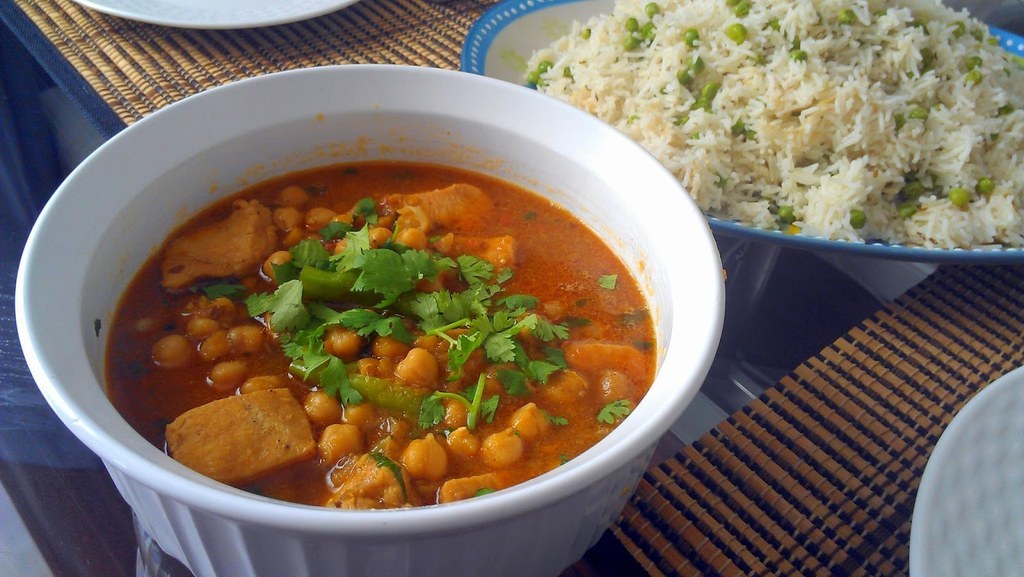 13. Sargodha's Tasty Desert Maash ki Daal ka Halwa.