What are you bringing to Thanksgiving this year?
What The Item You Bring To Thanksgiving Dinner Says About You
You dont care for all the food , all you care about it the pie that comes after, if you had it your way this whole event would be about the desserts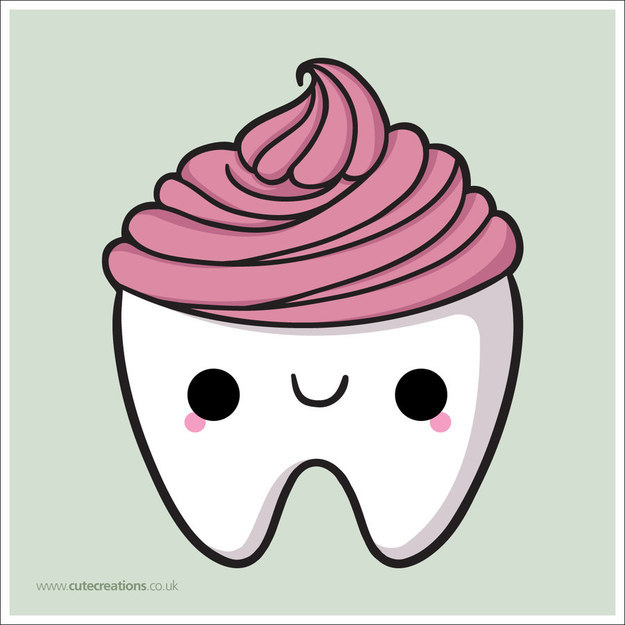 You appreciate that this is a celebration that promotes mass consuption of food so you decide you also need to mass consume good alcohol ... and getting drunk to forget about how many pounds you're about to gain after this meal is the solution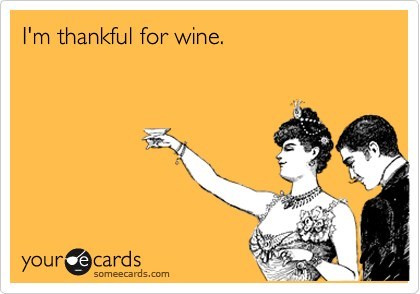 lets be real the only reason you chose this item on the list to bring is because you knew it would be prepared for you by your best friends at Costco for 9.99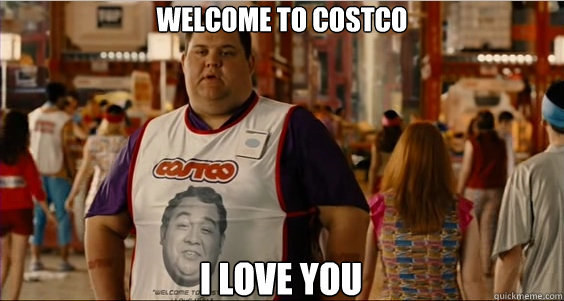 You got:

You are the procrastinator
You probably even forgot you were invited to this dinner and theres only 2 stores open right now so fruit trays it is

You got:

you're the vegan
You're bitter nobody made you a tofurkey so you buy flowers that are going to die to symbolize all the animals they have killed to make this table of food happen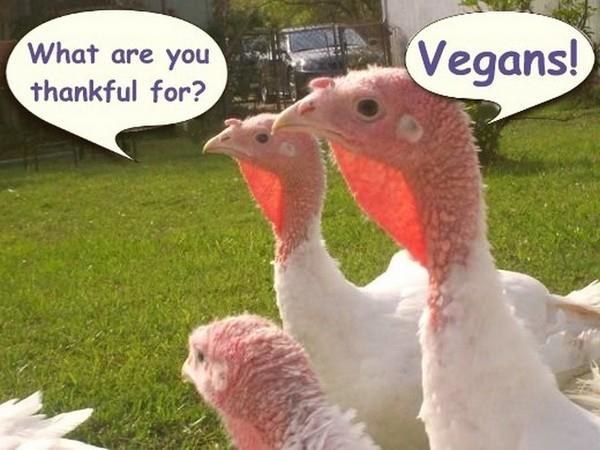 You're either a mother of a first time hoster or the hoster and you have no choice but to cook this giant bird for 100 hours to feed these people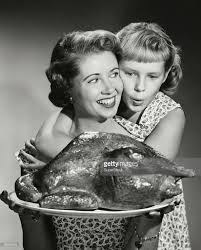 you've brought corn and your personality is just as flaky as the kernals that fell off the cob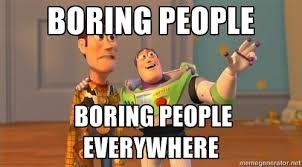 you're as buttery and creamy as the succulent texture that fills your mouth with these potatoes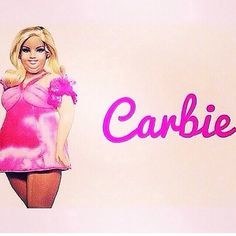 all you did was go to a convenience store and pick up a can of preserved fruit gelatine , your lazy ass is uninvited...you can go shave your back now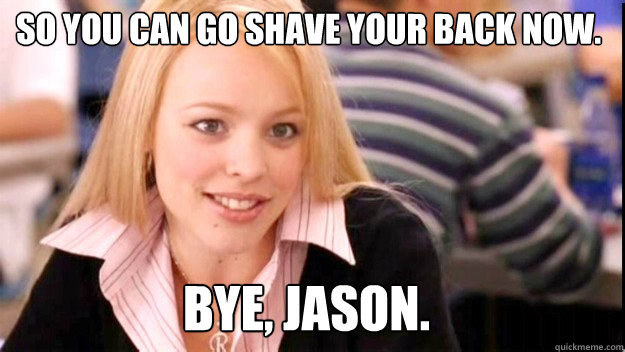 This post was created by a member of BuzzFeed Community, where anyone can post awesome lists and creations.
Learn more
or
post your buzz!