What's your cooking style?

Pasta, pasta, and … more pasta

What's your favourite ice cream flavour?

8:30pm if I have an 8:30am!

Doesn't matter, going to take a 6 hour nap today anyway.

I haven't seen the light of day in 3 years.

After scrolling through every single social media on my phone.

What's your least favourite chore?

Telling other people do their chores. There's a schedule, people.

Chores? It's my turn again? It's been two whole weeks. "I meant to do that." "Oh I went home this weekend!" "I don't have time but I'll do that tomorrow LOL!"

Cleaning hair out of the shower drain

Doesn't matter. Leaves the country to avoid chores.

How do you handle completing assignments?

Deadlines are a social construct.

What's my prof's name again? What course am I taking?

The night before, probably.

Two weeks in advance, worry about them until I get them back to me

Cries for three hours, completes it an hour before it's due

Always on top of my shit, but never spotted doing homework

What's your library of choice?

Williams on the Weekend ;)

My bedroom, thank you very much.

Anywhere but Thode, please.

The deep burrows of my bed.

It doesn't matter, I'm probably not going to get work done there anyway.

What's your go-to makeup look?

The more tired I am, the more eyeliner it looks like I'm wearing

Gel eyeliner because what is liquid?

Contoured, highlighted, eyeliner done, eyebrows fleeky, lipstick impeccable, I am a beauty queen.

Subtle Glittery Eyeshadow

It's Friday night and you're at Snootys. What are you doing?

What's an ID? I don't know her.

Refreshing the bus schedule every 2 minutes

Snootys? I don't recognize that Eng event.

Snootys is too close to campus. Next!

Dressed in all black, silently questioning why I'm not taking a nap

You've just come home from a night out. What are you doing now?

Ordering Lava pizza, thin-crust only please!

Telling the house to "kindly shut the f*ck up, I have an early morning."

What are you talking about? I never left my bed.

Vibing to my Turn Down playlist

Grumbling on my way to bed. Good night.

You're emotional as heck. Why?

There's no food in the house

A group member let me down, again.

I'm probably having my 12th existential crisis of the day

The love of my life went home :(

Thinking about the sh*tty society we live in

You're feeling like sh*t. What's your quick fix?

Hit the gym or jogging through cootes or something athletic AF

Full face of makeup, wings sharp enough to slay the patriarchy

Go home (quality time with the parents)

Walk down the street, blasting music matching my exact mood

What do you look for in a partner/significant other?

Max Kerman. Alternatively, angsty older man who is down with yelling about capitalism, the patriarchy, and the lingering effects of colonialism.

Someone who cleans the dishes after I cook

Self-identify as a feminist, and then we'll talk.

Let's get something straight: I'm not looking.

What's your role in the house?

Boosting and checking people's egos simultaneously

Always being home, but no one ever knows I am.
Which King Of Arnold Are You?
If you got this, this means that you have your life together. Waking up for spin class, being the sustainability QUEEN and using local produce for your home-cooked meals are just a few of the many things you accomplish within the day. Well, okay maybe not ALL of these things but you enjoy structure, having a fixed routine and checking things off your to-do list. But this doesn't mean you don't enjoy loosening up ;) (especially for faculty-specific events).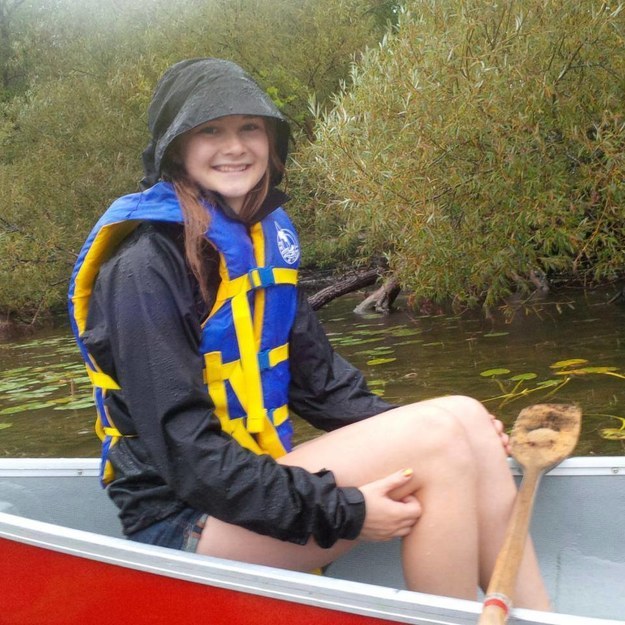 If you got this, this means you're deeply in touch with your creative side. During your downtime you're found reading books, working on writing stories or serenading (Sarah-nading haha) the world. When you're not enjoying your time at home sipping tea on the couch, you'll never be found in class but somehow always on campus (your friends can't walk anywhere with you because you get stopped every two seconds by people you know) OR painting the town (especially @ MOTOWN).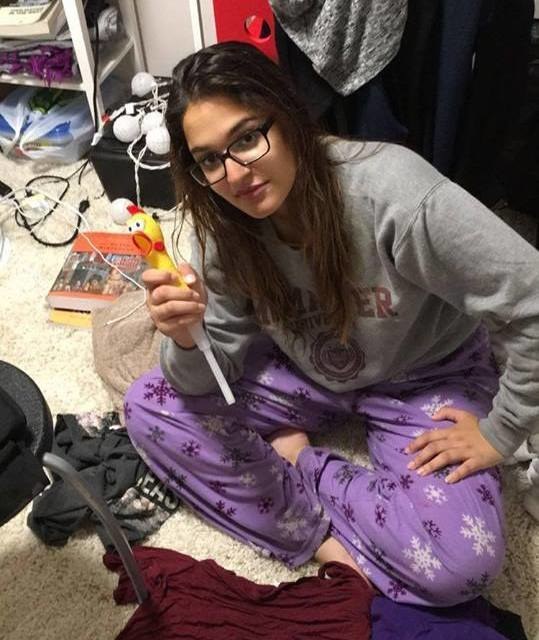 If you got this, this means you're sipping your 14th tea of the day (orange pekoe only). Your resting face may seem like you're completely done with everything AND everyone and well … it's true. (As soon as you leave the house, you regret ever doing so). However, once someone gets to know you, they soon realize how CHILL and calm you really are. While you may avoid social situations at all costs, you may be spotted going out (as long as there's some hip-hop/rnb music OR food up in HERE).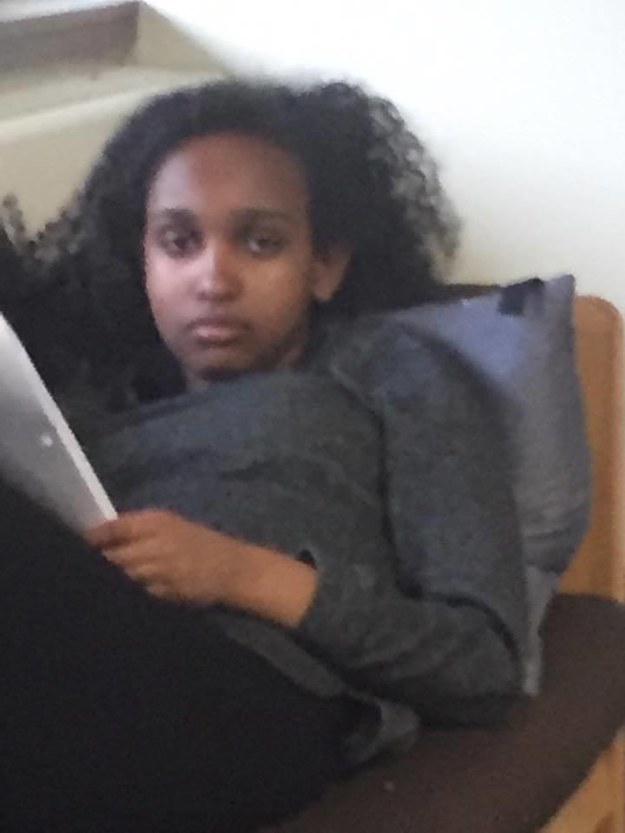 You got:

Emily Comfortable!
If you got this, this means you've never skipped a lecture before. Despite being in your room doing homework a lot of the time, you CRAVE human companionship, and you're never shy to make plans with your close friends. Also, everyone comes to you first for a chocolate/popcorn/veggie/ANY snack really because you know what's good (@ Longo's for being the MVP). You're often told you have no middle ground, you go from having NO chill to being a motivational speaker, and it shouldn't be any other way.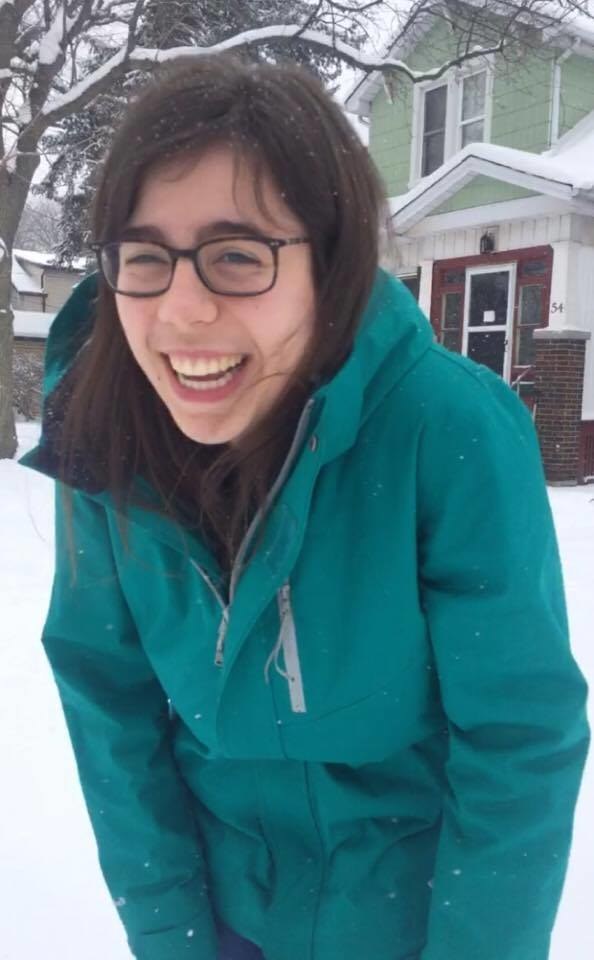 If you got this, this means you're probably in PNB (or a program that requires you to talk ALL the time). You say you're productive at a library, but let's be honest, you went to socialize. Also, you probably began the week wanting to go grocery shopping, but by Tuesday you're asking everyone if they want to order pizza (vegetables on my pizza makes it healthy, right?) And there's nothing like the thrill of handing in assignments at 11:59 pm (my internet went down???) You can always be counted to validate other people's feelings & thoughts, and you are truly a FIERCE FEMINIST QUEEN.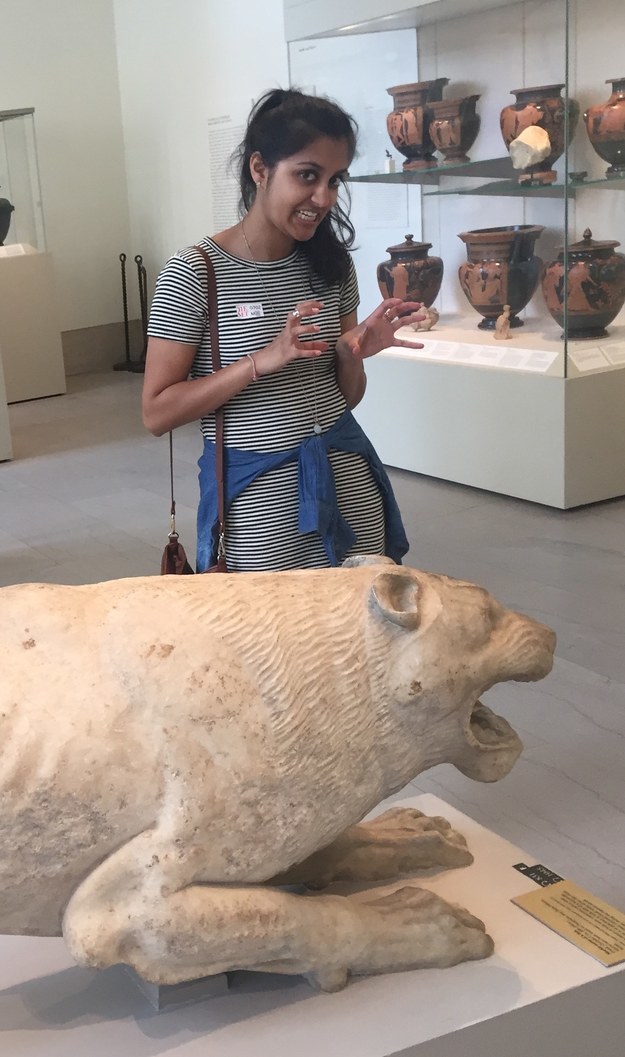 If you got this, this means you lead a WILD life. Everyone lives vicariously through you. Whether you're spending your time eating hot Cheetos, traveling the world, or headed downtown, you can make friends anywhere. This, however, doesn't mean you don't value deep connections and everyone appreciates your insight. Despite not having your drivers license, you always seem to find someone to drive you on your adventures, and if you're spotted before noon, it's probably the clock that's wrong. You are the true definition of work hard play hard and, truly, the party don't start till YOU walk in.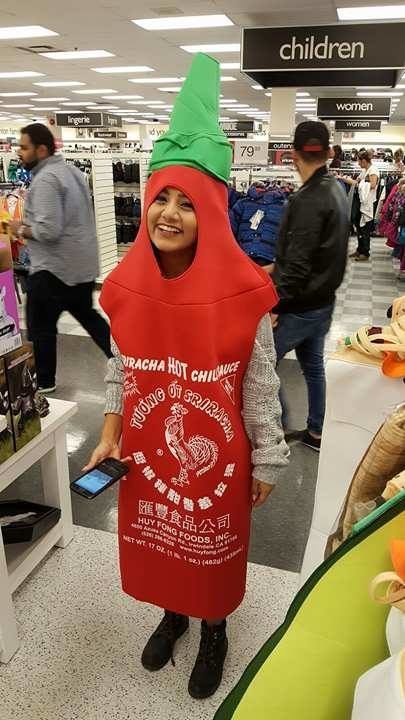 This post was created by a member of BuzzFeed Community, where anyone can post awesome lists and creations.
Learn more
or
post your buzz!