1.
Pomegranate-Roasted Brussels Sprouts
2.
Pomegranate White Cheddar Cheese Ball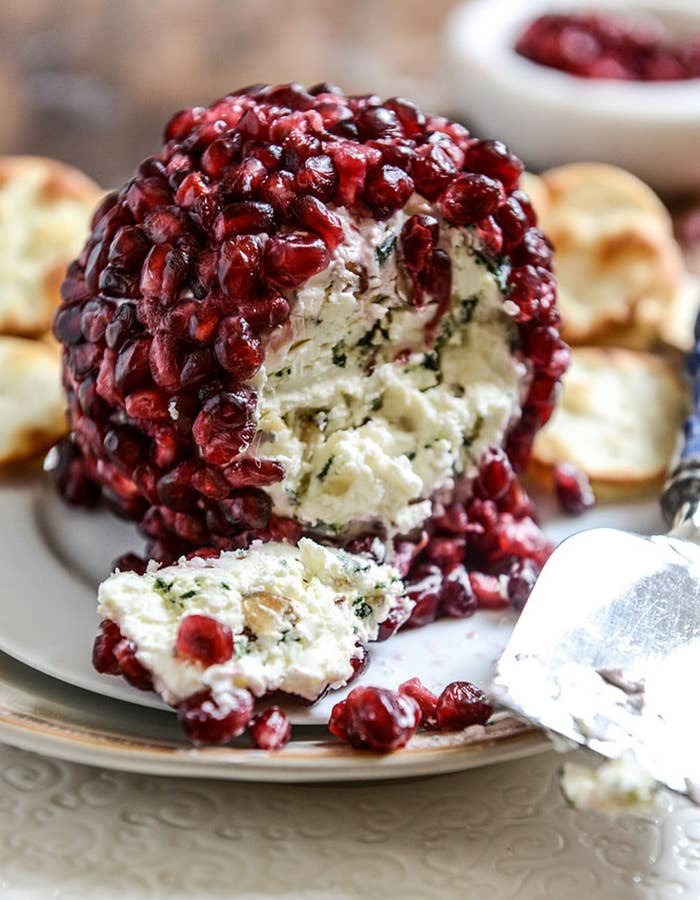 3.
Pomegranate Arancini with Goat Cheese Fonduta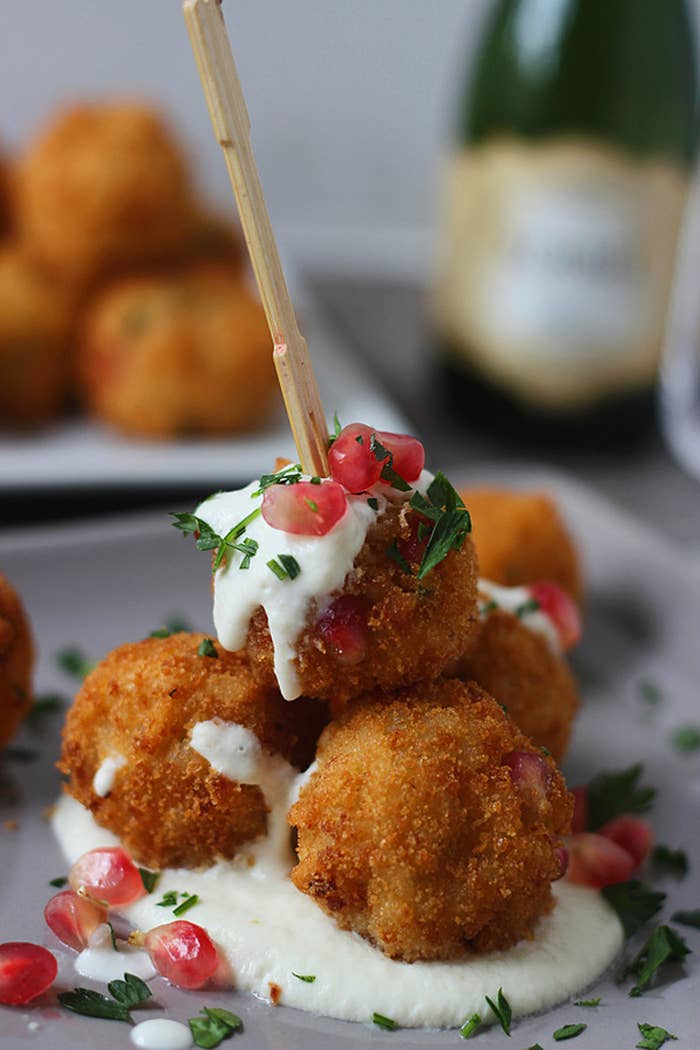 4.
Warm Brie and Pomegranate-Stuffed Dates
5.
Shredded Brussels Sprouts with Lemon and Pomegranate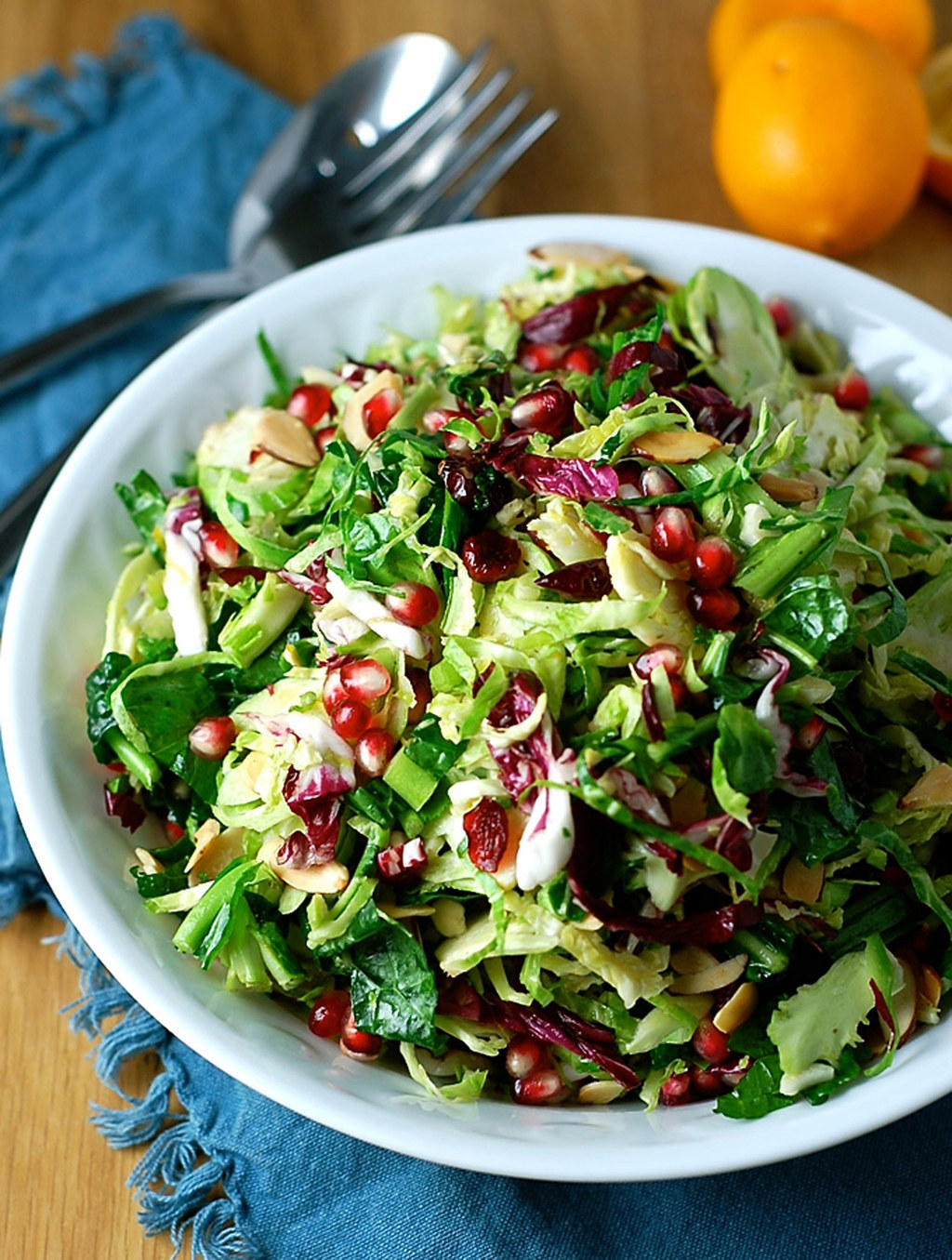 6.
Festive Autumn Salad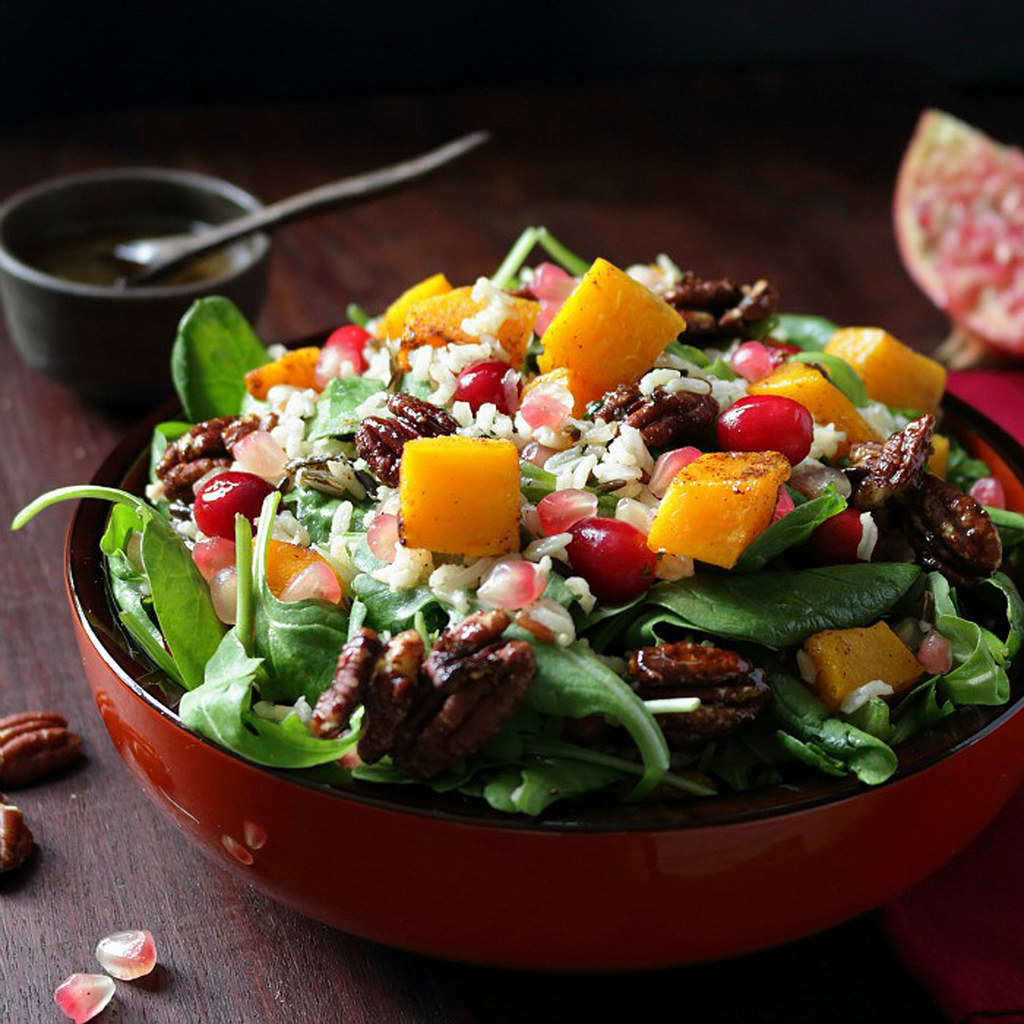 7.
Brown Sugar and Pineapple-Roasted Acorn Squash with Pomegranate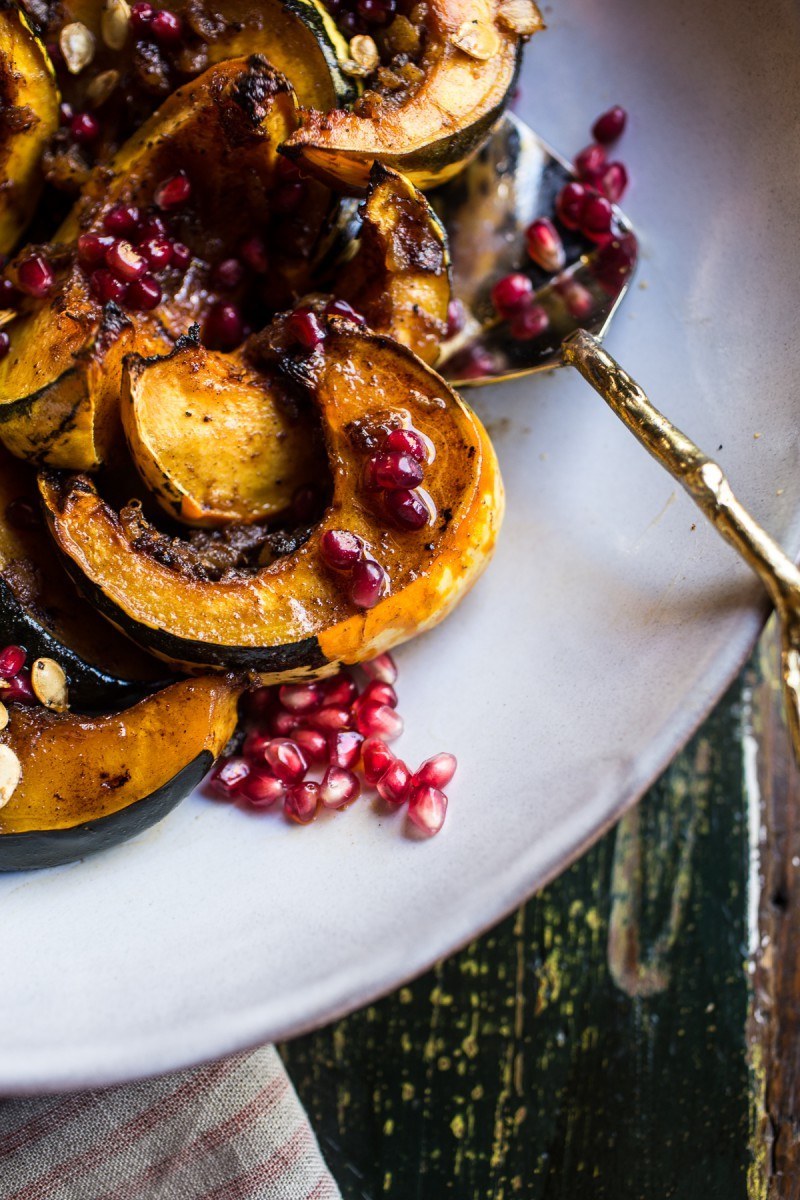 8.
Pomegranate Cranberry Pavlova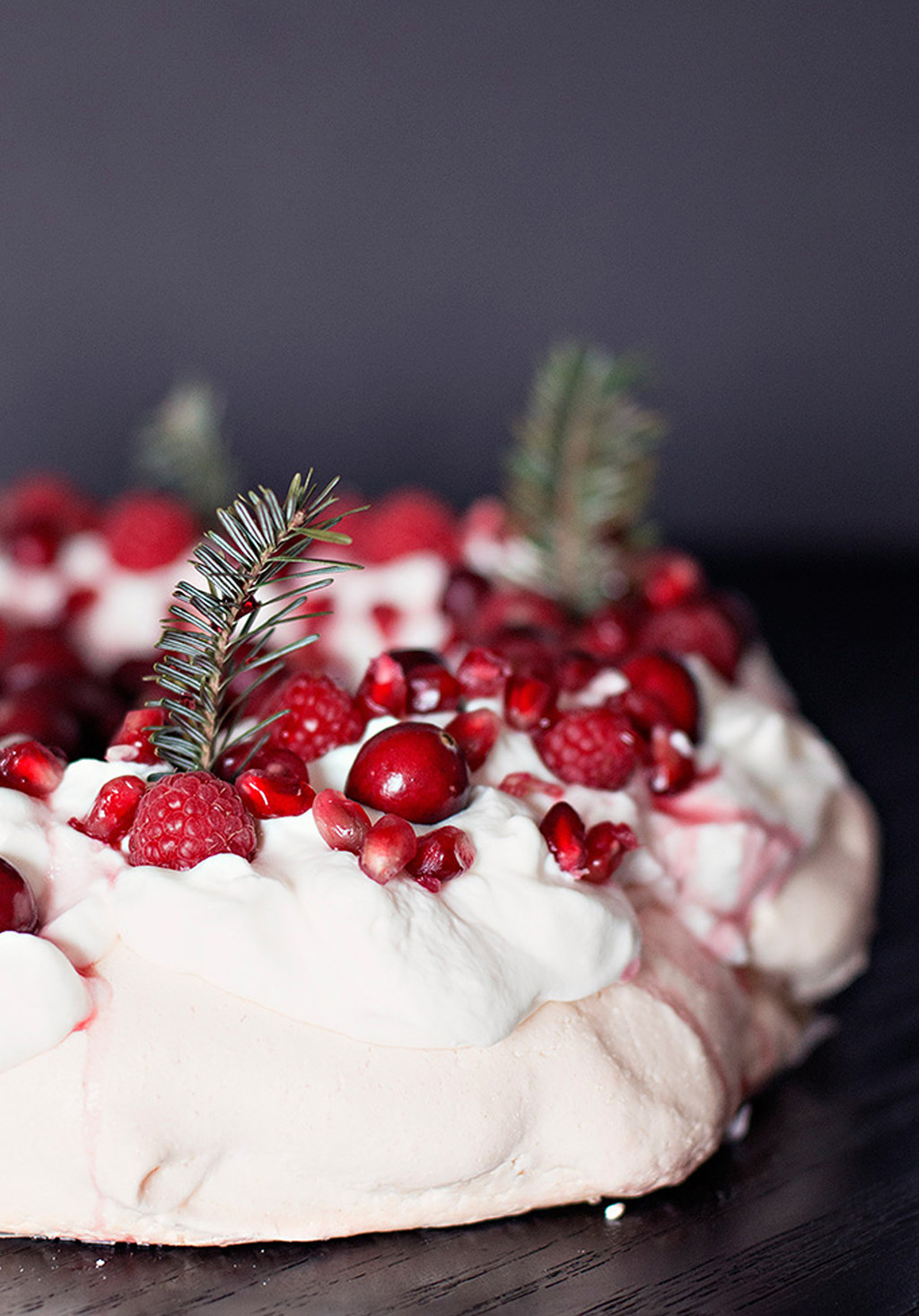 9.
Pomegranate Tartlets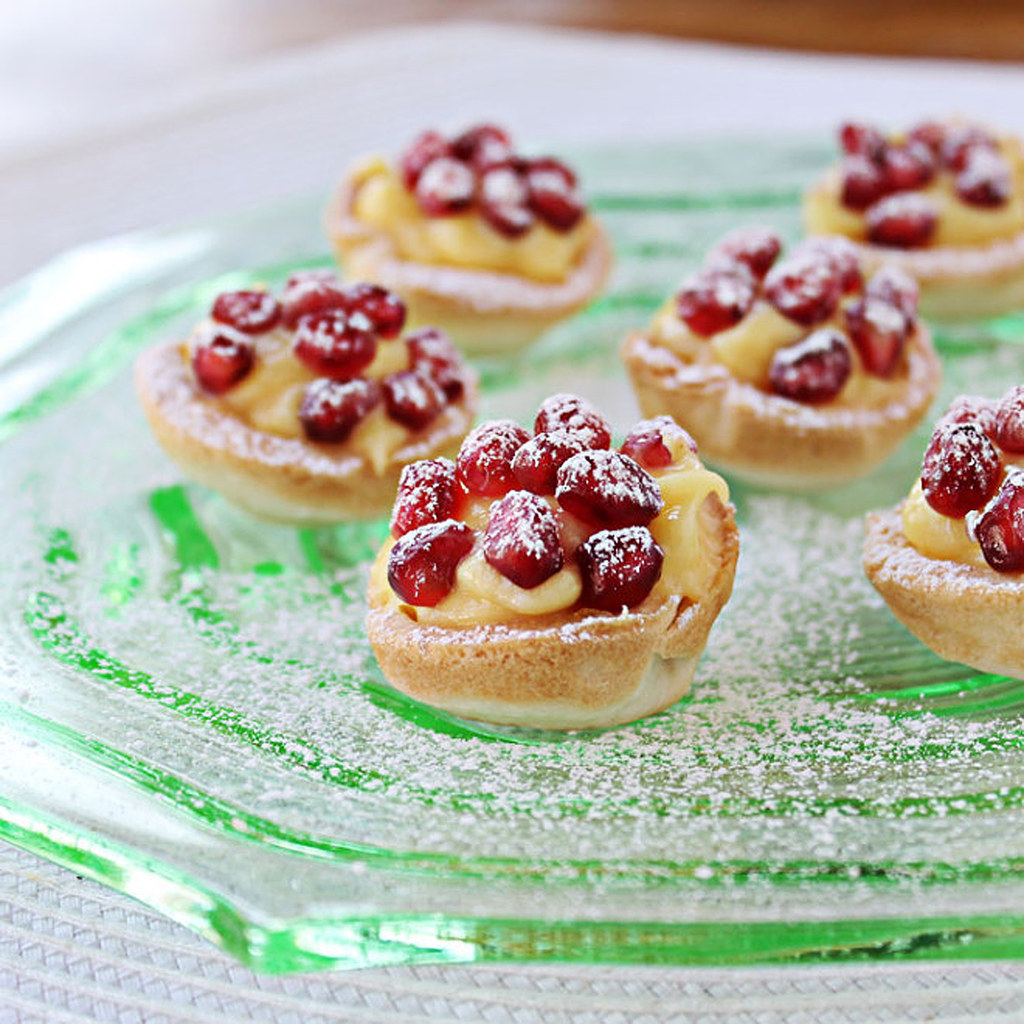 10.
Orange Pomegranate Pull-Apart Bread and Muffins
11.
Vegan Pomegranate Jello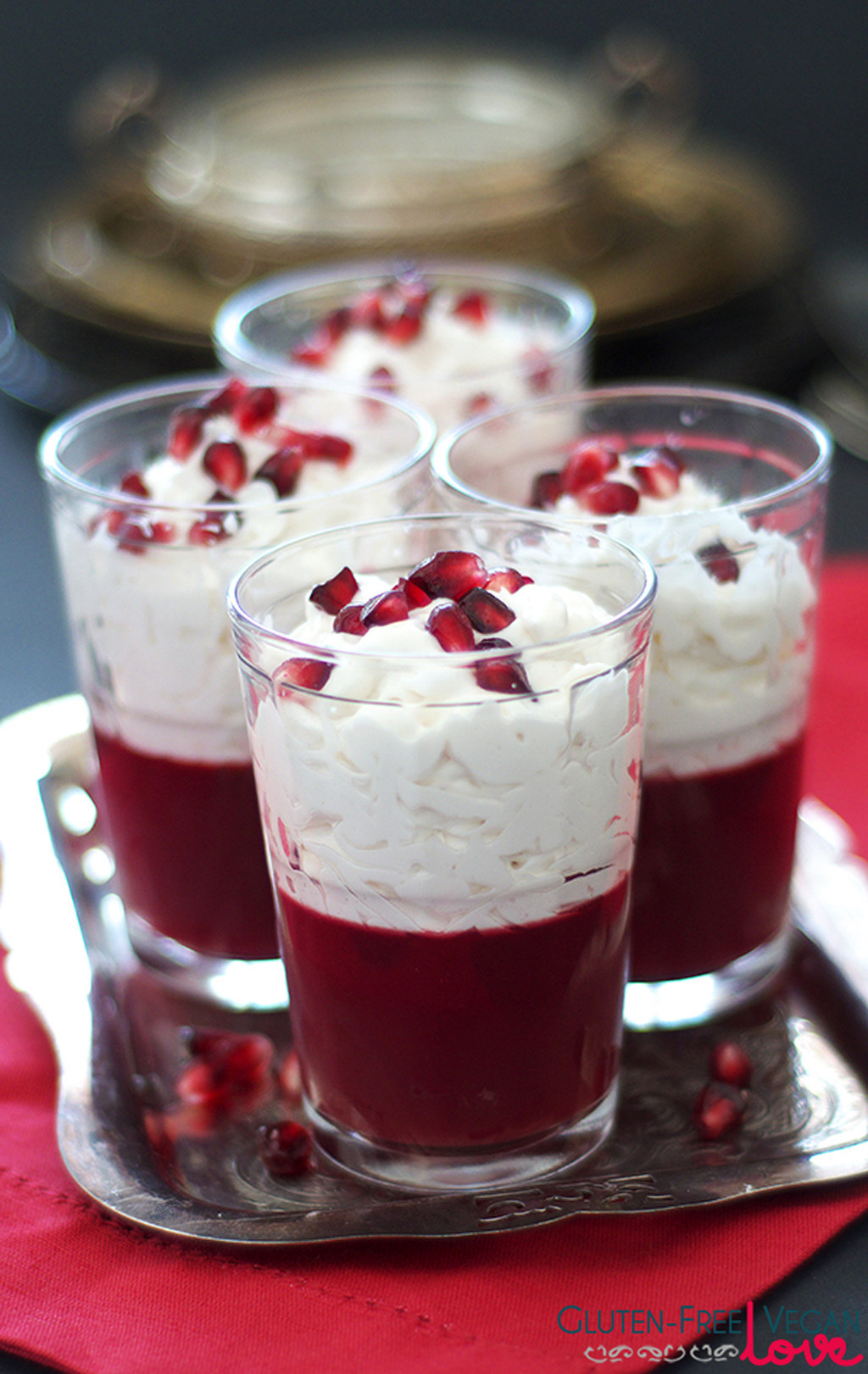 12.
Pomegranate Mimosas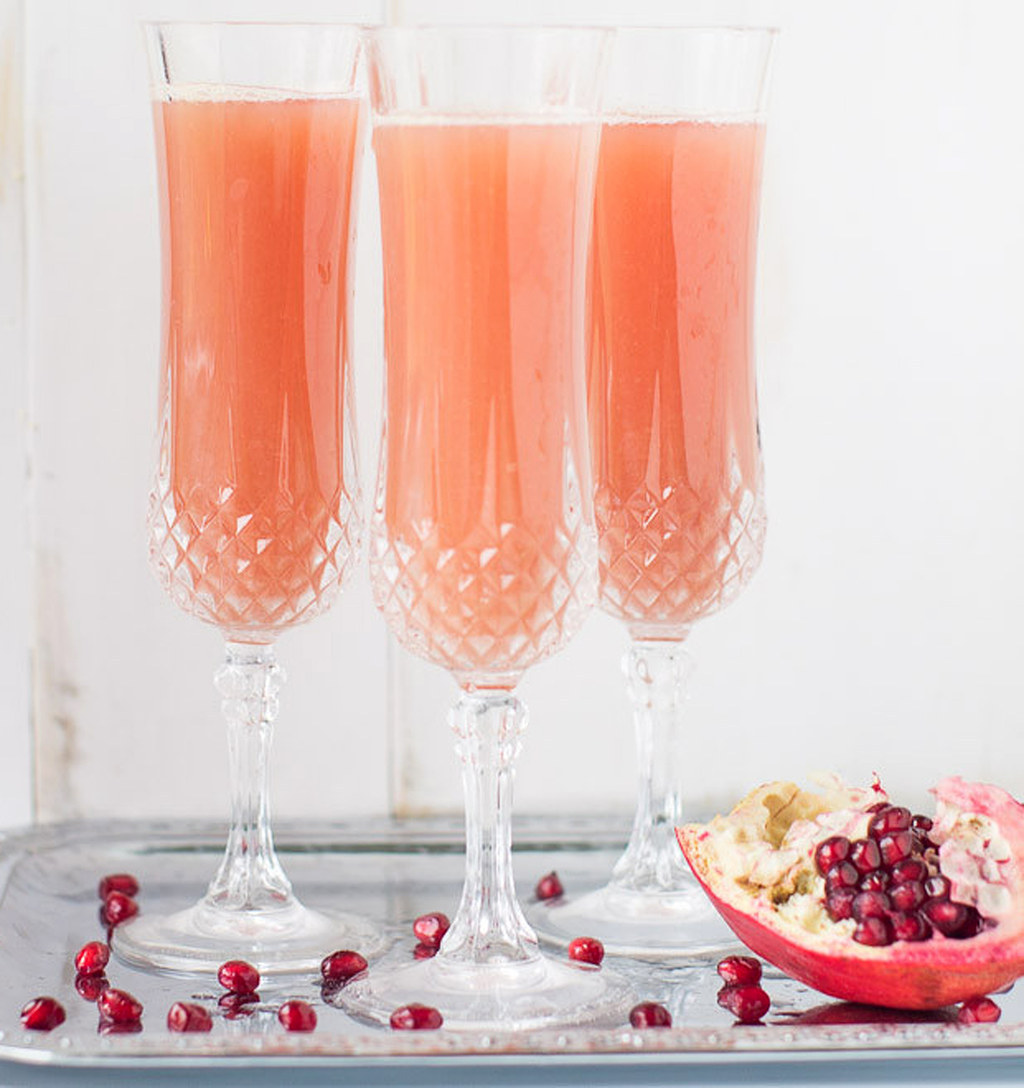 13.
Avocado Pomegranate Toast