On a scale of 1-10 how comfortable are you with counseling?

HECK YA BRING ON THE TEARS

Uh I mean I can but like maybe not

hmm.. sure.. I'm normally ok with helping people

Which type of friend are you?

I don't mind missing events to help out a friend

I'm known to have a loud voice

I'm always tracking everyone on find my friends

What's your spirit animal

What Sbux drink defines you

Mocha Frapp w/ extra espresso plssss

I need like 3 espresso shots

What's your favorite part of recruitment?

Telling funny stories and dousing people with perfume

Getting to know all my PNMs names!

Coming together at the end of the day with all of my PNMs

Doing the five min knock :)

Which female actor do you relate to most?

What color chacos are you?

ew.. Chacos? no. I wear crocs

Which strength do you identify with?

HOW EXCITED ARE U FOR REKRUNKMENT
Which Type Of Pi Chi Are You?
You got:

You got Morale!!
You're always the first to step in when a PNM has any issues and you're not afraid to strike up a dance battle. You've probably practiced your QPR techniques in the mirror repeatedly. You wear your jammy pack on your waist and run around sorority row like its a freakin marathon. YGG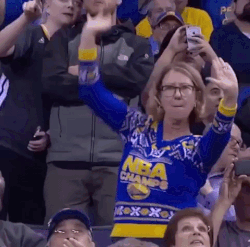 You got:

You got Computer!
You're nosy af and want to know all your PNMs preferences but that doesn't mean you're not also willing to step in and support your PNMs in whatever they decide. You make sure to leave before the last party in order to turn in your phone and get to crackin' with your computer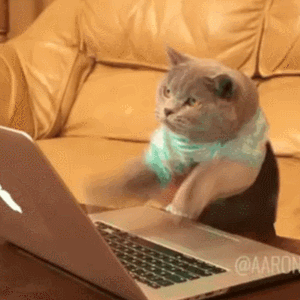 You got:

You got Attendance!
You're always the first to the tent and your PNMs may call you loud and maybe even obnoxious but line dem girls up and make sure everyone makes it to their party on time!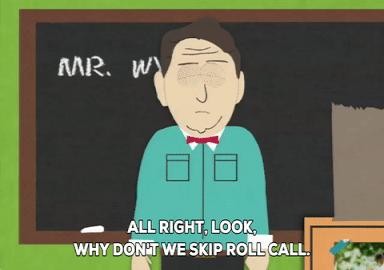 You may be a little OCD about things but that certainly works in your favor when making sure that every party goes smoothly. You're always checking your watch and making sure that all dem young ladies stay in line and you have bruised knuckles from knocking so loud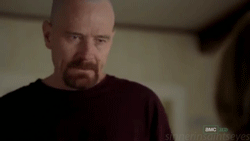 This post was created by a member of BuzzFeed Community, where anyone can post awesome lists and creations.
Learn more
or
post your buzz!