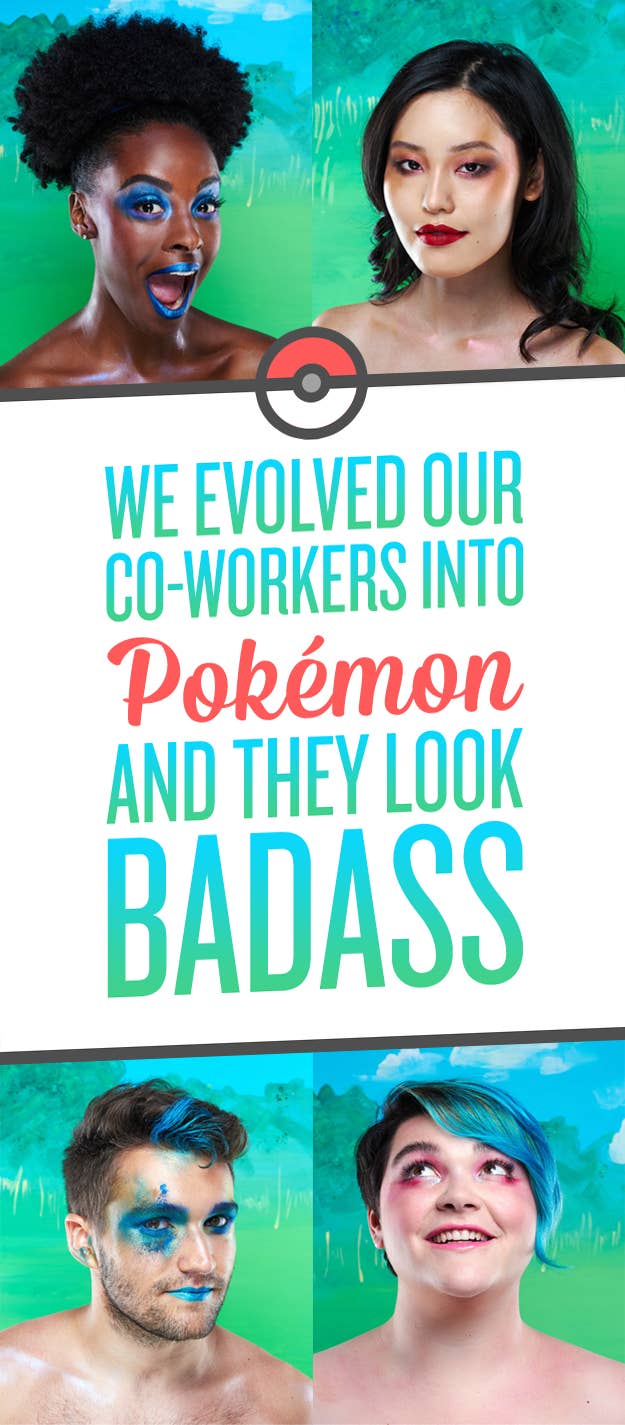 Literally everyone and their mom is obsessed with Pokémon Go right now.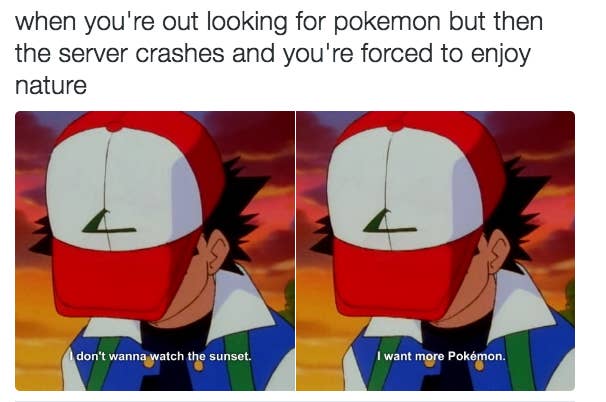 And of those obsessed, the people in the BuzzFeed offices are kind of the worst.
So we said "fuck it" and gave our co-workers exactly what they wanted: the chance to be given a Pokémon-inspired makeover.

We turned Jarry into a Rapidash.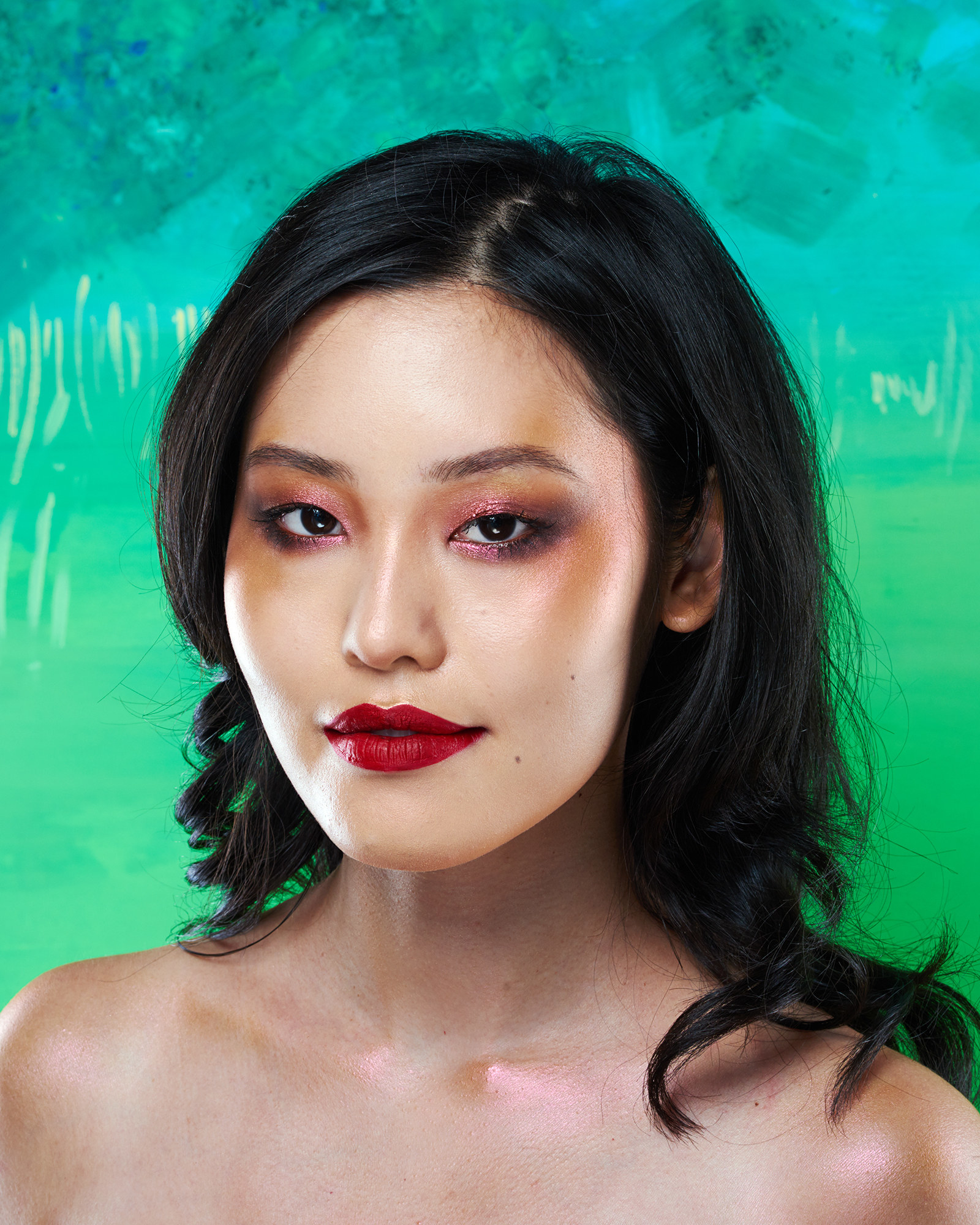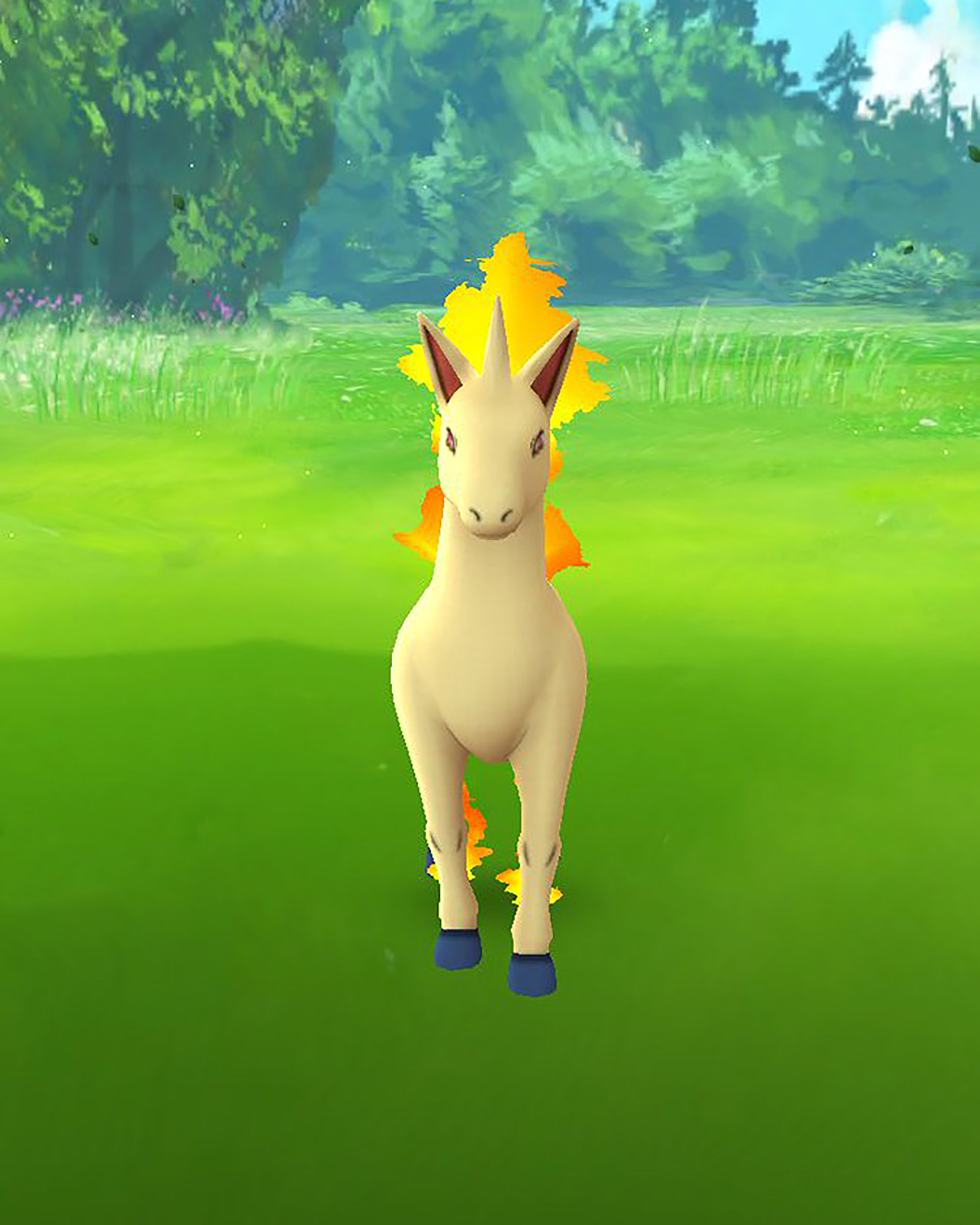 "I've never felt so glittery in my life! The makeup was fun but not over the top — some of my co-workers actually assumed I was just wearing it to work (wow, come on, guys). I usually don't experiment with color or non-matte eyeshadow, so it definitely made me feel closer to ~wild~ Pokémon Rapidash (or at least a lil more fiery)." —Jarry Lee


Essence got a Vaporeon makeover.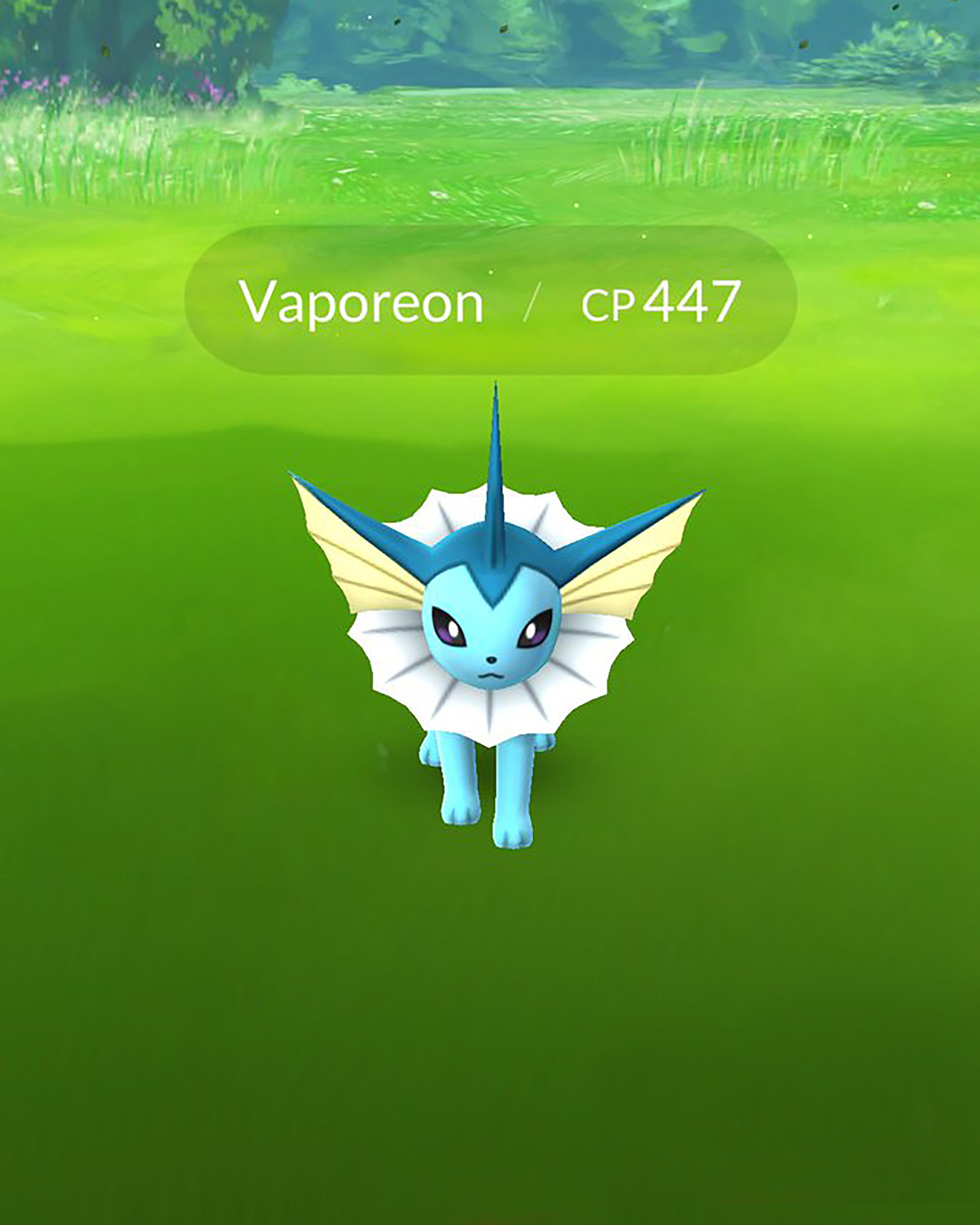 "I felt like some kind of magical unicorn alien mermaid in this makeup! I loved the bold blue, and I strongly considered having those brows permanently tattooed on my face.

"Nobody tried to catch me, but I did get a lot of stares and questions. 'OMG! What color lip is that?' 'How did she (the makeup artist) get your eyelids to look wet?'" —Essence Gant


Natalie was transformed into a Gastly.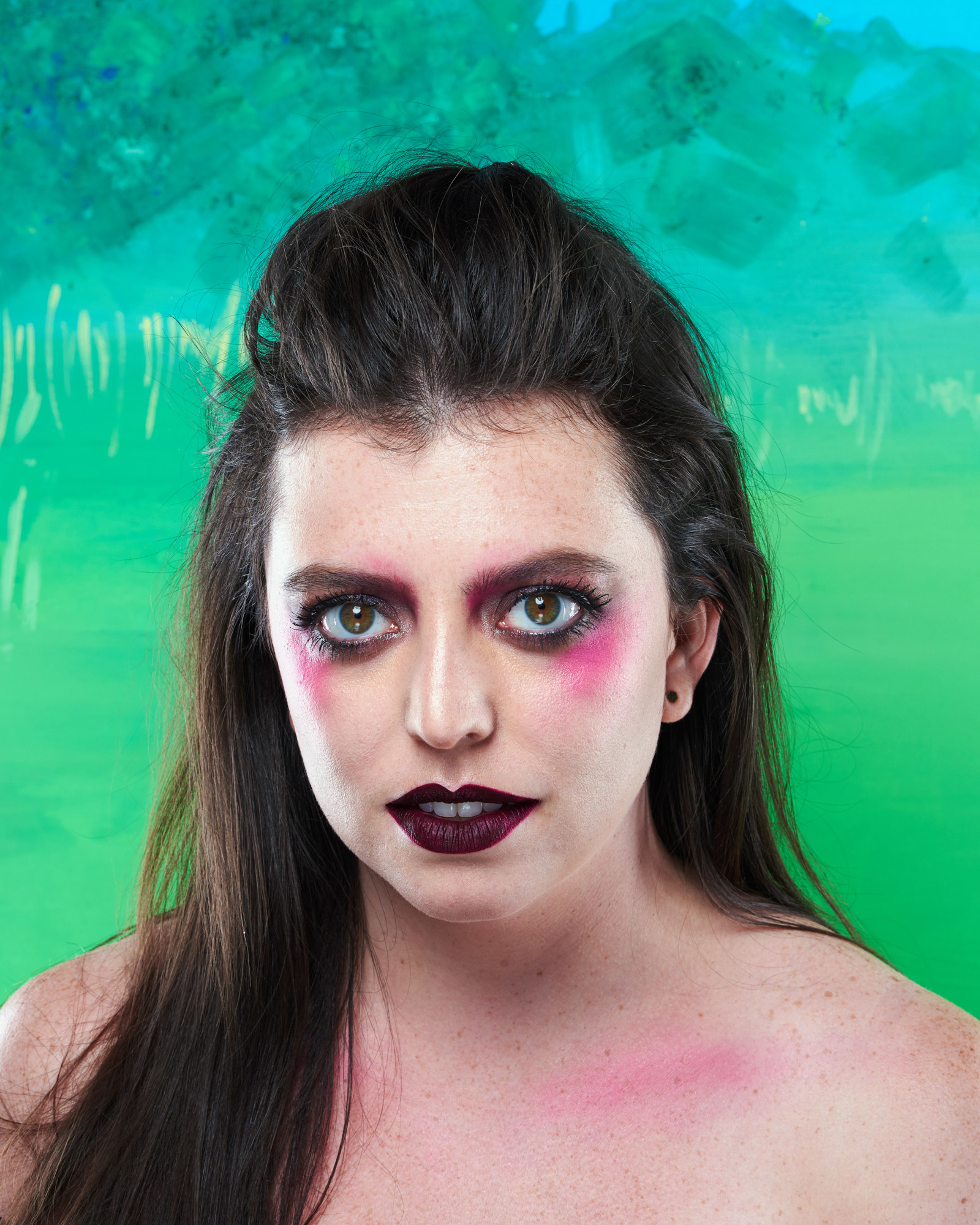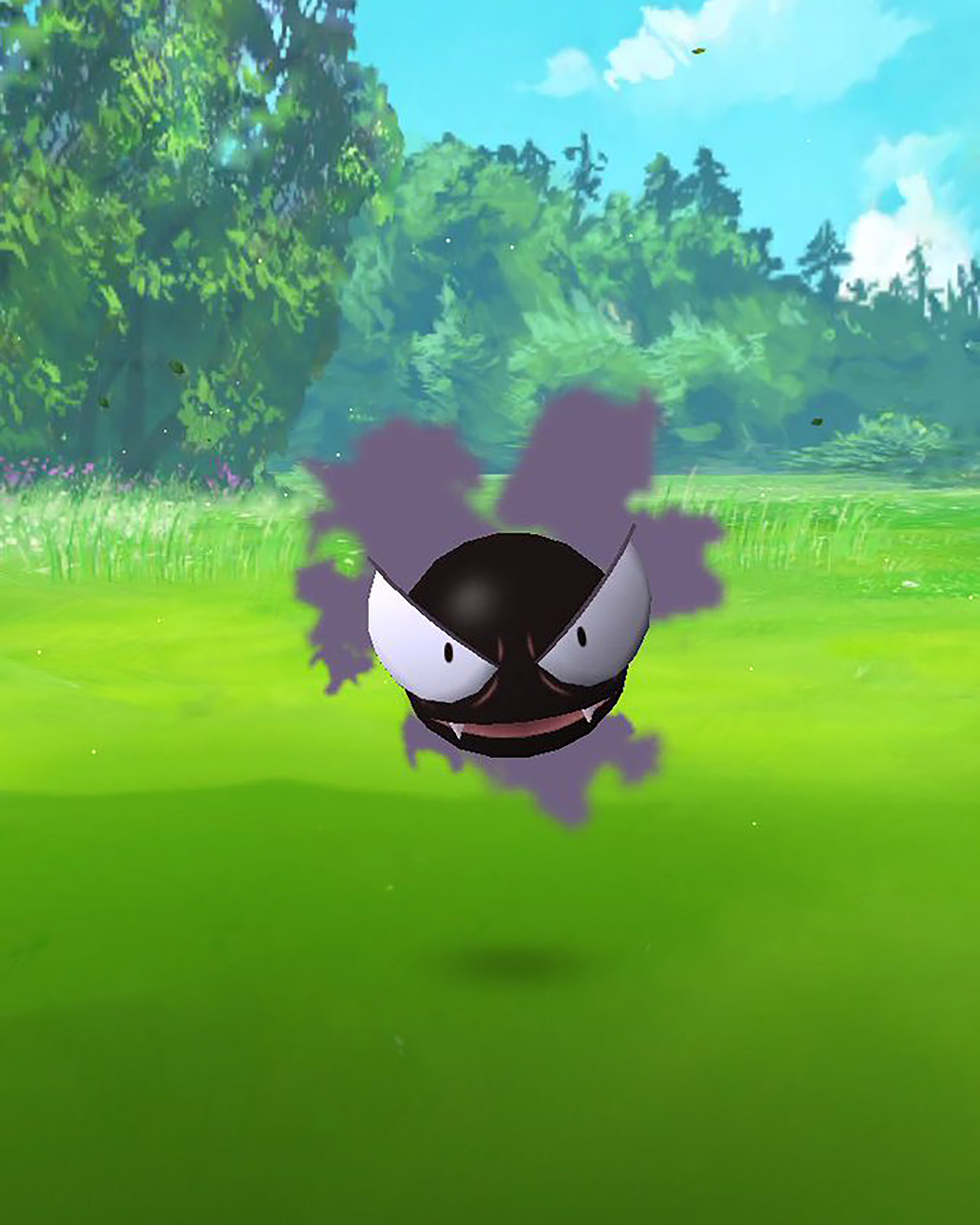 "I did NOT want to take this makeup off. I was wearing yoga pants and a tank top all day, but left the makeup on until I went to bed. This is the sexiest my eye makeup has ever looked, although I don't think I'd ever be able to do it myself (honestly, I don't have the patience to layer on glittery shadow just so). I still promptly went out and bought the lip color (MAC Retro Matte Liquid Lipstick in "High Drama").

"I was the Gastly tricking people into thinking I was a ghostly maiden waiting for my long-lost lover; I was mean-girl, mischievous, and sexy. I was appearing annoyingly often in the Sprout Tower. (Well, mostly, I just went back to my desk to do work, but in a mean-girl, tricksy Gastly-type way)." —Natalie Brown


Brett got the Squirtle treatment.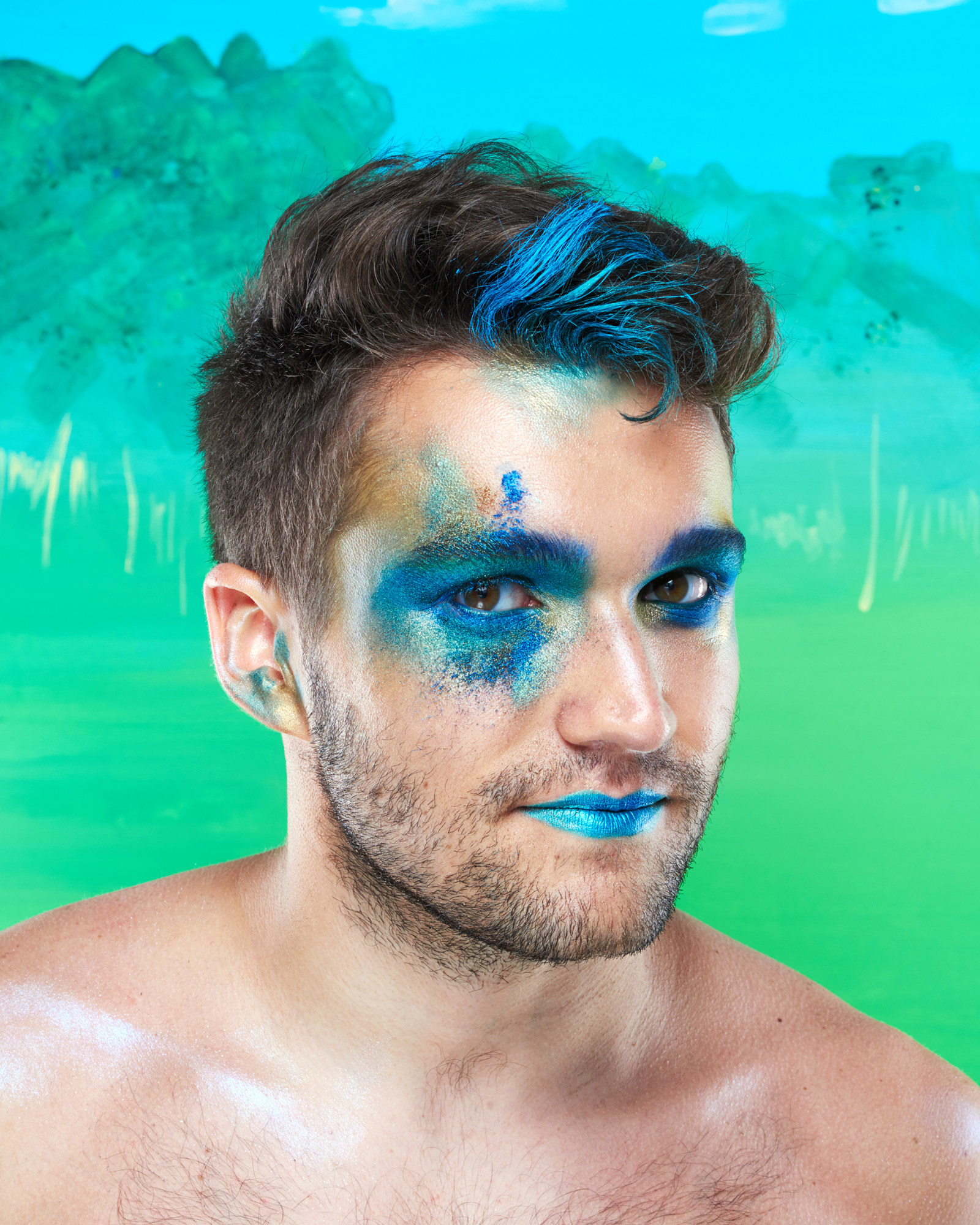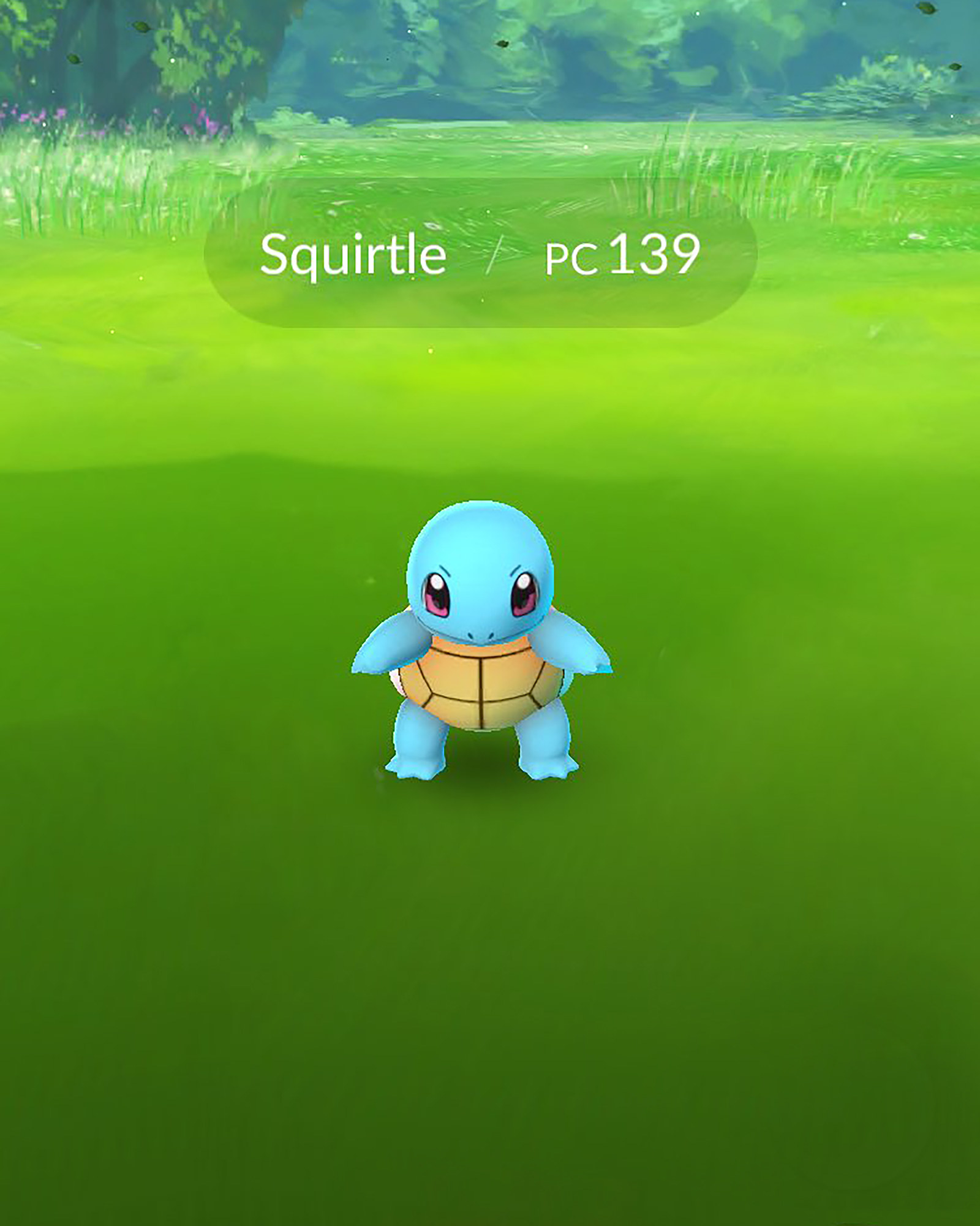 "Thankfully, nobody caught me, though there were a few close calls. I honestly felt majestic as hell. I've never worn makeup like that, and I felt like a superhero…or I guess a Pokémon. I kept it on for hours after the shoot and casually strolled around the office. ¯\_(ツ)_/¯
"I've always seen myself as more of a Charmander, and it was ALWAYS my starter Pokémon. But, you know, maybe this experience has changed me. Perhaps I've been more of a Squirtle all along." —Brett Vergara

Kaye became the ethereal Mew.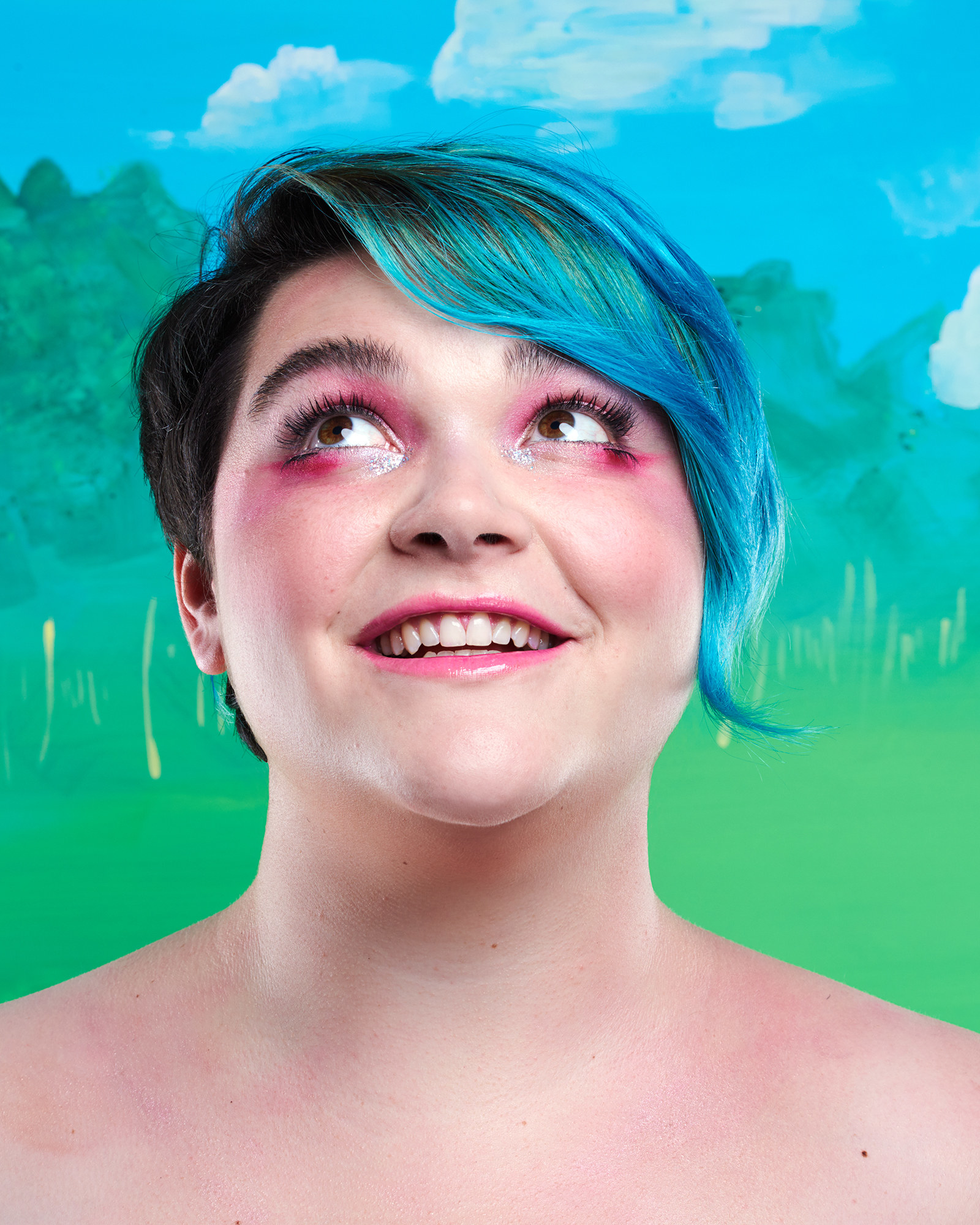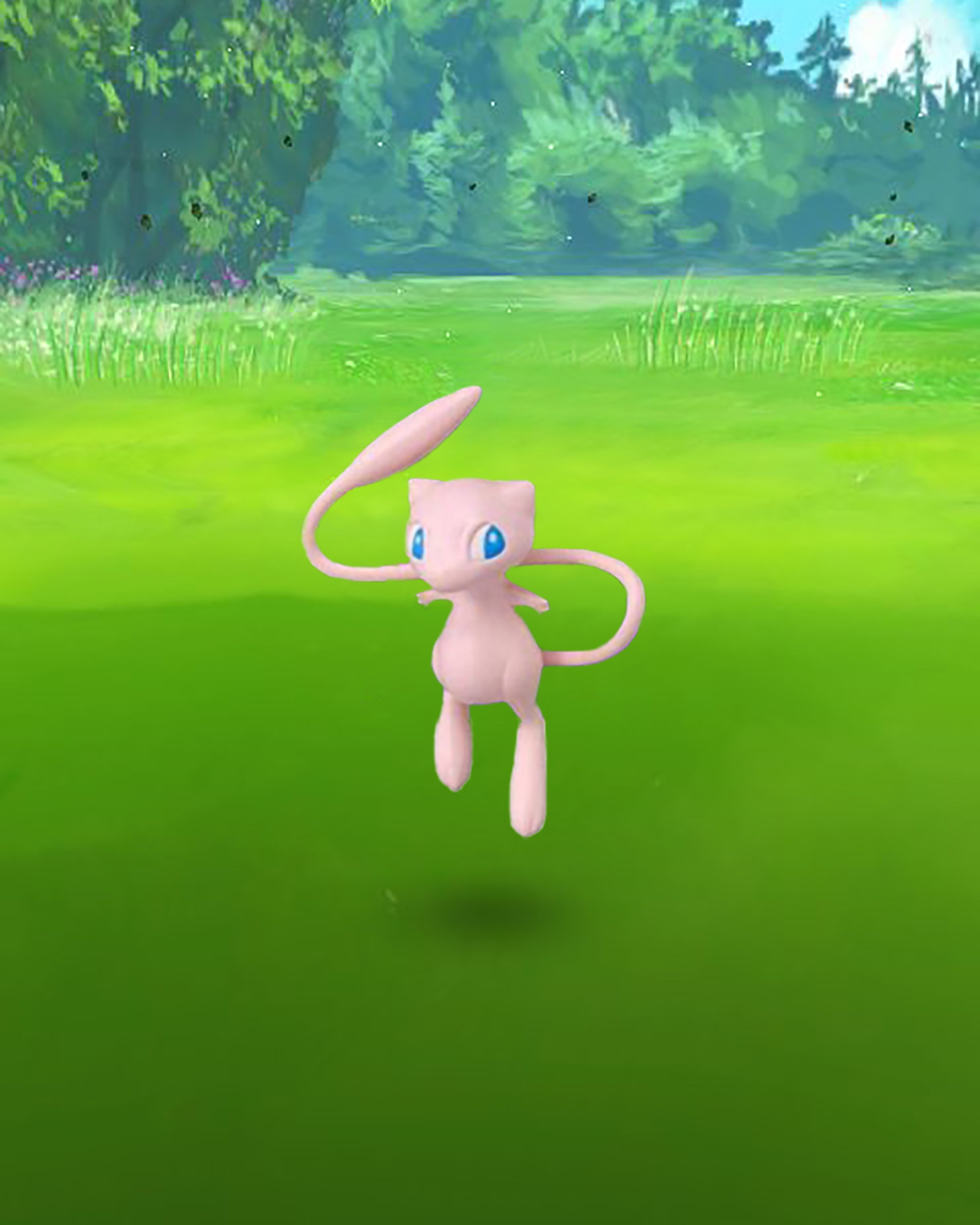 "It was a little like putting on a costume — I love wearing makeup, but I tend towards the simple and easy, and even though I know how much makeup can affect how you look, I'm always surprised and delighted when that happens to me. But I liked being bedecked in pink glitter. That is my aesthetic all the time.

"I think I aspire to Mew's level of kindness and cuteness. May we all always be powerful, gentle, and covered in pink glitter." —Kaye Toal

Key MAC Cosmetics Products Used:
Rapidash: Retro Matte Lipstick in Feel So Grand, $20; Dazzleshadow Eye Shadow in Let's Roll, $18.
Vaporeon: Lipstick in Dream Pot, $17; Eye Shadow in In the Shadows (on her lips, too!), $16.
Gastly: Retro Matte Liquid Lipstick in High Drama, $20; Dazzleshadow Eye Shadow in Feel the Fever, $18.
Squirtle: Eye Shadows in Teal Appeal, New Crop, and In the Shadows, $16.
Mew: Eye Shadow in Cherry Topped, $16; Glitter in 3D Platinum Glitter, $22; Lipstick in St. Germain, $17.
Special thanks to MAC Cosmetics makeup artists Keri Blair and Gisel Calvillo for creating the amazing makeup seen in this post!