8 Outrageously Cute Shelter Cats Who Are Ready For Halloween
All cats deserve a good home AND a good costume.
As October 29 is national cat day, and is right before Halloween. What better way to bring awareness to cat rescue than photographer Shaina Fishman and stylist Ryen Blaschke working together to take adorable photos of cats who are up for adoption?
1.
When this orange cutie took #trumpyourcat to a whole new level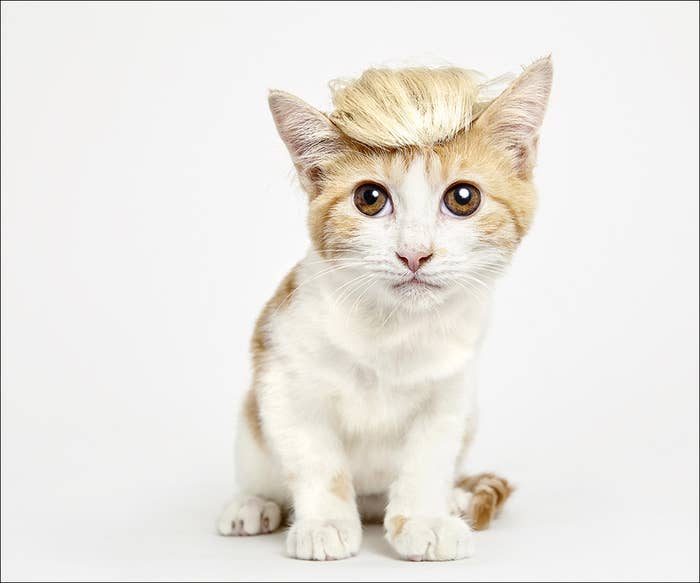 3.
When you didn't need Amortentia to fall in love with this little wizard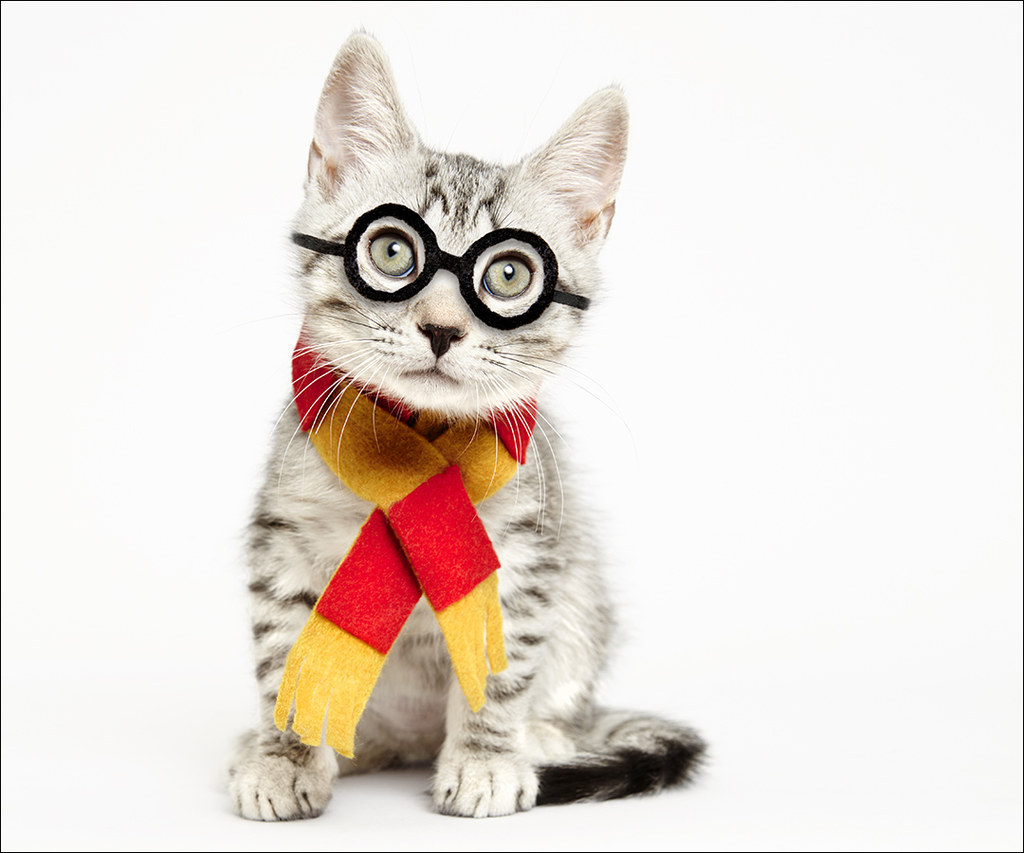 6.
When this blue eyed baby was the ultimate Sorcerer's Apprentice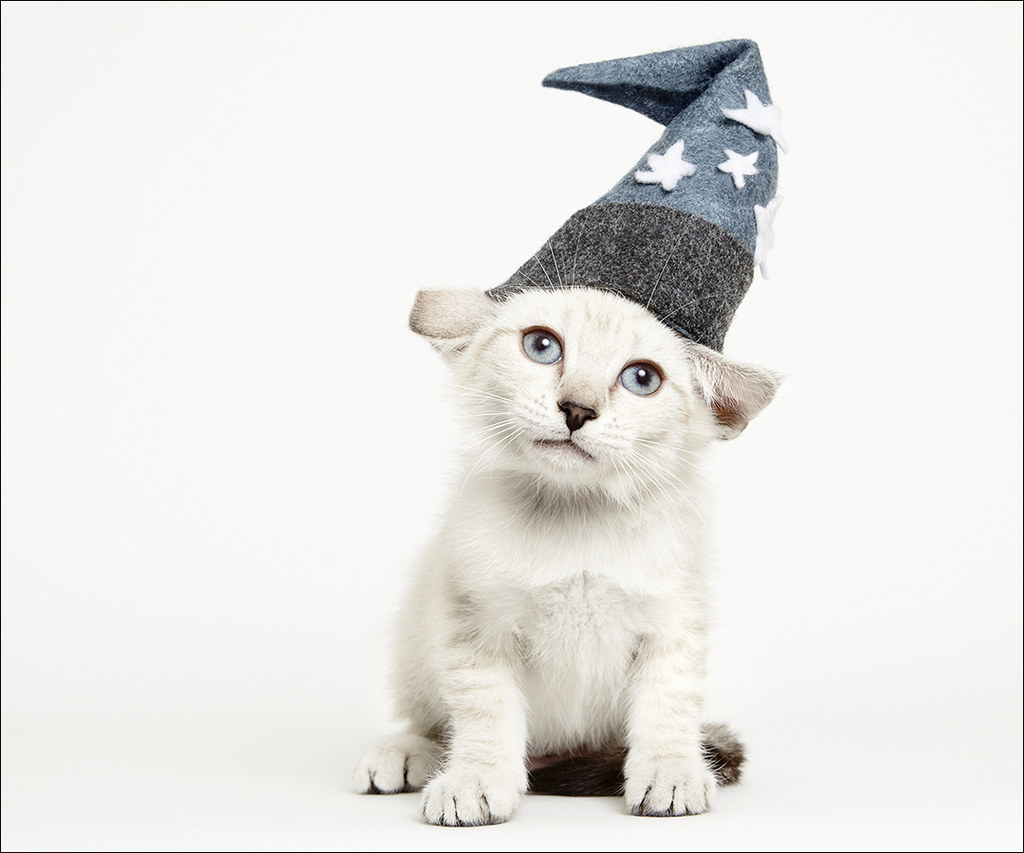 8.
When the only thing this Robin Hood was stealing was your heart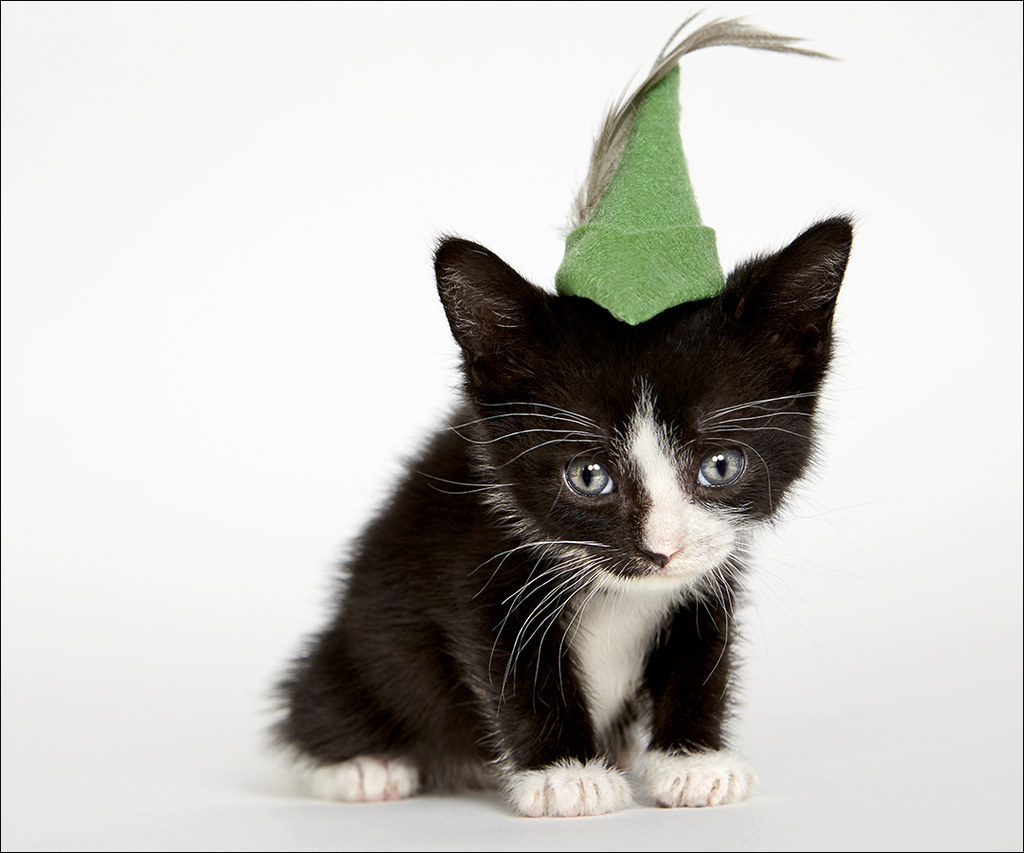 All of these cats are available for adoption from Brooklyn Animal Action!
Brooklyn Animal Action states that they are a non-profit Brooklyn-based group of volunteers committed to improving the lives of animals in distress. Working with local communities, they facilitate Trap-Neuter-Return programs, find homes for adoptable animals, perform community outreach and education, and engage in advocacy. They have rehomed over 1000 cats as well as the occasional dog or pigeon. As an all-volunteer organization, BAA can't do any of their life-saving work without the support of caring people like you.
If you live in NYC and are interested in volunteering, check out their volunteer page here: brooklynanimalaction.org/volunteer/
If you live anywhere, you can make a donation here: brooklynanimalaction.org/donate/
And to see all the other sweet babies up for adoption, go here: brooklynanimalaction.org/adoptable-pets/
(Or to your local shelter!)
CORRECTION
Ryen Blaschke is a woman. A previous version of this post misidentified her gender.