1.
Going to Cronulla RSL or Northies for pre-drinks before clubbing and getting accidentally wasted before 11.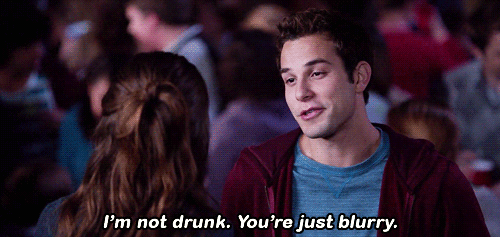 2.
Going to Miranda Fair to get one thing, staying there for 3+ hours and blowing a month's worth of wages.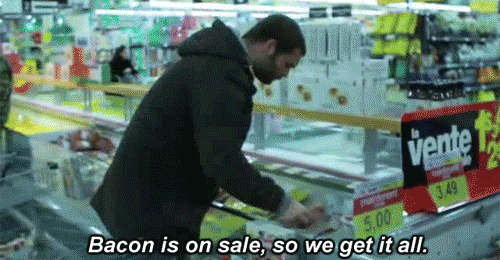 3.
Spilling half a raspberry vodka on yourself (most likely at Carmens.)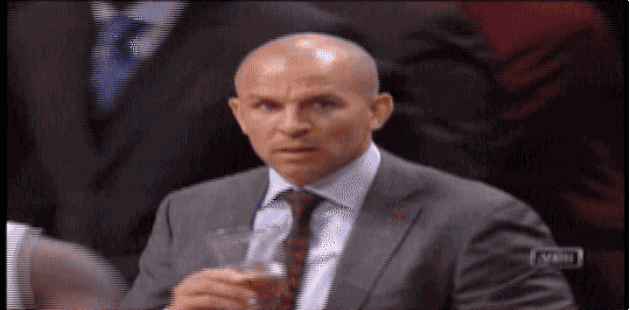 4.
Having to make the decision between going into the big wide world or UOW.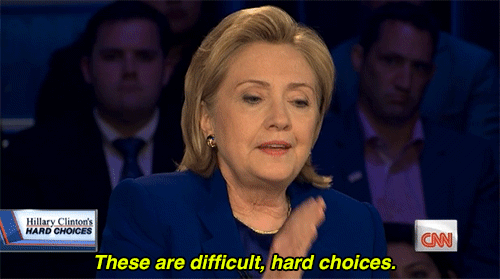 5.
Wondering if you could get the Carmens logo tattooed on your arm for eternal free entry.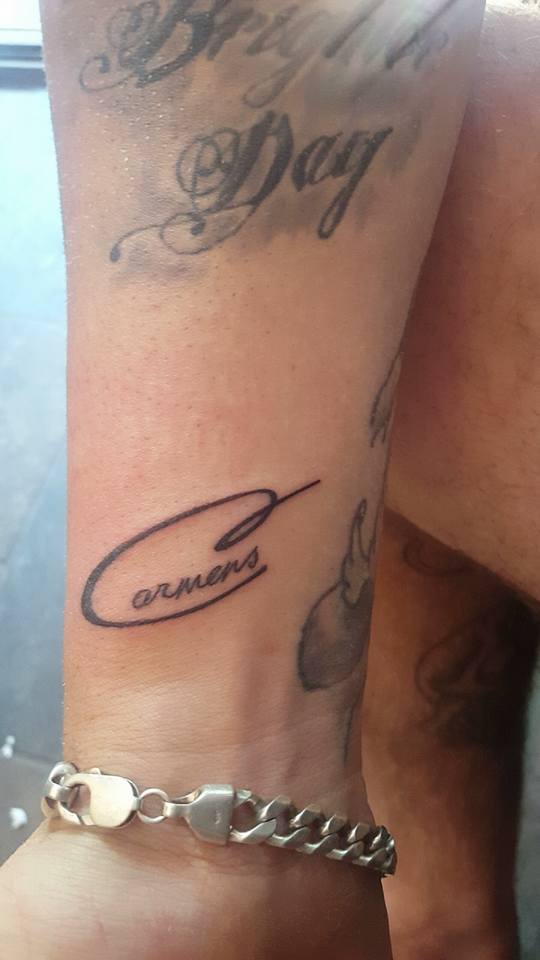 6.
Going to The Vinyl Room and awkwardly waving to someone you sort know....who is over the age of 50.

7.
Getting stuck at Sutherland train station after a night at the city due to track repairs.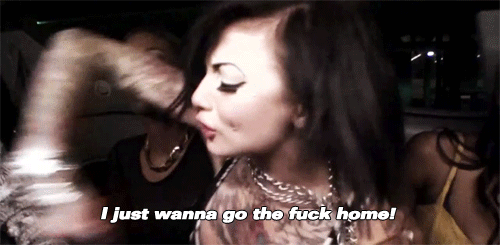 8.
Hitting Kirrawee Maccas with the boyz/gals at 2am because 24/7 drive thru is a thing.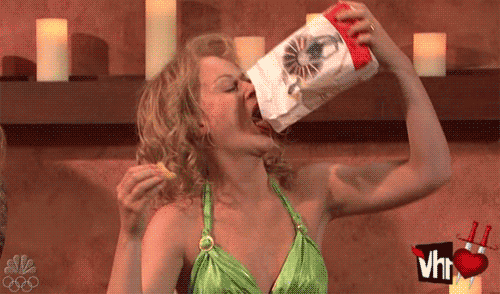 9.
Going on a 'roadtrip' with your mates, which in the shire, literally means *somewhere* over the bridge.
10.
Discovering that the Carmens courtesy bus comes and picks you up from your house, and wondering why the hell you didn't know this sooner.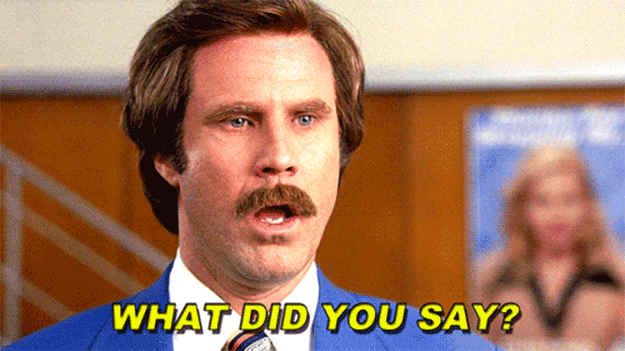 11.
Ordering a wine at Sting Bar and realising that you're old af.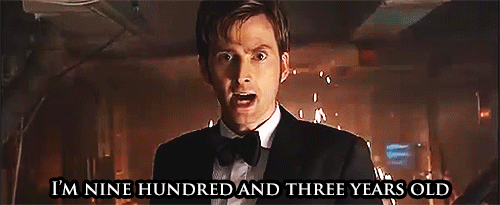 12.
Discreetly bring a flask full of voddie into Fusions.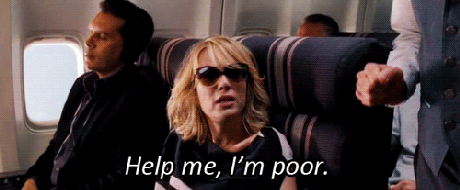 13.
Seeing the 'Entering Sutherland Shire sign' after a long time away and always feeling like your coming home.