Donald Trump has been pretty vocal about his commitment to create jobs. But there's a growing industry that is creating thousands of jobs and millions in revenue that the administration has, so far, turned their back on.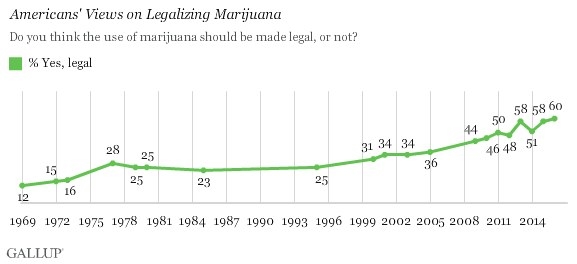 "Behind every one of those jobs is a hard-working, taxpaying American. They're the botanists at Medicine Man in Denver; the oil extraction technicians at Dama in Seattle; the budtenders at Farma in Portland; the mechanical engineers at Apeks Supercritical in Johnstown, Ohio; the scientists at Steep Hill Labs in Honolulu, Albuquerque, Seattle, and Portland. They're lawyers at Harris Bricken, they're software developers at MJ Freeway Business Solutions. They're writers, editors, web developers, event planners, and customer support specialists here at Leafly." -Bruce Barcott and Gage Peake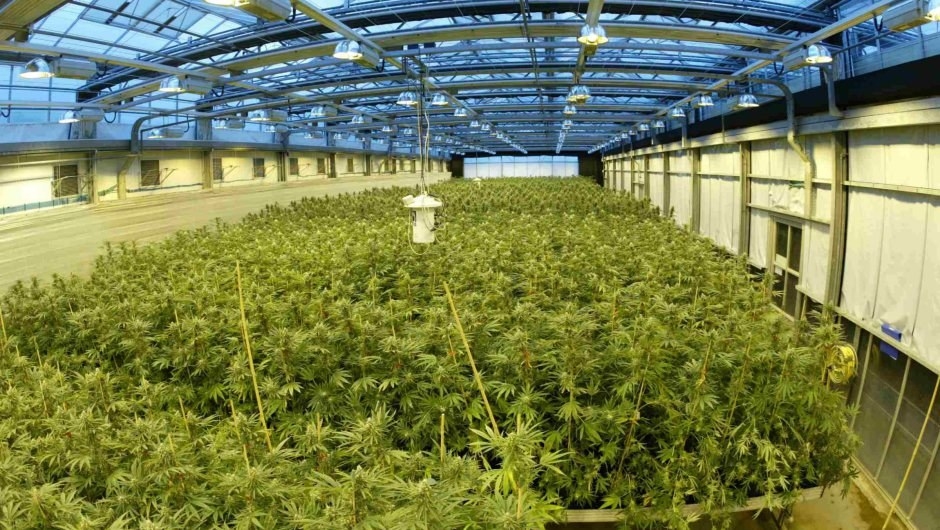 "Why use up the forests which were centuries in the making and the mines which required ages to lay down, if we can get the equivalent of forest and mineral products in the annual growth of the hemp fields?" -Henry Ford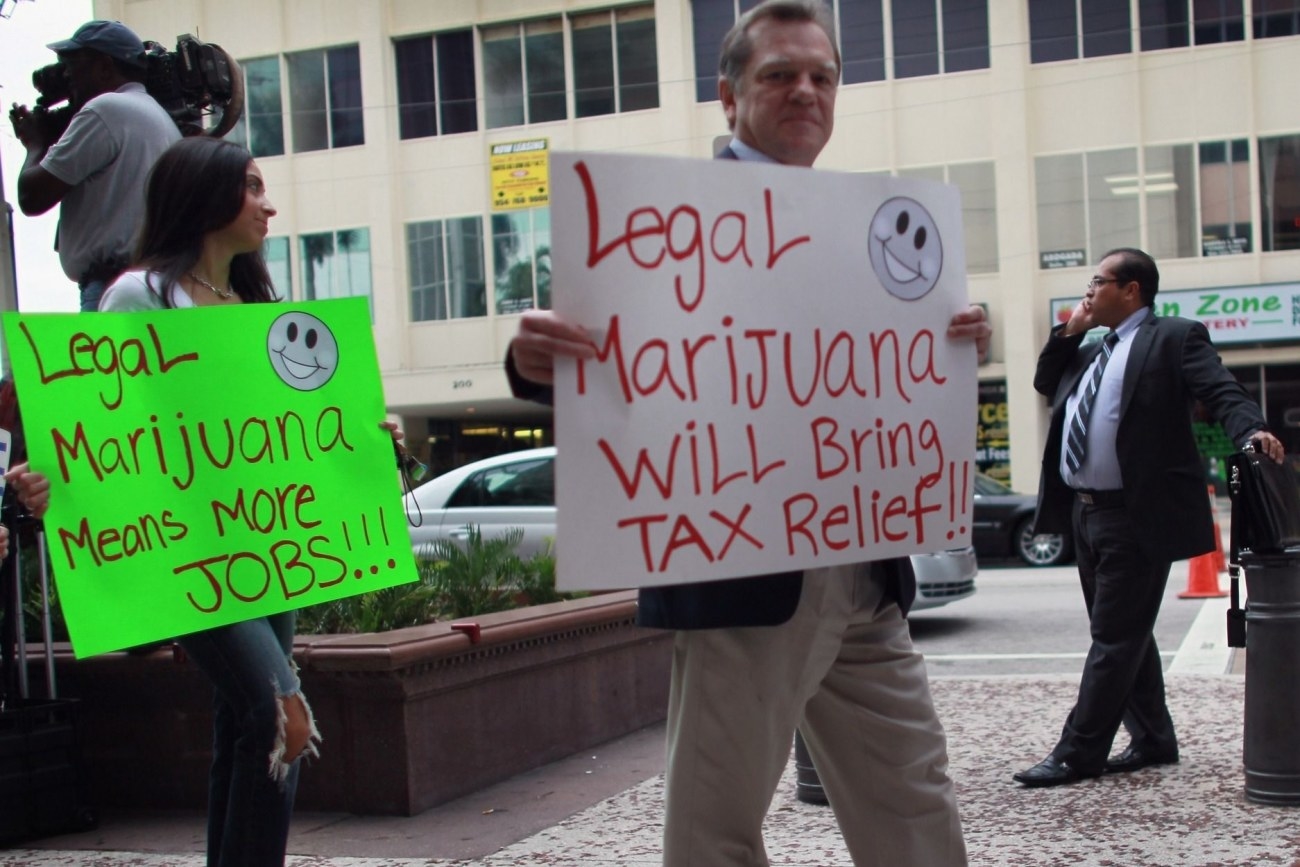 This post was created by a member of BuzzFeed Community, where anyone can post awesome lists and creations.
Learn more
or
post your buzz!