1.
Faith Durand's Dark Molasses Gingerbread Cake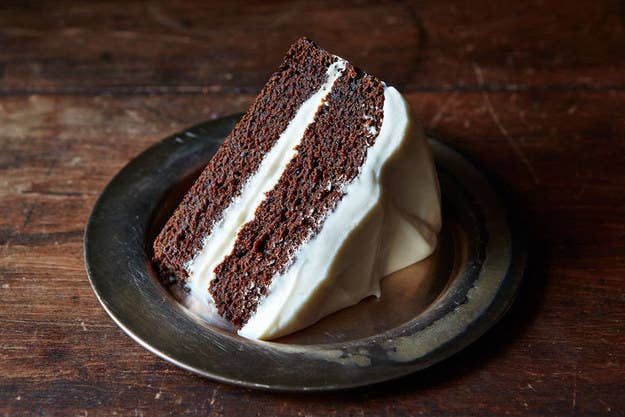 2.
Spiced Dulce de Leche Banana Icebox Cake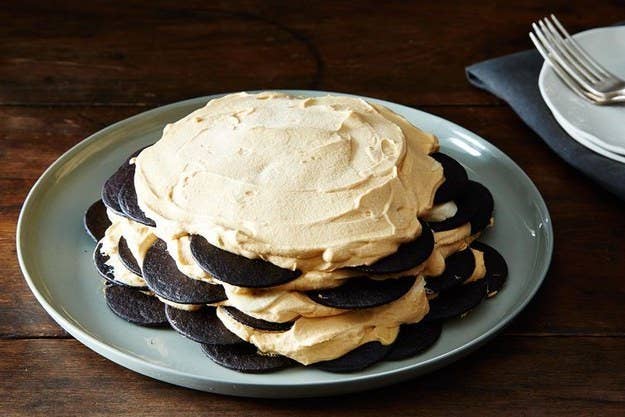 3.
Sufganiyot (Jelly Donut) Cake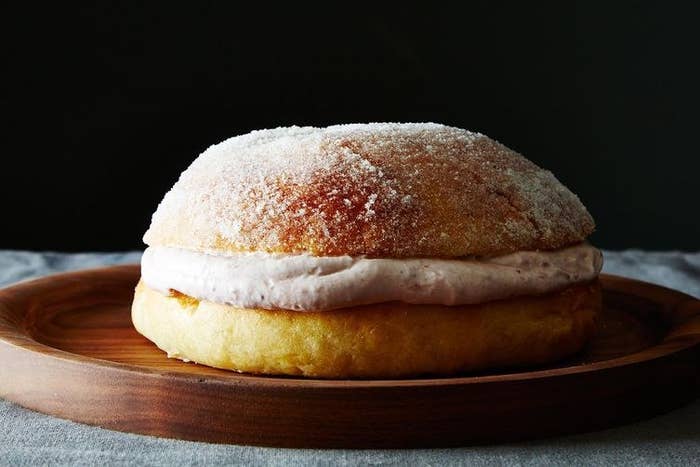 4.
Carrot Cake with Cardamom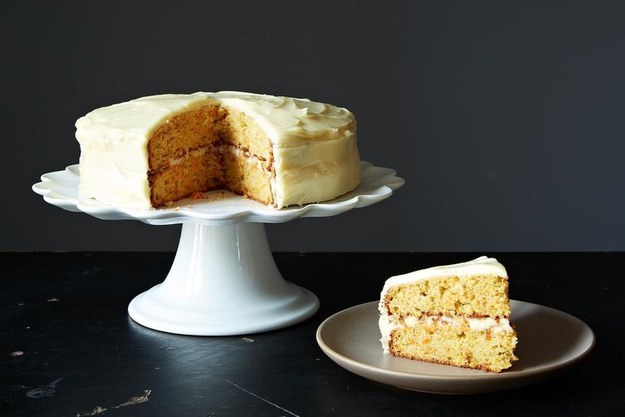 5.
Roberta's Parsley Cake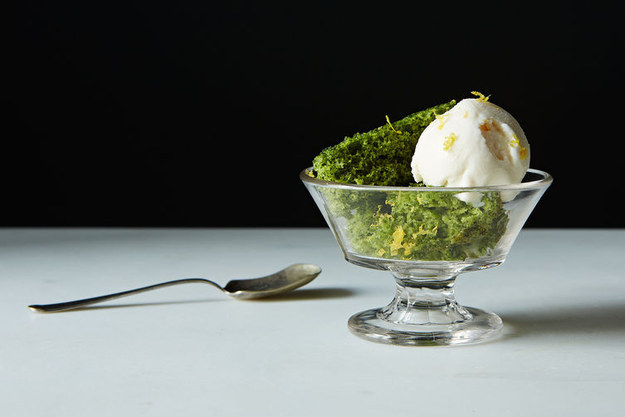 6.
The Walnut Variation: A Cake
7.
Tomato Soup Cake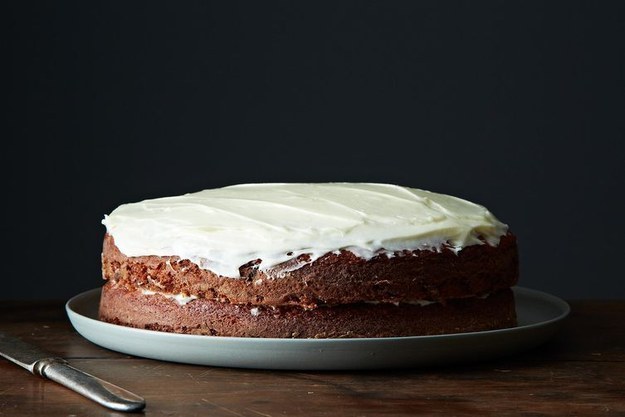 8.
Double Layer Cranberry Ginger Upside-Down Cake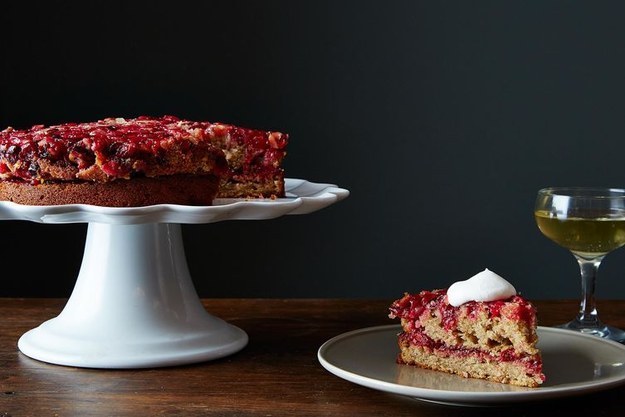 9.
Chocolate-Mashed Potato Cake with Ganache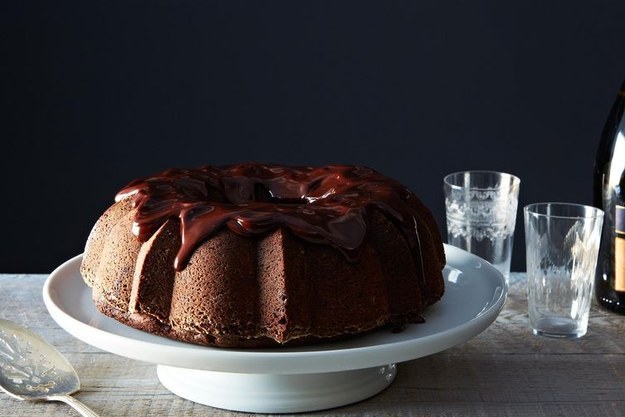 10.
Grape, Almond, and Olive Oil Cake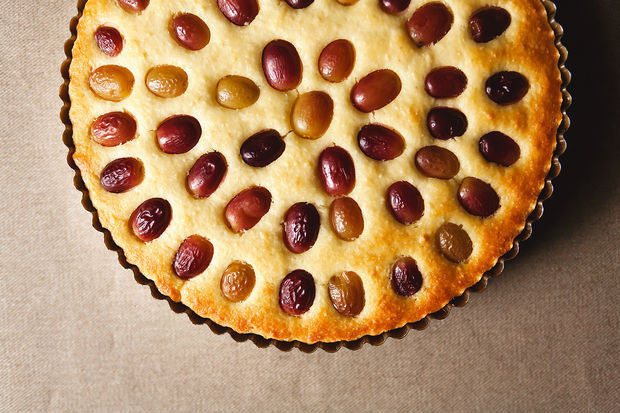 11.
Gingerbread Beer Bundt Cake with Chocolate Glaze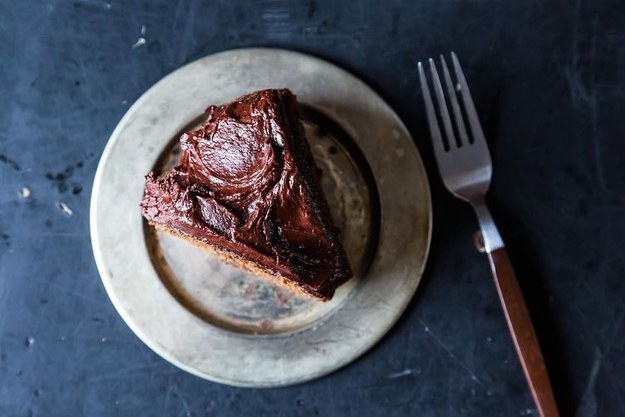 12.
Nigel Slater's Extremely Moist Chocolate-Beet Cake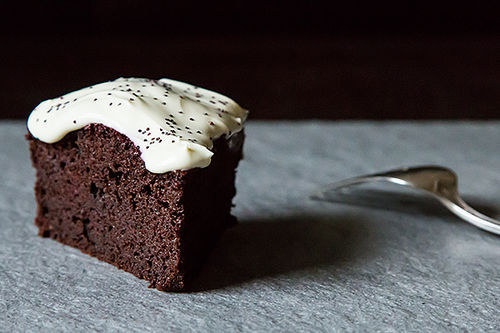 13.
Nutella Crêpe Cake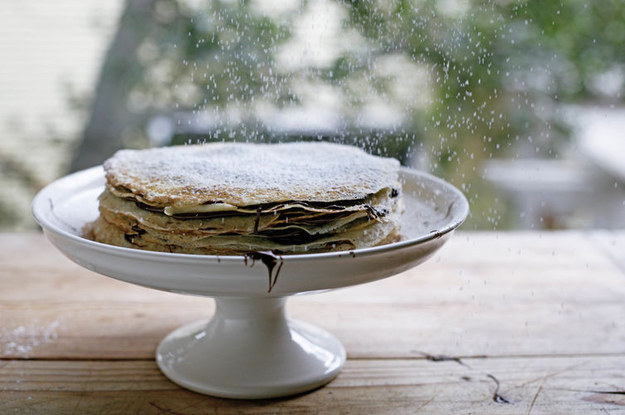 14.
Brown Sugar Apple Upside Down Cake with Apple Cider Caramel and Spiced Walnuts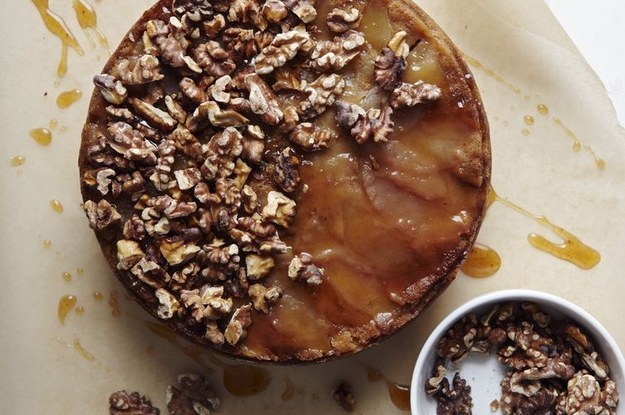 15.
Alsatian Gingerbread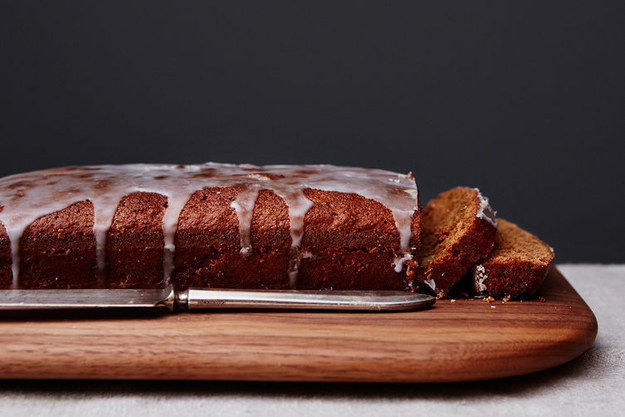 Sarah Jampel is an editor for the community-based recipe website Food52, where you can find lots more recipes, cooking advice, and kitchen products.