Big boobs, you love 'em and you hate 'em.
But one thing's for sure — finding a bra that provides enough support for your girls is. a. process.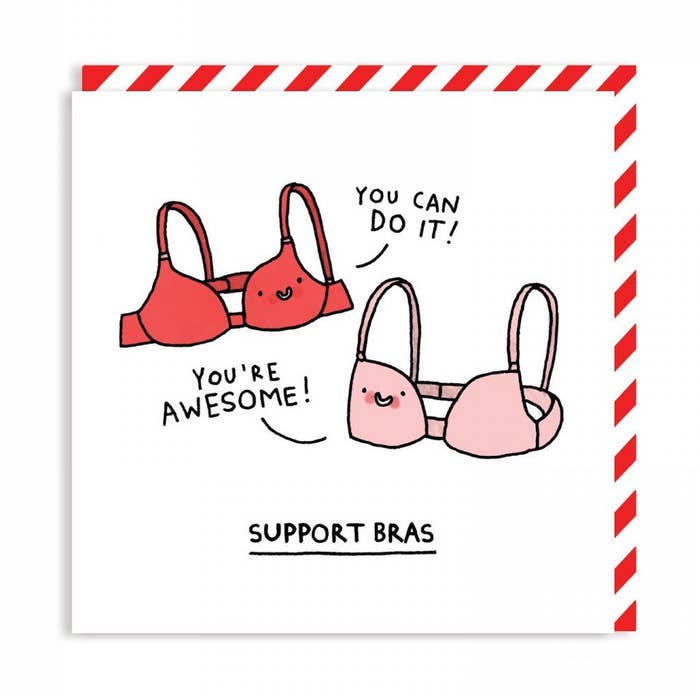 So, if you have big boobs, we want to know: what's your go-to bra brand?
Tell us about your favorite bra brand for big boobs and why it's ~amazing~ in the comments below to be featured in a future BuzzFeed Community post!