Money. You know it. It's hard to earn, easy to spend, and harder to save.
When it comes to beauty products — since everyone's routine and preferences are oh so personal — sometimes there's just that ONE shade of blush that flatters your skin or ONE specific combination of acids or oils that clears your skin right up.
So spill your hard-earned secrets: What products are totally worth splurging on?
Is your hair stubborn as hell except for after you apply Moroccanoil Treatment?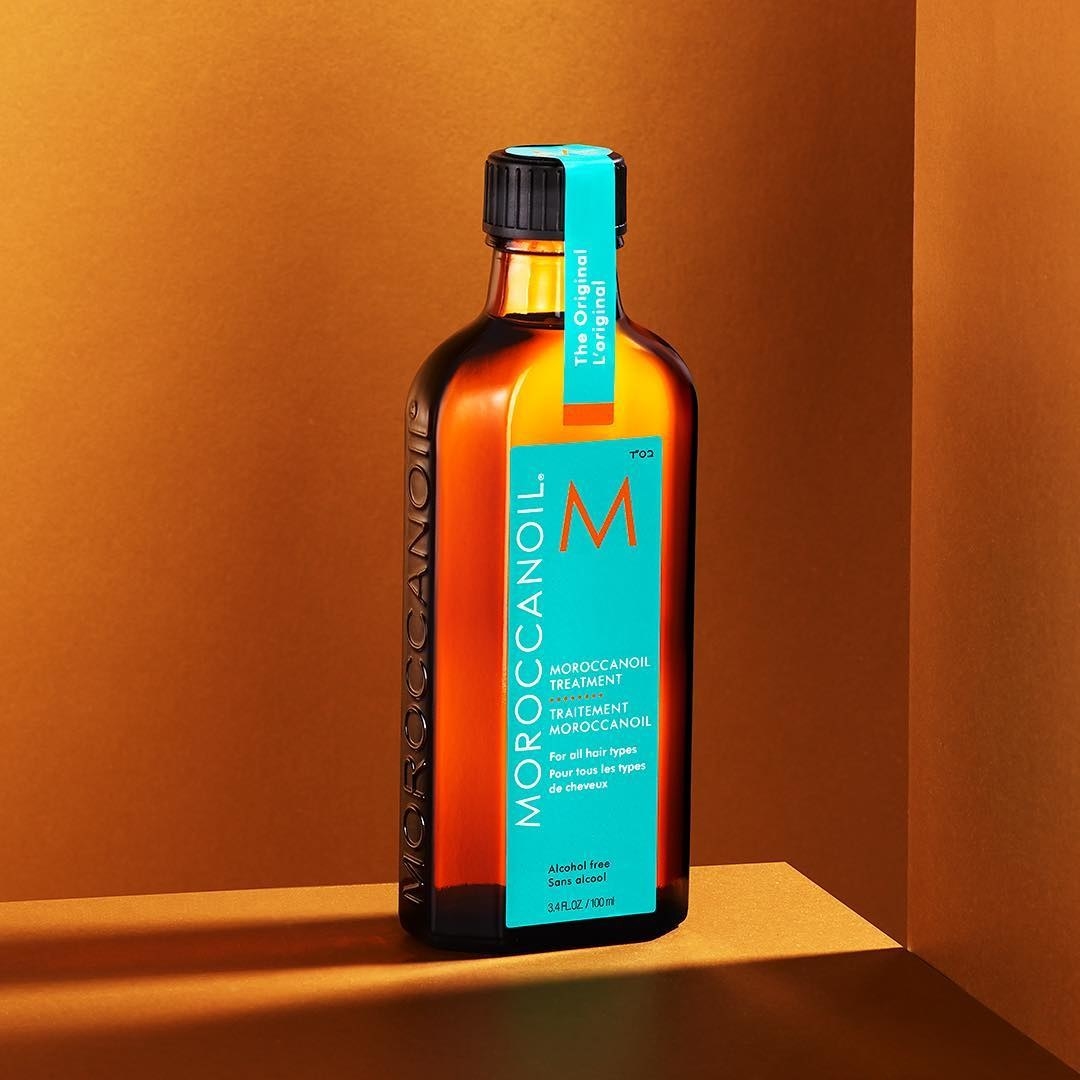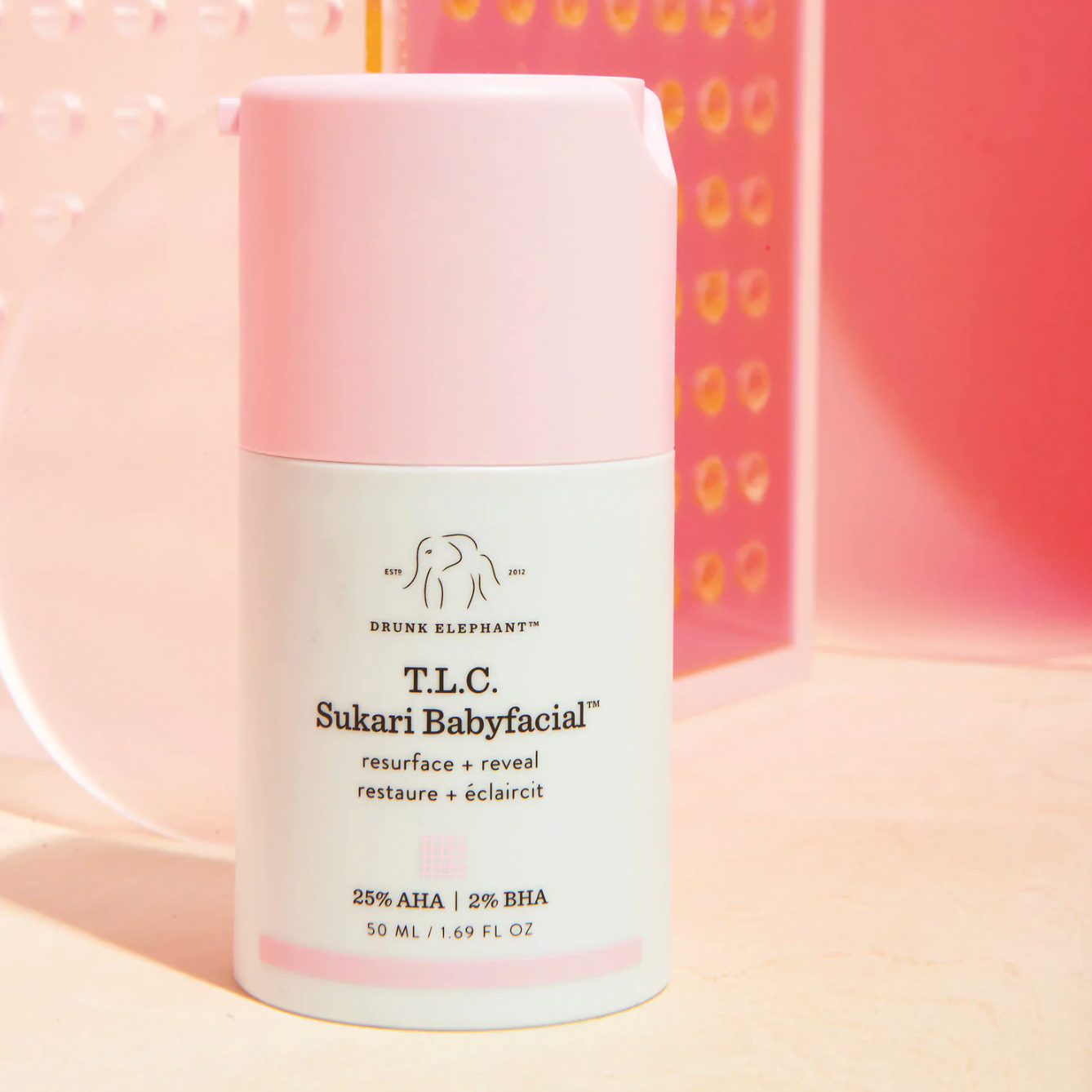 Talk about your favorite splurge-worthy beauty products in the comments below to be featured in a future BuzzFeed Community post for As/Is!