We hope you love the products we recommend! All of them were independently selected by our editors. Some may have been sent as samples, but all opinions and reviews are our own. Just so you know, BuzzFeed may collect a share of sales or other compensation from the links on this page if you decide to shop from them. Oh, and FYI — prices are accurate and items in stock as of time of publication.
Hello, people of the Internet, who should be wearing sunscreen all day, every day! If you don't believe us, we tapped two top dermatologists to dispel the most common myths surrounding sunscreen and sun protection.
1.
Myth: People with more melanin in their skin don't need to apply sunscreen.
2.
Myth: All sunscreens work the same way.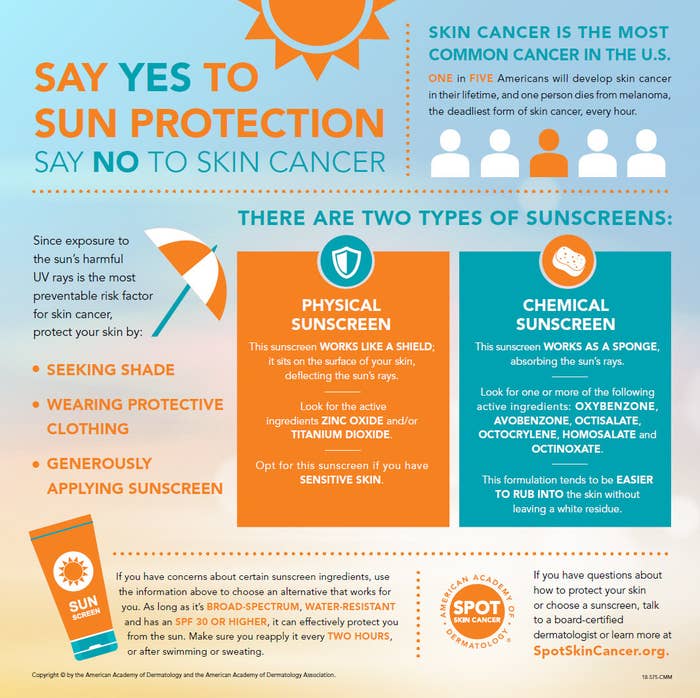 On top of that, Dr. Nazarian says that "every sunscreen needs to apply by the rules governed by the FDA when they claim something is broad spectrum, or when they determine their SPF." So what does "broad spectrum" mean exactly?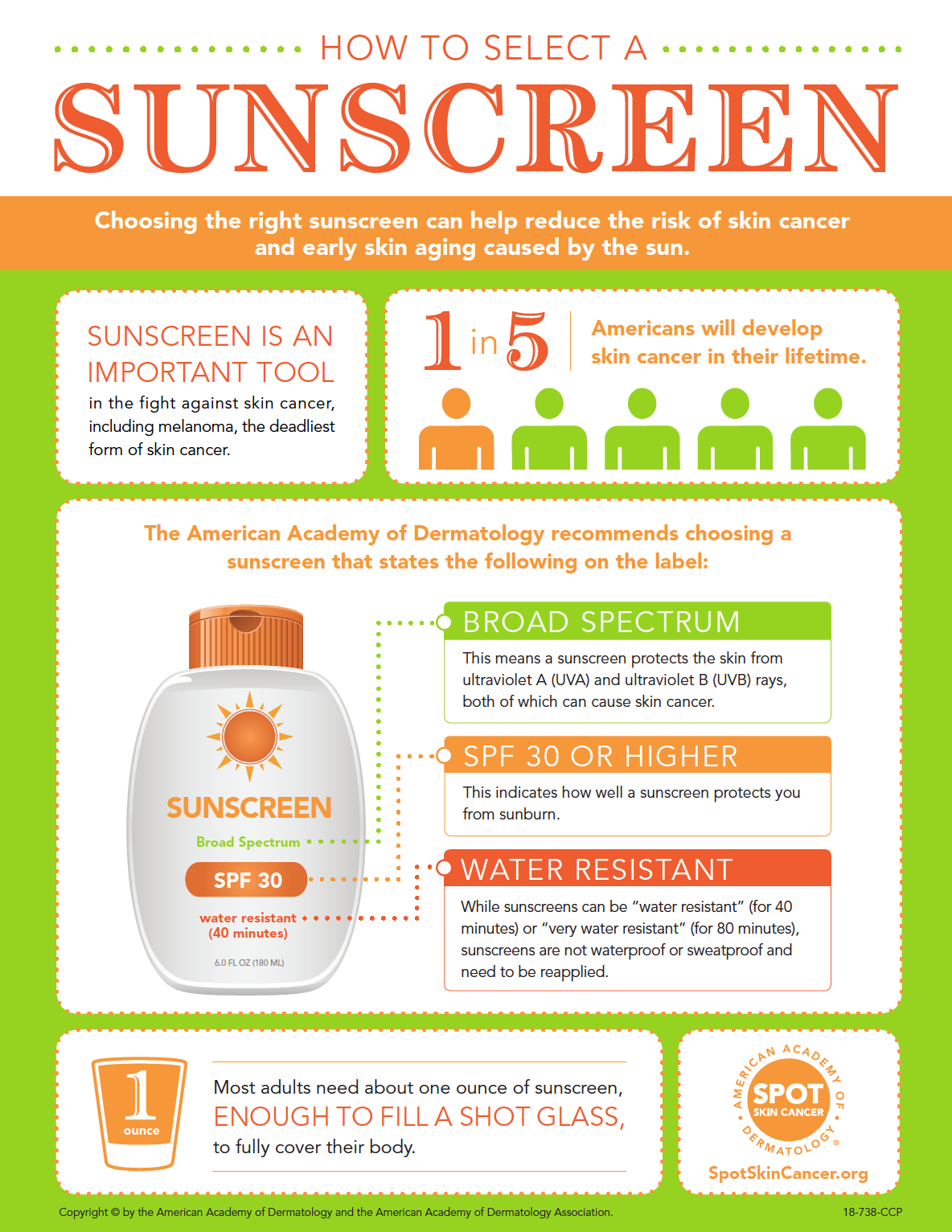 3.
Myth: SPF 50 is twice as effective as SPF 25, SPF 100 is twice as effective as SPF 50, etc.
4.
Myth: All sunscreens will leave a white cast or make you look ashy.
Need some examples of clear-applying crowd faves?
5.
Myth: Applying sunscreen once you're outside is fine.
6.
Myth: One application for the whole day (or entire period spent outside) is enough.
7.
Myth: Wearing sunscreen is enough to be 100% protected from the sun.
8.
Myth: You only need to wear sunscreen during the summer or during sunny days.
9.
Myth: You don't need to wear sunscreen if you're mostly indoors or in an office all day.
10.
Myth: You only need to apply sunscreen to your face, and you're good!
11.
Myth: You have sensitive skin, so sunscreens irritate your skin and don't ~work~ on you.
12.
Myth: Spray-on sunscreens are just as effective as regular sunscreens.
13.
Myth: You need vitamin D and sunscreen will prevent your body from absorbing vitamin D.
14.
Myth: If you're wearing sunscreen, getting a little tan is fine and healthy.
15.
Myth: Wearing makeup with built-in SPF is enough.
16.
Myth: If you wear makeup, there's no way to reapply sunscreen through the day without disturbing what's underneath.
17.
Myth: It's ok to use expired sunscreen.
18.
Myth: After years of not wearing sunscreen, starting now doesn't help.
19.
Myth: With consistent sun protection, skin cancer is avoidable.
20.
Myth: Sunscreens that are labeled or marketed as "reef-safe" are generally safer and won't harm the environment.
If you're like, "Well, now what? Which sunscreen should I actually buy?" here are some derm-approved sunscreens to help you decide:
Dr. Nazarian recommends Walgreens Sunscreen Spot Lotion SPF 50, which is "an affordable and great option that is also oxybenzone-free!"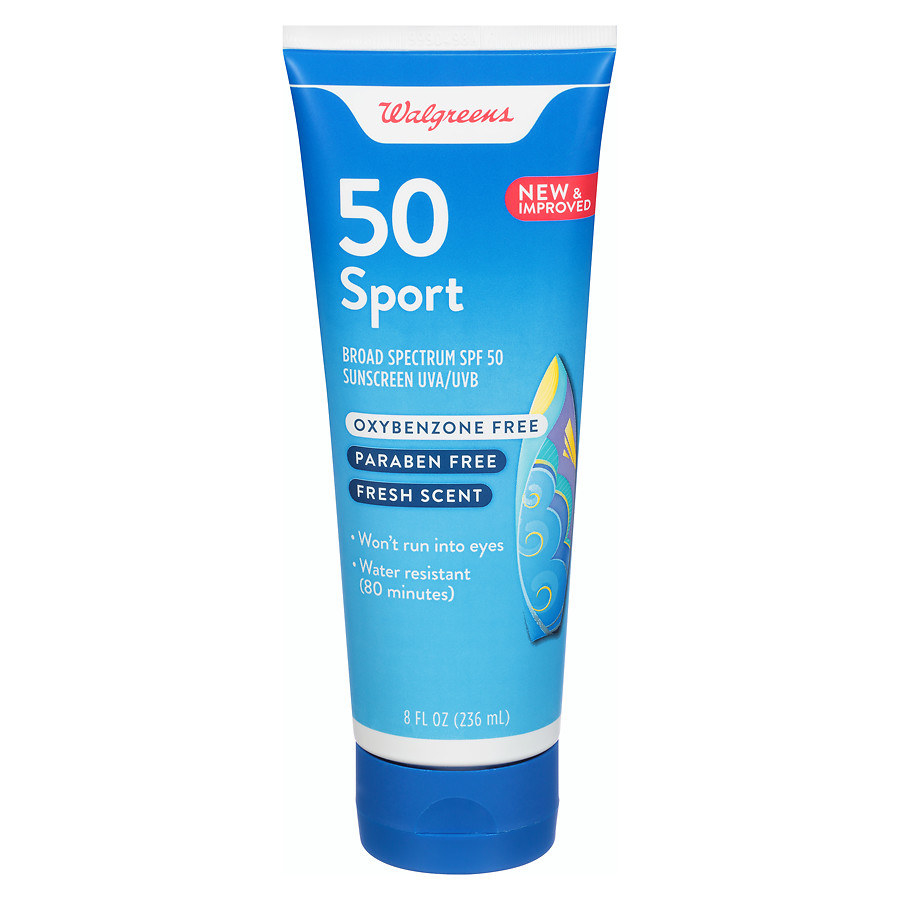 And because we BuzzFeeders are avid sunscreen fans (obvs!), here are some of our tried-and-true recs:
Read up on these related posts for even more sunscreen knowledge, and let us know if you have any sun protection related–questions we missed!