It's been less than a year — to be specific, nine months — since TOMORROW X TOGETHER (or TXT, for short) debuted and took the K-pop scene by storm.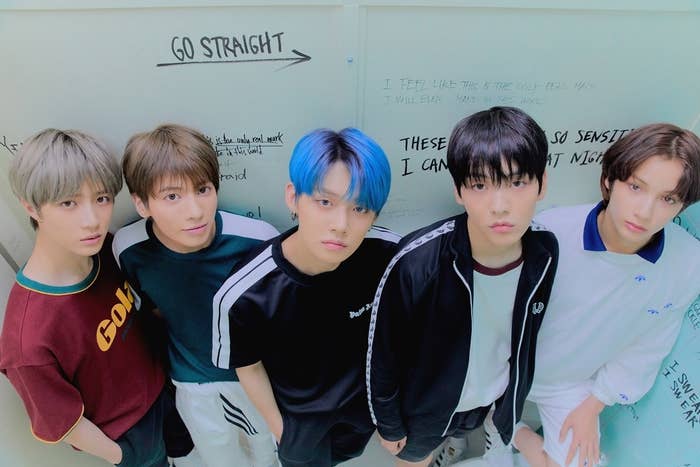 Ok, let's rewind for a quick second. Unless you've been living under a rock, you know that TXT is a big deal.
We caught up with TXT to chat about their latest album, The Dream Chapter: Magic, their favorite songs, and what's in store for them.
And, we even got an ~exclusive~ selfie just for you readers, but you'll have to stick around 'til the end of the post. 😉
To start off, how would you describe your new album to someone who hasn't listened to TXT before?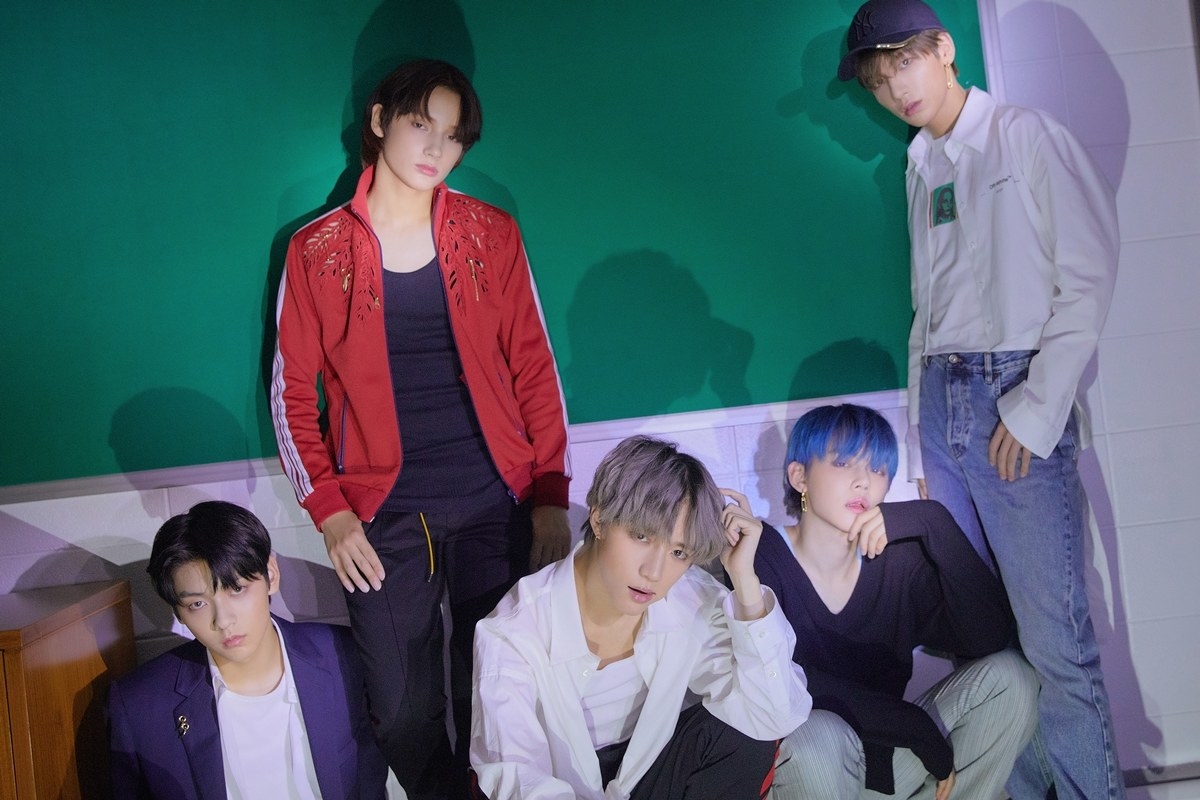 How did you feel preparing for your second album versus your first?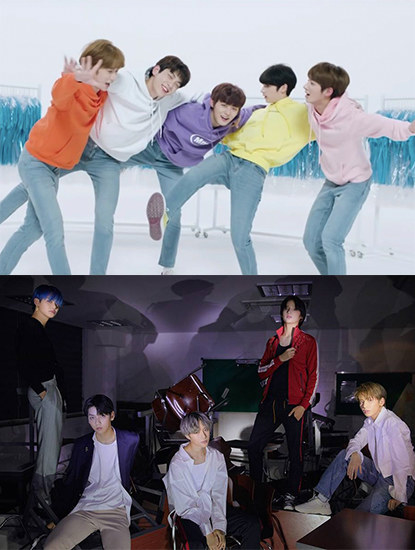 What song do you relate to the most on this album, and why?
In your own words, what do you think your charms are as individuals?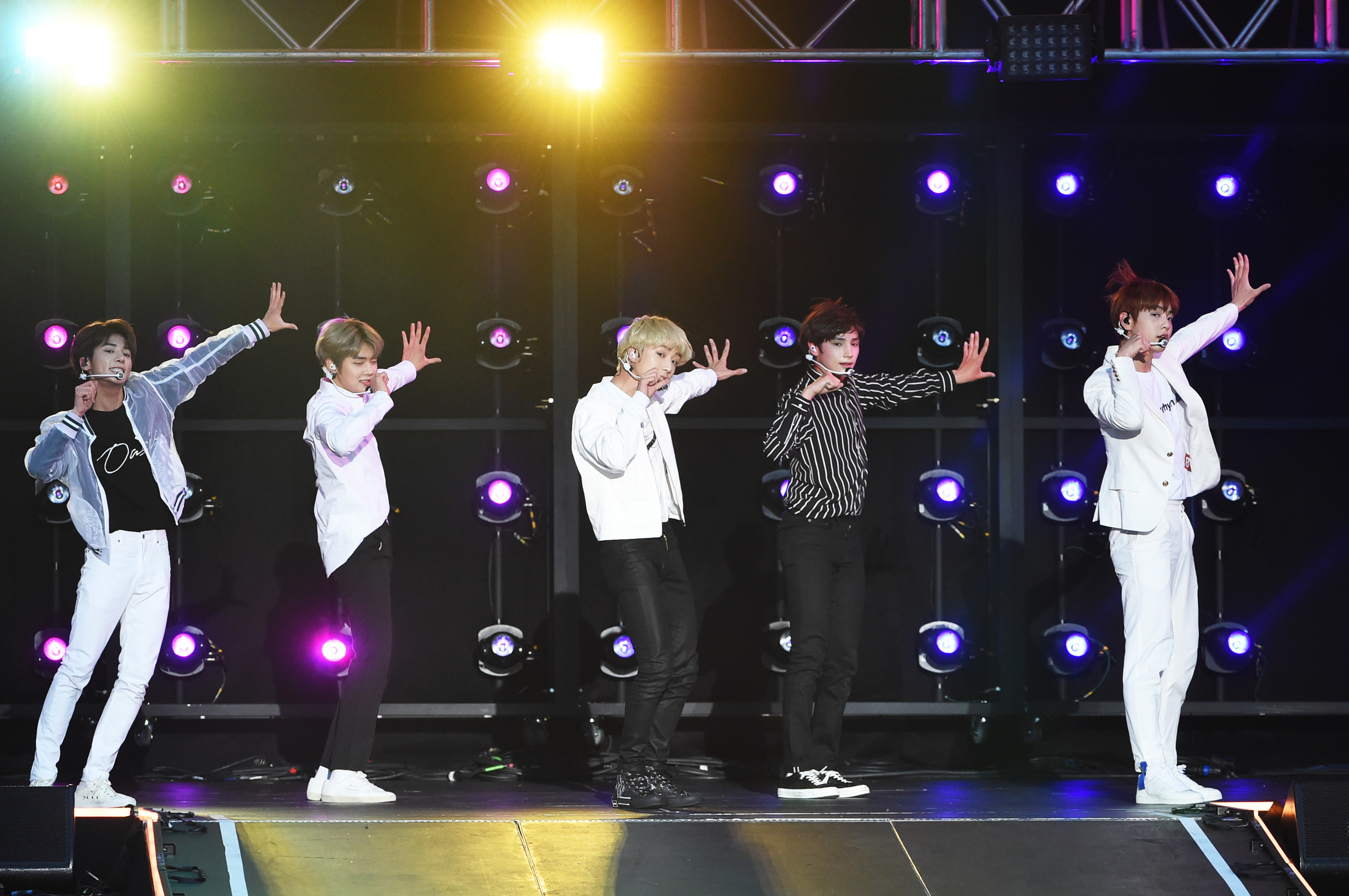 What are you excited about in terms of the future?
What is one of the sweetest things a fan (known as MOA, or Moments of Alwaysness) has said to you?
What about something sweet that your members have said to you?
One of my favorite b-side tracks on the album is "Magic Island." It's beautiful, calming, and feels slightly tinged with nostalgia. As you reflect on the past (almost) seven months since your debut — your "start line" of sorts — what have been some standout, magical moments for you and your careers so far?
Who is the best dressed in day-to-day life?
Which emoji best represents you?
What would a perfect day for you consist of?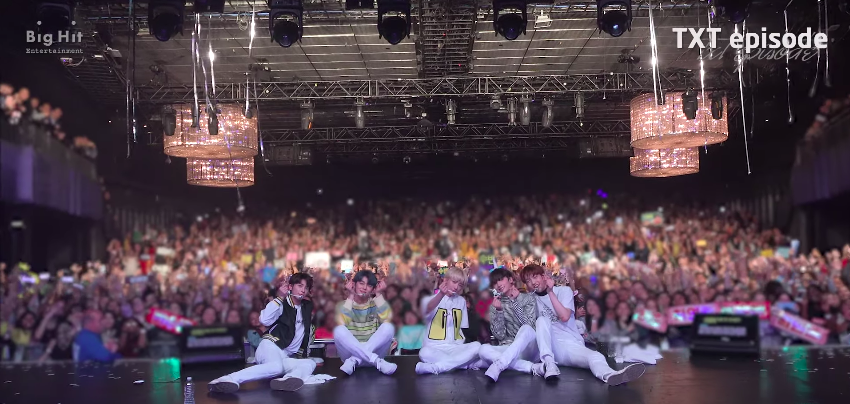 Who is the funniest without even trying?
What was the last book you read or movie you watched?
What's your favorite thing to cook?
Hey, remember that ~exclusive TXT selfie~ I was talking about earlier? We're now at the portion of the interview where we can reveal it! Without further ado (and one last question):
Is there anything you'd like to say to MOA?