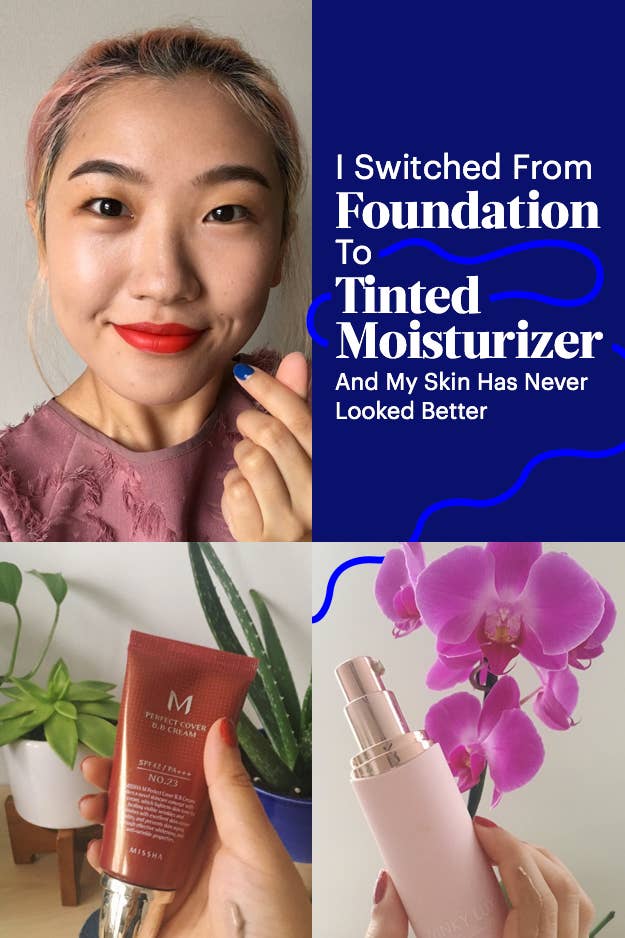 Hi, my name is Sarah and this is my bare face. I don't like stepping out like this, so for years, I slapped on full-coverage liquid foundation like my life depended on it!!!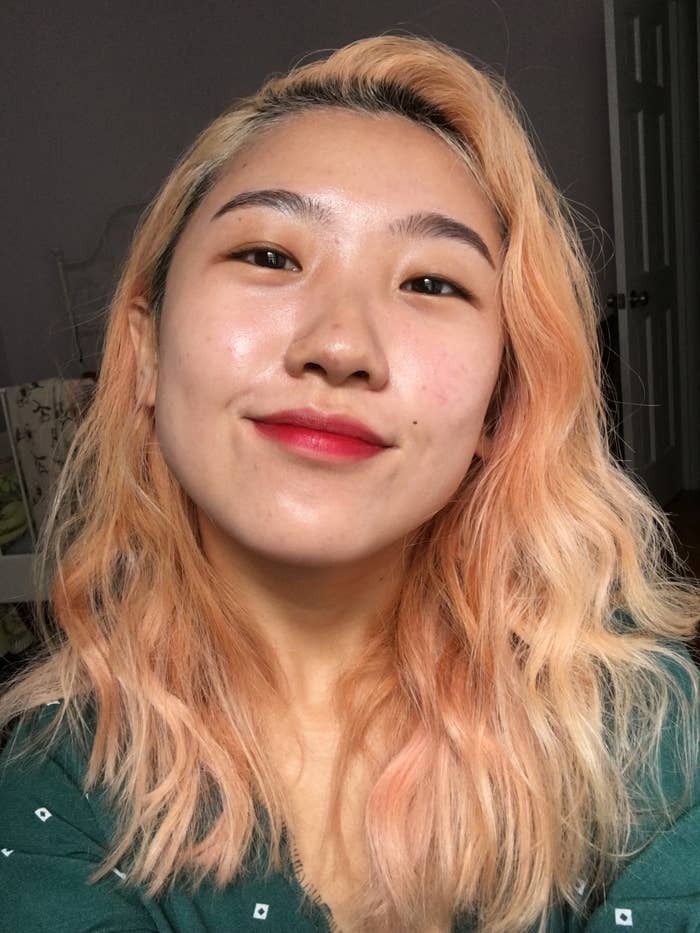 But for the past half year, I've been transitioning to lighter formulas — specifically, BB creams and tinted moisturizers. What I like most about them are their lighter formulas and the "oh-I-feel-like-my-skin-can-actually-breathe" feelings they give off.
So, after months of testing, I've found some BB creams and tinted moisturizers that rise above the rest because they provide good coverage that's comparable to light-to-medium foundation, but feel much more lightweight, require minimal blending, give off a bright and radiant finish, and protect my face with high SPFs.
After trying a fair share of Missha skincare products,* I knew I could trust the brand to take care of my skin. Missha Perfect Cover BB Cream is one of my faves for outstanding coverage with a slightly more matte finish — I swear it does a better job at covering everything than some of the foundations I've used.
Laura Mercier Tinted Moisturizer is an awesome everyday option to throw on during rushed mornings when you can't even function (so, basically, every morning for me!) — it has super light and fast-absorbing coverage, but definitely makes my skin appear brighter and more awake (a true feat).
Innisfree Aqua Fit Cushion is super affordable when it comes to cushions on the market (refills are only $12!) and it imparts such a dewy glow while still providing ample coverage — I'm obsessed!
If I want to look a tad more sunkissed than normal, Winky Lux Tinted Veil Moisturizer does the trick — it smells divine (hello, white tea and pomegranate!), feels barely there (even when I feel like I'm slathering it on), and blurs my skin out to a beautiful dewy finish.
Here are all my picks side by side: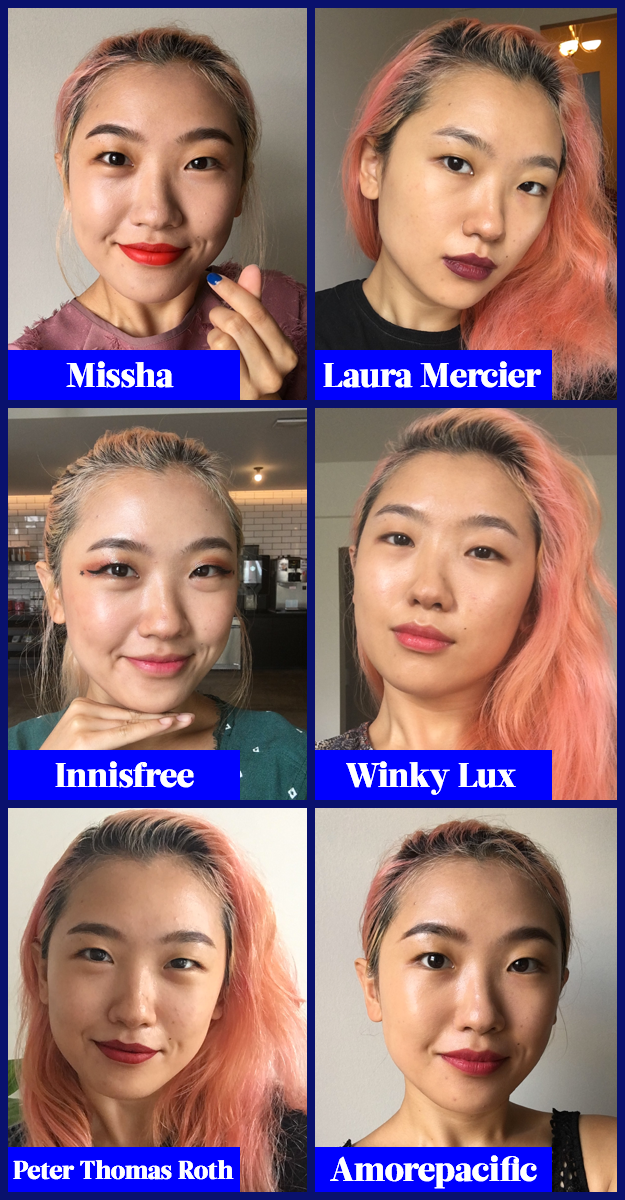 With this shift, I've also become more comfortable in my own skin and letting my blemishes and spots peek through a bit.
So, now that I'm done rambling, what are ~your~ favorite BB creams and tinted moisturizers? I'd love to hear all 'bout them! *points to comments section*