Hello, K-pop fans far and wide! I'm coming at ya with a ~Very Important Question~: Who is your ultimate K-pop bias?
I know, I know. It's a near impossible question to answer — like, how does one choose? Or maybe you knew instantly and you're like, "Please, Sarah. Letsfriggingo!"
Allow me to try and help. Is it perhaps...
...Jungkook?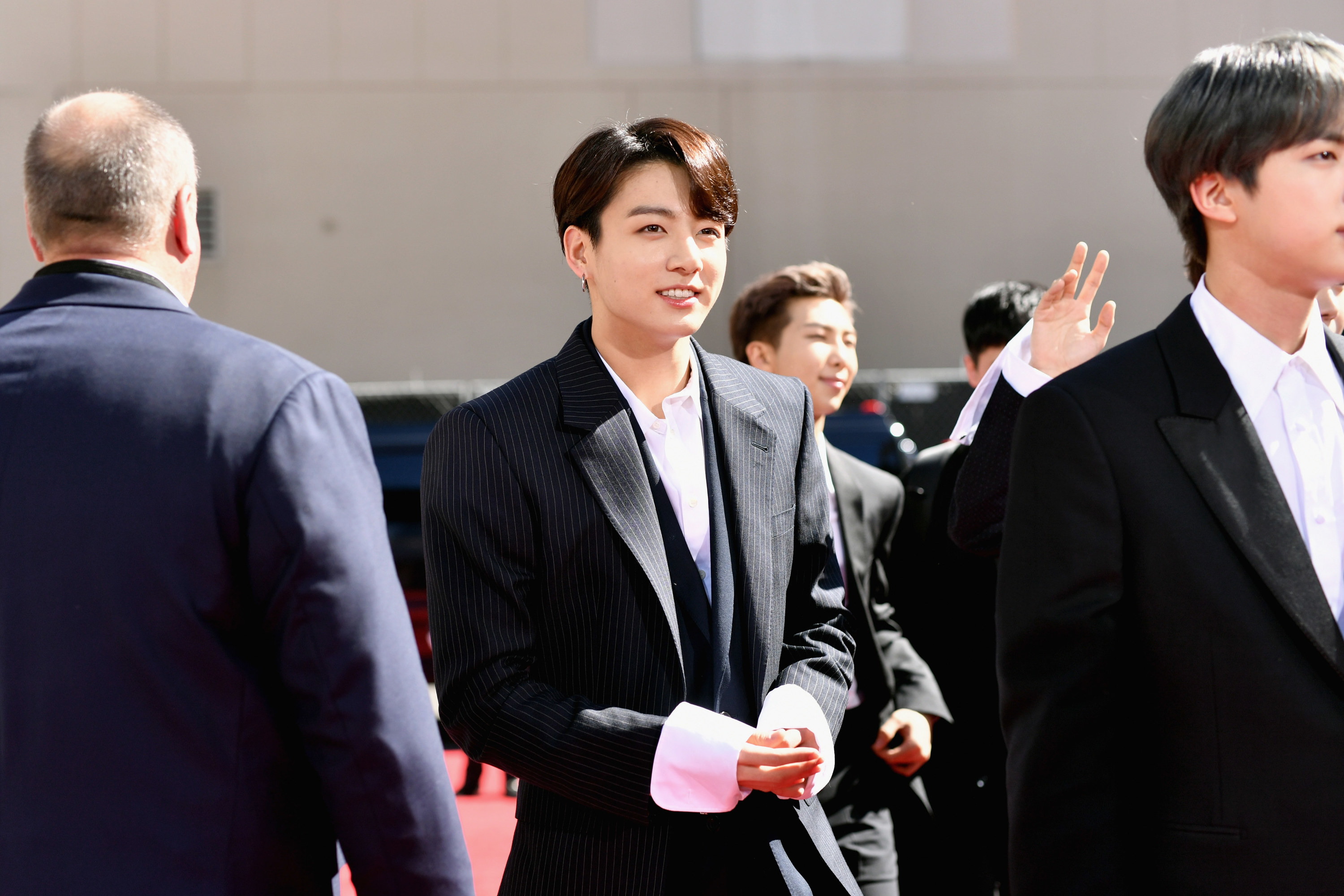 ...CL?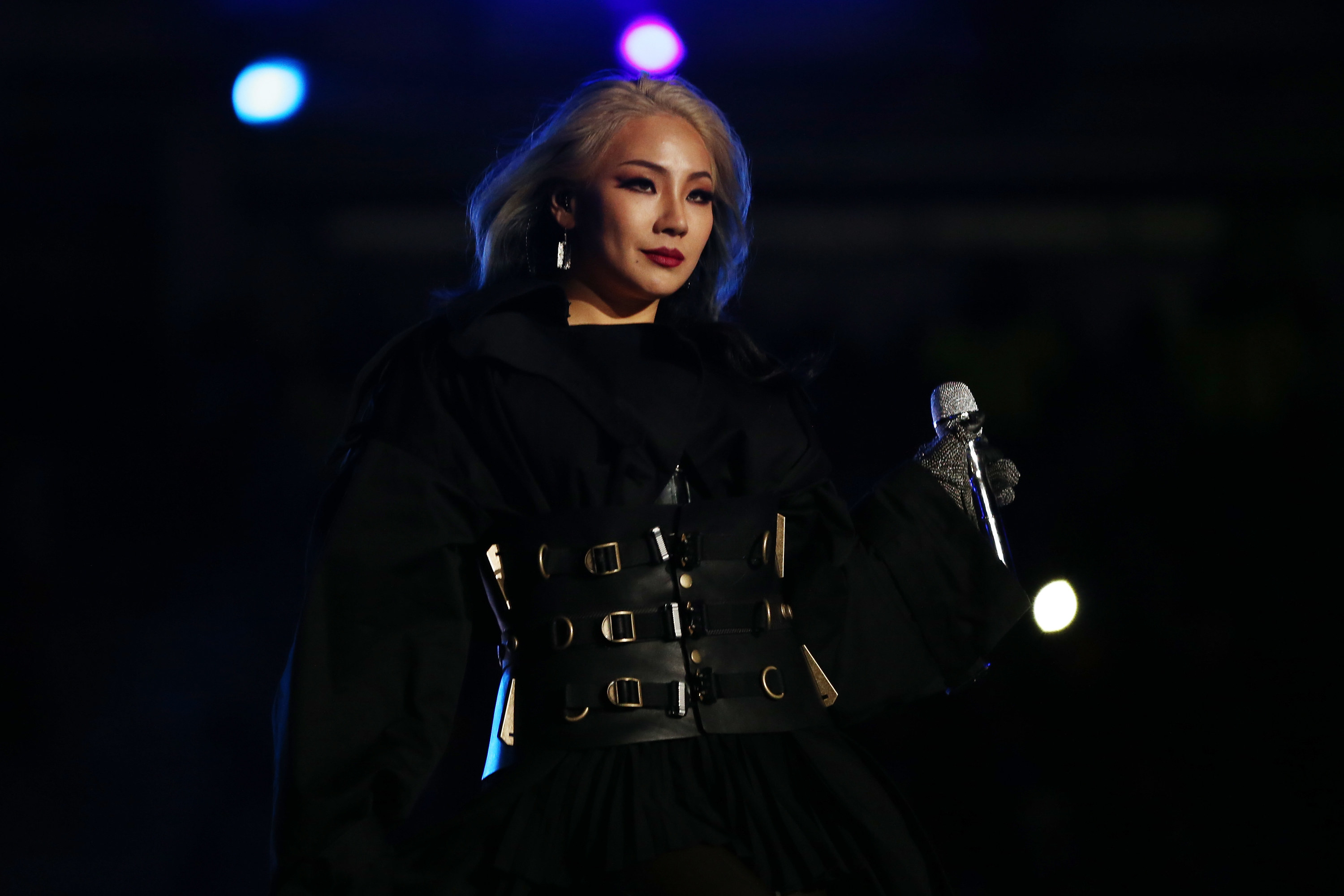 ...Kai?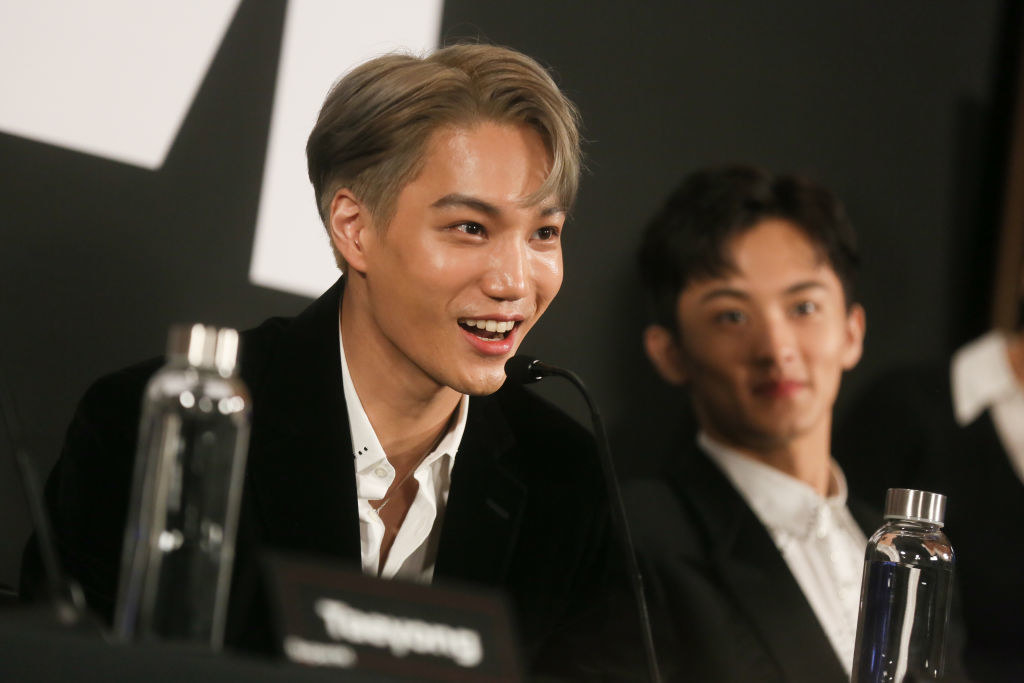 ...Lisa?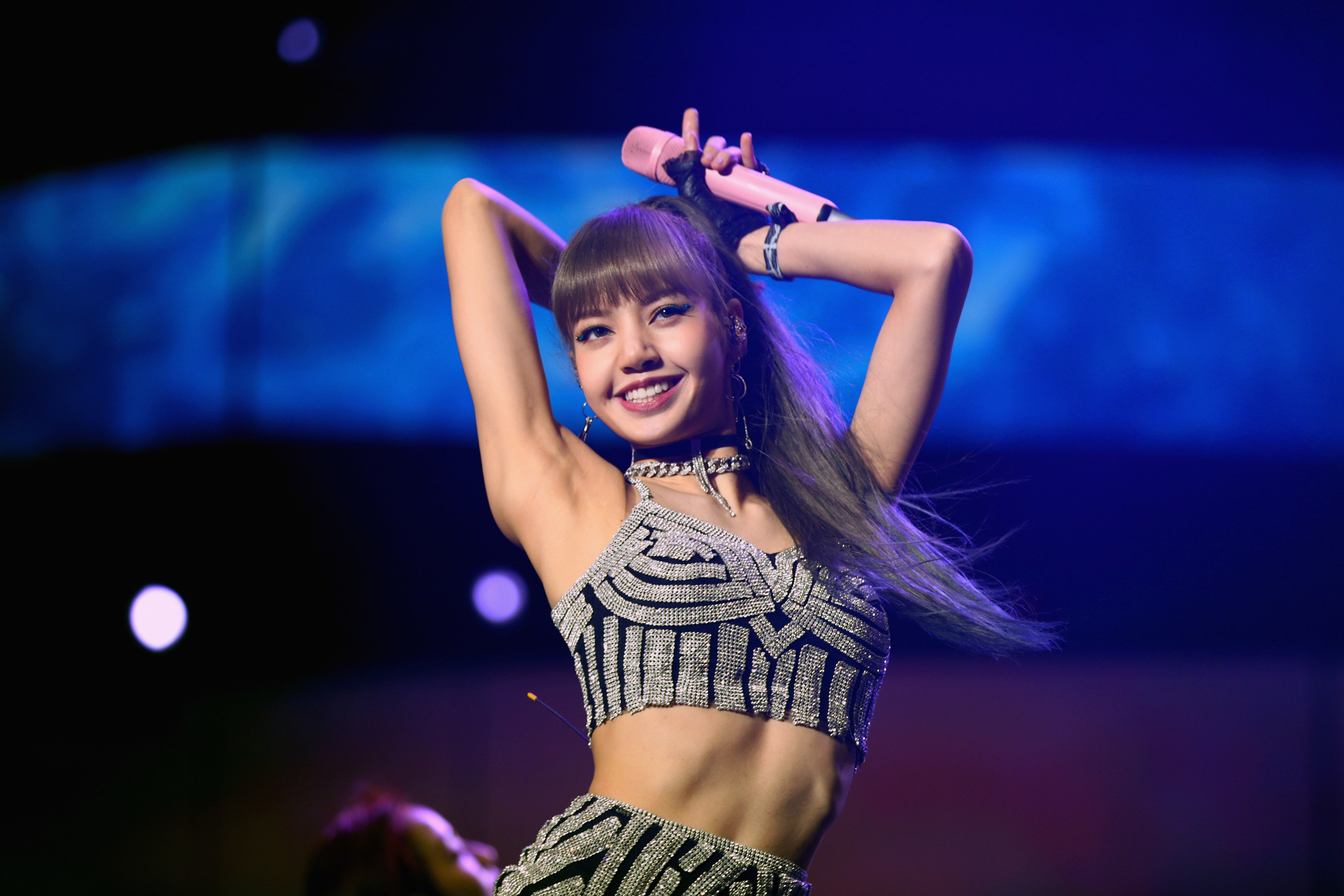 Let me know who your ultimate K-pop bias is and why you love them, and your answer could be featured in an upcoming BuzzFeed Community post. But please don't write an essay — keep your answer short n' sweet, thanks!