If you're in tune with viral hits, then you've probably heard of a little song called "I Love You 3000" by Stephanie Poetri. It's super cute and romantic and clever...but more about that later.
Well, Stephanie stopped by the BuzzFeed office to tell us about her ~first times~, and we found out some interesting gems like...
...the first album she bought with her own money was none other than GOT7's Eyes On You...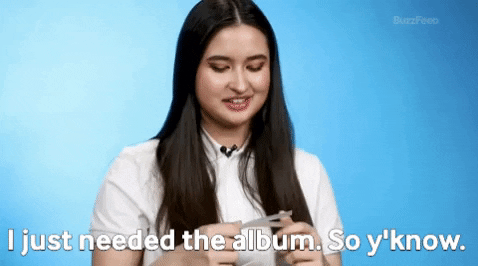 ...her first celebrity crush was the dashing Sebastian Stan...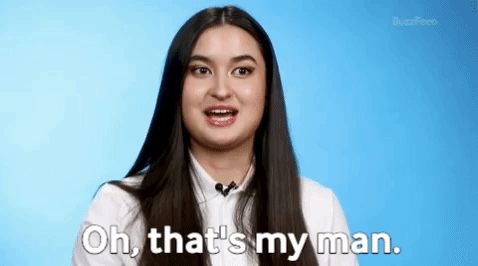 ....she wrote the first lyrics of "I Love You 3000" through Instagram stories...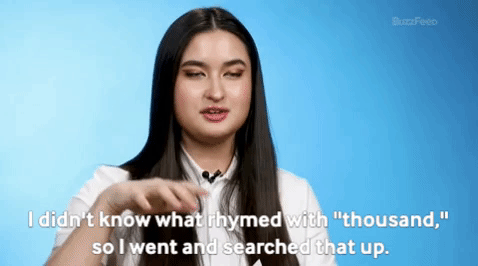 ...and the first time she realized the song had gone viral was through Spotify's Global Viral 50 chart! NBD.