We hope you love the products we recommend! Just so you know, BuzzFeed may collect a share of sales or other compensation from the links on this page. Oh, and FYI — prices are accurate and items in stock as of time of publication.
Hi, I'm Sarah and I'm a skin care addict who's definitely guilty of being lazy at times. So let me introduce you to a humble product called the splash mask. It takes a mere 15 seconds of your time and you can do it right in the shower.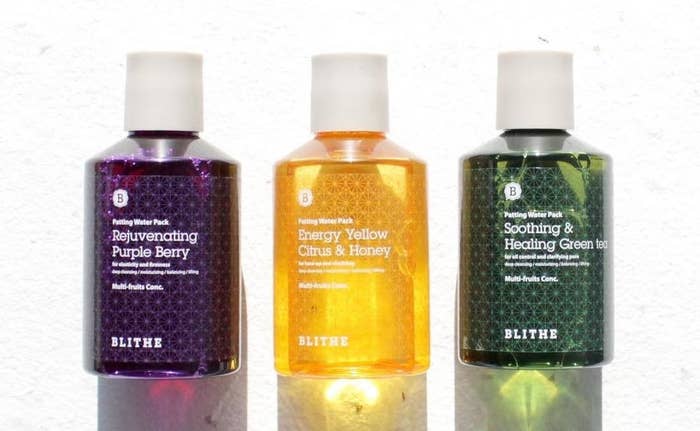 Basically, if you're anything like me, you loooove skin care but get lazy about doing every single step on a daily basis. For me, I'm *laziest* about masking.
This is where my lazy-friendly savior comes into play, Blithe's Soothing & Healing Green Tea Mask. I'm a SUCKER for anything with green tea in it — nothing screams "calm down angry face" like green tea does, tbh.
All you have to do is pour 1/2 to one cap-full of liquid into your palms, pat all over your face, and wash it off after 15 seconds. That's right, 15 SECONDS!!!
If you prefer to do your skin care routine ~outside of the shower~, fret not! Just pour your splash mask into a clean bowl of water — ideally, a capful requires 700 ml of water, so adjust accordingly! Stir it up with your equally clean fingertips.
And then simply splash/pat as normal until your face is damp! Follow up with air drying or some gentle towel patting action. For extra tips, check out this video from Glow Recipe and Gothamista.
P.S. As some reviewers have pointed out, you can also transfer the mask into a spray bottle to really hone in on product waste.
And remember to wear your sunscreen the next day, especially if you use your splash mask in the morning! Not that you ever need a reminder, of course. 🌞
And of course, Blithe isn't the only brand that offers splash masks! Here are two more options for your consideration:
Skinfood Black Sugar Perfect Splash Mask is suuuper affordable and contains organic black sugar and PHA to scrub away dead skin cells and tell them to BACK THE HELL OFF.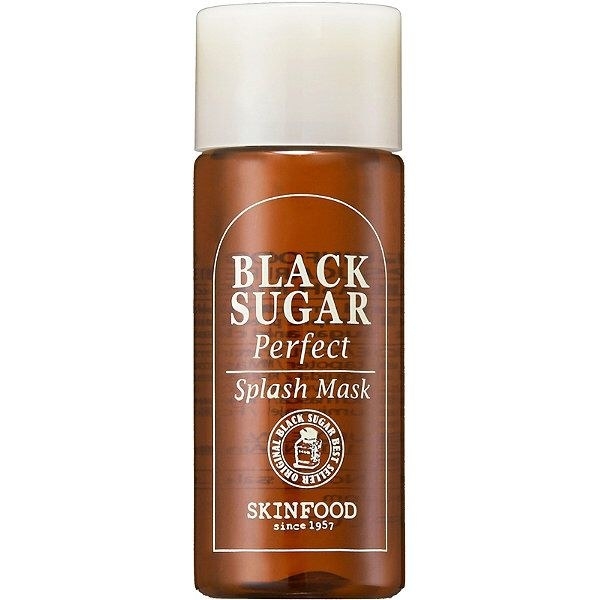 Boscia Tsubaki Splash Mask instantly hydrates and firms the skin using a concoction of camellia oil, rice bran oil, jojoba leaf, and willowherb.
So now that you have the low-down on splash masks, splash away! It only takes 15 seconds, in case you forgot.
The reviews used in this post have been edited for length and clarity.