We hope you love the products we recommend! Just so you know, BuzzFeed may collect a share of sales from the links on this page.
Chances are, if you know anything about Korean beauty, you've heard of Soko Glam. Maybe you're already a loyal customer. Either way, CAN I HAVE YOUR ATTENTION because — drumroll please — they just announced their 2017 Best of K-Beauty Winners!
1.
Cosrx Triple C Lightning Liquid — one of the most concentrated Vitamin C products on the market. It works overtime to help fade pigmentation (like brown spots or acne scarring) and protect your skin from free radical damage.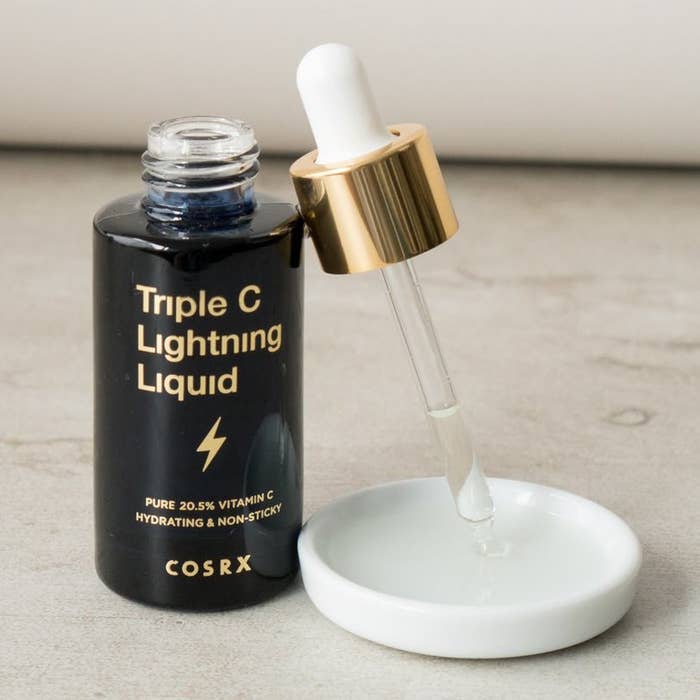 3.
Missha Super Aqua Ulta Water-Full Clear Cream — it's super mesmerizing to look at, but this oil-free moisturizer is even more impressive when you consider the baobab tree extracts and glacial water that help lock in moisture for up to 24 hours.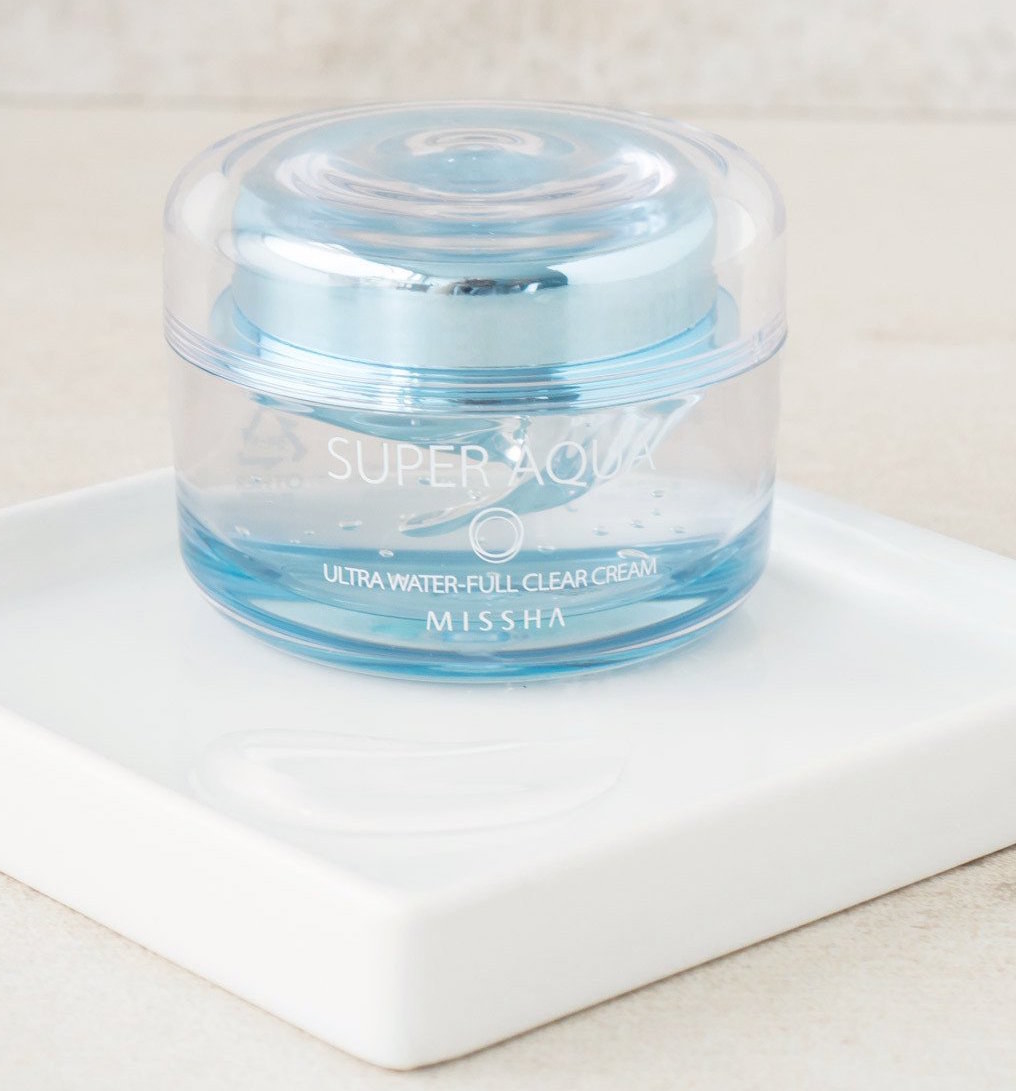 5.
Neogen H2 Dermadeca Serum Spray — the perfect alternative for people who hate heavy products: you just spritz a few times and your skin absorbs all these amazing, multitasking ingredients like niacinamide and Vitamin C (brightens and fights signs of aging), Centella Asiatica extract (calms inflammation and stimulates new cell growth), and collagen (plumps the skin).
6.
Enature Moringa Cleansing Balm — kick off your skin care routine with a thick, sherbet-like formula that completely breaks down your makeup while you give yourself a lil' facial massage.
7.
Klairs Rich Moist Soothing Cream — its ceramide-packed formula is perfect for generally stressed out skin, especially as impending cold weather threatens to leave your skin feeling way drier and more irritated than usual.
8.
Hanskin Hyaluron Skin Essence — not your typical hydrator! It contains a higher percentage of sodium hyaluronate, which holds 1000 times more moisture than water.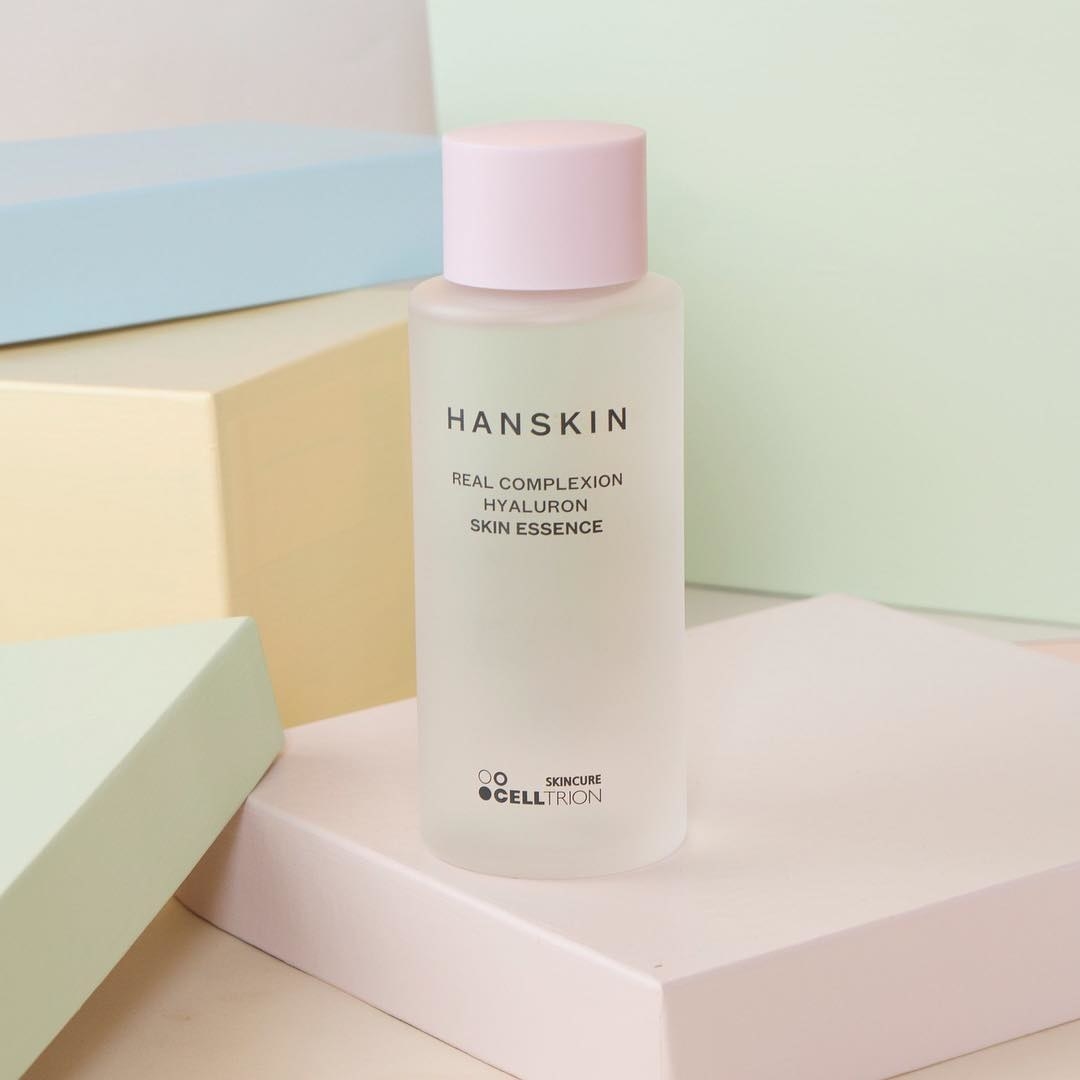 9.
Erborian Black Soap — it gently lathers and cleanses your face without leaving it high and dry (the charcoal gets the gunk out of your pores while shea butter and licorice root soothe and soften).
10.
British M Organics Annatto Hair Oil — the definition of "a little goes a long way": one to two pumps instantly smooths out frizzy, coarse, tangled, and heat-damaged locks while also protecting them from sun damage. (*breathes sigh of relief*)
You 0.001 seconds after placing your order:
Don't forget to enter promo code "BUZZBOKB17" for 15% off all winners (good until 10/16 at 6 pm) and 👏 save 👏 that 👏 money 👏!
The reviews used in this post have been edited for length and clarity.