Seventeen Talk About Their Approach To Making Their Own Music, And It Might Make Carats Emotional
"We always stay true to our hearts when creating our music."
In the vast world of K-pop, Seventeen has carved out a special, highly regarded place for themselves as self-producing idols with unlimited potential — both as one 13-member group or as 13 members divided into three specialized subunits: vocal, hip-hop, and performance.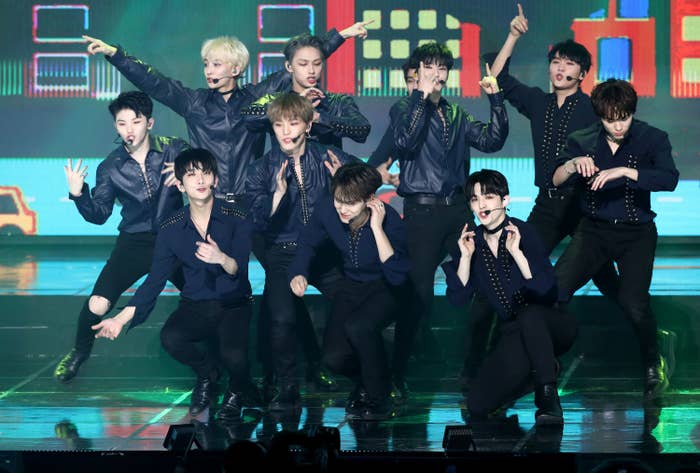 As a K-pop idol group approaching their fifth anniversary in a few months (May 26!), how do you keep creating fresh music that also stays true to Seventeen?
During your recent Ode to You Tour, you appeared on Good Day New York. What was that like, and how did everyone decide on a performance-unit number, as opposed to a full-group number?
Who fit the "Fear" concept the best/most naturally?
Since "Fear" tackles darker, more mature themes, did you prepare in any way to match the vibe? Was it harder to perform or more fun?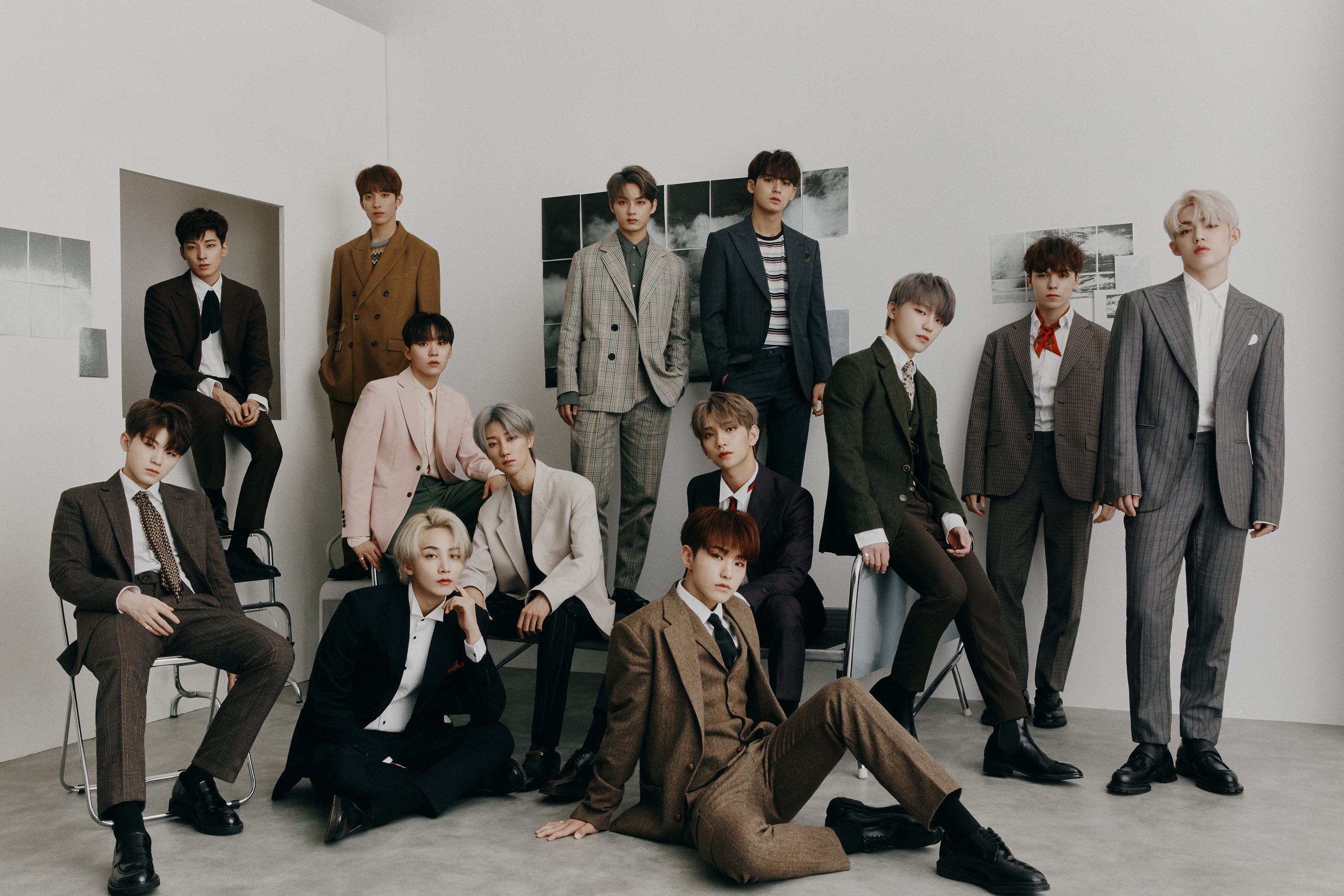 What's your favorite B side on An Ode, and why?
What resolutions do you have for 2020, personally or as a group?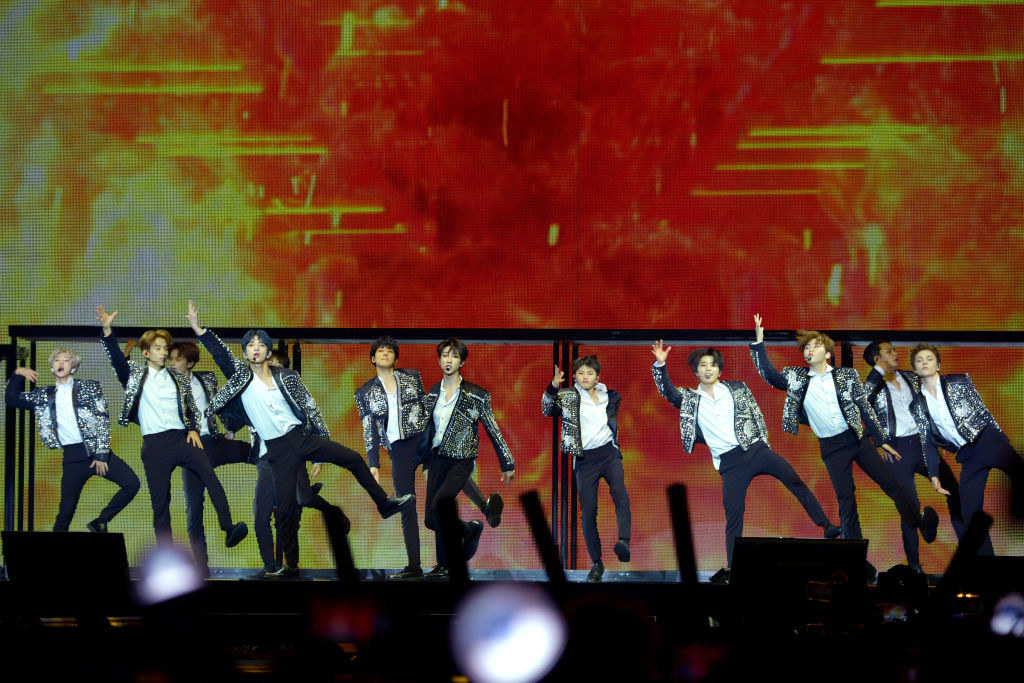 And looking back, what was your proudest achievement of 2019?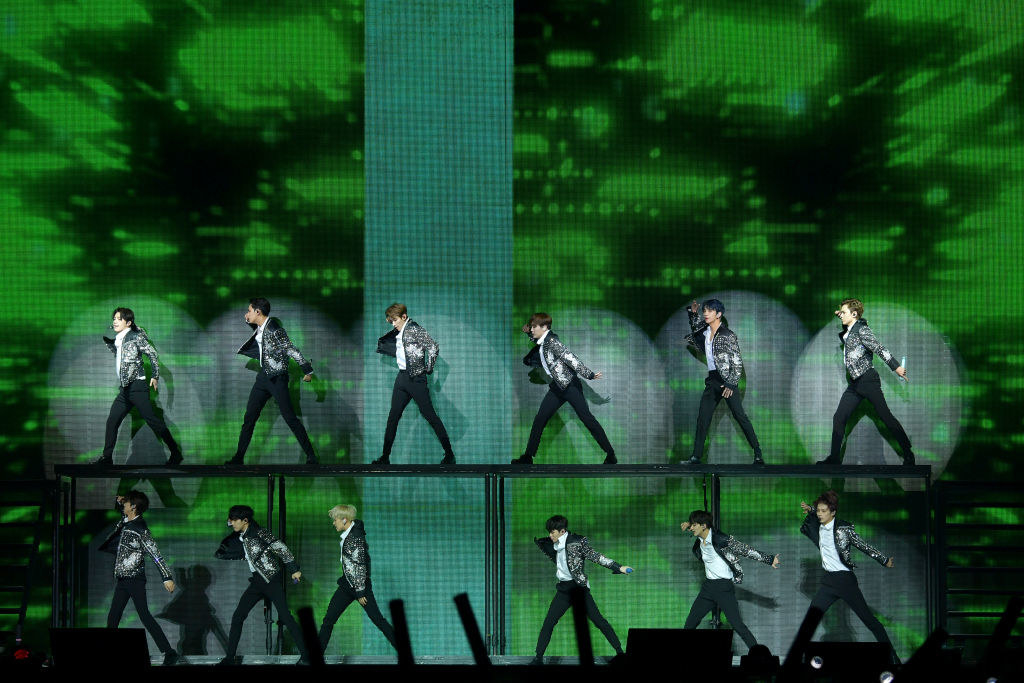 Compared with your first US tour back in 2017, how did this tour feel?
Did any cities stick out to you in particular?
What did you learn about yourself — either as an artist or as an individual — while on this tour?
Which songs would you recommend for a new Carat?
What's a lyric that always makes you smile or laugh?
What was your favorite fashion or beauty look from the past year?
What's one of the sweetest things another member has said to you?
If you could be cast in the lead role for any movie, which would it be?
What's your go-to noraebang song?
If you could wake up in anyone's body for a day, who would it be?
Thanks for chatting with us! Say the name! ✨