Priyanka Chopra Wants You To Know That Pageants Can Be Empowering
"I feel like in an evolved world, where we are today, as long as a woman understands that that's not [her] only option. And then chooses to do it. Who is anyone to judge her?"
This is the gorgeous Priyanka Chopra, up close and wonderfully up in your space, donning only moisturizer and lip gloss for the cover of Allure. Before she became a Bollywood star and kicked ass on the ABC series Quantico, Priyanka was crowned Miss India and Miss World in 2000 — at age 18, no big deal — and has a few important insights about the pageant world that propelled her towards worldwide fame.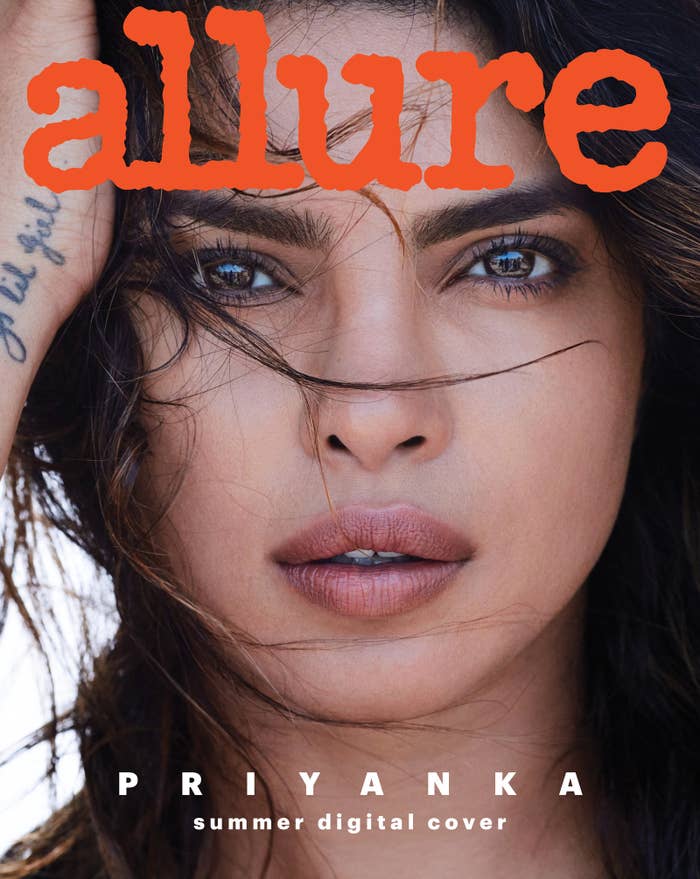 Contrary to conventional stereotypes and criticisms associated with pageants, Priyanka's experience went beyond a focus on physical appearances. The India- and UK-based competitions put an emphasis on young women who were "fun, outgoing, progressive, [and] bold."
Pageants are evolving — slowly, but surely — and that change is being recognized. Miss America, for instance, underwent a recent (and long-overdue) elimination of their swimsuit competition.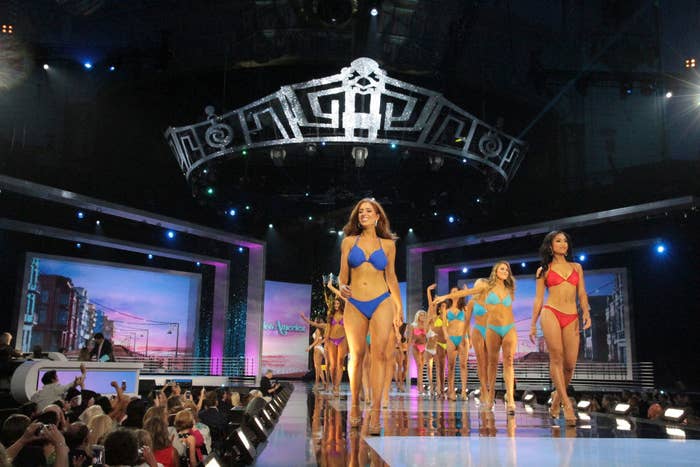 Though Priyanka's pageant wins initially got her offers in film and television, they eventually became the driving point for her involvement as a UNICEF Goodwill Ambassador and with female-empowering causes like the Girl Up United Nations Foundation.
Priyanka's opinion about pageants today is that women know they can choose to do anything, and not have to depend on their looks, or "be OK with being objectified or being made to feel stupid" to succeed.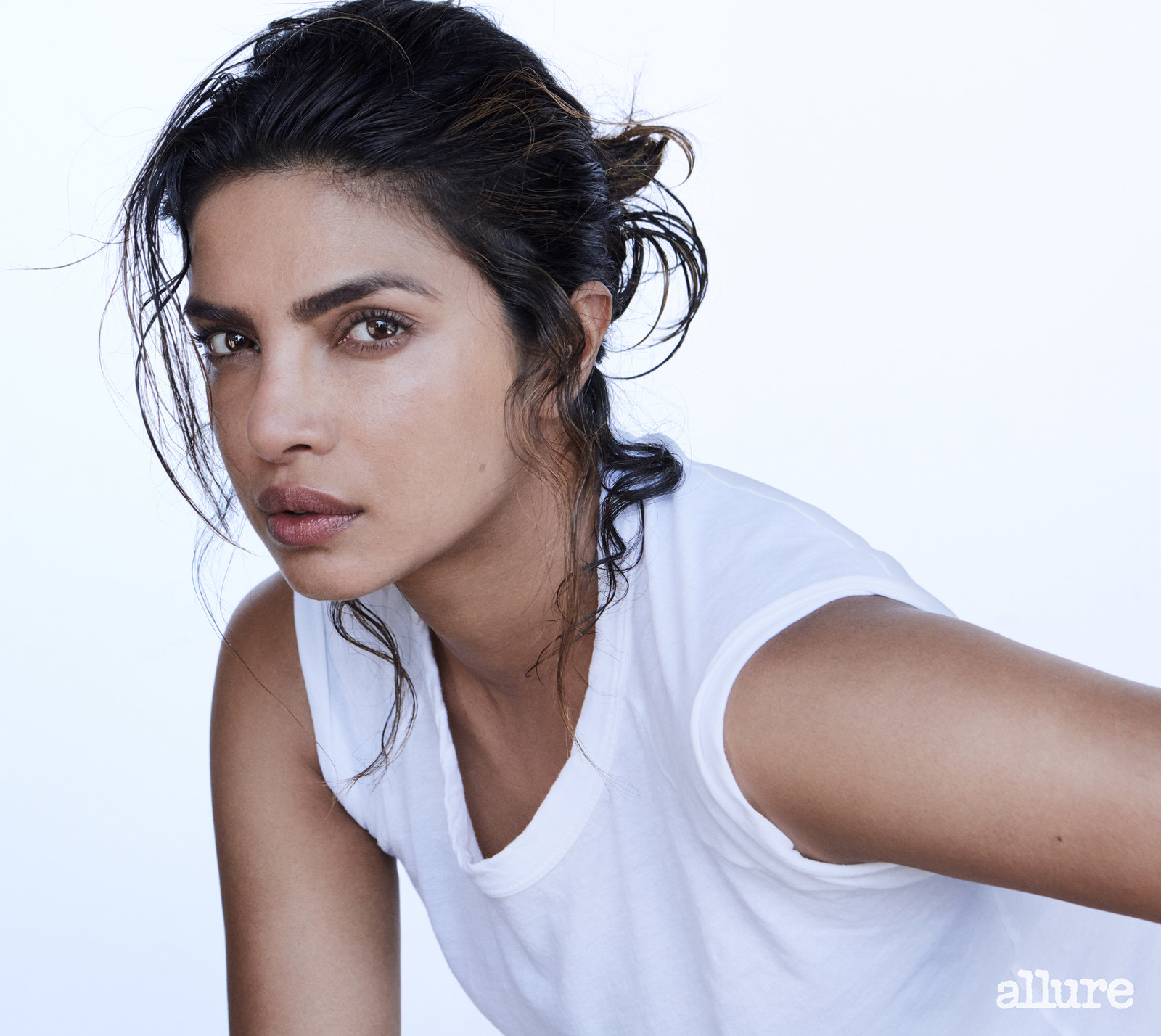 Whether it's pageants and big stages or something else, finding success and confidence simply boils down to "whatever you need to be fabulous."
If it's not evident that pageant contestants never deserve to be labeled or boxed in, the average (and not-so-average) woman does not either. Priyanka confidently declares, "It's the mindset that needs to change, of society, of men, of people — that view where a woman in a plus size should not be a check in the box. Or a woman of color should not be a check in the box. Or a woman shouldn't be a check in the box."