Hello. Are you a person who has acne?
Unless you're a rare and blessed angel who clearly drank from some sort of magical fountain when you were a baby, you've dealt (and probably are still dealing) with acne.
Has whitehead gunk ever felt so satisfying? I think not!
Can you even spot the patch in this photo?? Clear Fit is great for daytime wear and is barely detectable.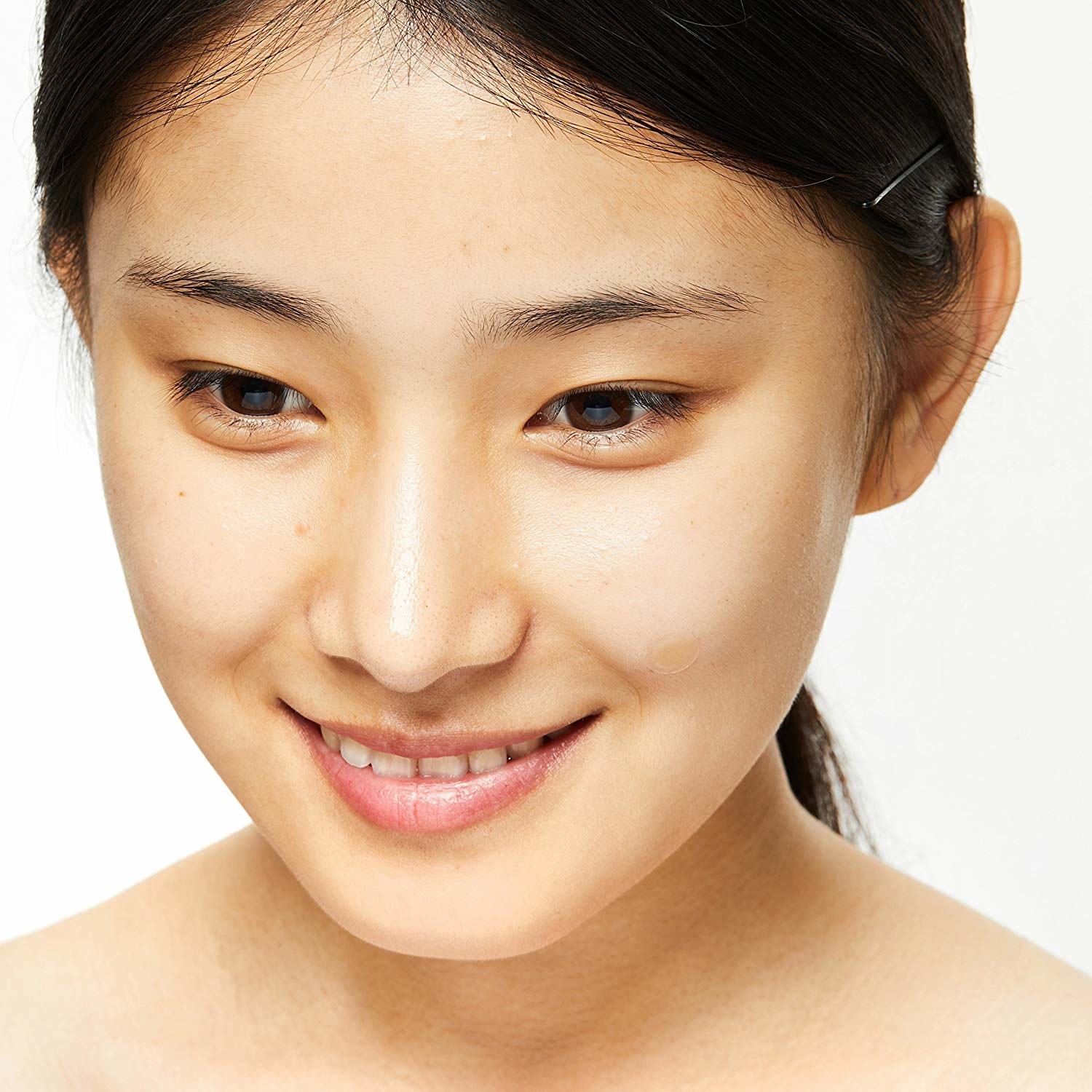 And I'm clearly not the only fan. Even though skin care and acne are deeply personal (and temperamental) matters, these patches are raved by hundreds and thousands of reviewers on Amazon — and really anywhere on the web.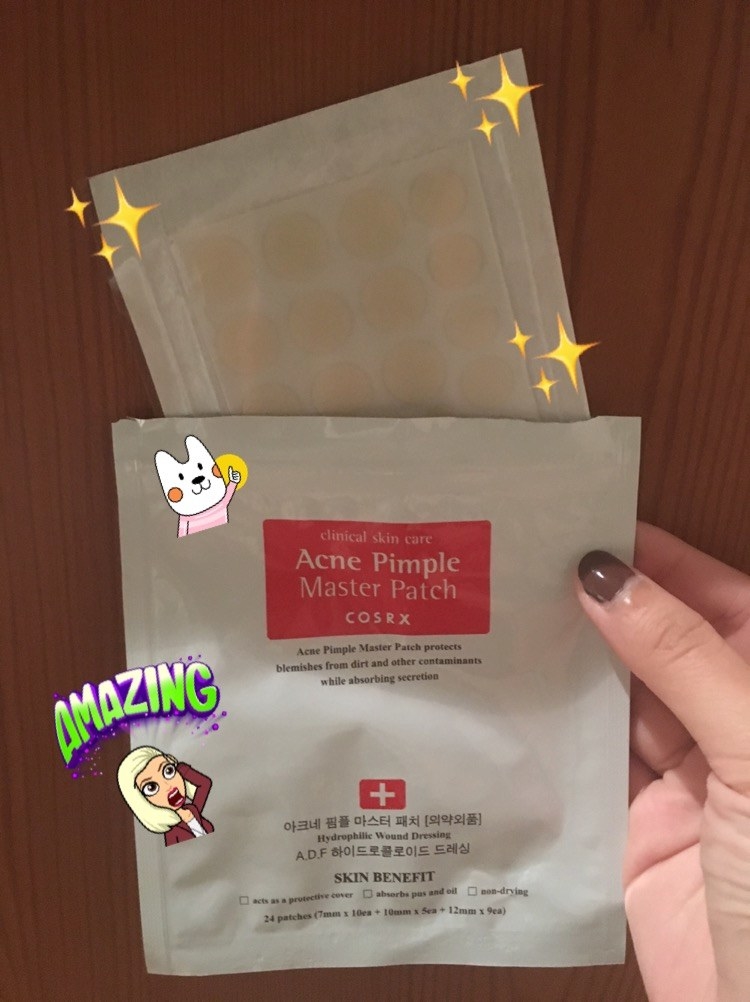 So next time you spot an unwelcome pimple looking to set up shop, stick a patch on it, and watch it helplessly deflate and die a wonderful death.
The reviews used in this post have been edited for length and clarity.
Shopping for something specific? Check out BuzzFeed Reviews to find the best things for every budget!