We hope you love the products we recommend! Just so you know, BuzzFeed may collect a share of sales or other compensation from the links on this page. Oh, and FYI — prices are accurate and items in stock as of time of publication.
Hi, I'm Sarah and I hate washing my hair.
Day 2: To quote The Beatles, I "let [my hair] be."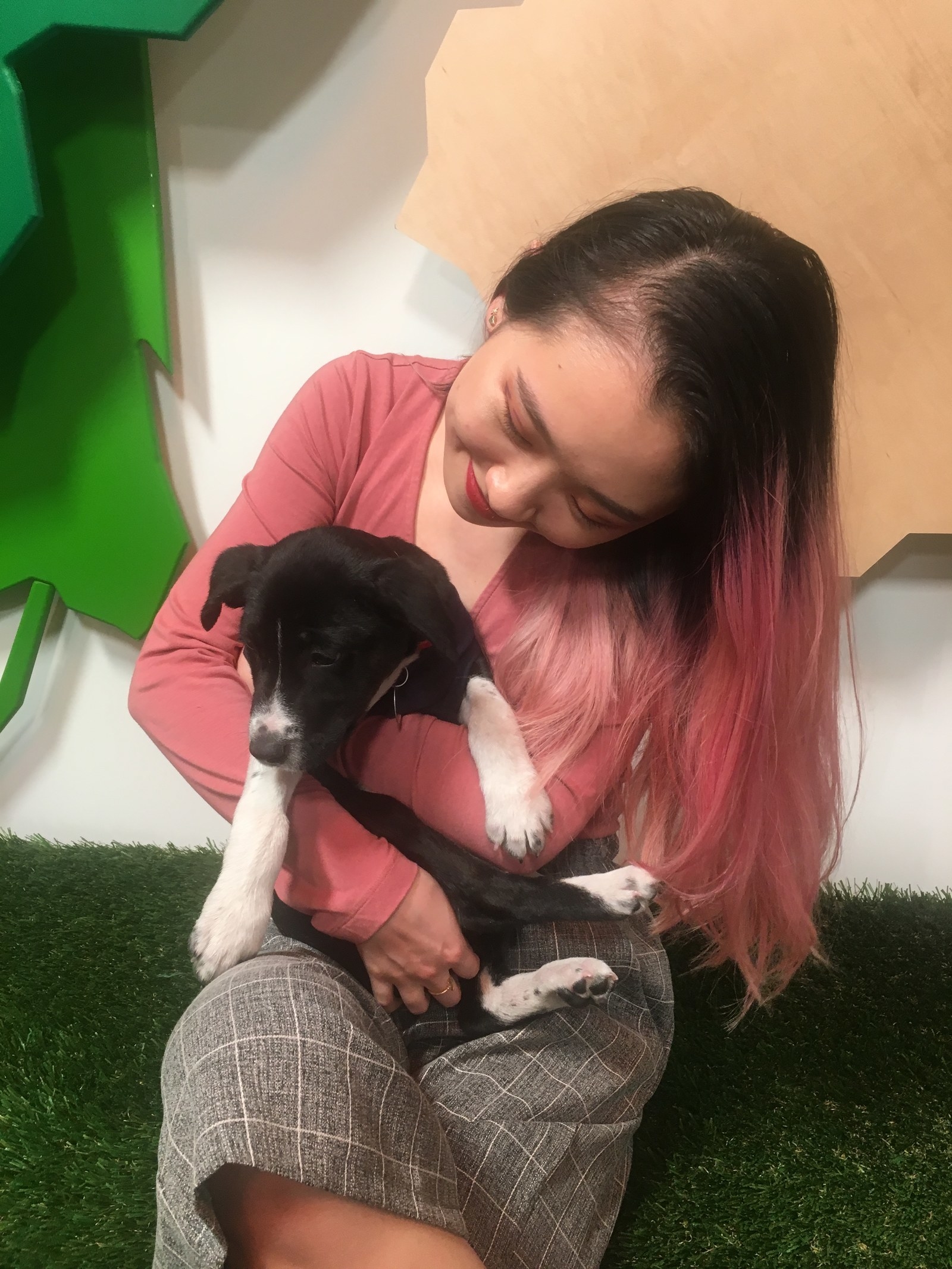 Day 3: I work from home because I'm not feeling too well, successfully avoiding human contact and anyone seeing my hair that day.
Day 4: The oil has become inevitable. There is nothing else to say.
Day 5: In which I learn how to tango with a questionable acquaintance: dry shampoo.
Day 6: I'm ready to throw in the towel. Or throw a towel on me, more precisely. Like, after I take a shower.
Day 7: Yay weekend! Boo matted hair!
And...then came the WASH. *chorus of angels sings*
So did I actually learn anything from this ~dirty~ week?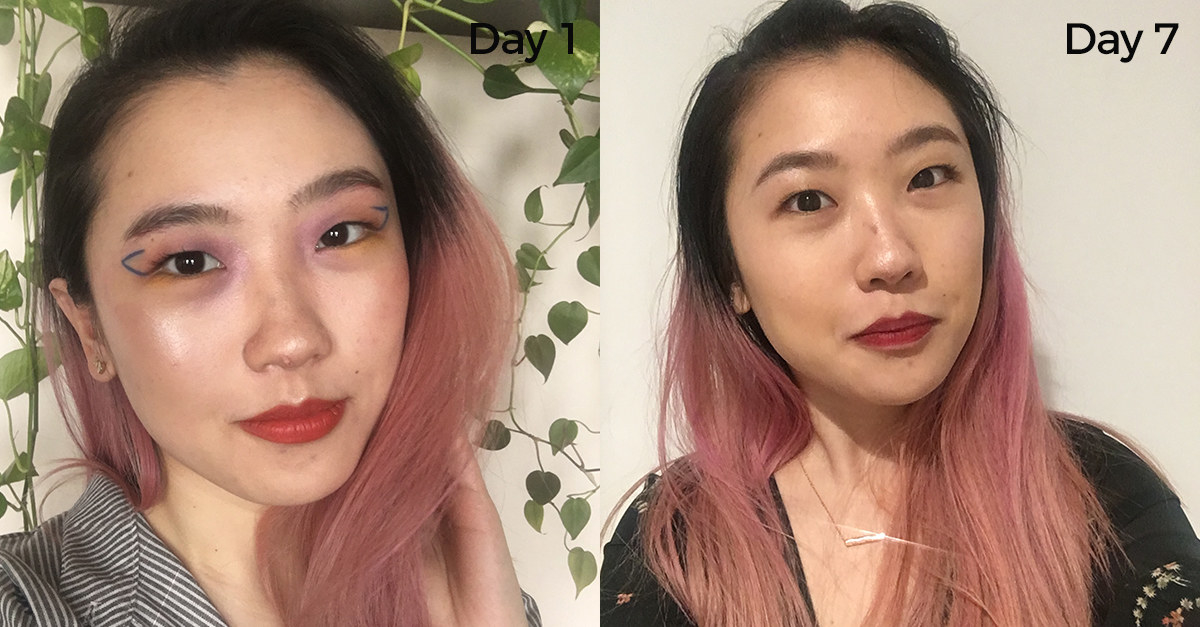 What's the longest you've gone without washing your hair? What's your stance? Let me know in the comments!