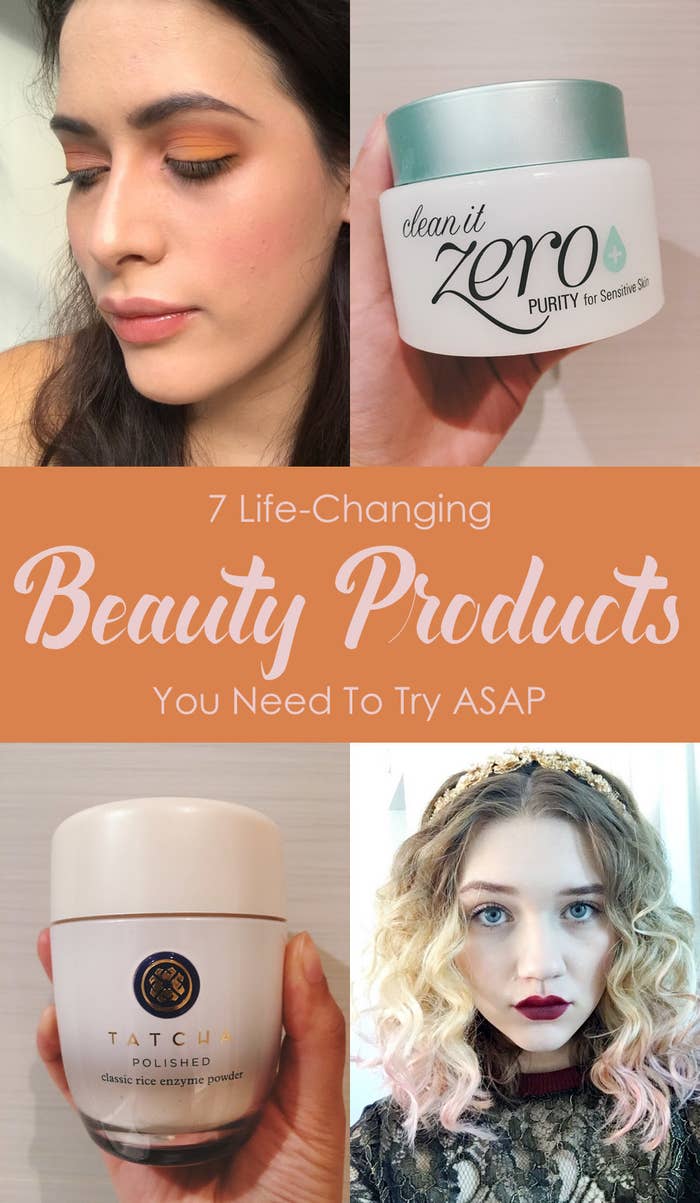 1.
Banila Co Clean It Zero Purity starts off as a solid sherbet-y balm that melts down to a clear gel once you rub it in with your hands — then it's game over for any and all makeup you have on.
3.
MAC Lipstick in "Sin" is a classic matte burgundy for fall that actually stays true to its color (and doesn't pull an unwelcome surprise-now-I'm-dark-purple on ya).
5.
Ciaté Wonderwand Gel Kohl Liner's unique gel-kohl hybrid formula lets you smudge and smoke away without sacrificing staying power — once it sets, it lasts just as long as a gel liner.
6.
DryBar on the Rocks Clarifying Shampoo wipes every bit of grease and product buildup from your hair and tosses it down the drain (where it belongs), leaving your mane feeling stronger and refreshed with its all-star activated charcoal formula.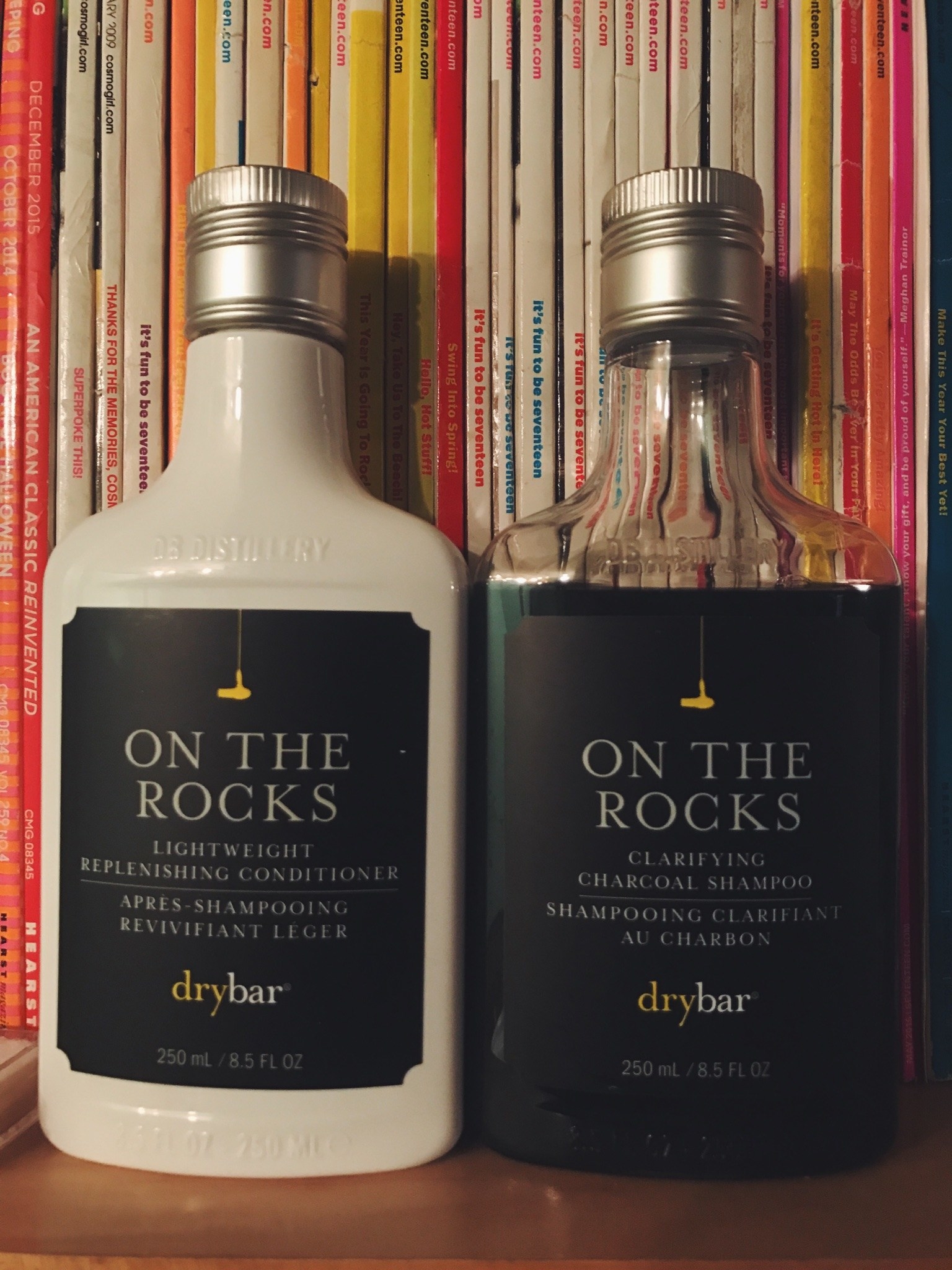 Stunning? Makeup whiz? Who, me??
Disappointed that the post is over? Check out all of our previous roundups here!
Some products were provided to BuzzFeed free of charge.