8 Life-Changing Beauty Products You Need To Try ASAP
Tried, tested, loved by BuzzFeed editors and writers!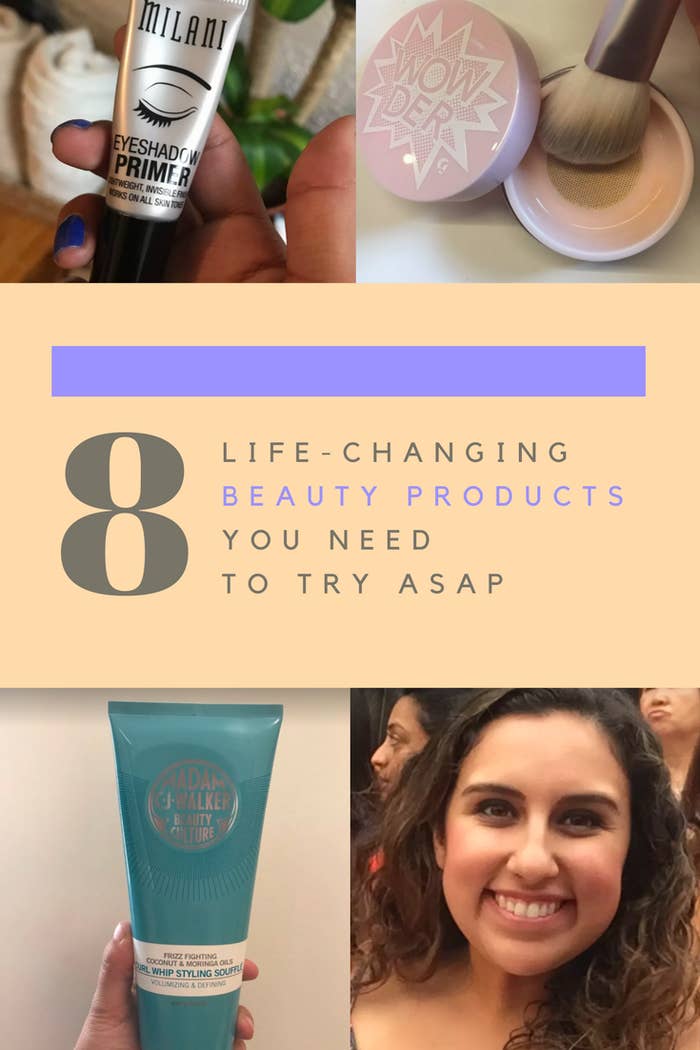 1.
Milani Eyeshadow Primer is ~the~ budget-friendly glue that will keep your eyeliner and eyeshadow intact and looking absolutely stellar all freaking day.
2.
Pür My Little Pony Palette contains 16 happy and bright colors that will *drumroll please* actually show up on darker skin for an ~eye-popping~ lewk.
3.
NARS Velvet Matte Lip Pencil is a low-maintenance dream — it doubles as a pencil and lipstick, allows for precise application, has amazing color payoff, and doesn't feather/bleed along the way.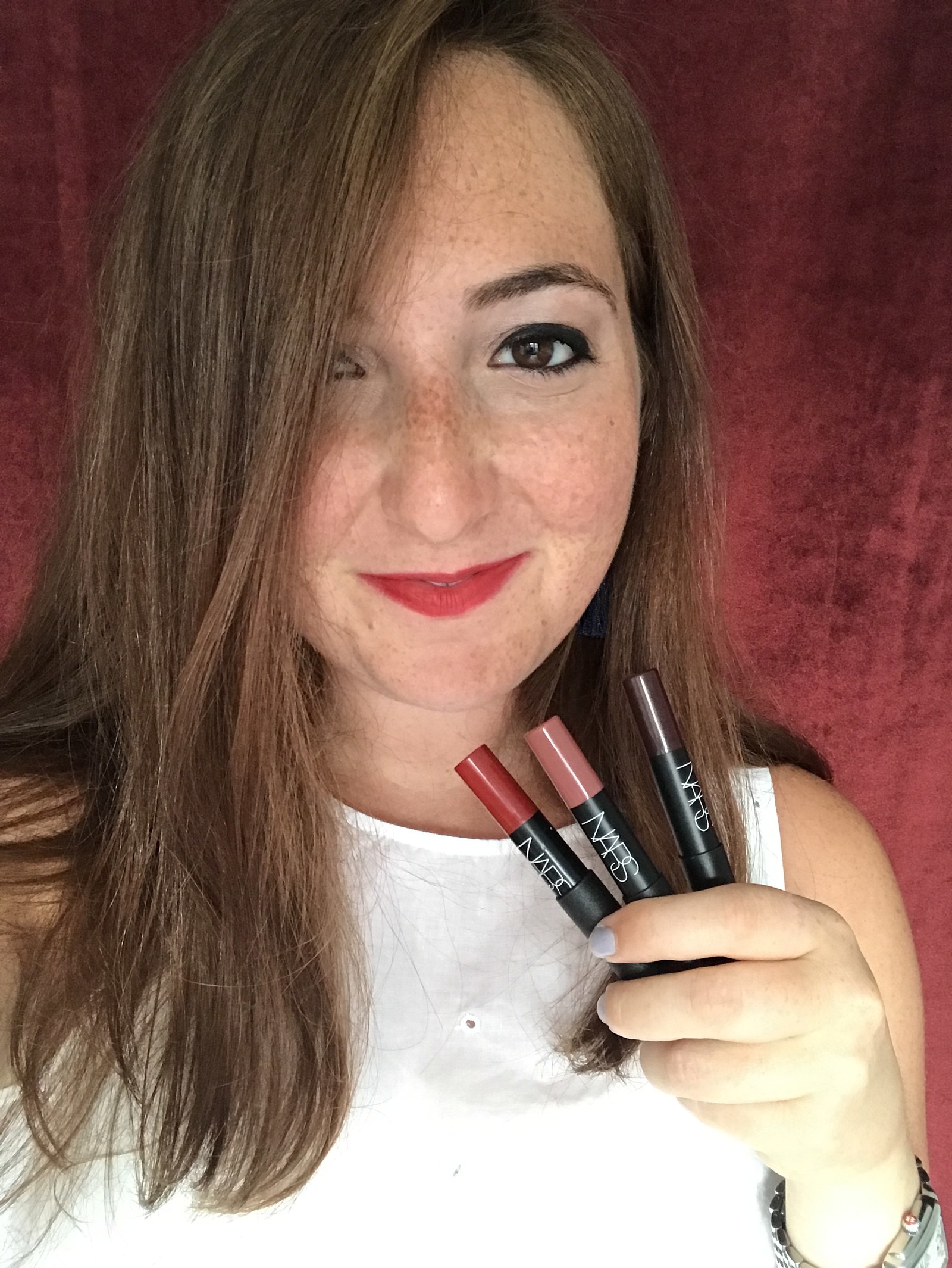 4.
Glossier Wowder seriously lives up to its name — you can't help but have a "wow" reaction when you see your face looking impossibly smooth and oil-free all day.
7.
IPKN Big Apple Sun Cream plays nice with your skin and makeup, but takes no prisoner when it comes to guarding against the sun.