Hello. I'm sure you're familiar with Netflix's smash rom-com, To All The Boys I've Loved Before.
We're all totally smitten with the pit-a-pat, heart-squeezing pairing that is Lana Condor, who plays Lara Jean Covey, and Noah Centineo, who plays Peter Kavinsky.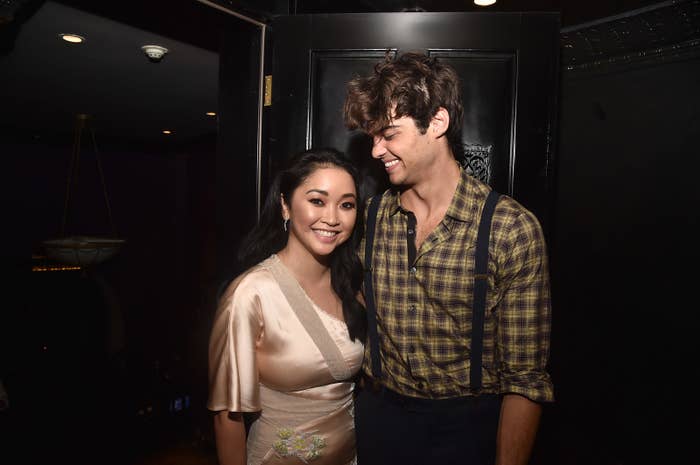 This is *not* to say that Noah doesn't deserve the opportunities he's received, but Lana's role and performance was not only impactful for the movie, but also for many audiences during #AsianAugust.
You can't help but think...
As an Asian American woman, I can't help but wonder, "When is Lana's Hollywood blockbuster role coming along?"
Of course, I don't know Lana personally! Maybe it's her dream to be in sci-fi movies and TV shows like Alita: Battle Angel and Deadly Class! I just hope the ~range~ of roles she's being offered or getting a chance to audition for is as varied and rich as her talent.
Not only that, but I also hope that the Internet celebrates her new roles and media coverage the same way we've seen them cover Noah's.
GO, LANA! WE RECOGNIZE YOUR TALENT! And we're waiting for Hollywood to do the same.