Hello, hello. Ever heard of Costco? Sure you have. BUT, did you know you can also buy Korean beauty products not just in their stores, but also ON THEIR WEBSITE?
Yeah. YEAH. And get this: they just launched The Case Full of Seoul, which comes stocked with 10 new-to-Costco, game-changing Korean beauty products that will transform your skin from drab to clear pools of light and wonder!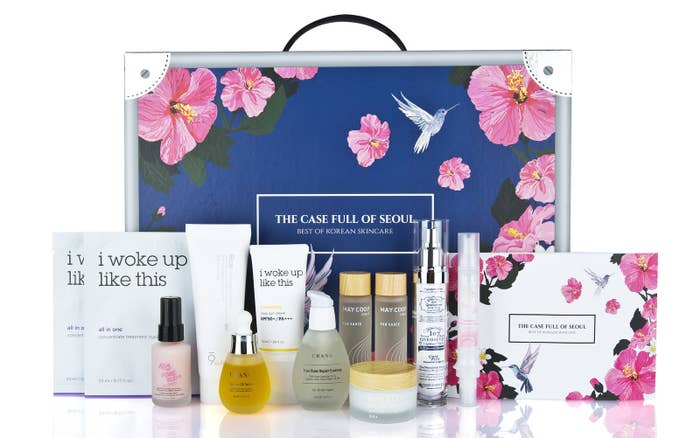 And while we're at it, other cool K-beauty goodies you can buy without a membership are:
Kocostar Lip Masks are your BFFs for smooth, smoochable lips that no one — your crush included — can resist. 😉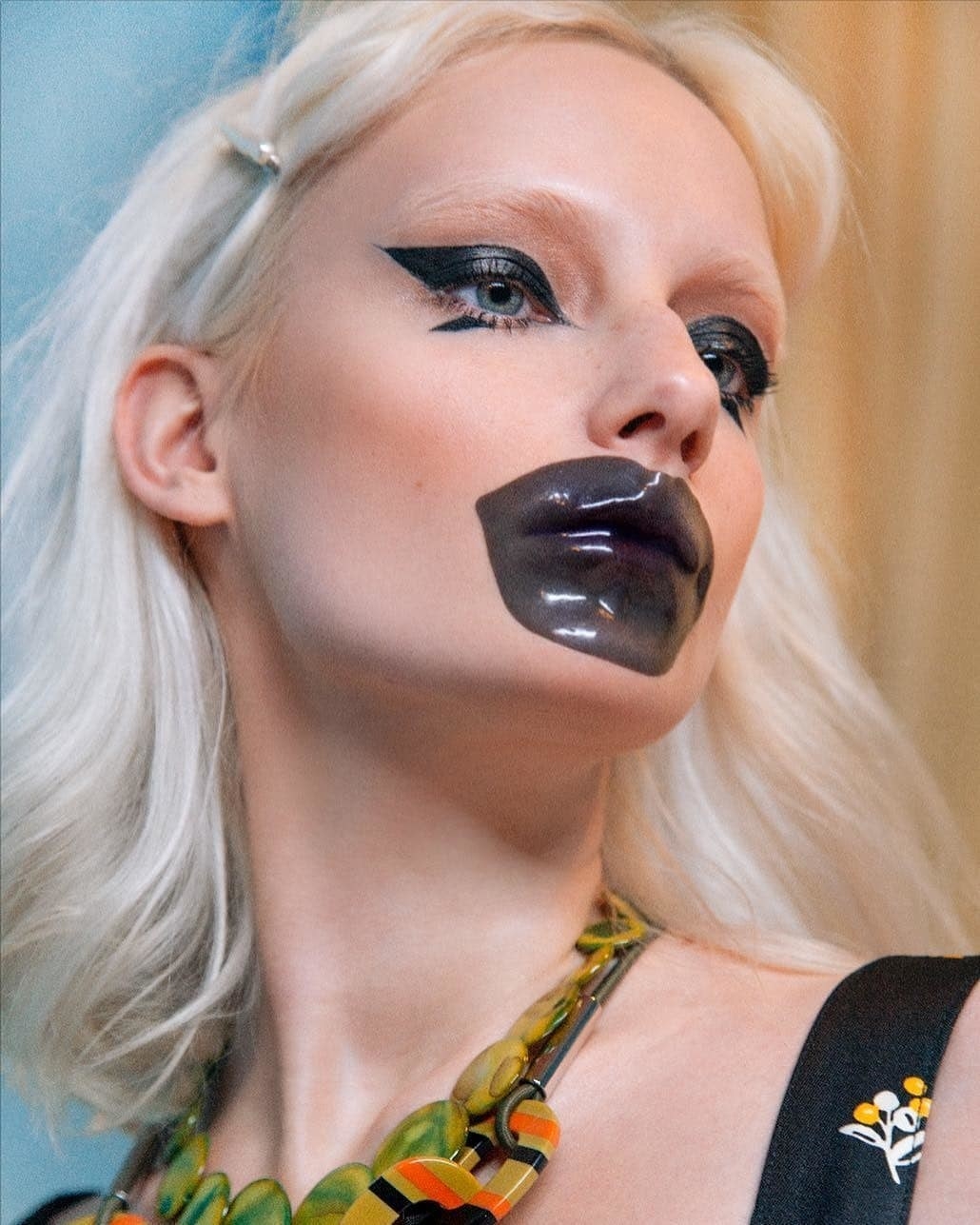 Whamisa Organic Flowers Eye Essence contains organically cultivated flowers that are then fermented for maximum penetration into your skin, so you can say "seeya" to wrinkles and "heyya" to brighter, healthier skin!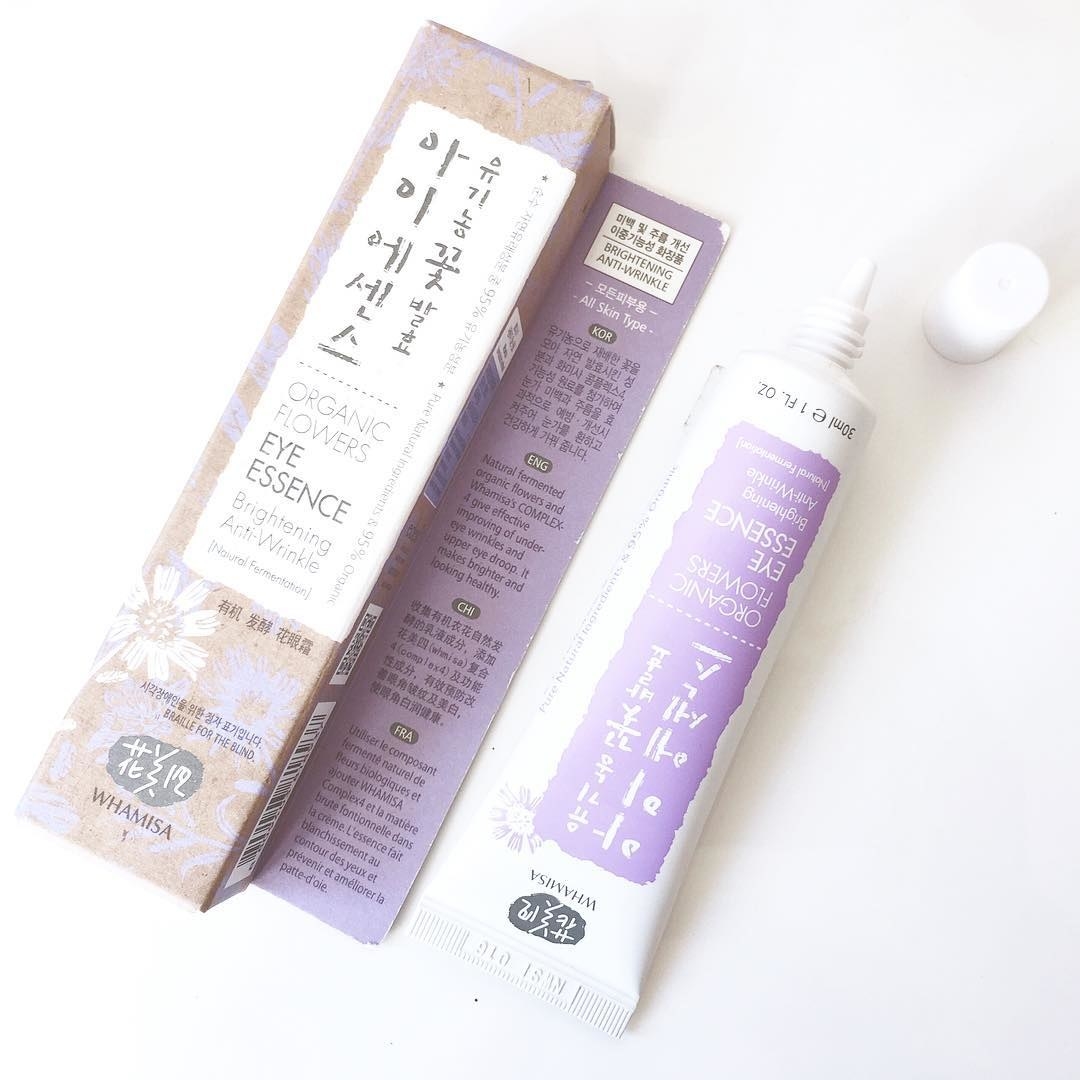 Happy shopping!! Happy skincare!! Happy you!!