Jackson Wang Talks Through "100 Ways" And Hopes He Can Bring Some Joy To People Staying At Home
"Every time I release something, it feels like it's more me, more Jackson Wang — more showing my true colors."
Jackson Wang fully deserves the title of multi-hyphenate. He's an international K-pop idol, fashion influencer, Team Wang founder, and a successful soloist who continues to explore and expand his personal artistry.
Jackson's latest release is called "100 Ways," which is visually told through a mesmerizing Ancient China-inspired story.
In the music video, he plays a warrior-like character who comes back to life *and* brings his lover back to life to tell her that they're meant to be together forever.
But the real message of the song — despite the fantastical storyline — is that we *can't* control time and love.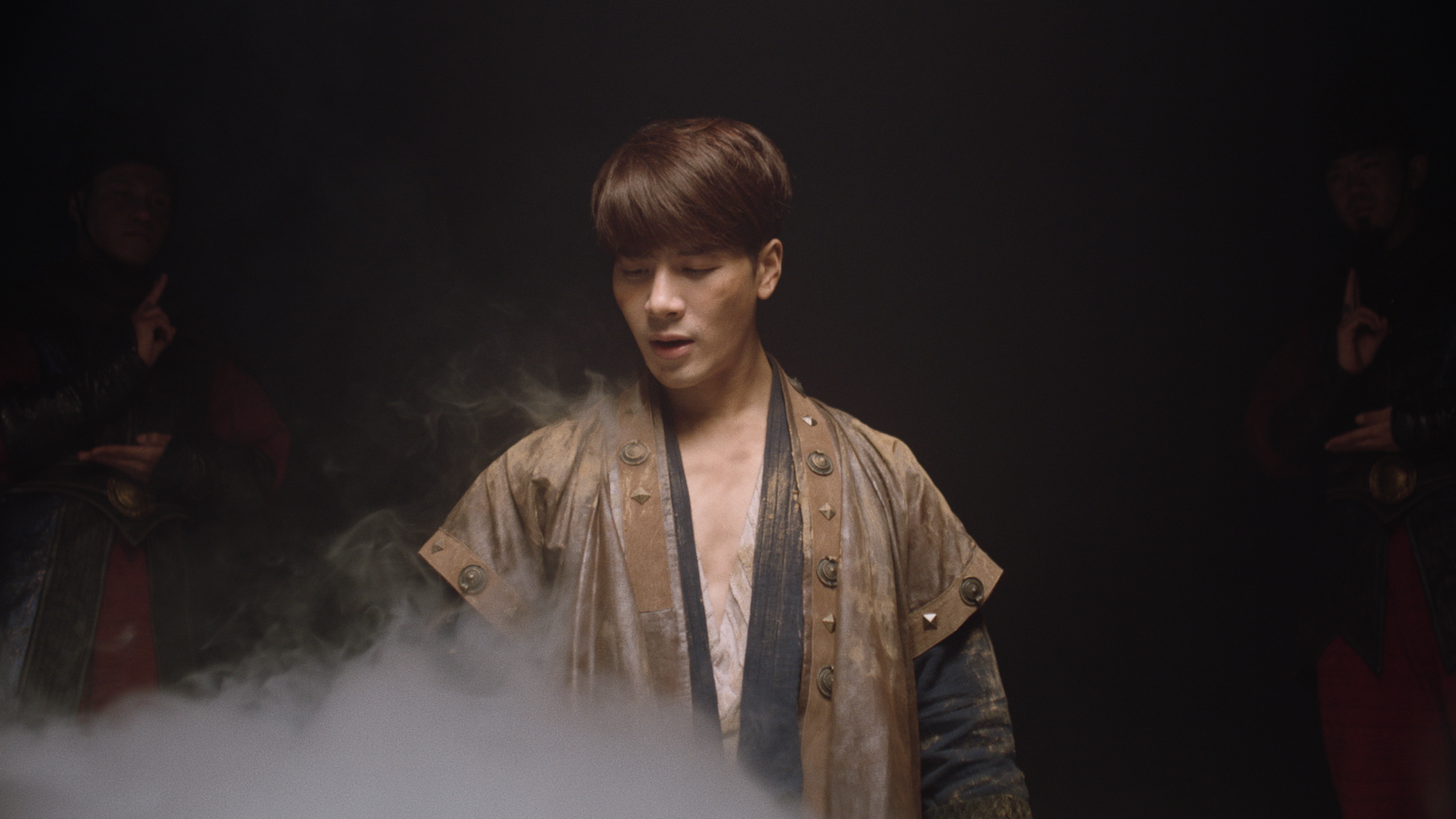 The music video also acts as a vehicle for Jackson to share a part of his culture — a core, ever-present tenet of his work.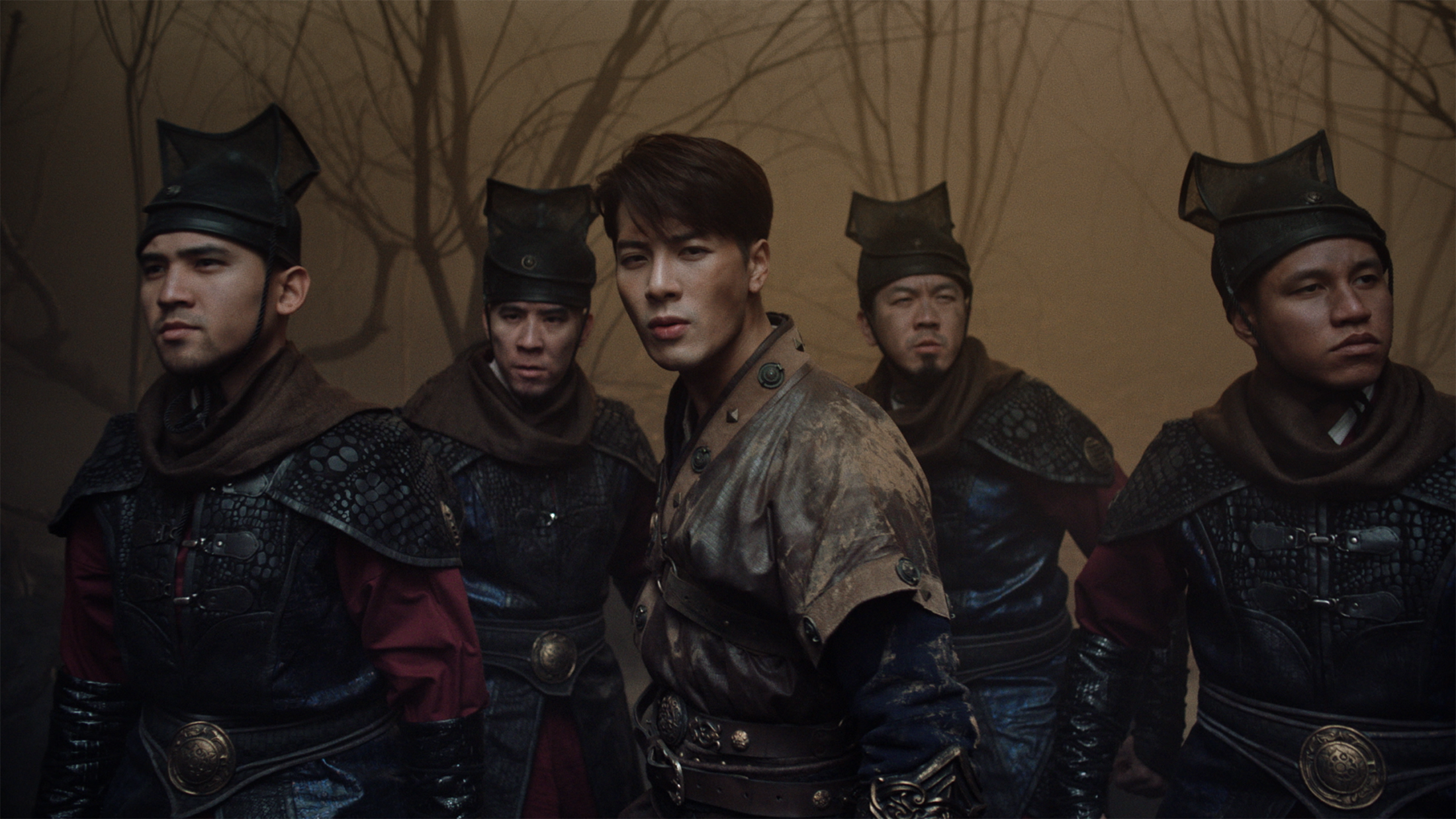 With just a few days to bring the music video concept to life and create the entire choreography from scratch, Jackson teamed up with familiar collaborators: Kinjaz, a "legendary icon of Asian dance culture" and Daniel Cloud Campos, a "legendary b-boy and creative director."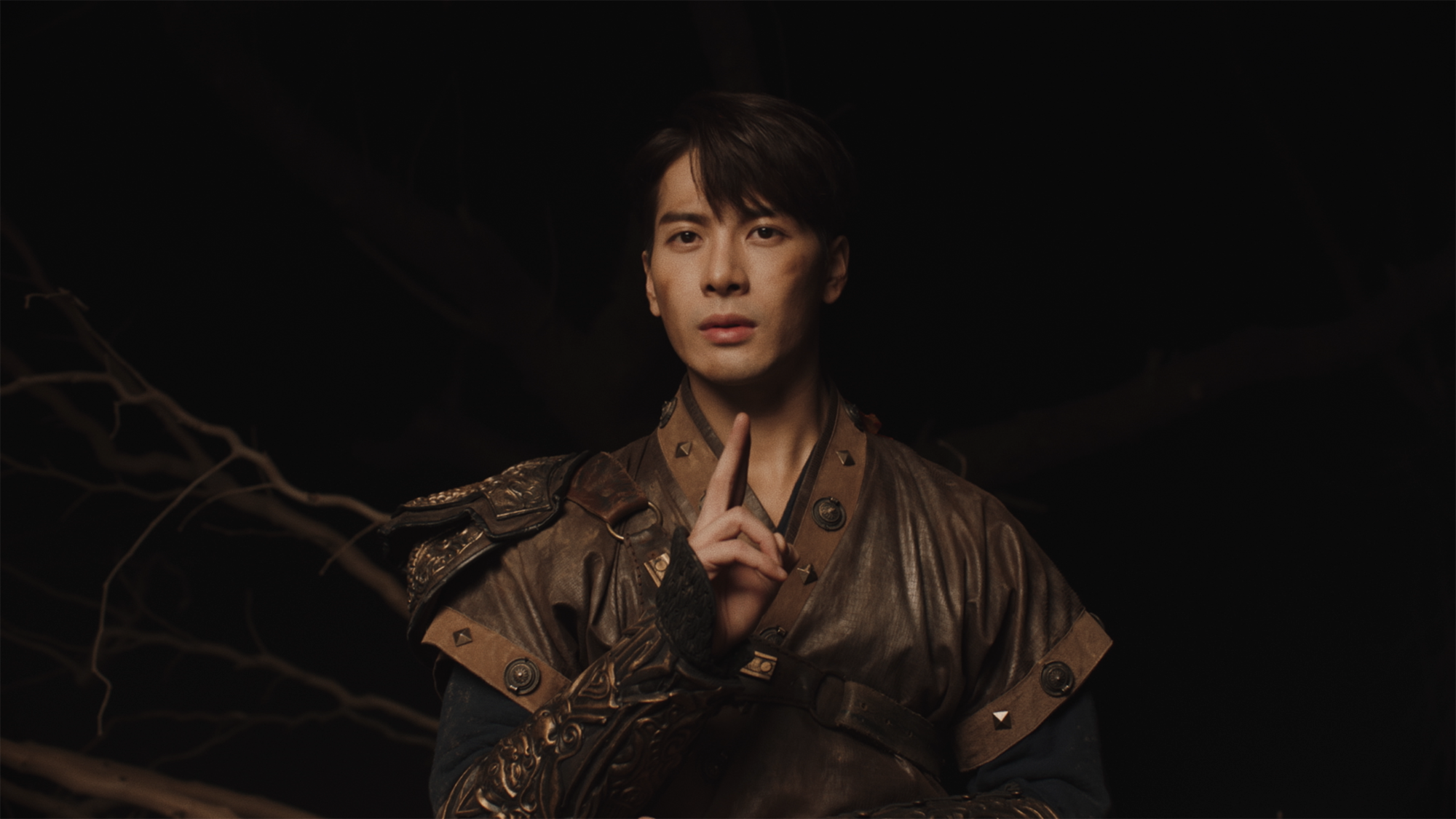 "100 Ways" represents another step in his musical journey, and as time goes on, he's confident you'll hear (and see!) an artist that's more representative of Jackson Wang.
But something that stays constant is his introduction, which is "I'm Jackson Wang from China" — and because I'm a fan of it, I ask him why he always says that.
Between managing Team Wang, producing and releasing new music, and attending to all of the other commitments he has on his plate, Jackson is inspired to keep going by his passion and vision.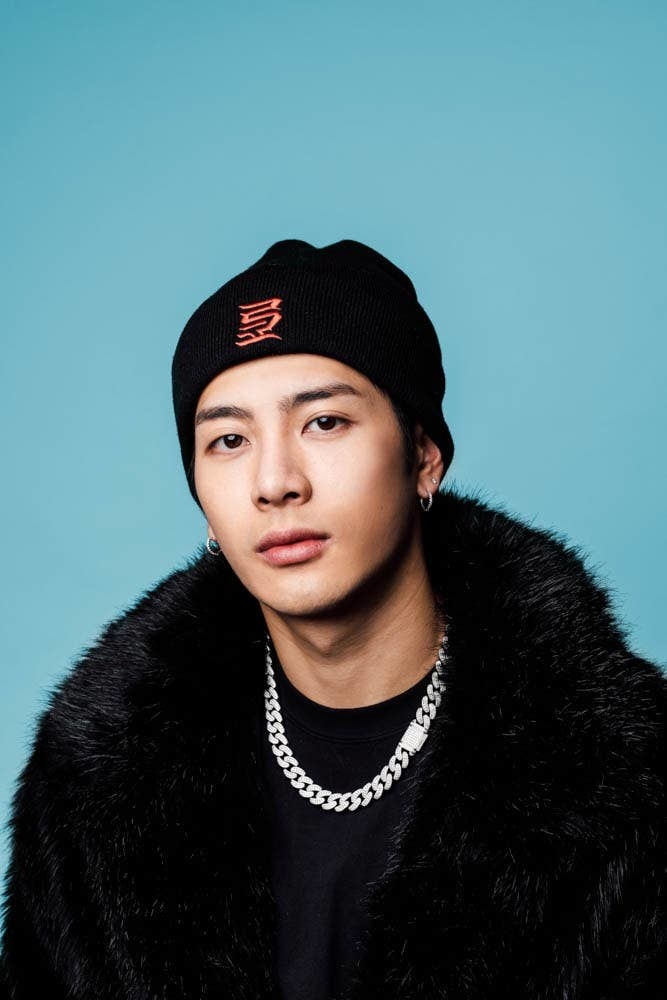 For those reasons, regrets aren't in his forecast either.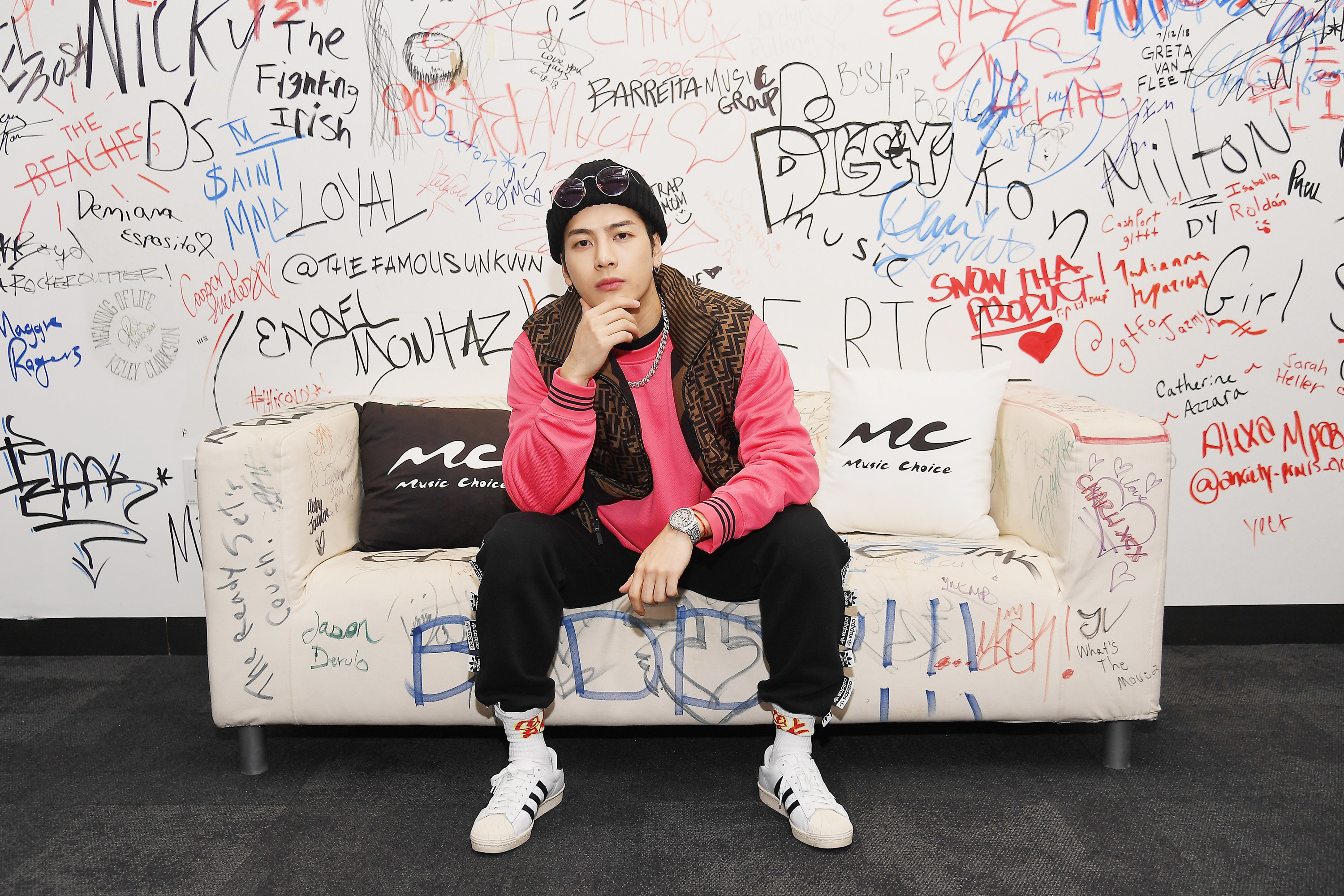 By now we obviously know that 2020 is and will continue to be a difficult and stressful year as the world deals with the ramifications of the coronavirus — but Jackson maintains a positive outlook on his upcoming music, and hopes that his current music can bring a bit of joy into people's lives.
And lastly, here are two random questions I asked him that really have nothing to do with the rest of the interview (don't @ me):
Thanks for chatting with us, Jackson! Listen to "100 Ways" now!