Jackson Wang Answered 30 Questions In Three Minutes And We Got Some Juicy Answers Out Of It
"I can even do, like, 60 questions."
by
,
So, if you've already seen Jackson Wang's puppy interview, we have another surprise for you: He also indulged us in some rapid-fire questions, which we all know is the best way to extract the most information out of someone in a short amount of time. 😉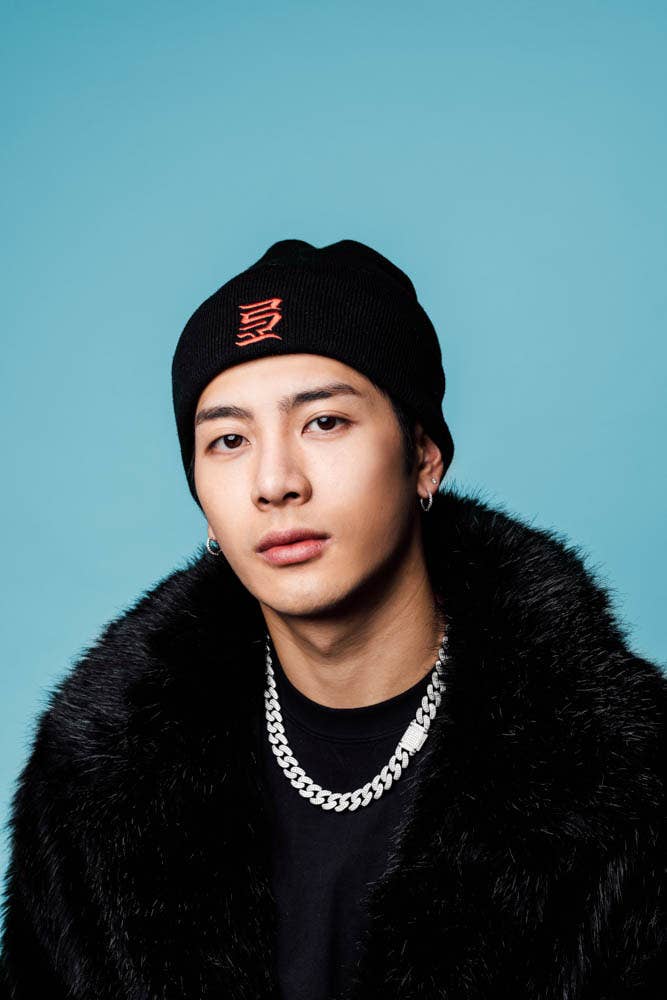 But just to recap (and make cute GIFs of him), he said "I love you" in five languages off the top of his head:
His answer to "What's the silliest thing you've done to impress a crush" will probably melt your heart:
Pause, everyone. He also answered the ~most important~ question fans have for him, which is: "Other than rice, what did you eat to become so hot?"
And then he jokingly said he doesn't want to work with RM, which kinda gave me a heart attack???
Anyways, if you can't get enough of Jackson, keep up with him on Instagram and Twitter, and check out his latest single, "Different Game" featuring Gucci Mane! Bye!