If you didn't already know, Itzy are the emerging queens of K-pop. Just a year into their careers, the powerhouse JYP Entertainment rookies have exploded onto the scene with their infectious, confidence-boosting anthems like "Dalla Dalla," "Icy," and their latest single, "Wannabe."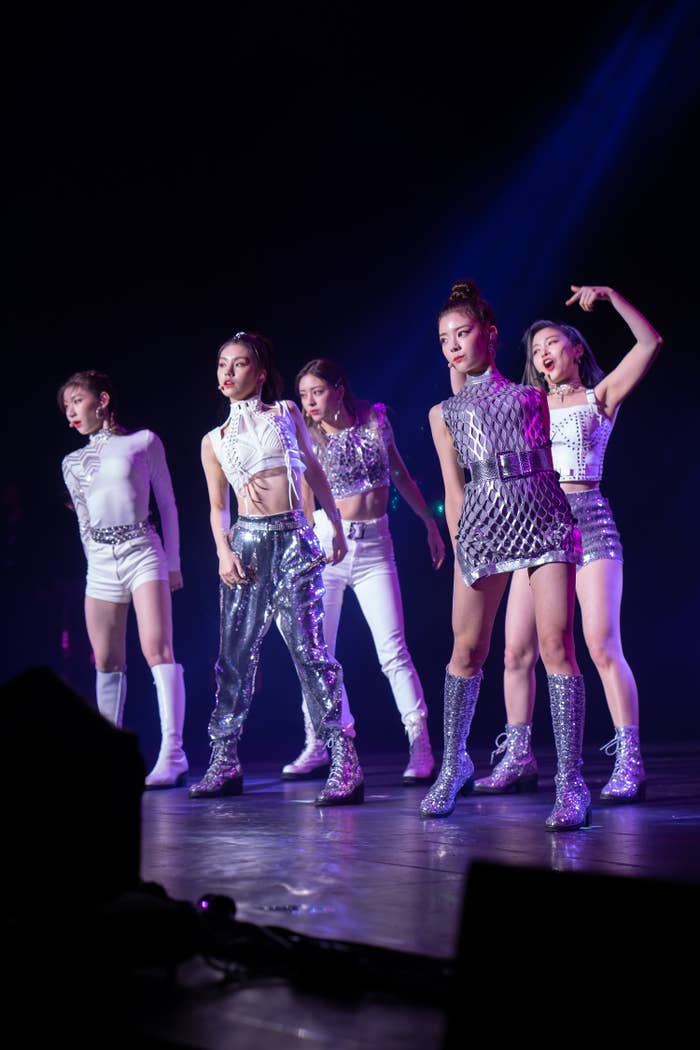 We caught up with the fierce ladies of Itzy to talk about their latest album, It'z Me, their bond with Midzy, and the nicest thing fans have said to them.
What was your favorite part of the recording process for It'z Me?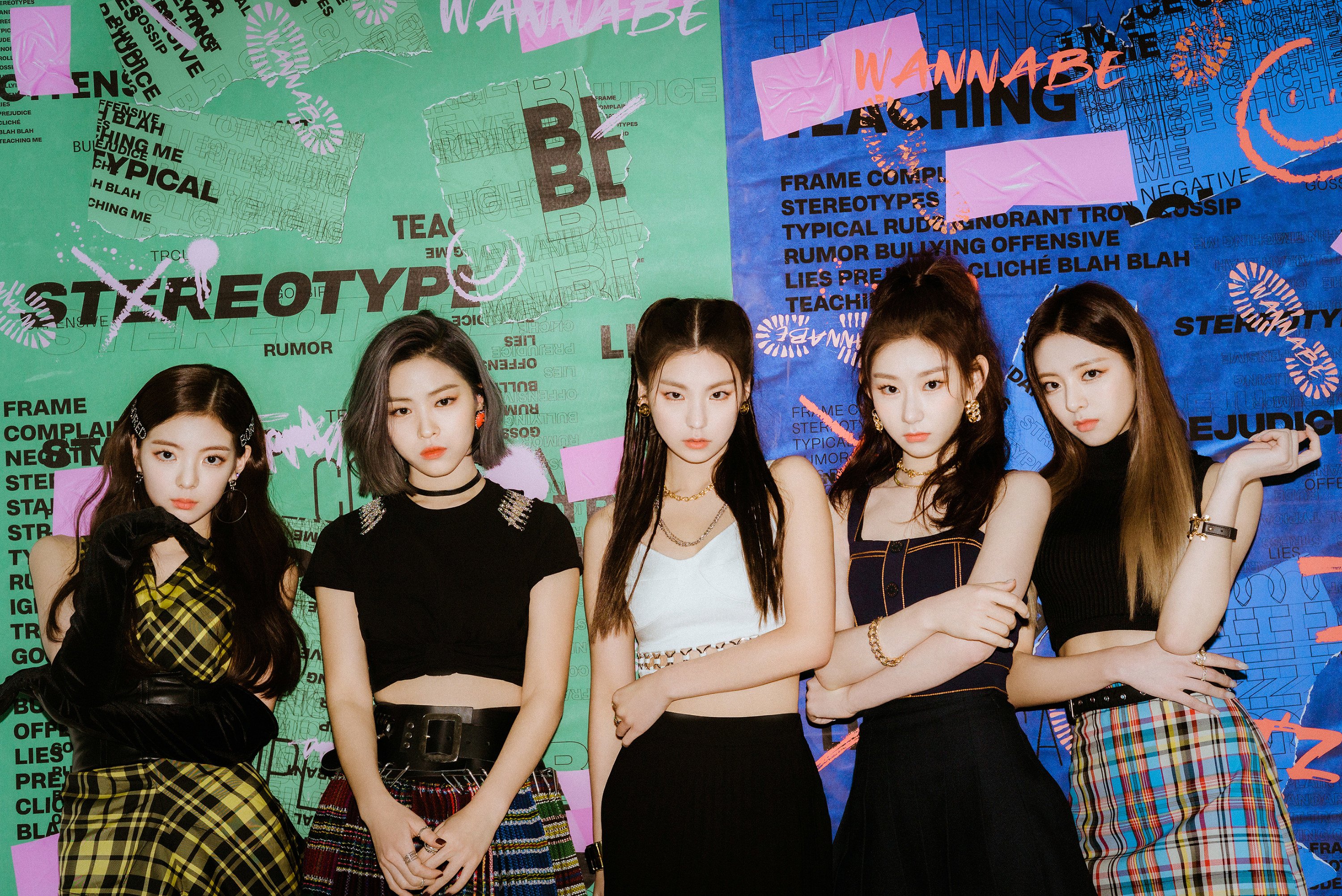 What's the nicest thing a fan has said to you?
How would you describe the relationship between Itzy and Midzy? What have you learned from Midzy, and what lessons do you hope to pass on to Midzy?
With your hectic schedules and all of the content you put out for fans, how do you take time to focus on yourselves?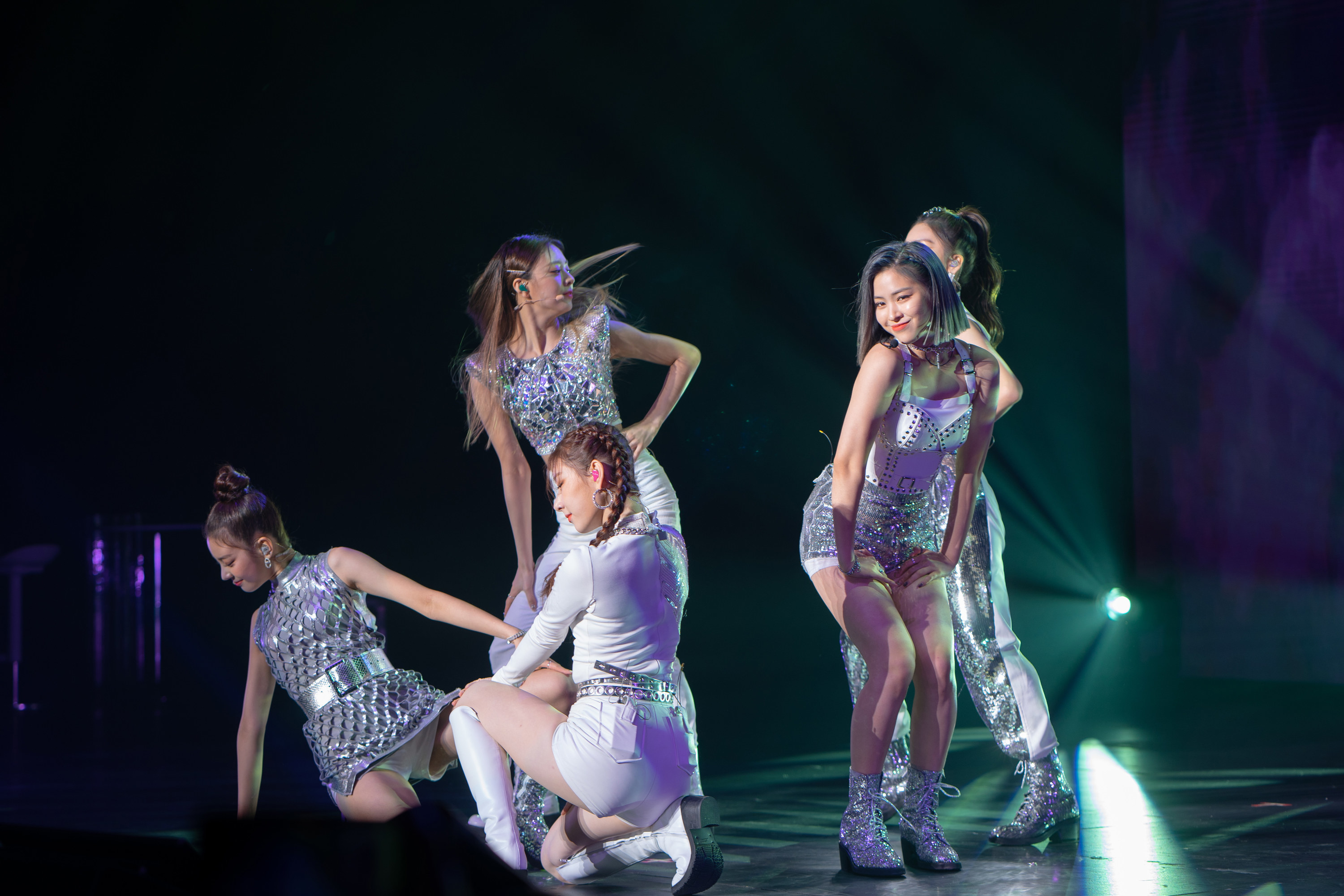 How would you describe the bond between you and the other members?
What is a bucket list item (either personal or careerwise) you want to cross off in 2020?
After you debuted, did anything surprise you about being an idol?
How did it feel like to debut with a song as powerful and full of self-love as "Dalla Dalla"? What did the fans' reactions mean to you?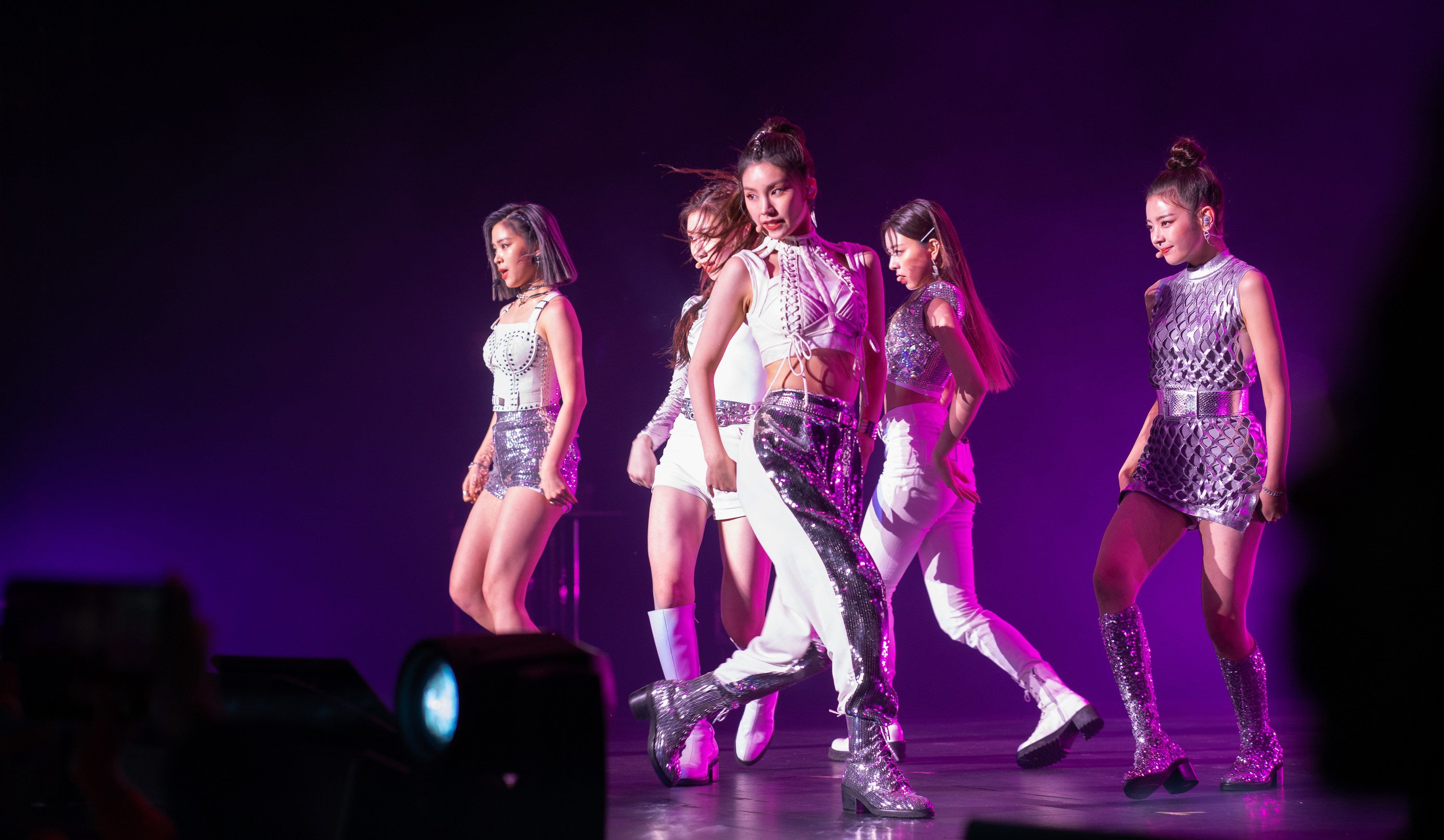 In "Dalla Dalla" you sing, "Don't measure me by your standards alone / I love being myself, I'm nobody else." And in "Cherry" you sing, "Because I broke all the rules. Because I'm going to show you the real me." In your own words, how do you think Itzy breaks the mold?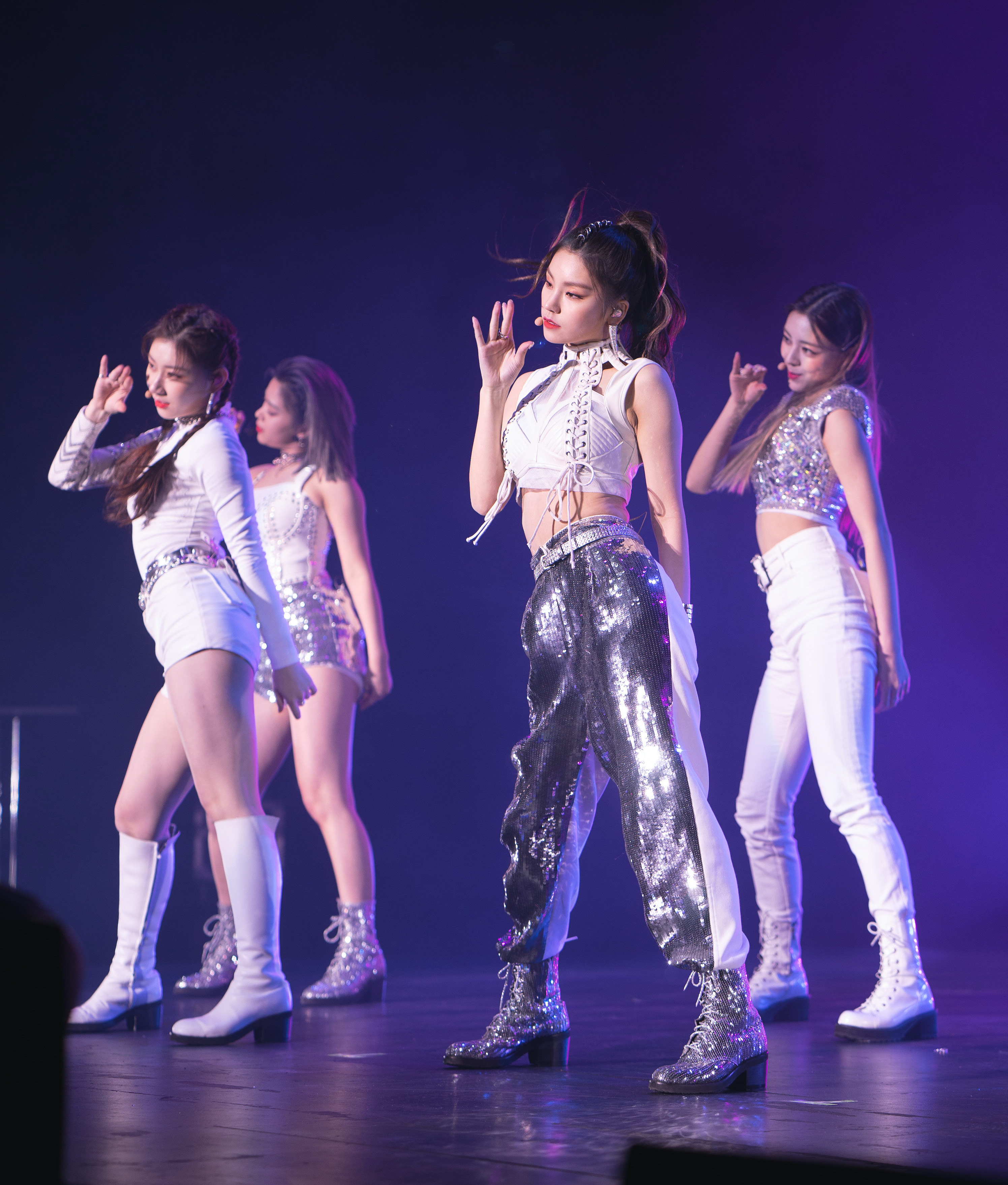 If you could do a collab stage with another JYP artist, who would it be with, and what song would you choose to perform?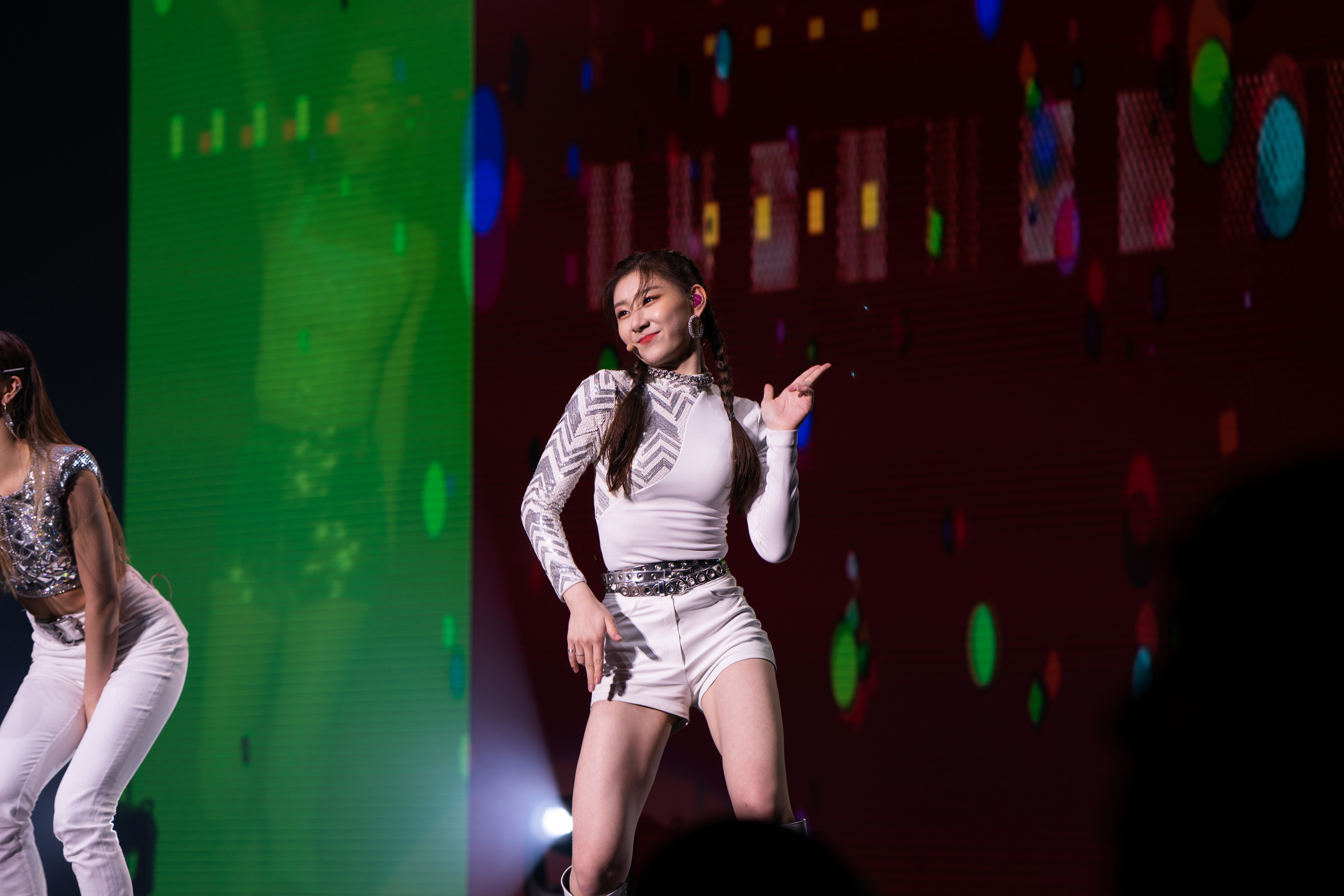 What did you take away or learn from your first US showcase tour?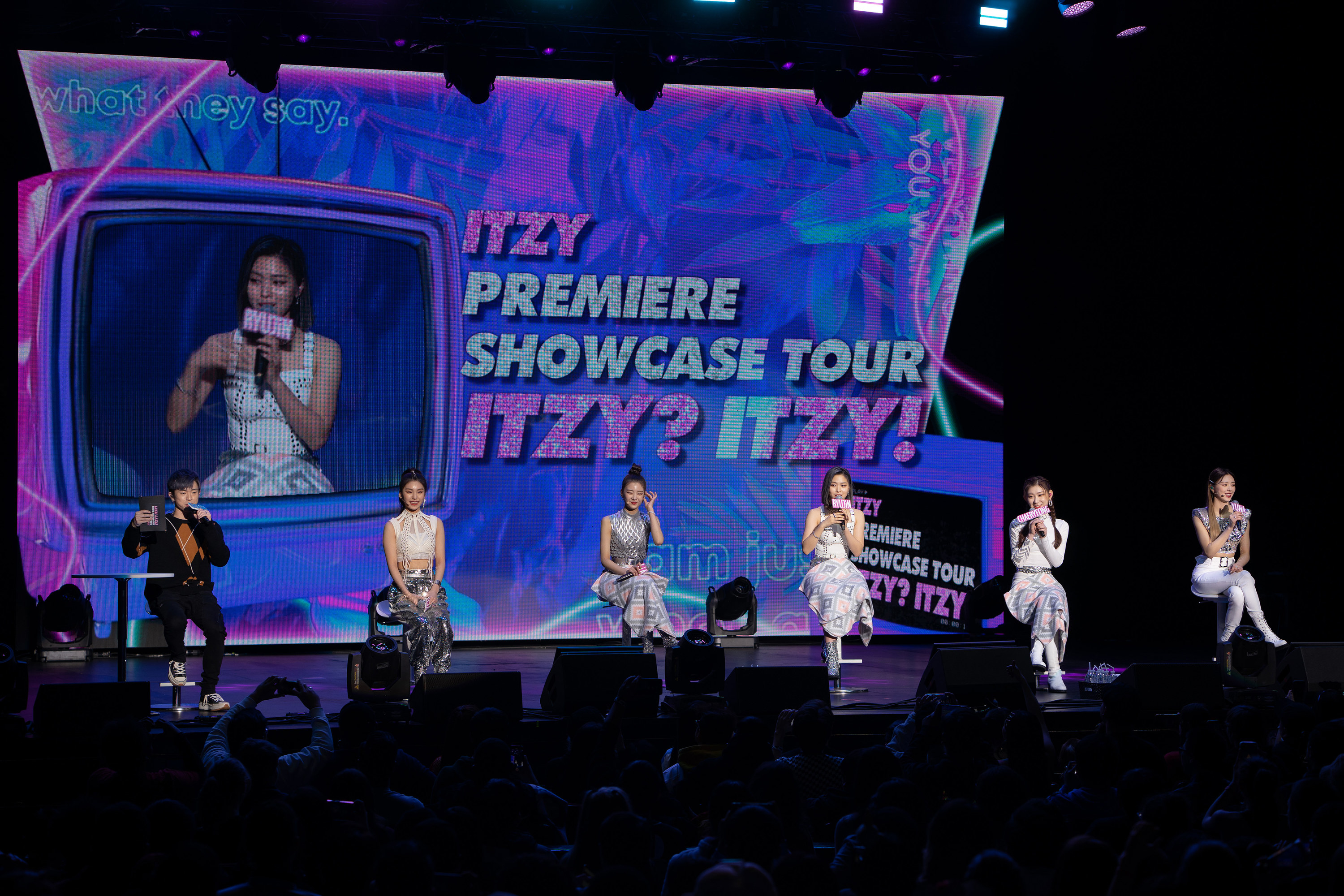 Thanks for chatting with us, Itzy!
This interview has been edited for clarity and length.