Throw Away Your Worn-Out Undies, Because Aerie Is Practically Giving Undies Away
10 for $25 on *clearance* undies with our special code! Just for you snaccs. 🍑
We hope you love the products we recommend! All of them were independently selected by our editors. Just so you know, BuzzFeed may collect a share of sales or other compensation from the links on this page if you decide to shop from them. Oh, and FYI — prices are accurate and items in stock as of time of publication.
Hi, BuzzFeed shoppers! Have you put off getting new undies in hopes of a Good Deal? Well, have I got GREAT news for you.
That's right, you can snag 10 pairs of Aerie undies from the *clearance* section for $25 with promo code BUZZFEEDAERIE!!
The offer's so simple, you could do it in your sleep. (But please don't.) Anyways, here are some of the super cheap, super comfy, and super cute undies you should buy RIGHT NOW:
BTW, since this deal depends on having a *specific* amount of items in your cart — and maybe you don't want 10! Live your life! — the prices listed below are what they'd normally cost.
1.
A staple low-rise cotton boybrief with no cheek peek, because it shouldn't be a struggle to find a bottom that covers your entire booty!!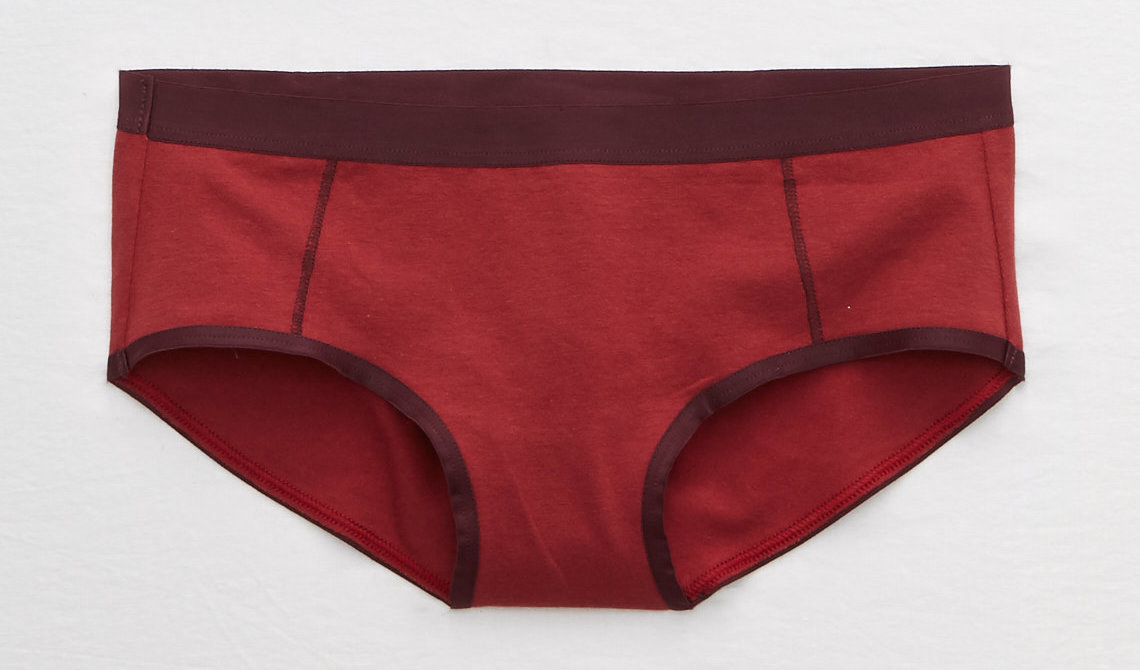 2.
A lace trim boybrief designed with a flirty lil' cutout because sun's out, bum's out, hips' out — everything's out to party!
3.
A seamless ombre thong reminiscent of warm summer sunsets, just as the sun dips into the lake that you're picnicking by — umm, I think it's time to start blocking off all of your weekends.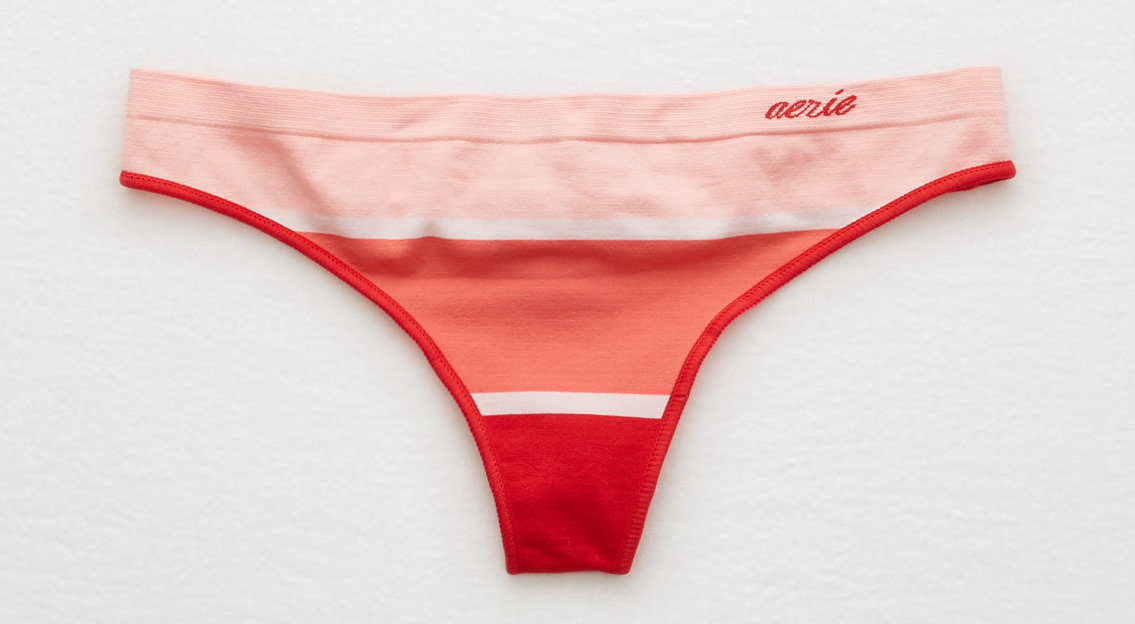 4.
And if the ombre theme strikes your fancy, grab the boybrief version too. Because it's just as cute and insanely comfy, so what else must I say?? The reviewer below gets it, as do you.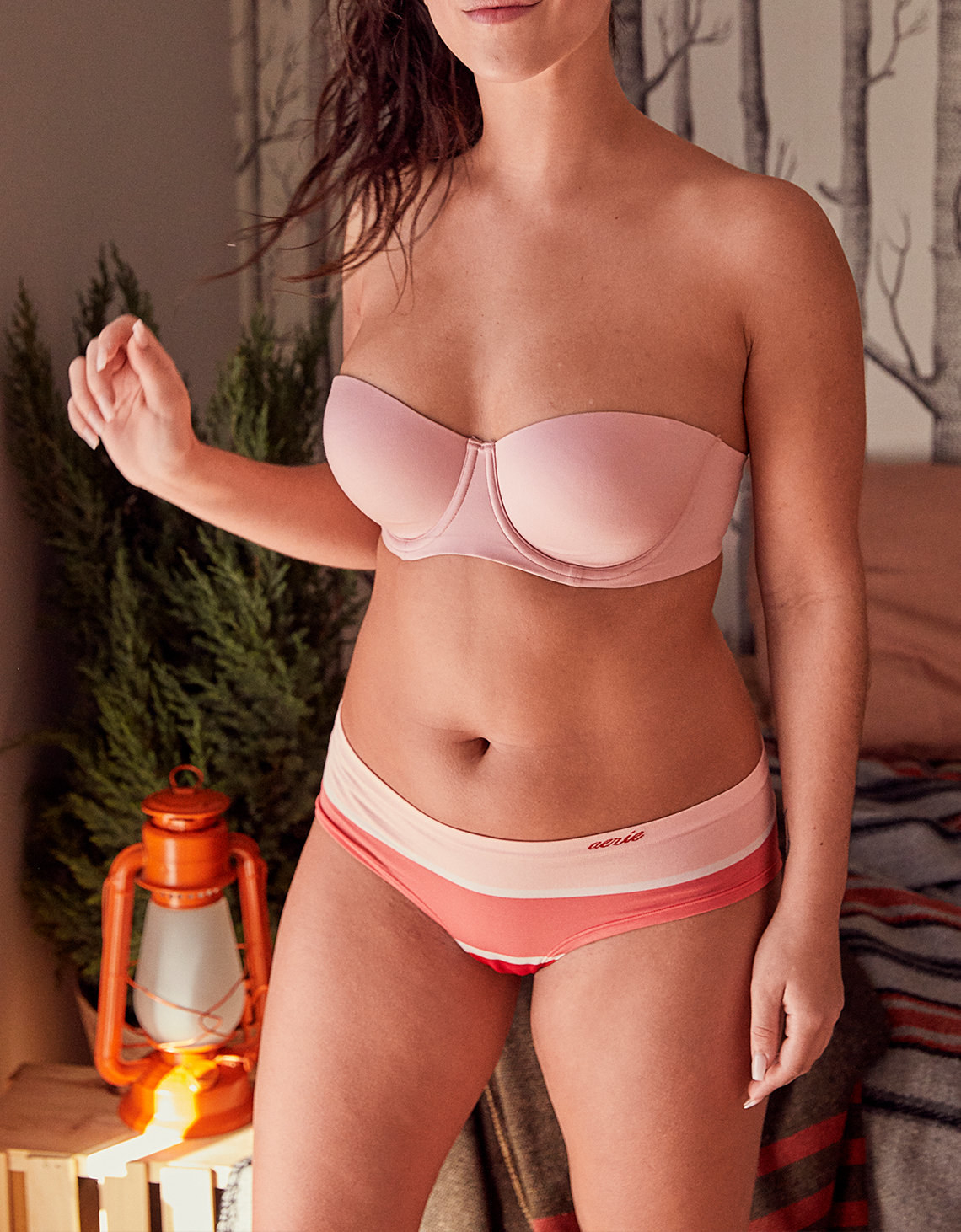 5.
A floral cheeky undie you have no choice but to buy! The season demands it! It's for the earth! So the flowers reach peak bloom!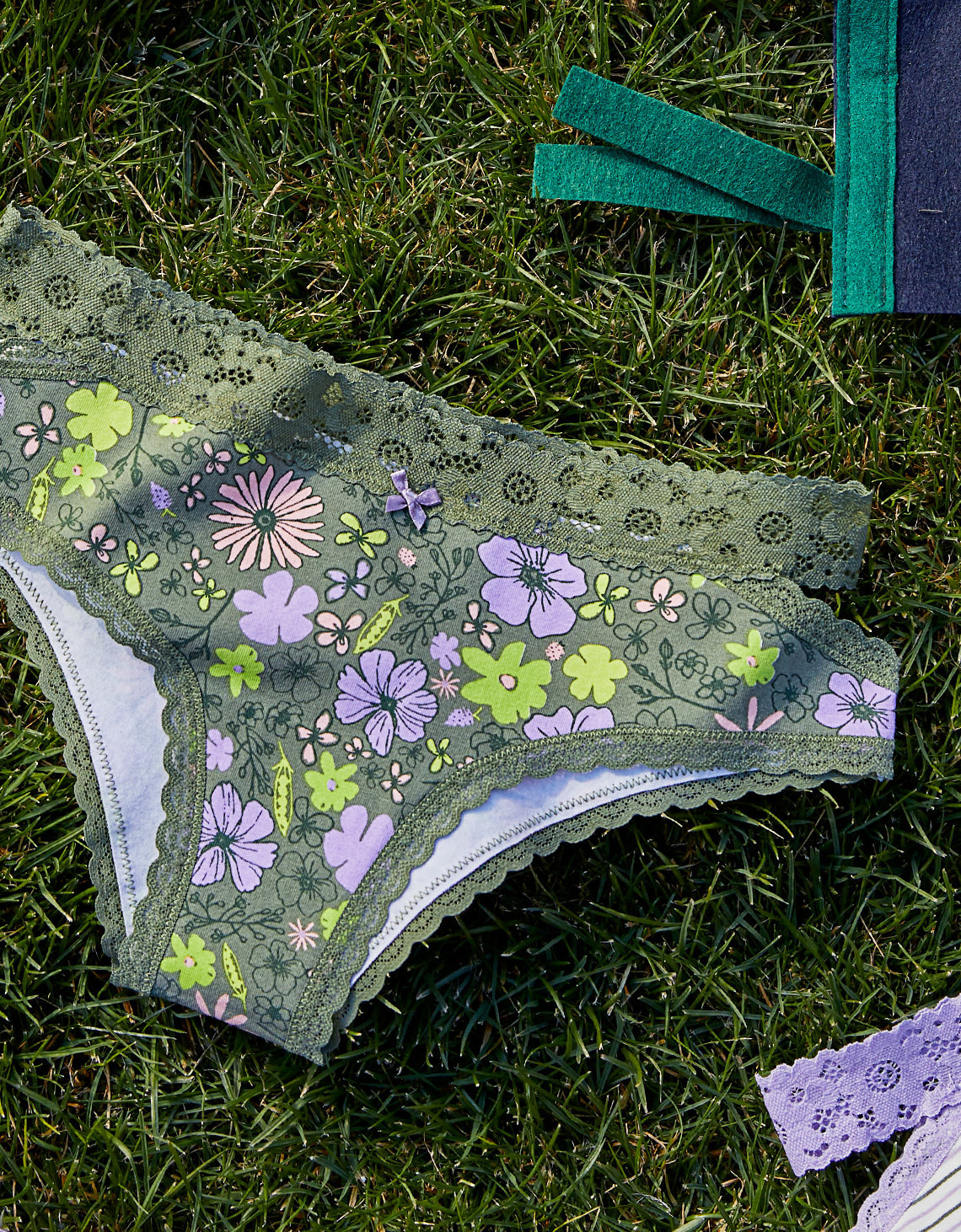 6.
A cute shroom-themed bikini stitched with ~Real Soft~ stretch cotton that feels like your butt is being cushioned by a soft blanket — and I'm not just saying that; I can personally attest to this, and all Aerie undies, for their utter softness.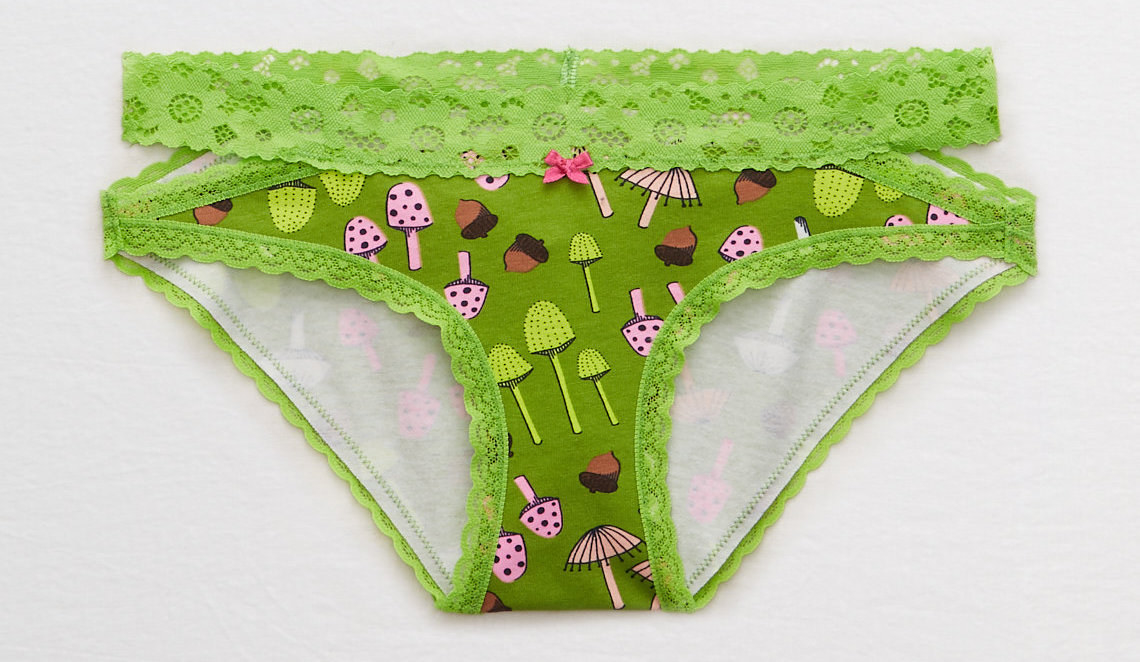 7.
A sweet n' simple logo boybrief with a stretchy waistband and seamless stitching that would never cut into your flesh or legs, because we are 👏 freaking 👏done 👏 with subpar undies!!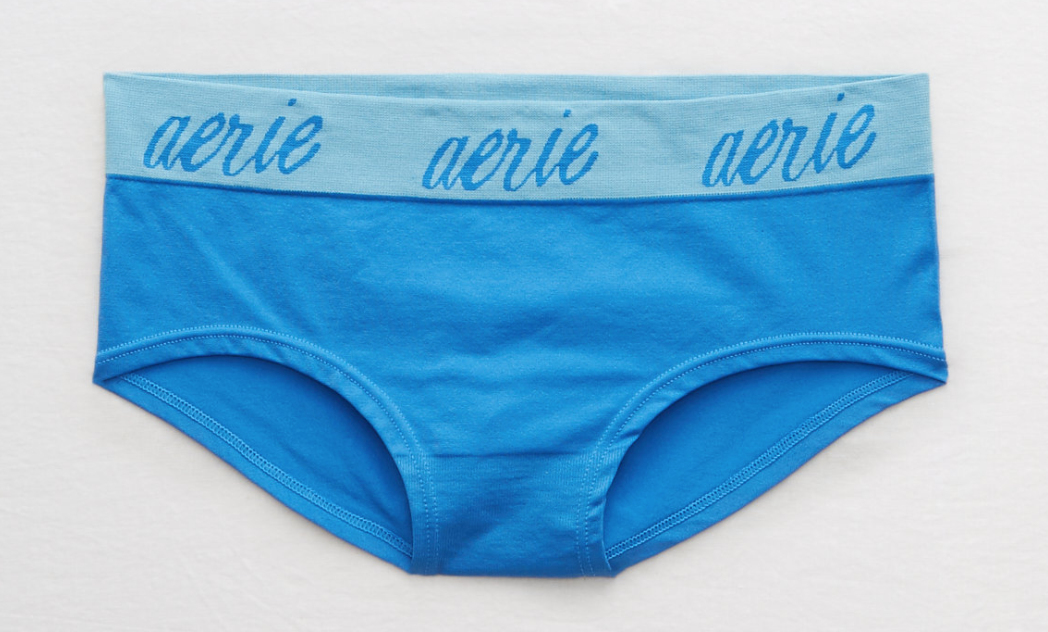 For more options, check out the rest of the clearance section's offerings and fill that cart up — remember to plug that sweet, sweet promo code BUZZFEEDAERIE after you drop 10 undies in your cart!
Then, proceed to have a dance party in your new undies à la Cameron Diaz:
Shopping for something specific? Check out BuzzFeed Reviews to find the best things for every budget!