Hi, hello, hey. Patriot Act host and all-around Very Funny Dude Hasan Minhaj stopped by BuzzFeed to read some of your thirst tweets, and let's just say...things escalated quickly.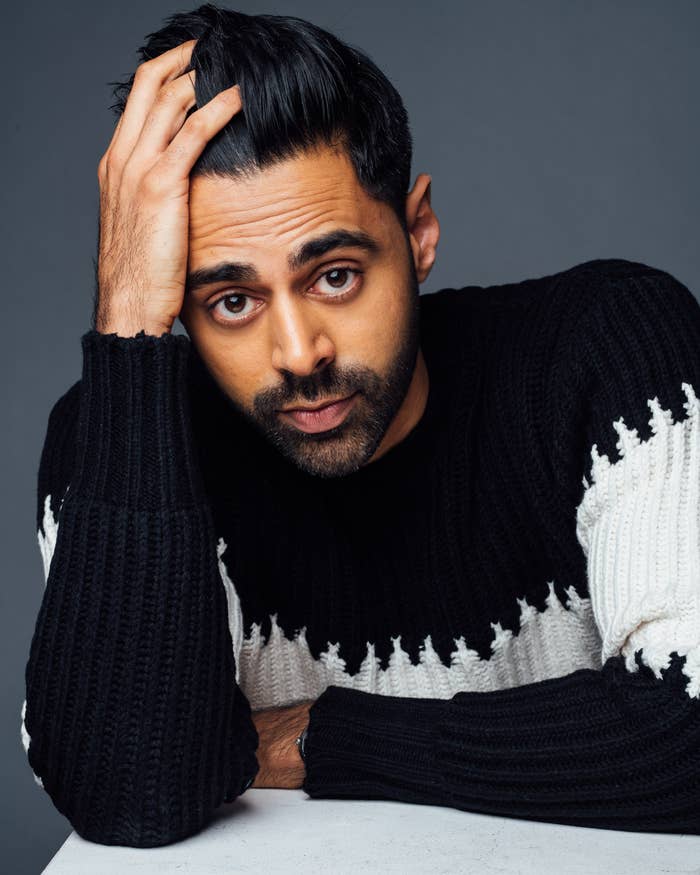 Here are some of the best tweets/moments from his reading: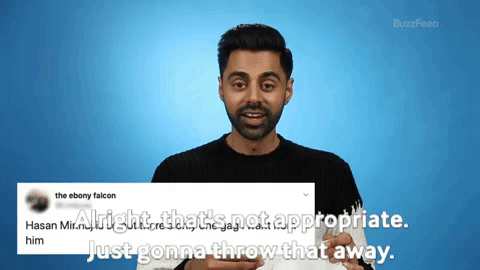 1.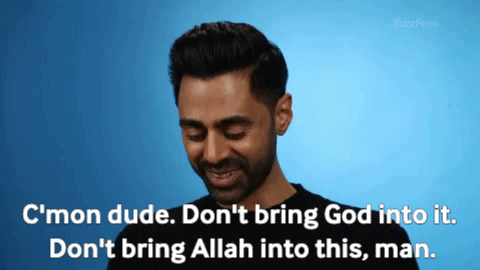 2.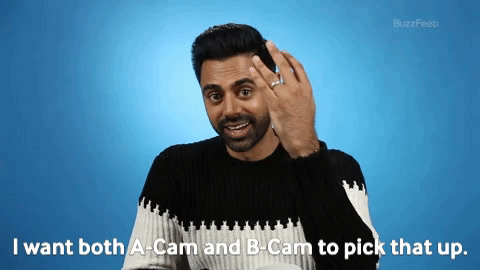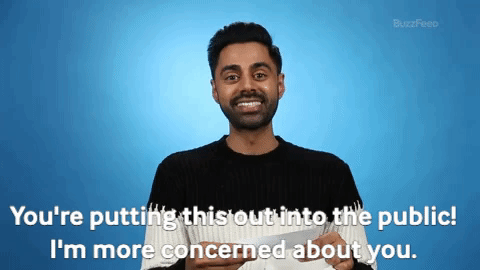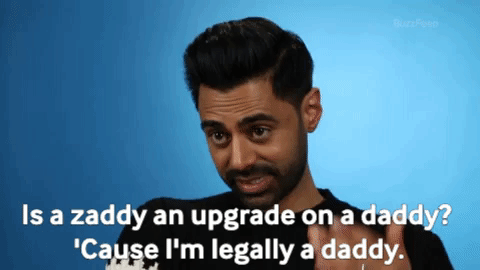 5.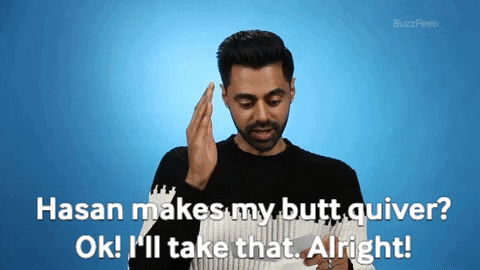 6.
And let's end on a ~more wholesome~ note, 'cause Hasan's a wholesome dude: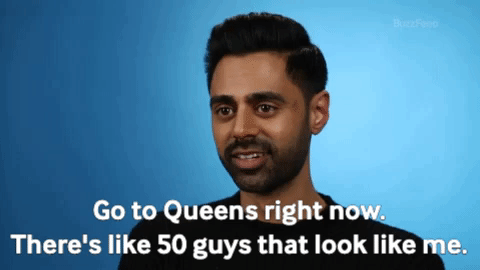 Catch Patriot Act on Netflix to let Hasan educate ya on current events and hot-button topics in an informative, easy-to-get, *and* funny manner.