So this is Winner.
You might've heard about them because they're part of one of the "Big Three" agencies in K-pop, YG, and they've been slaying the charts with their latest comeback tracks, "Really Really" and "Fool."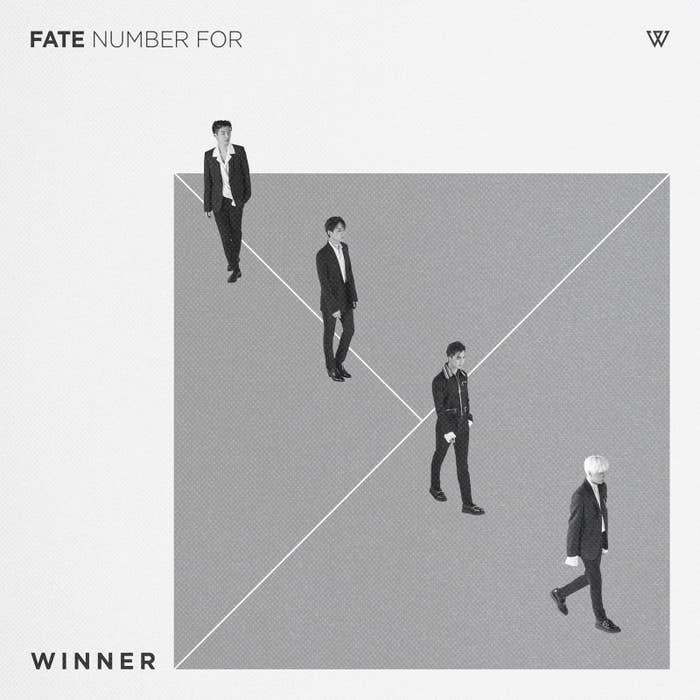 1.
If the members could shoot Winner's next music video, they'd look to JBiebs or the Cullen family for inspiration.
2.
As far as weird work-related habits go, Mino heads over to the toilet whenever he gets stuck working on music.
3.
And Seunghoon "wear[s] cool underwear on an important day."
4.
Jinwoo and Seungyoon really want you to notice their "manliness."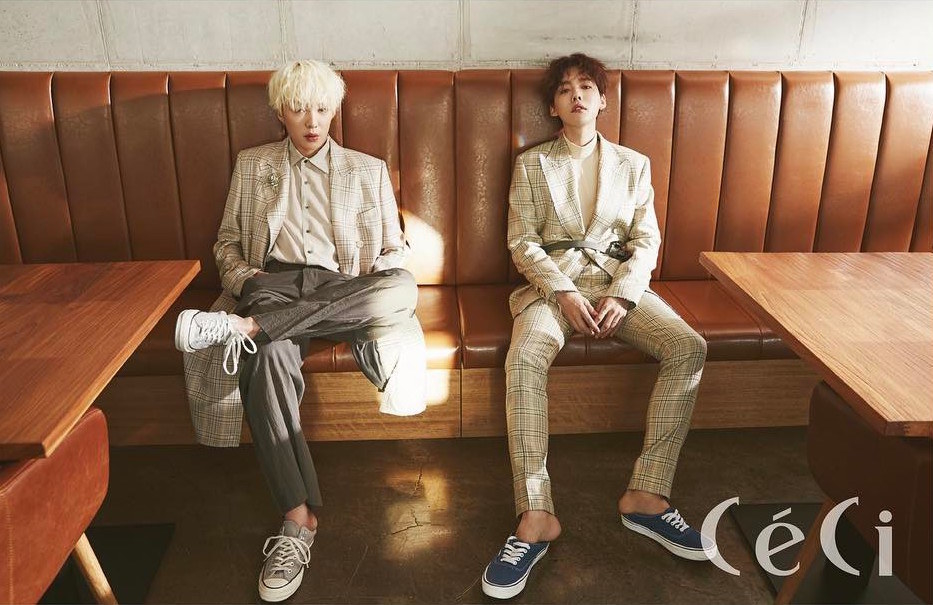 5.
Seunghoon reveals that "it seems like I'm always full of energy, but I'm quite calm as well."
6.
And Mino wants you to "look forward to [his] future" and how he turns out. 👀
7.
Seunghoon's favorite performance was Big Bang's 0.TO.10 concert. He hopes that Winner "can perform an amazing concert just like Big Bang in the future."
8.
Besides holding amazing concerts, Big Bang (their YG seniors) has also given the boys some solid advice, like "don't be stuck in the present" when both groups had their first drink together. 🍻
10.
Mino likes to "work early in the mornings in [his] own space" because "it helps [him] concentrate."
12.
Every moment with Inner Circles is a special one, but Seunghoon points out the WWIC (World Wide Inner Circle Conference) in Seoul as an especially unforgettable time.
And we obviously can't forget the day they won Win: Who is Next and Team A ~officially~ became Winner.
13.
If they had to perform a solo dance, Seungyoon would choose Bruno Mars' "24K Magic" and Seunghoon would choose Trey Songz's "Animal."
14.
Speaking of animals, Seunghoon would like a second dog so that his current pup "can have a friend and not be lonely."
Here are bonus pictures of Mino's cat Jhonny because JUST LOOK at that squishy face.
15.
Switching gears back over to humans, they'd love to collaborate with Smino, Rihanna, Ty Dolla Sign, and Daft Punk.
16.
To literally no one's surprise, Mino is aiming high and hopes to win an "Artist of the Year" award by the end of 2017.
17.
Seunghoon assures us, "we will do our best to work in various fields of activity, so that we can show our fans more of Winner."
Aside from being in Winner, the boys are always busy with individual activities.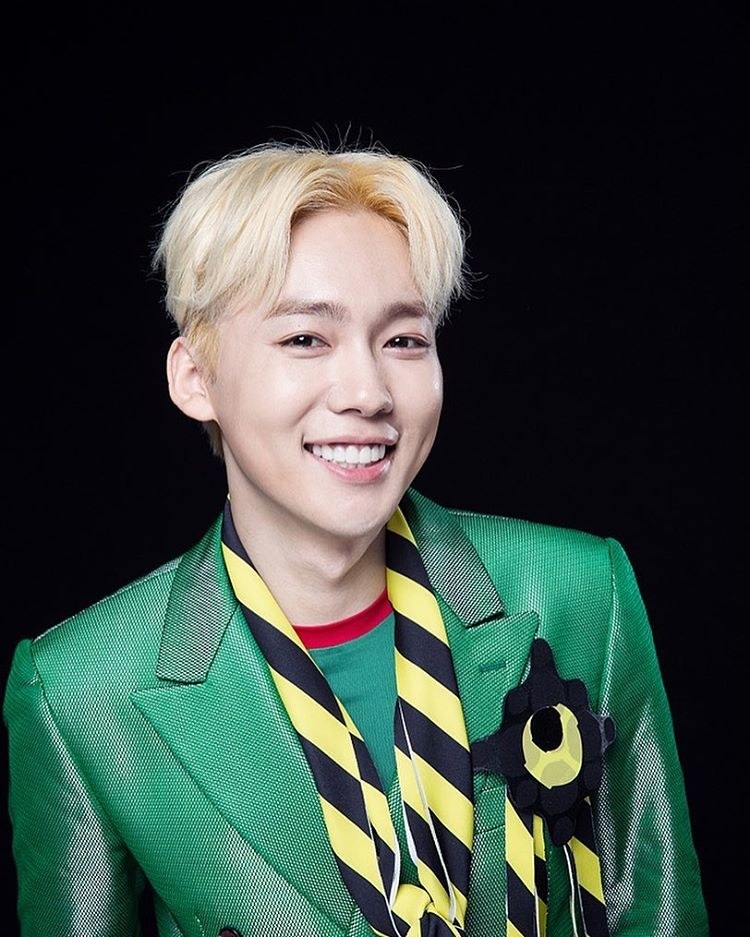 To end things on a high note (literally 😉 ), we asked the boys to hand-write their favorite Winner lyrics and sign their names as a ~special momento~ for Inner Circles.
Here's Mino's: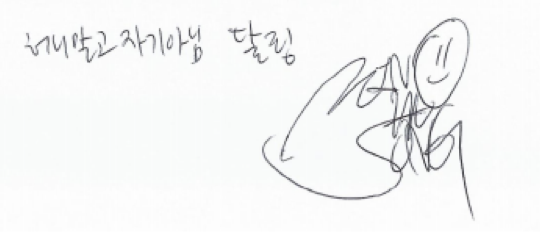 Seunghoon's:

Jinwoo's:

And Seungyoon's:

Winner will continue to promote their songs until the end of May, so please give them your love and support!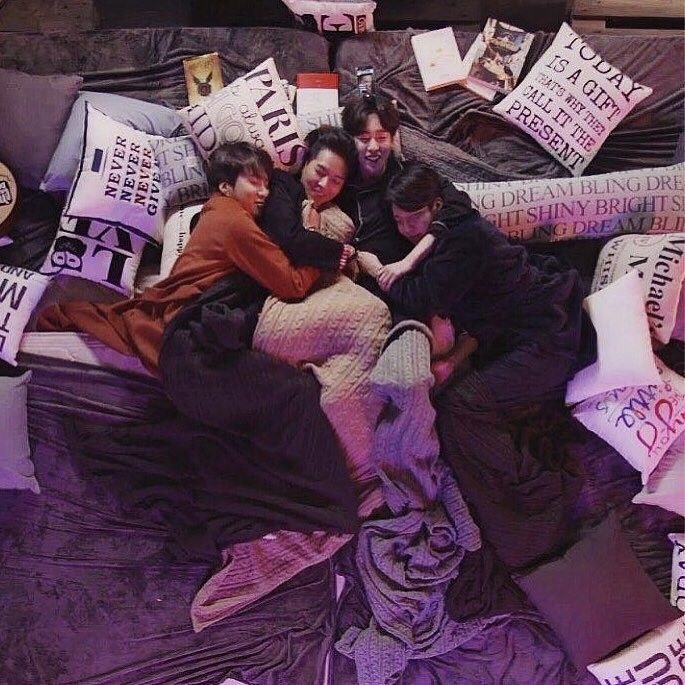 Thanks, boys! We'll be rooting for ya!