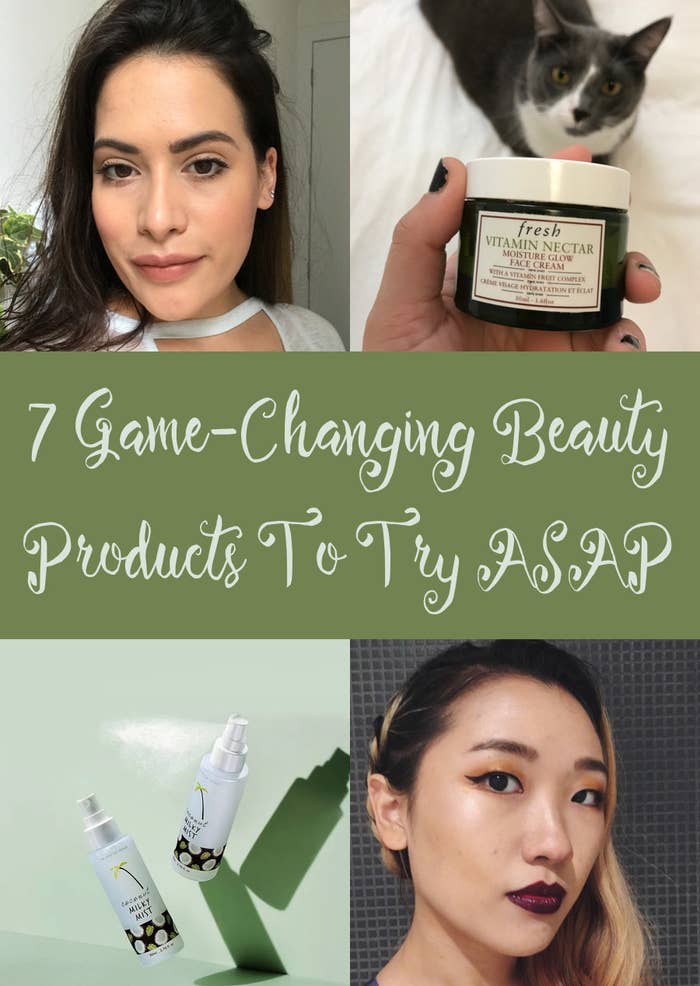 1.
Harry Josh Ultra Light Pro Dryer really holds its weight, even though it only weighs 1 pound! It cuts way down on drying time and actually refreshes and smooths out your hair' instead of leaving it frazzled and in need of extra heat styling.
4.
Milani Stay Put Matte Liquid Liner in "Coffee Matte" highlights your eyes with a rich, dark brown color (one that's not as ~harsh~ as black) and makes it incredibly easy to draw a precise wing.
5.
Too Cool For School Coconut Milky Mist might turn you into a spritzing addict whose skin always looks glowing and calm.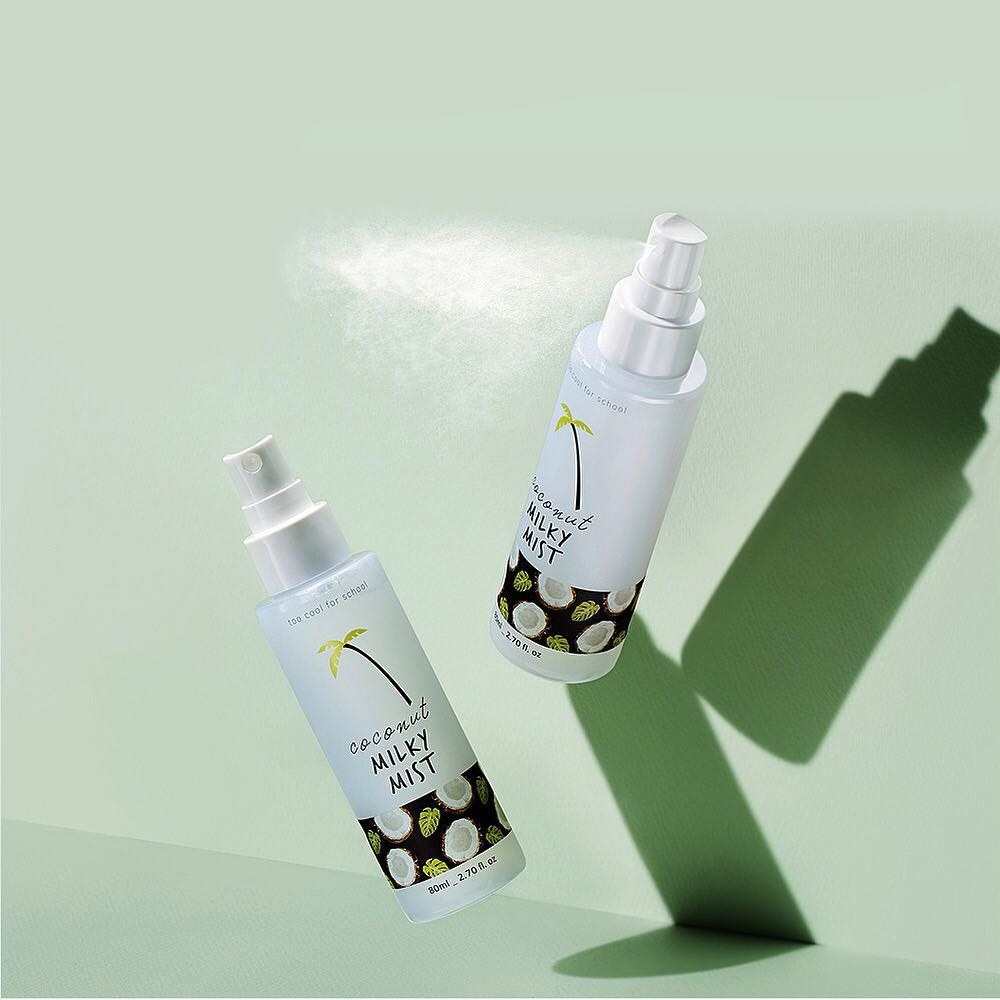 7.
Meli Glow Illuminating Nectar Mask smells good enough to eat, but it's even better for your face! With skin-nourishing ingredients like raw organic honey and real fruit, it'll leave your skin gently exfoliated, smooth, and hydrated as can be.
Some products were provided to BuzzFeed free of charge.