This post features a mix of items that we purchased with our own money and those that were provided to us at no cost for the sake of review. (But! We're under no obligation to write a review of those things, let alone a positive review.)
1.
Maybelline SuperStay Full Coverage Foundation doesn't fail to impress even people who swear by high-end foundations — it provides a heavy-duty dose of all day, shine-free coverage without feeling or looking like you're wearing a lot. And! It ~melts~ into your skin without caking or settling into pores.
2.
Bioré UV Aqua Rich Watery Essence disappears into your skin pretty much instantly for sun protection that doesn't feel like it's there (aka a goopy layer on top of all of your other skincare products) — it feels like, just as its name implies, an essence that your skin immediately soaks up with zero weight, heaviness, or white cast.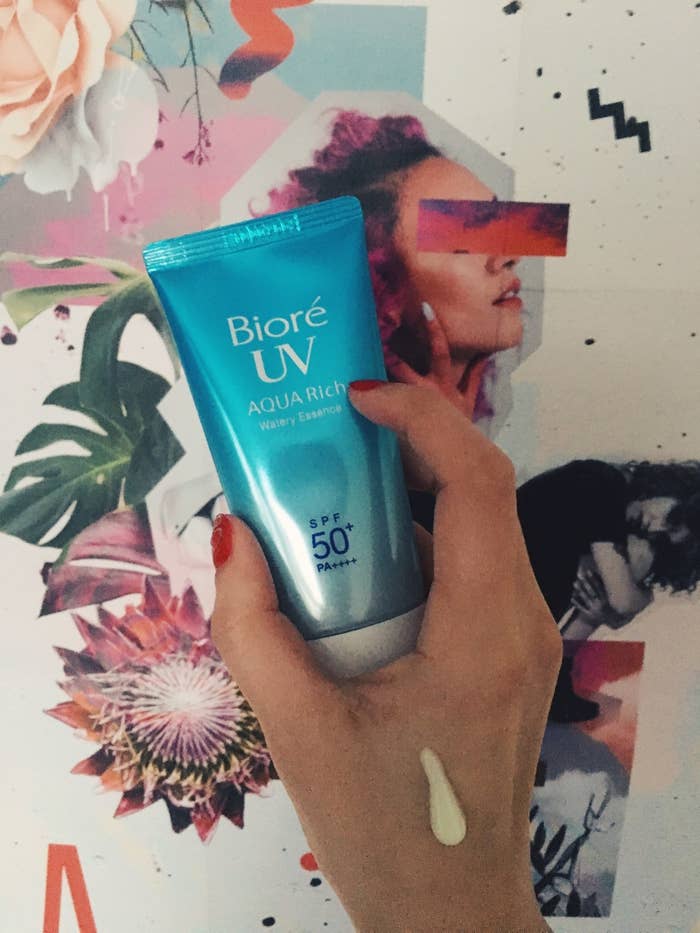 3.
Karma Organic Spa Nail Polish Remover kicks skin-drying and enamel-deteriorating ingredients to the curb, so you can remove your natural and "regular" nail polishes with ease, speed, AND actually moisturized nails, cuticles, and fingers. Also, anything lavender scented is wonderful — fact.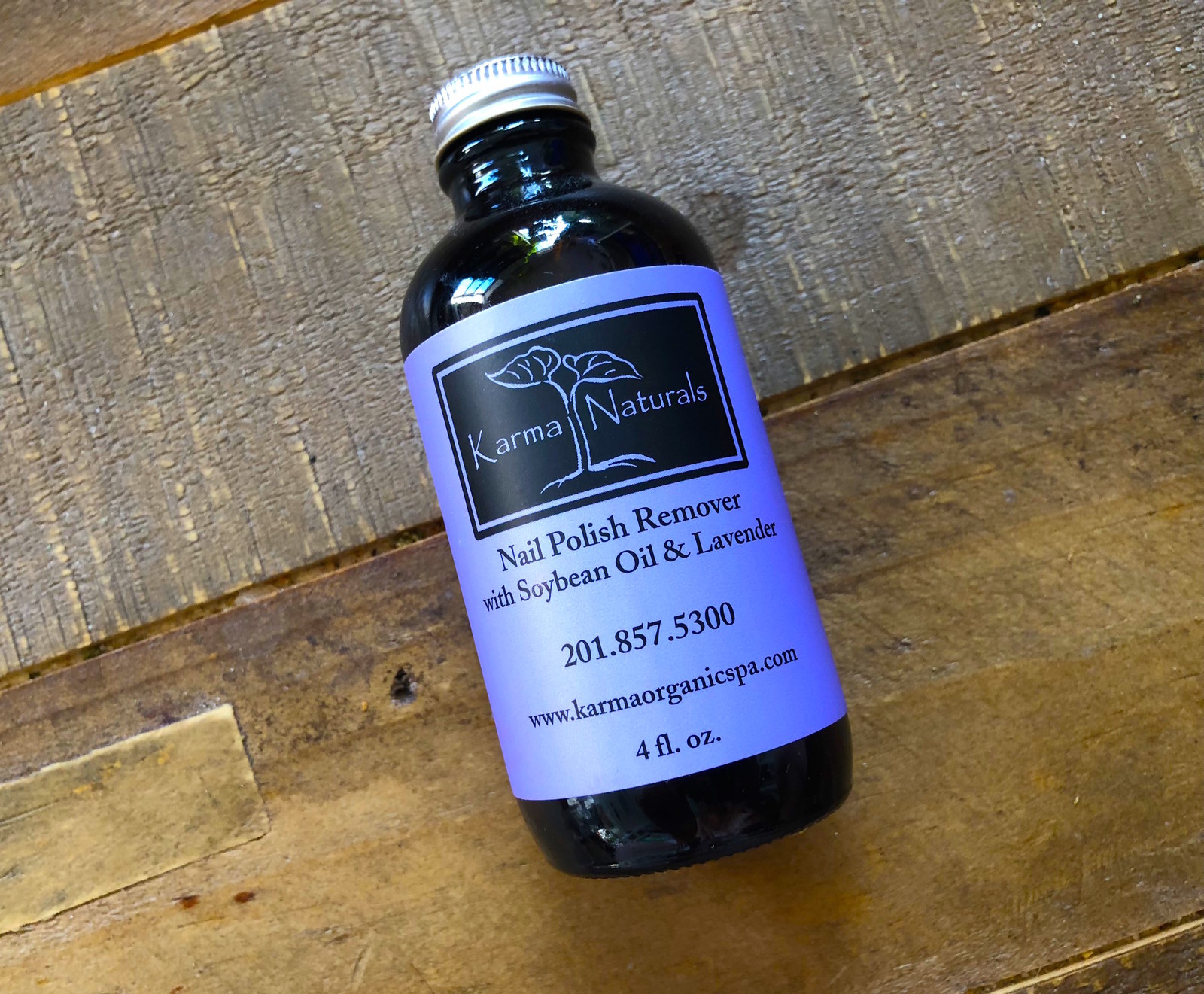 4.
TheBalm Cosmetics Mary Lou Manizer imparts a subtle champagne glow — which you can totally build up or keep as is, for a buttery boost of shimmer that compliments natural light and isn't overdone.
5.
MAC x Nyma Tang Lipstick paints your lips a delicious shade of warm red that'll become your go-to for all of fall, and beyond — while it's currently sold out, Ruby Woo is ~the~ classic, universally-flattering red that def won't disappoint!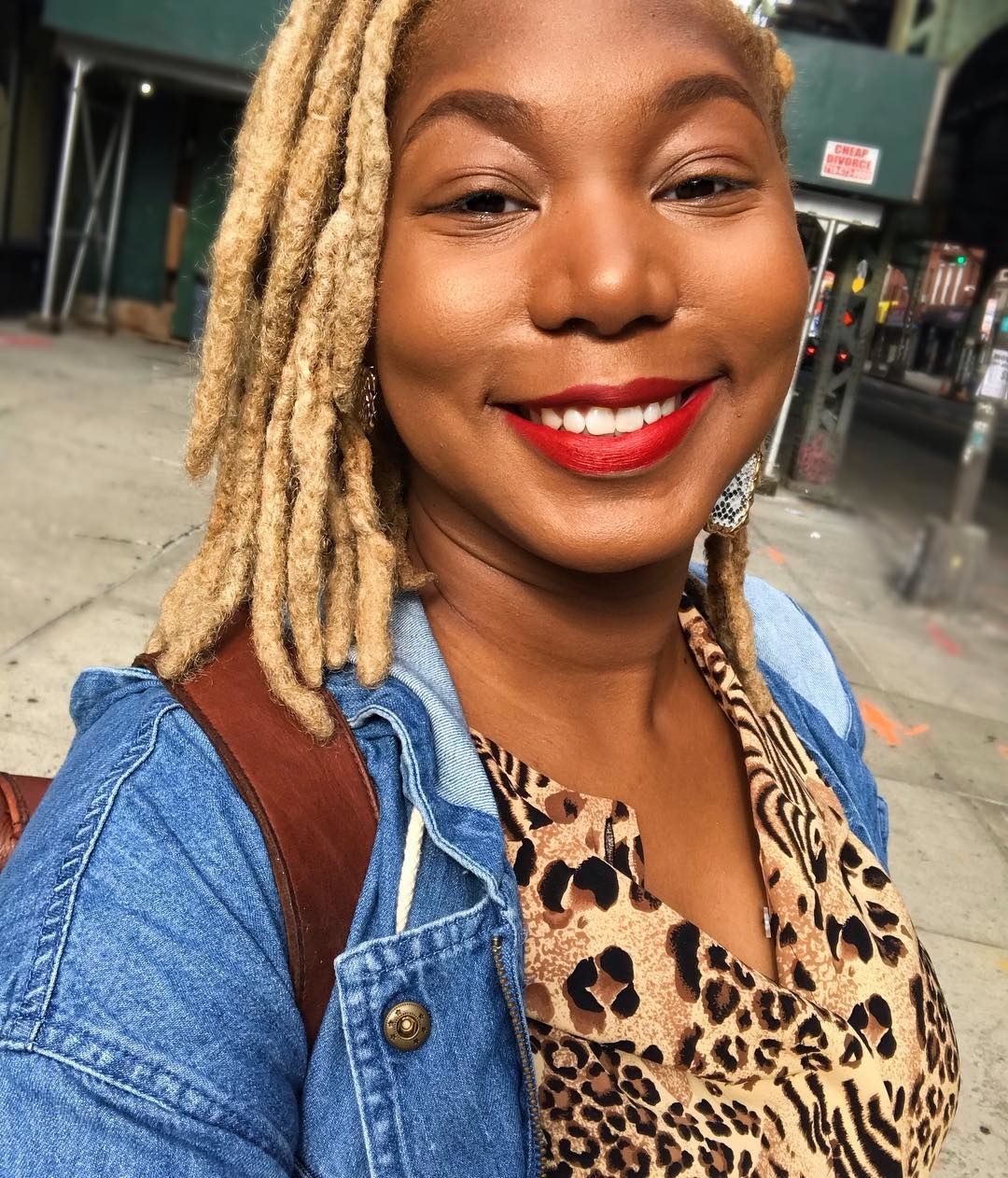 6.
Kiehl's Cucumber Herbal Alcohol-Free Toner is a super mild, non-drying option that even the most sensitive skin will love — whether you pat it on or use a bottle to give yourself a spritz, it's super refreshing.
7.
Milk Makeup Cooling Water soothes and depuffs your undereyes — as well any other areas of your face that could use an anti-inflammatory boost of caffeine, seawater and aloe juice.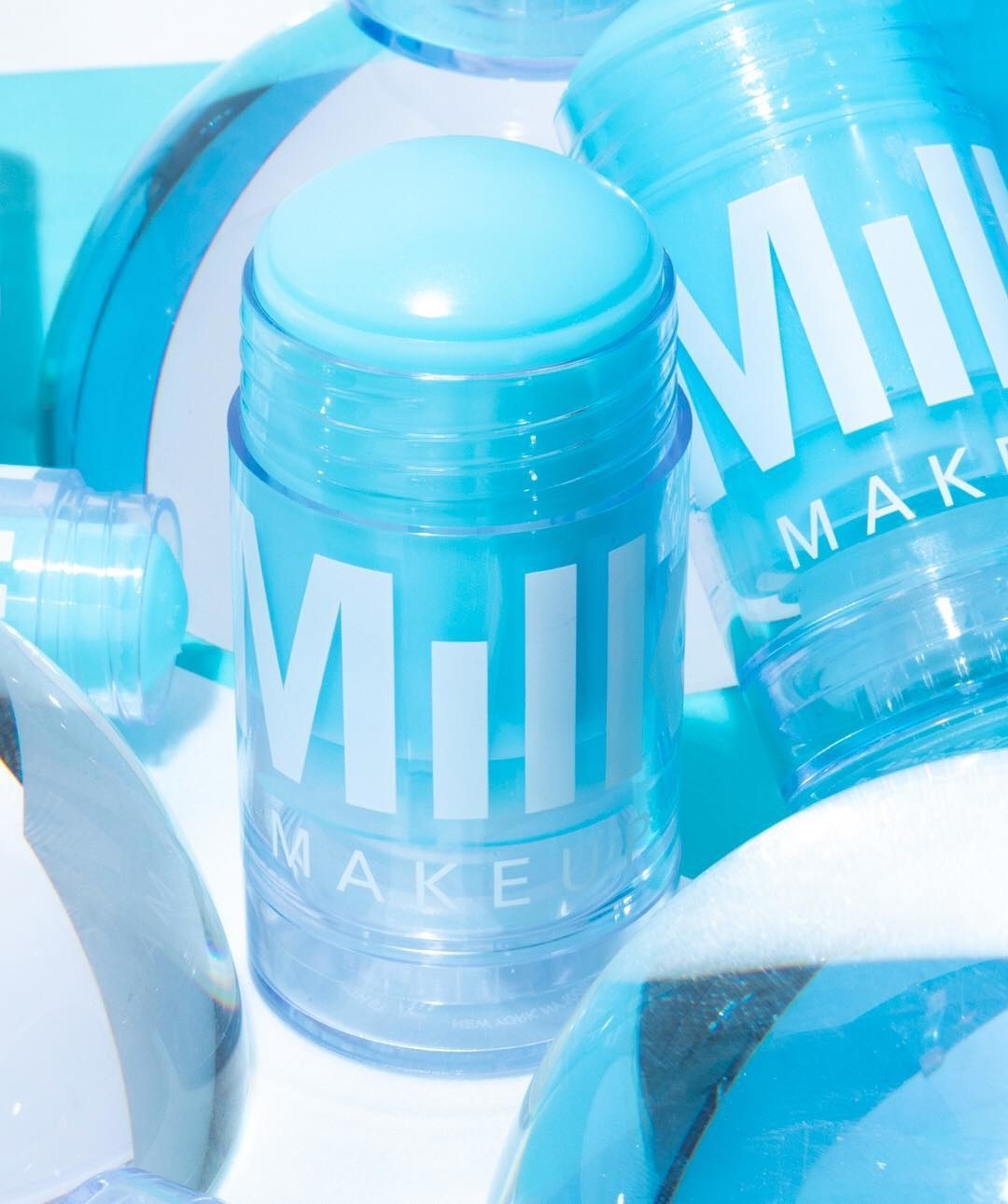 8.
PMD Pink Personal Microderm Pro Device uses patented spinning disc technology and a vacuum suction to help blur the appearance of enlarged pores, fine lines, wrinkles, and blemishes — so your skin is exfoliated, brightened, and better at absorbing skincare products.
9.
Clove + Hallow Hydratint is a gorgeous blush-serum hybrid infused with hyaluronic acid and meadowfoam oil for a subtle flush that also treats your skin lovingly — hello, blush that elevates your natural skin!
10.
Island Apothecary Everyday Cleanser packs a mere seven ingredients into its formula, all of which are natural oils that nourish the skin and melt away all the makeup and grime on your face — and, very importantly, it's safe for pregnant and breastfeeding ladies!
A cleanser so safe, Dumbo could even use it!
Check out all of our previous review roundups here, as well as these ~related posts~ for more amazing product recs!
Shopping for something specific? Check out BuzzFeed Reviews to find the best things for every budget!