We hope you love the products we recommend! Just so you know, BuzzFeed may collect a share of sales from the links on this page.
Hi, I'm Sarah, and my eyesight sucks.
Recently, the time had come for me to 1.) get an updated prescription and 2.) find stylish frames that I'd actually wear on a regular basis (not just stow away for emergencies).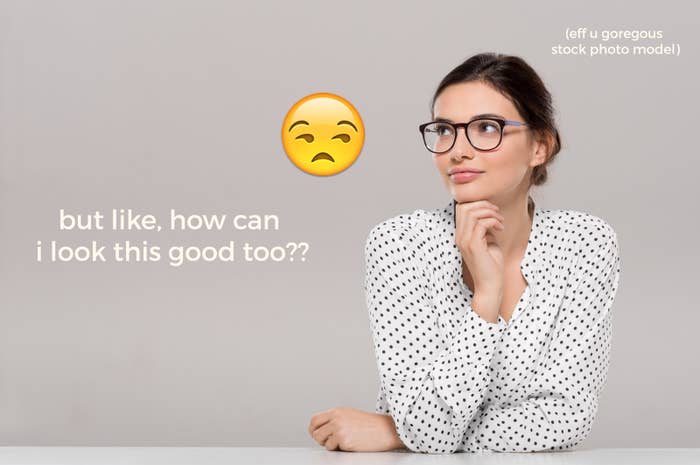 When I got a pitch from Eyebuydirect, I was a skeptical (did I want to buy glasses online? how can their glasses be high-quality if they're so cheap?), but my skepticism was unwarranted because (tl;dr): I got some and they're awesome.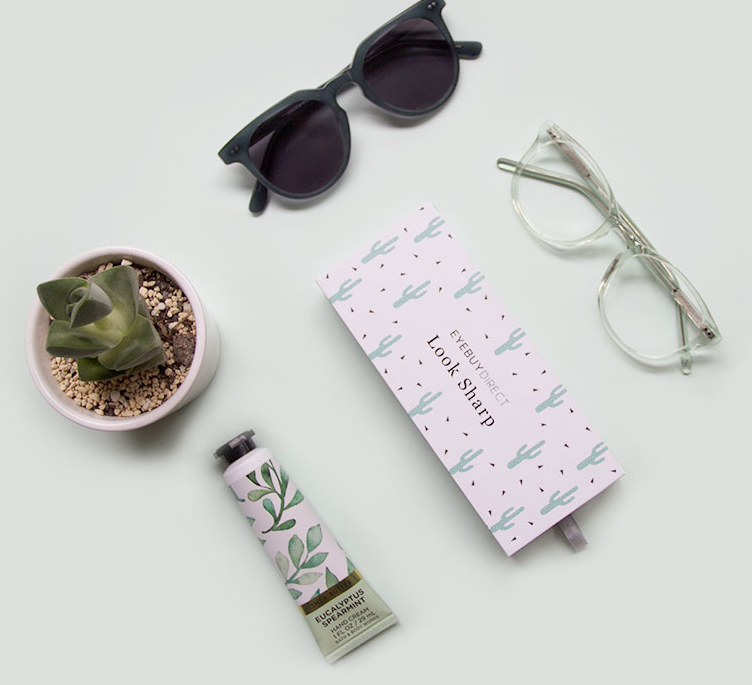 Aside from the frames themselves, there are a few other costs. Basic lenses (quality 1.5 index lenses with anti-scratch and anti-reflective coatings) cost $6.95 and shipping is an additional $5.95.