We hope you love the products we recommend! Just so you know, BuzzFeed may collect a share of sales or other compensation from the links on this page. Oh, and FYI — prices are accurate and items in stock as of time of publication.
Hey, hello, what's up? I'm here to tell you that — if skin care is even REMOTELY a jam of yours — essence is not negotiable.
But worry not, if you're in the camp of "WTF is essence and why do I need it," here is everything you need to know.
1.
Essences are basically thinner and more concentrated versions of moisturizer.
2.
Essence is ~essential~ for promoting skin regeneration. With consistent use and over time — and depending on the specific ingredients — essence will result in smoother and brighter skin.
3.
They come in a variety of consistences from liquid to gel (especially for spot treatment essences) to lotion-like treatments, so you can figure out which ones you prefer.
4.
Essence should be applied after your cleansing and exfoliating/polishing steps but BEFORE any serums, ampoules, moisturizers, oils, or sleeping masks. Here's a visual to help: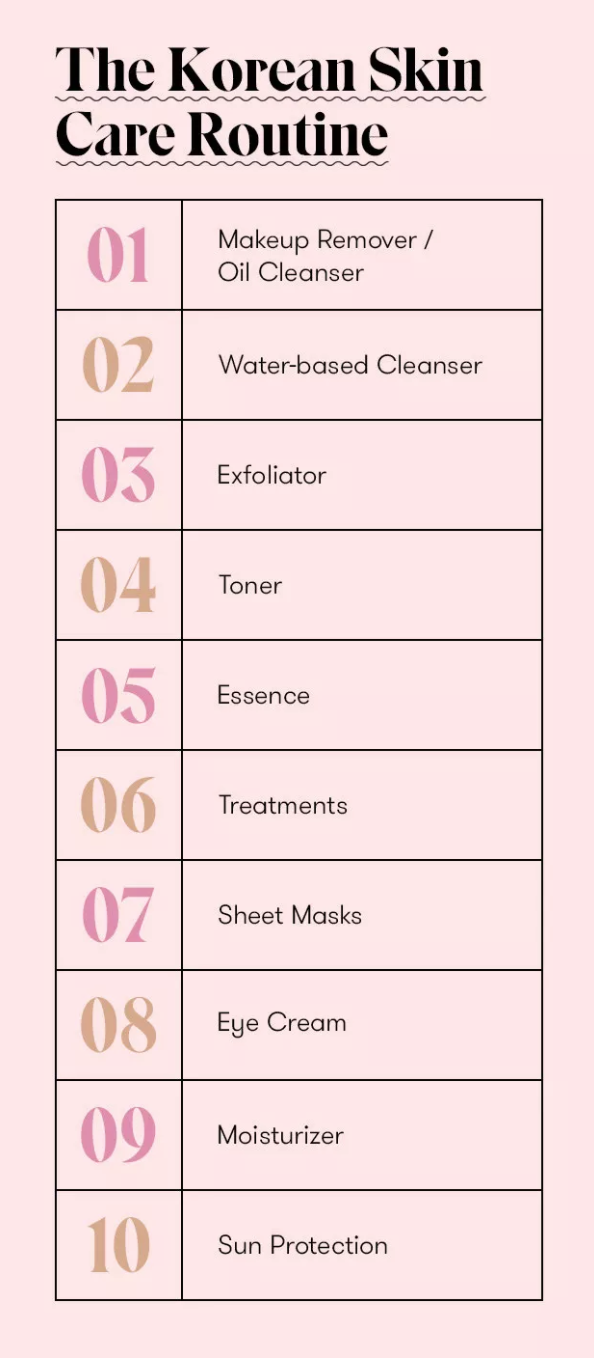 5.
Adding on, it's NOT a replacement for any of your current steps. Essence preps the skin for all the treatments that follow so they absorb fully and properly.
6.
Apply with your HANDS. Pour a few drops into the wells of your palms...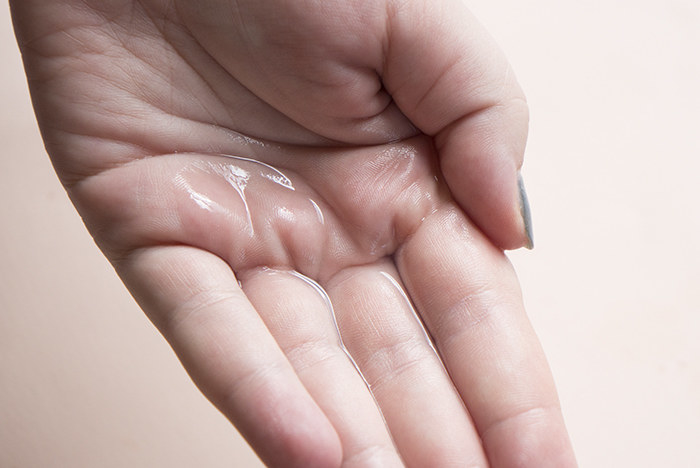 7.
...And then rub your hands together to disperse the product a bit and pat it gently into your skin.
9.
Essence isn't just for the skin...it's for your hair too! Hair essences coat your hair with a thin, watery layer of nourishment and protect that makes your strands instantly shinier and softer!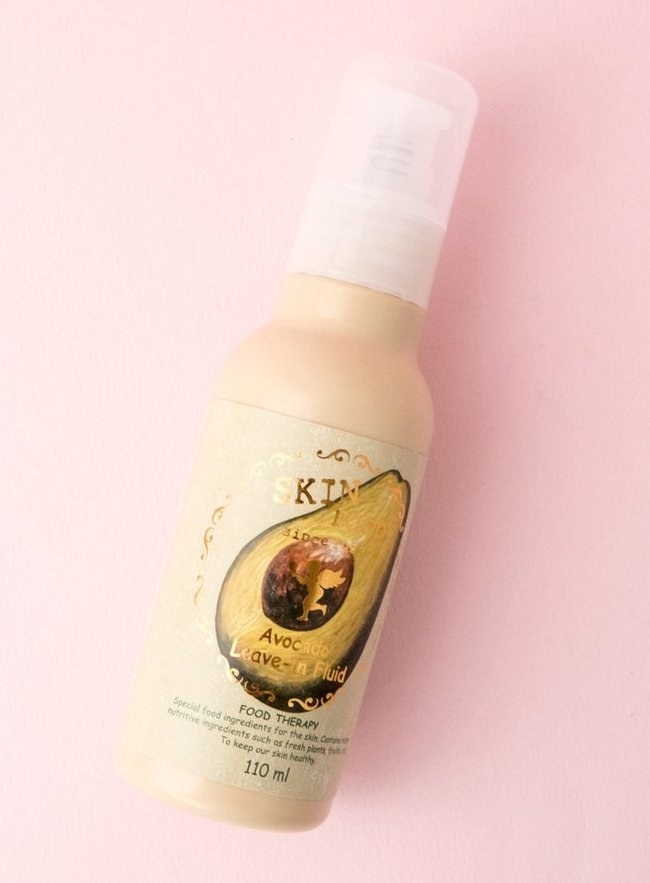 10.
And a personal anecdote: It feels FUCKING LUXURIOUS — mind you — *on top* of nourishing and plumping your skin. My skin doesn't drink up moisturizer or anything else the same way than it drinks up essence. There's also something so soothing about patting it in, and I wouldn't trade that few moments every morning and night for the world.
And of course, I can't leave you without a few product suggestions:
Tatcha The Essence is known as a skin softener and it's made up of 98.7 percent hadasei-3, a concentrate of green tea, rice, and algae. When your moisture levels are instantly doubled, looking like a plump cherub becomes your reality.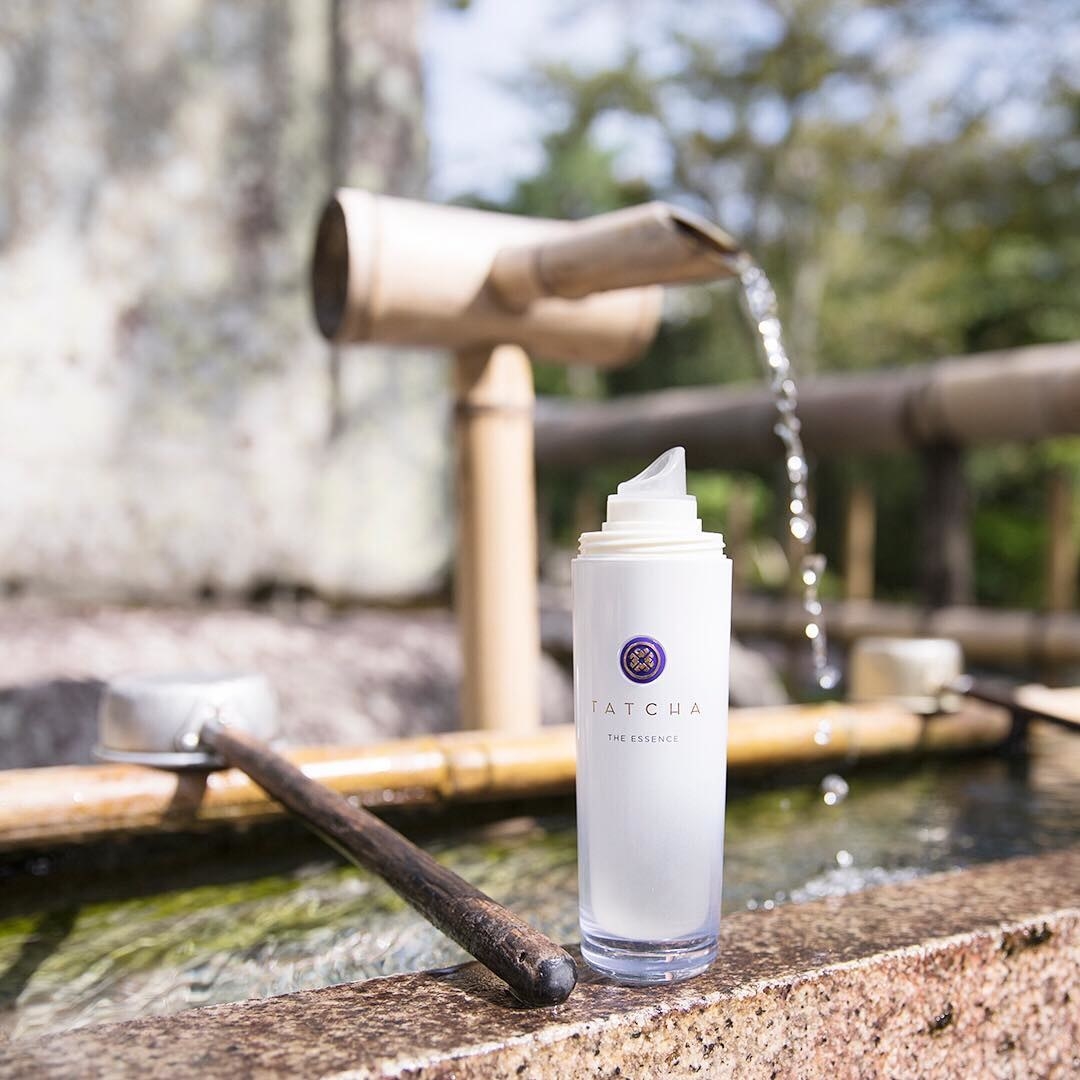 Neogen Real Ferment Micro Essence is 93% fermented, which is crazy good for your skin. It's also fragrance-free and contains 17% birch juice (substituting water, essentially) and 9% rice extract for brightening effects.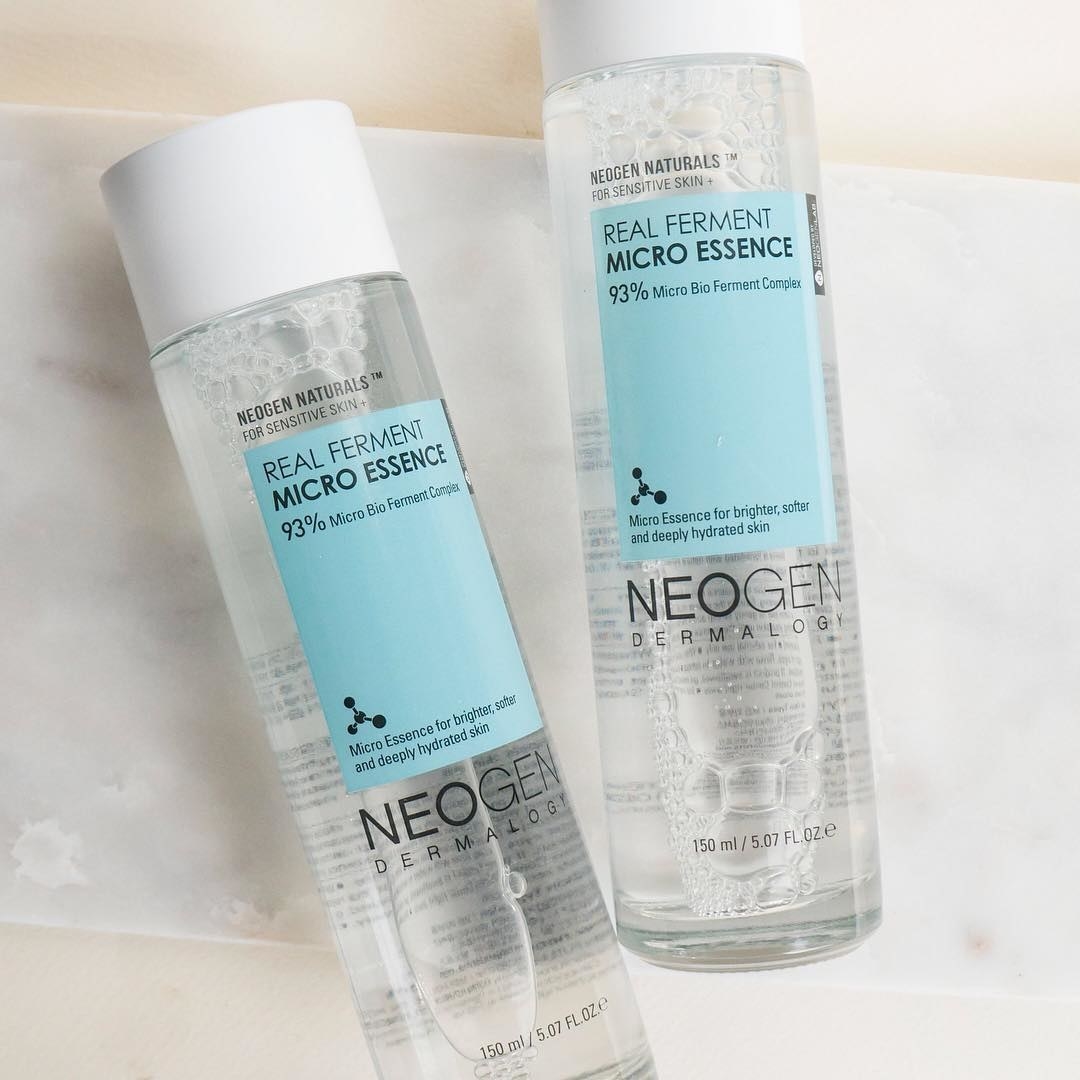 Laneige Water Bank Essence has a slightly ~silky~ texture made from hydro ionized mineral water and six essential minerals to keep everything supple and smooth!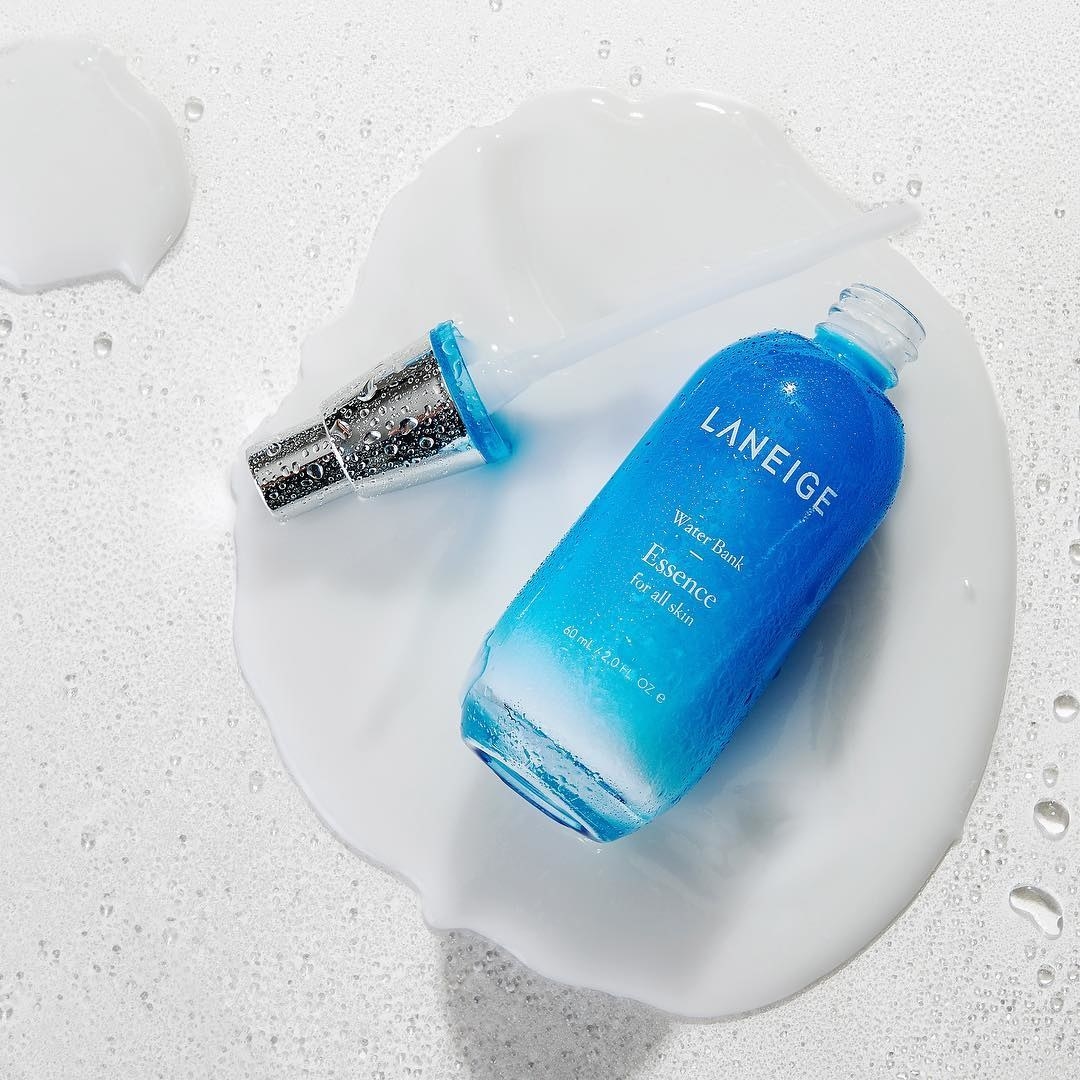 Cosrx Galactomyces 95 Tone Balancing Essence feels like a watery gel that glides right onto your skin and contains 95% galactomyces ferment filtrate, in addition to the more recognizable crowd fave, hyaluronic acid.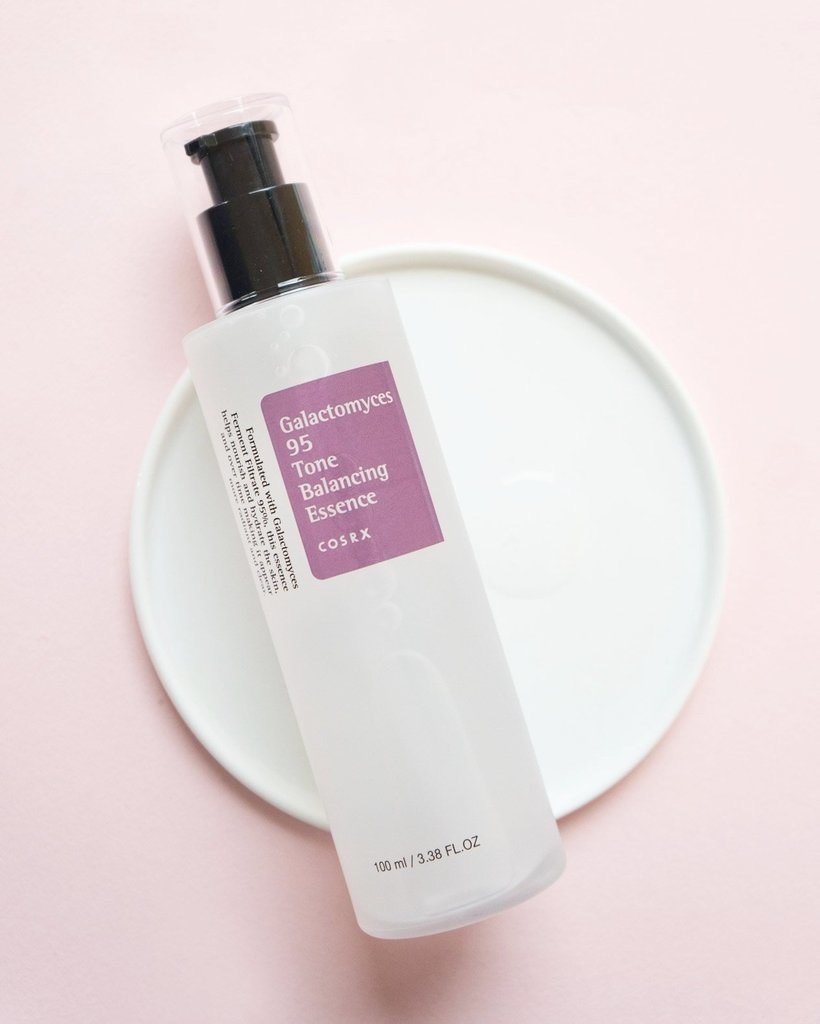 Shiseido Eudermine Revitalizing Essence, first introduced in1897, is one of the brand's oldest products and feels as soft as flower petals. Its main draw is its quick response to changes in climate to keep the skin's moisture levels consistent.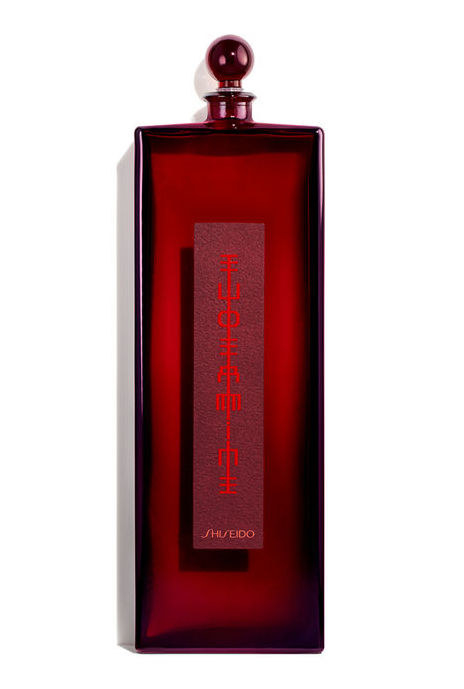 Leegeehaam Tea Tree 90 Essence contains 90% tea tree extract, making it a godsend for those with sensitive, irritated, and acne-prone skin types.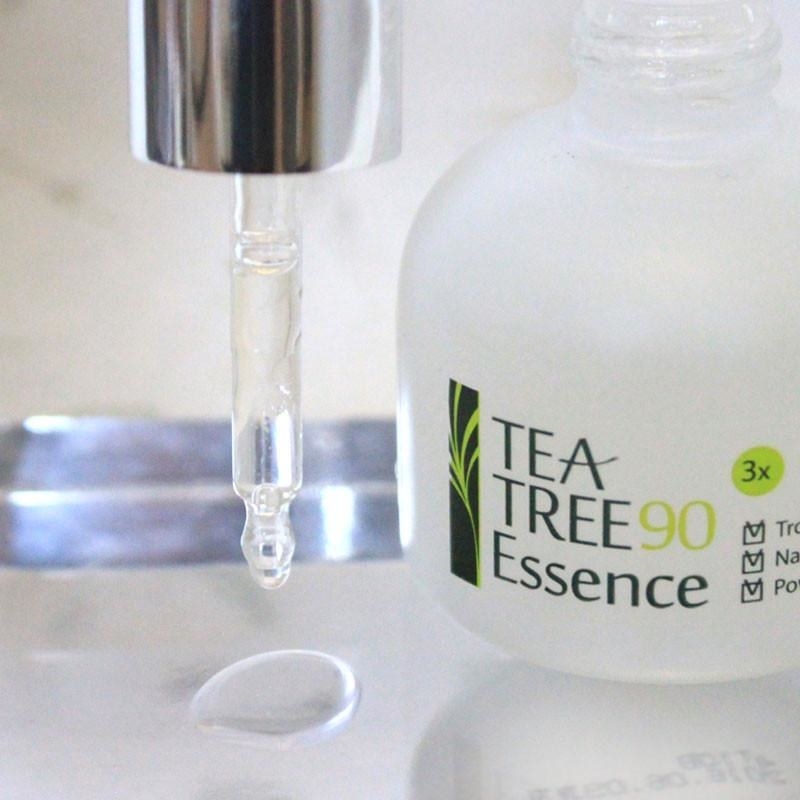 For the most potent dose of hyaluronic acid of your entire life, look no further than Hanskin Skin Essence.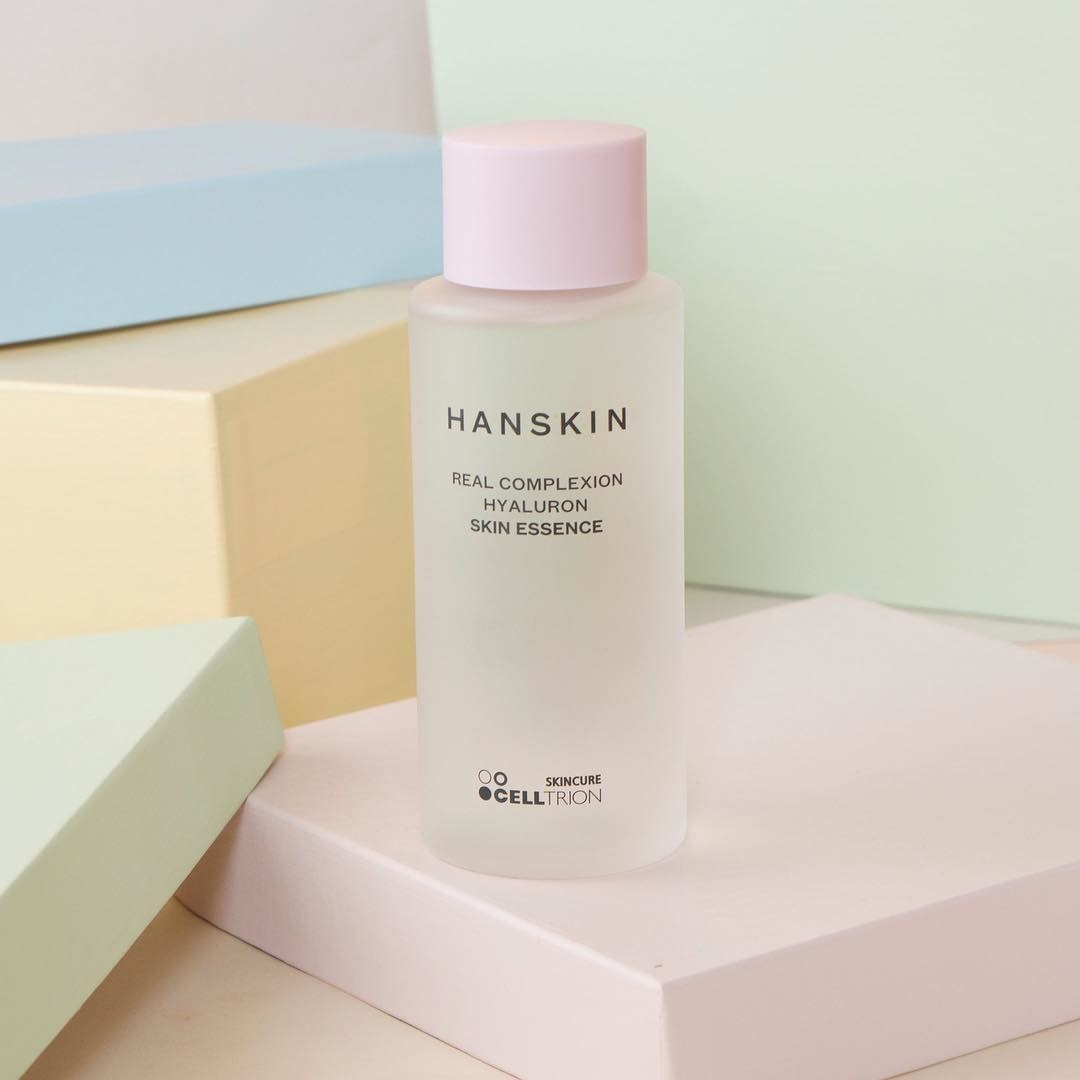 AmorePacific Vintage Single Extract Essence costs a hefty penny because its handpicked green tea leaves are grown in one of their gardens on Jeju Island, naturally fermented for 50 days, and then transferred by tea masters and placed into onggis (traditional Korean earthware that are buried underground) to age for another 50 days.