To celebrate the release of his new album Before We Begin, we had Eric Nam read some of your thirst tweets, and let's just say there was some of this...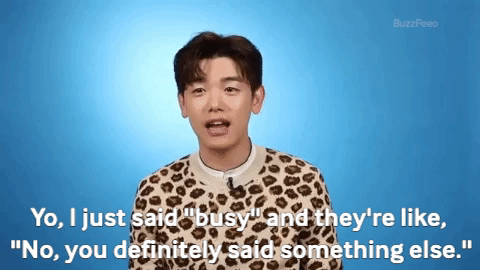 ...and some of this...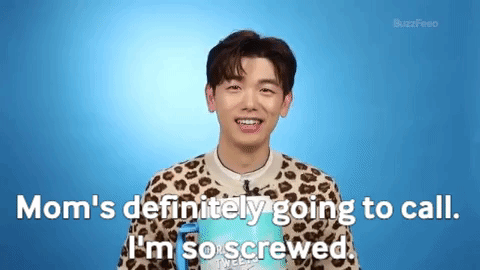 Here are some of Eric's best reactions: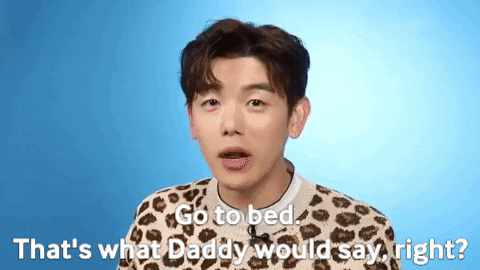 2.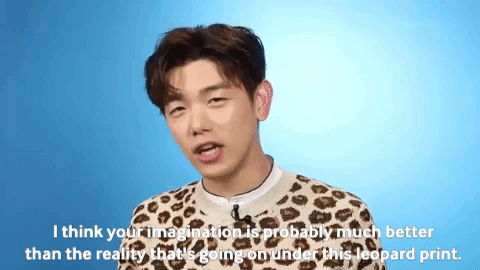 3.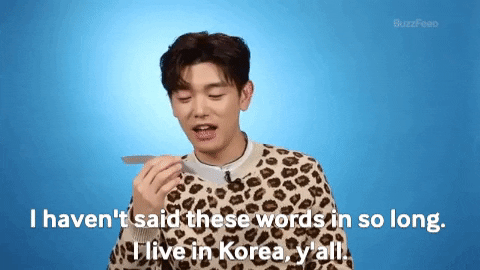 "I'll love-tap or love-kick you, but I'm not gonna step on you." But also...