Do you have trouble sleeping? You do? Me too. And so do the three talented men who make up Epik High. It's a universal experience, and one that inspired their latest album, Sleepless in _______.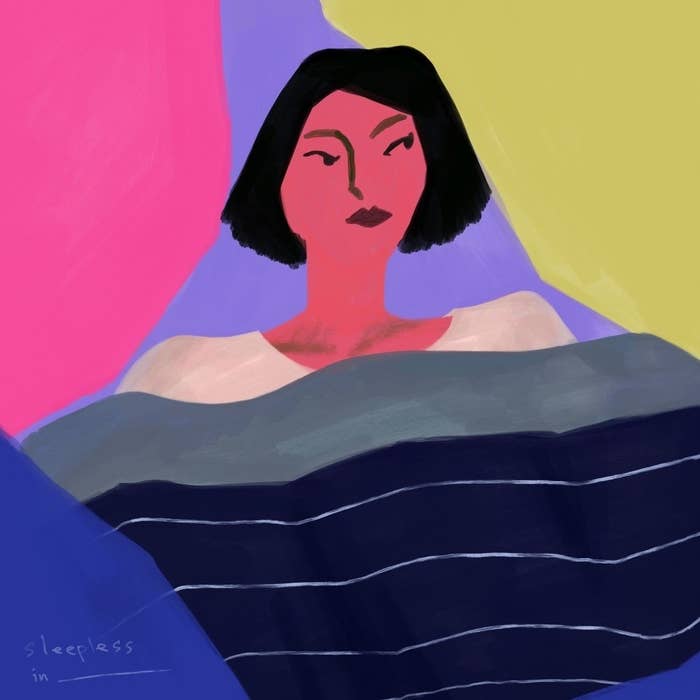 "Do you find that things you once enjoyed no longer interest you?" was the line that stood out to me the most, so I asked the guys how they've managed to keep their passion for music alive over the 16 years (!!!) Epik High has existed.
Late last year, Epik High went independent for the second time in their careers after being housed under YG Entertainment (specifically a sub-label called HIGHGRND, which they founded) for six years, and they've been experiencing a surge of growth and success in the short time since.
If there's anything you take away from Epik High, it's that they've never strayed away from tackling deeper issues, both societal and personal — peep "My Ghetto," "Happen Ending, and "Born Hater" amongst countless examples. Collectively, they've gone through lifetimes of ups and downs.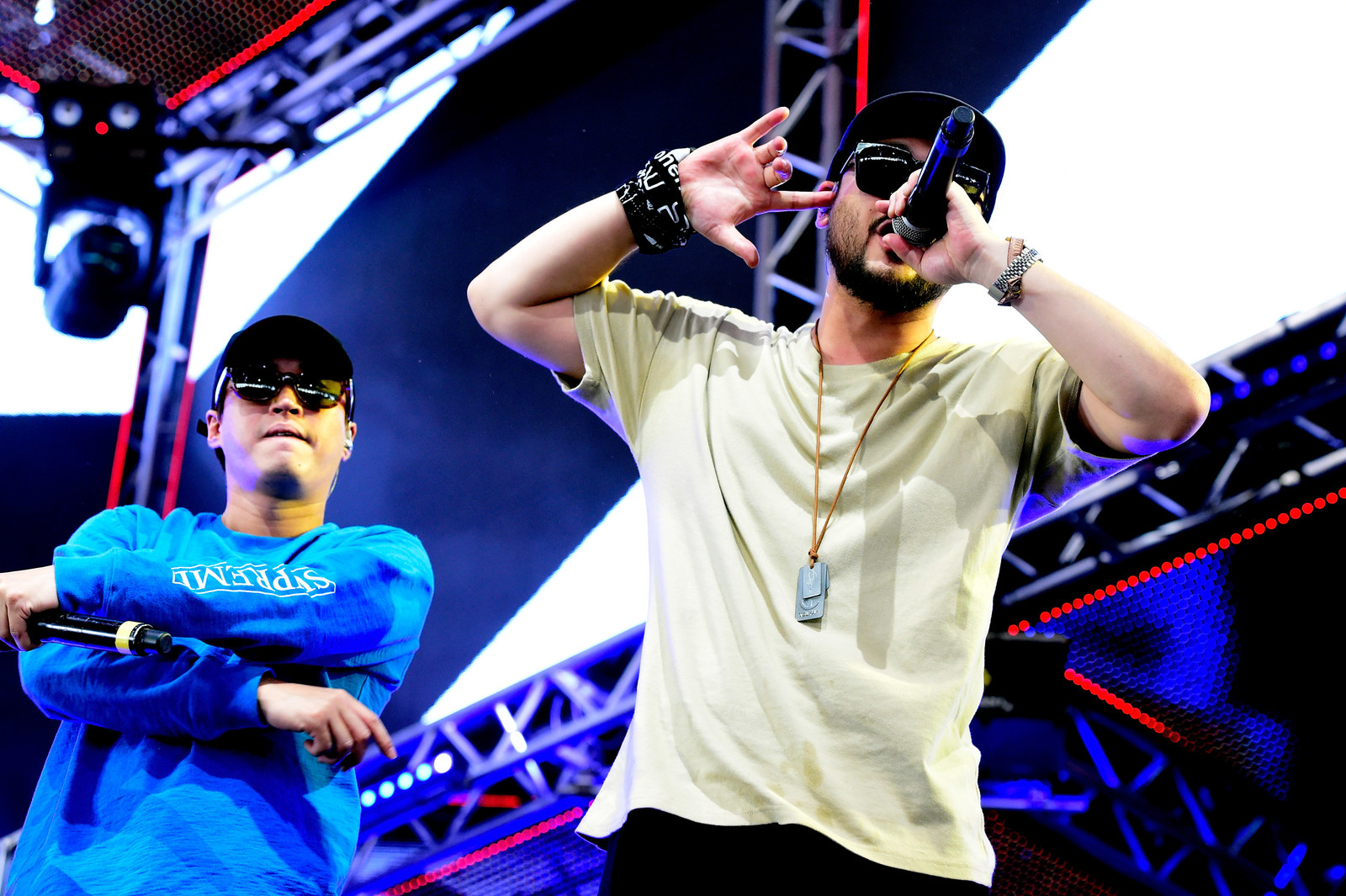 Tablo is especially open about his struggles and says he's been an insomniac since middle school. Since then he's made peace with his sleepless nature — and not only that, but he has clearly used it to his advantage and to fuel his art.
But just to be clear, even though he's accepted his sleepless ways, he doesn't wish it upon anyone — especially his daughter, Haru.
But nonetheless, Epik High purposefully makes music in dark conditions in order to keep their working environment as a ~timeless~ space.
The same timeless factor goes for song releases: The title track of this album, "Lovedrunk," which features R&B crooner Crush, was deliberately kicked off of their previous album to become something new for Sleepless in _______.
What sets Epik High apart is their dedication to and steadfast belief in creating original work that will be automatically tied to the group itself, their voice, and what they stand for.
It's these core values that have made them so well-respected by fellow artists, which in turn makes the whole collaboration process feel very "organic and natural" to them.
Shifting to a slightly lighter note, a while back I noticed Tablo shared his sleep playlist, so I obviously had to ask everyone what their "wake up" playlist would consist of.
And it wouldn't do Epik High justice to write this entire interview without noting their hilarious dynamic. Despite the deep-feeling nature of their music, these guys waste no time joking around with each other — proving that they're just your average, dysfunctional, music-making family.
On that note, this seems like an appropriate gif to end on:
Well, there you have it. Thanks to Epik High for stopping by, and be sure to give Sleepless in _______ a listen!