Shop At Cratejoy's Subscription Box Sale Now And Enjoy Goodies All Year Long
Every day from December 1st to 12th, you can try out a different subscription box for up to 30% off! *jazz hands*
We hope you love the products we recommend! Just so you know, BuzzFeed may collect a share of sales from the links on this page. Oh, and FYI — prices are accurate and items in stock as of time of publication
Hello, fans of creative products and gifts! The holiday season is officially upon us, and to help our wallets out a bit, Cratejoy (the subscription box marketplace) is offering an exclusive, one-day-only sale every day from December 1st to 12th with the code 12DAYSGIVING.
Here are some of the amazing boxes you can snag for cheaper:
December 2nd: 25% off Cozy Reader Club for anyone who'd rather be comfy and snuggled up with a good book over literally anything else.
December 3rd: 25% off GeekGear to satisfy and delight your fanatical Harry Potter and Fantastic Beasts heart.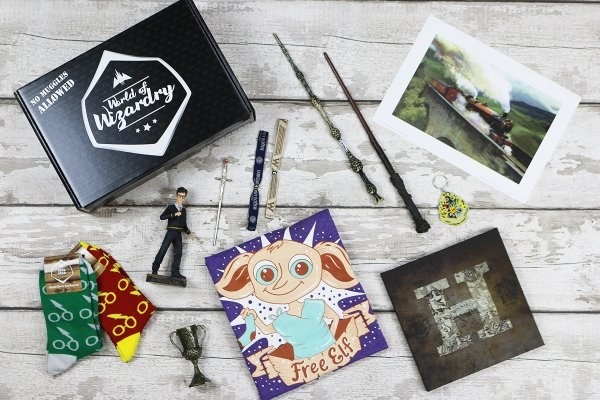 December 5th: 25% off Love Goodly, filled with cruelty-free and vegan beauty necessities you'll immediately put into your daily rotation.
December 6th: 25% off Sparkle Hustle Grow, calling the names of powerhouse #bossbabes and entrepreneurs with big, bright visions!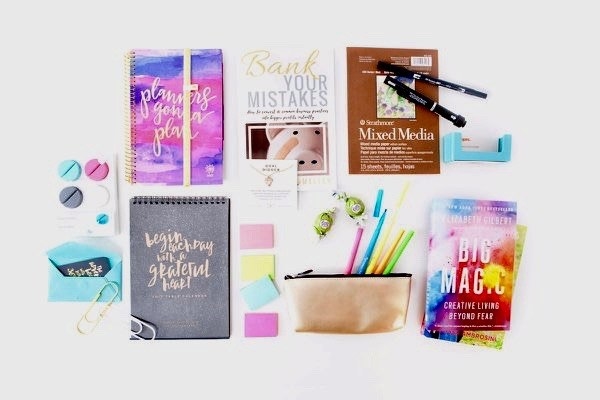 December 7th: 25% off Stickii Club, a dangerously cute option for sticker and stationary addicts.
December 8th: 25% off The Nomadik Subscription Box, a collection of best-in-class and throughly-tested outdoor gear for people who never stop wandering.
December 12th: 25% off The Witches Bounty Box, unique pendants and crystal magically crafted via energy vortexes.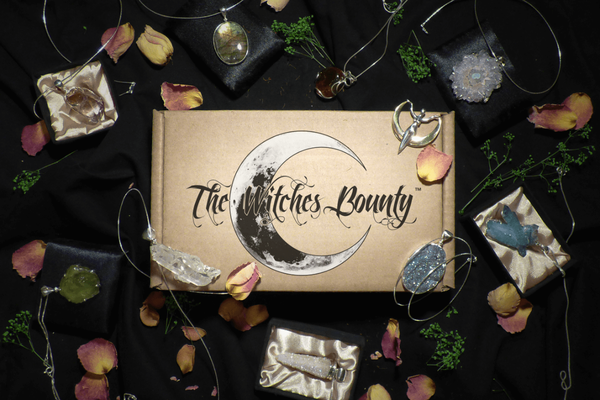 Check out ~all~ the boxes up for discounted grabs from Cratejoy here!
And don't forget to use the code 12DAYSGIVING!