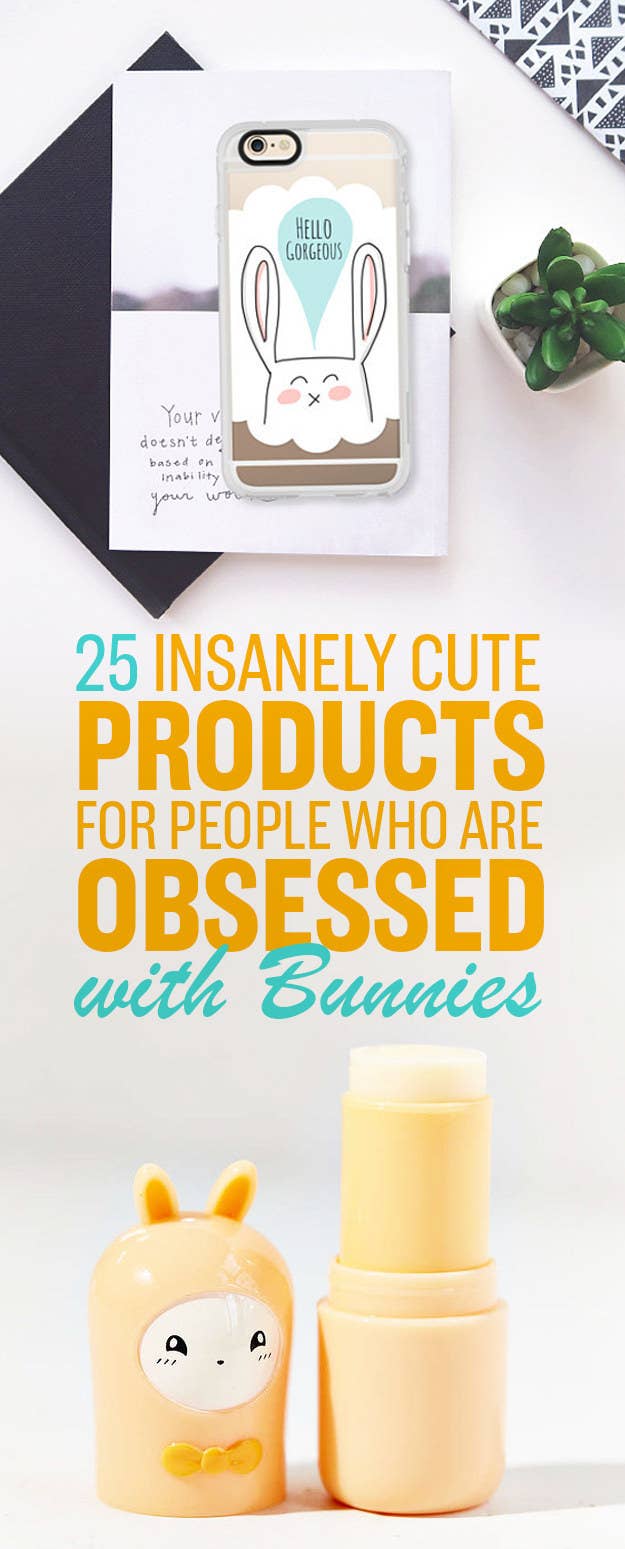 We hope you love the products we recommend! Just so you know, BuzzFeed may collect a small share of sales from the links on this page.
1.
The cutest cotton ball dispenser known to mankind.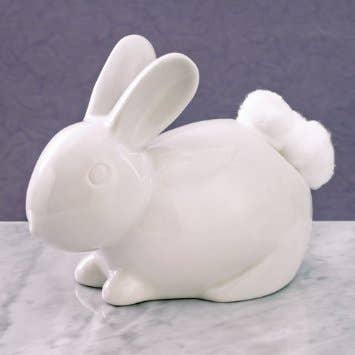 2.
These Alice in Wonderland inspired rings.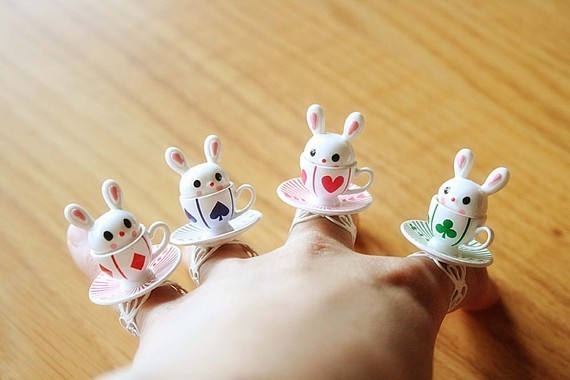 3.
A bunny perfume bar???
4.
These alarm clocks with some serious ears.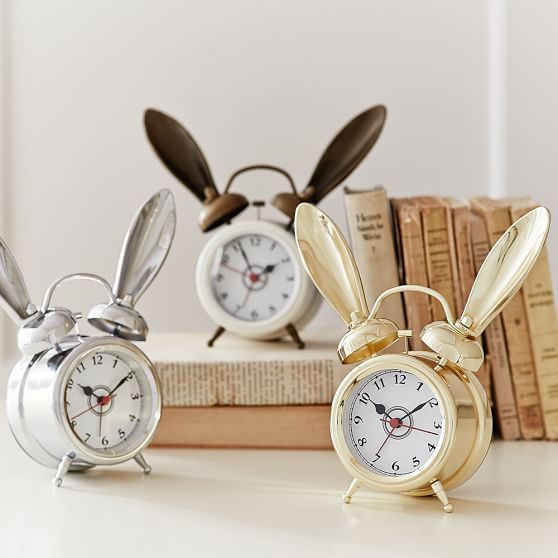 5.
These amazing mini bunny cake molds.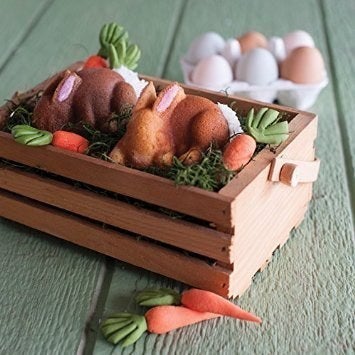 Consider your baking game upped, infinitely.
Get it from Amazon for $33.95.
7.
These printed leggings.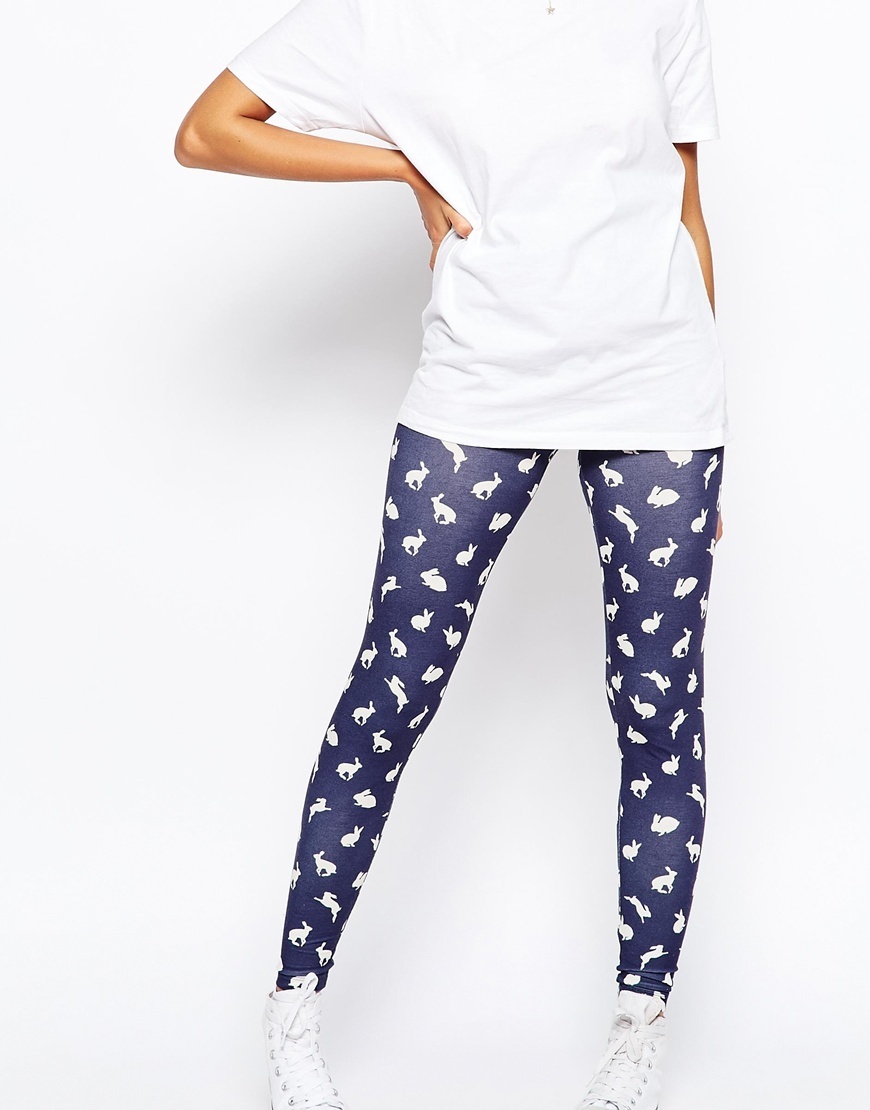 8.
This desk chair that's better than your current chair.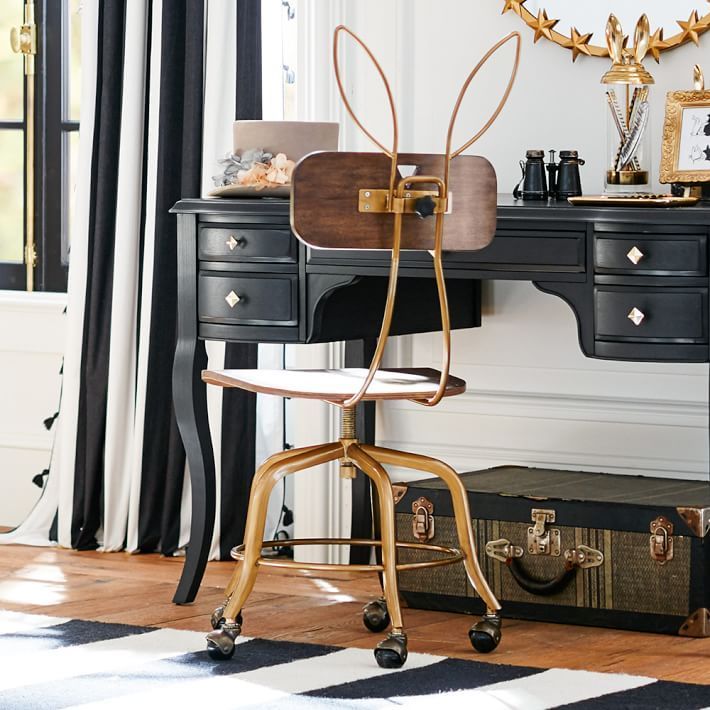 9.
This duvet cover that basically guarantees sweet dreams.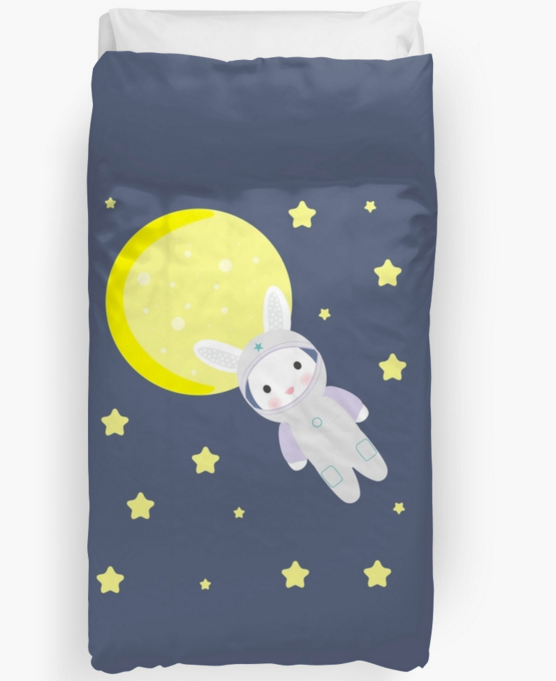 10.
These pink bunny boxer shorts.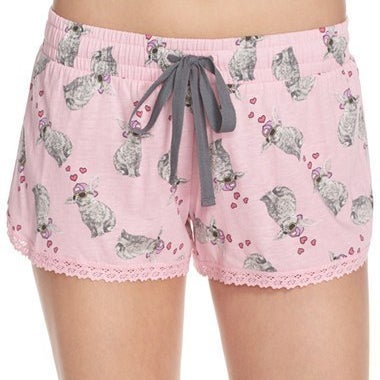 Pair these with the duvet for maximum comfort and bunny-ness.
Get them from Nordstrom for $28.
11.
These bunnies that will keep all your books in place.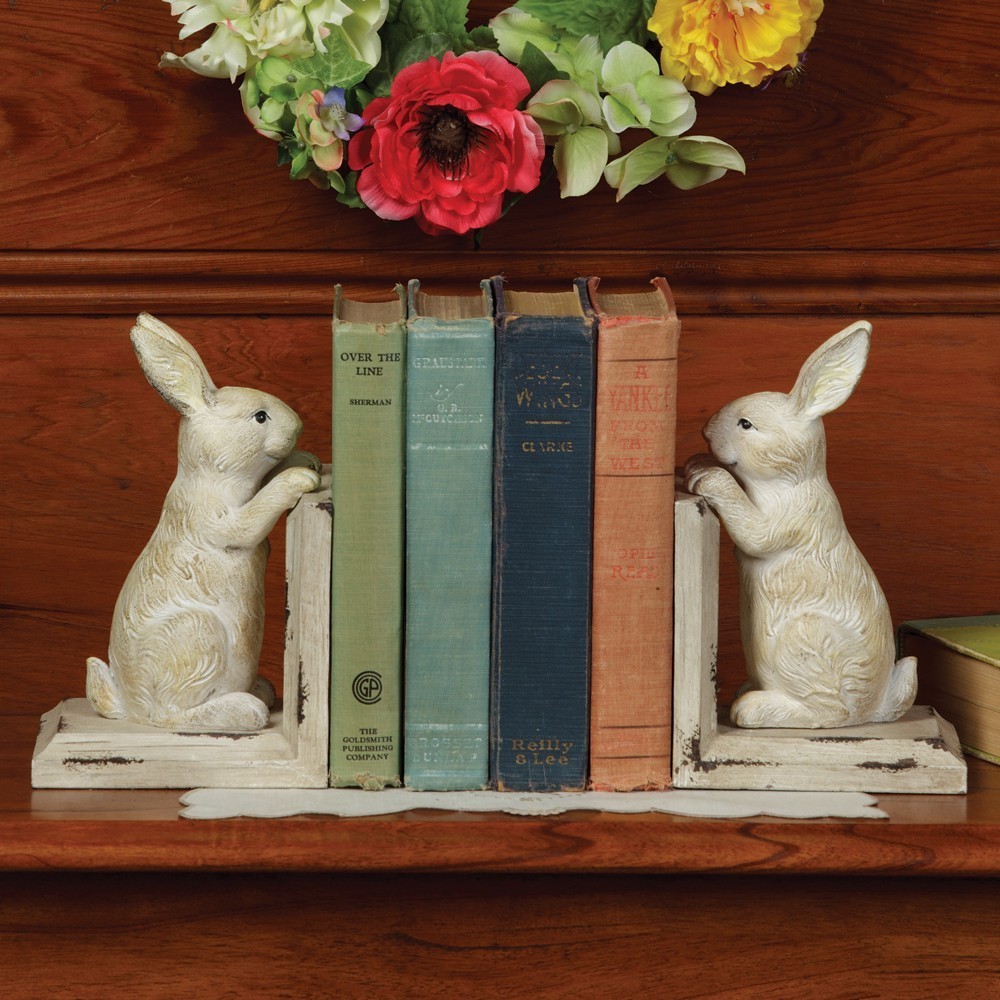 12.
This darling necklace set.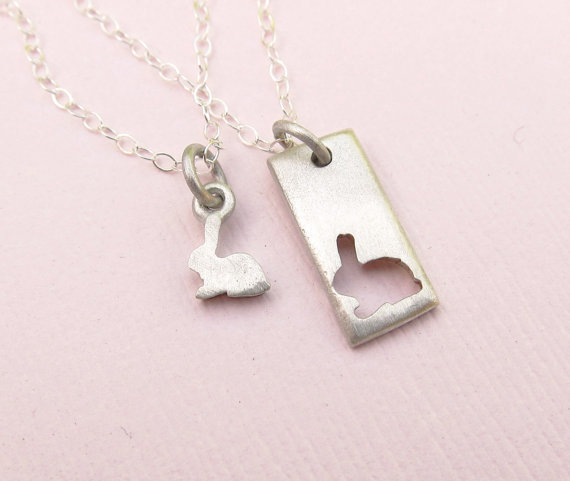 13.
This bunny that knows EXACTLY what she's talking about.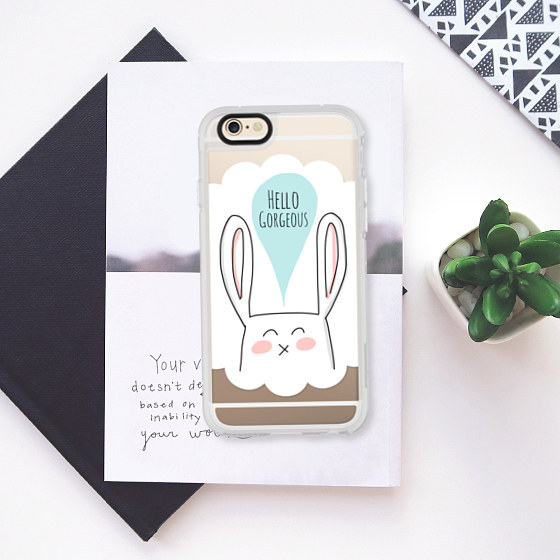 14.
This classy bunny hook.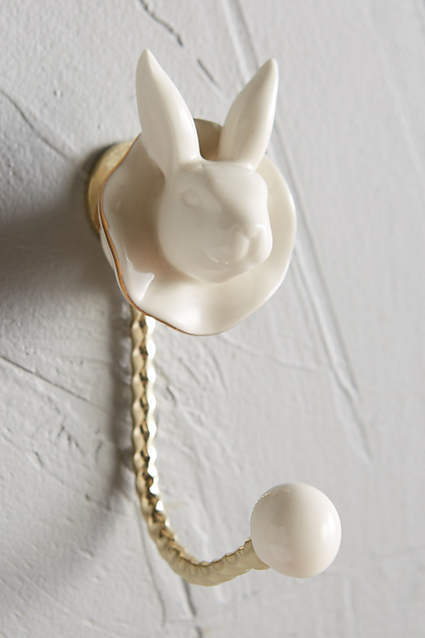 15.
This shower curtain that's been overtaken by hot pink bunnies.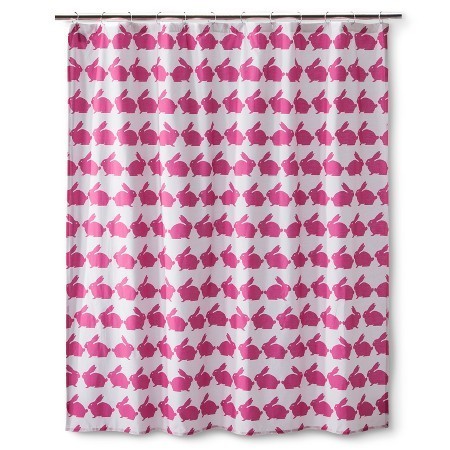 16.
This hoppity cocktail shaker.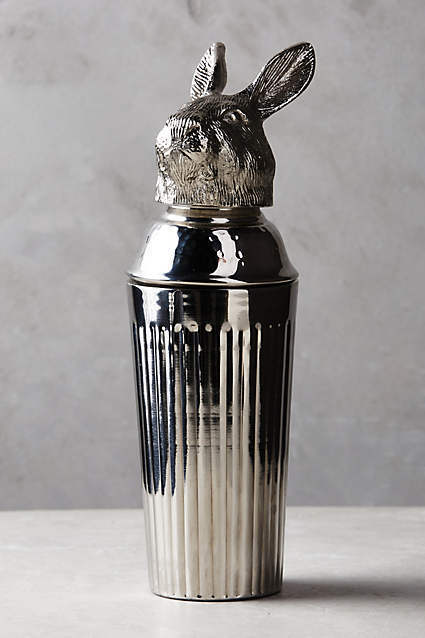 17.
This tee that lets you be cute & fashionable with a conscience.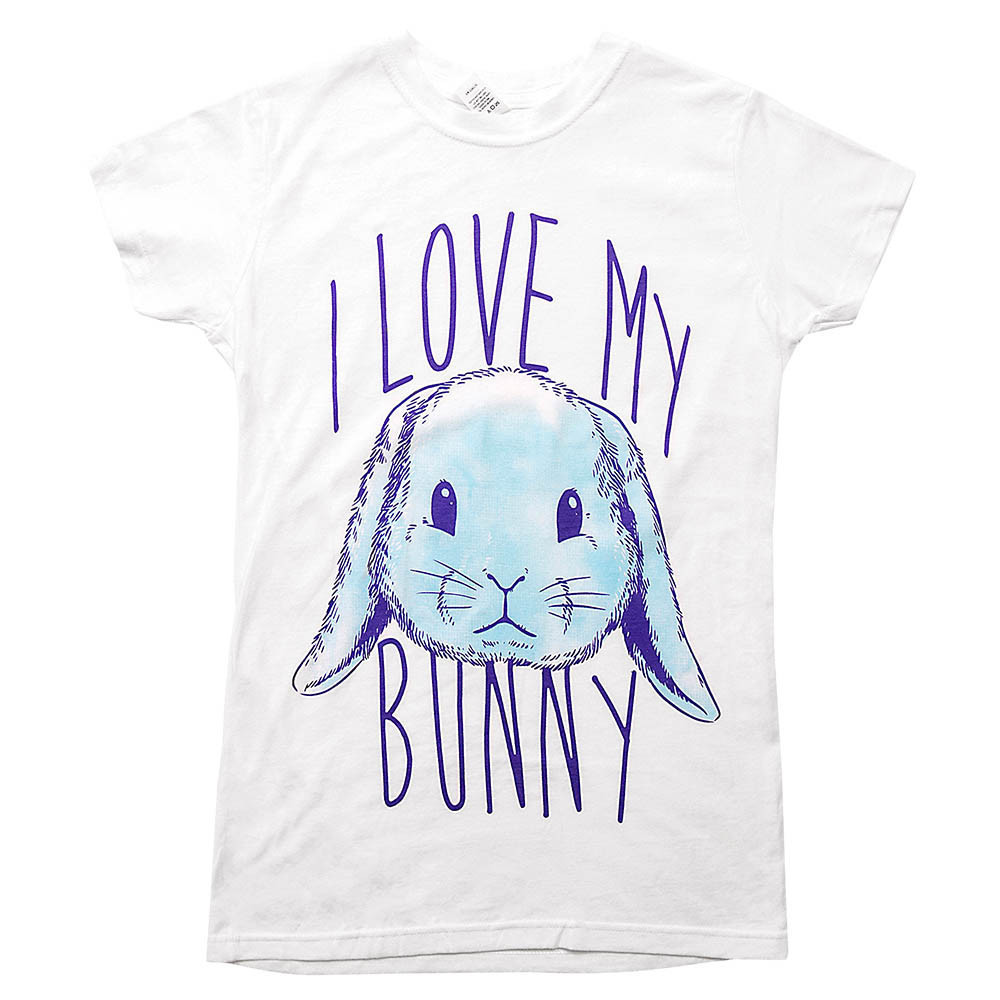 18.
These whisker-y bunny flats.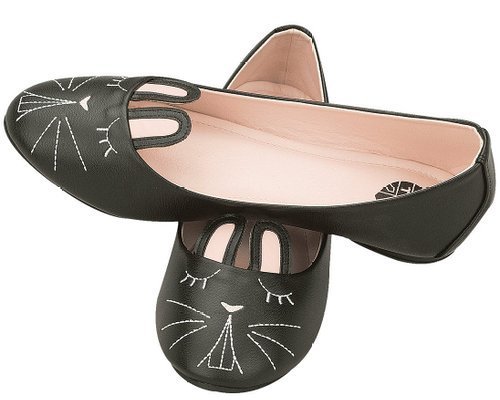 19.
These adorable bunny mugs.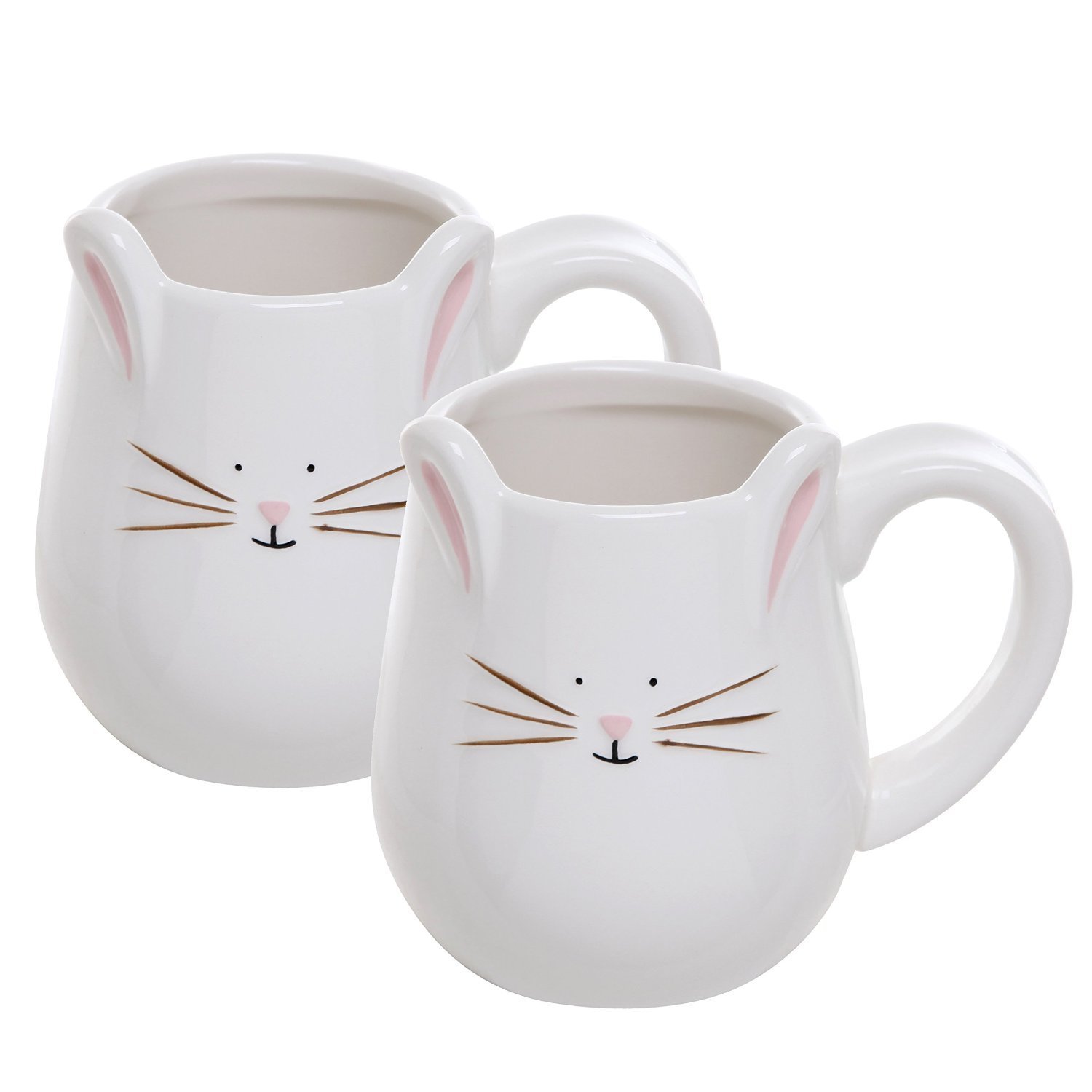 20.
These kissing bunnies who double as a ring holder.
21.
This stylish gold bunny lamp.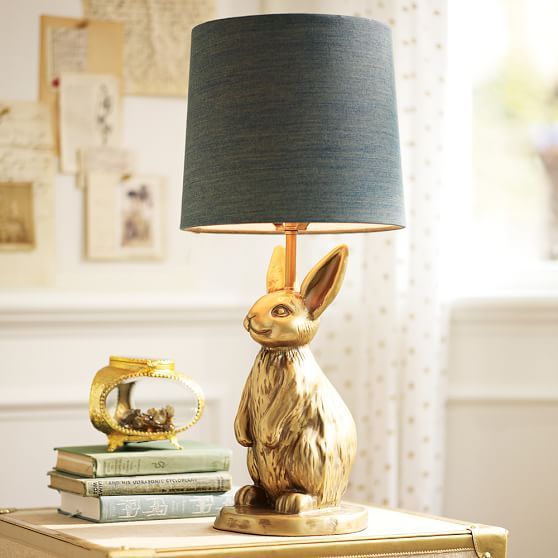 22.
This sleepy bunny pillow.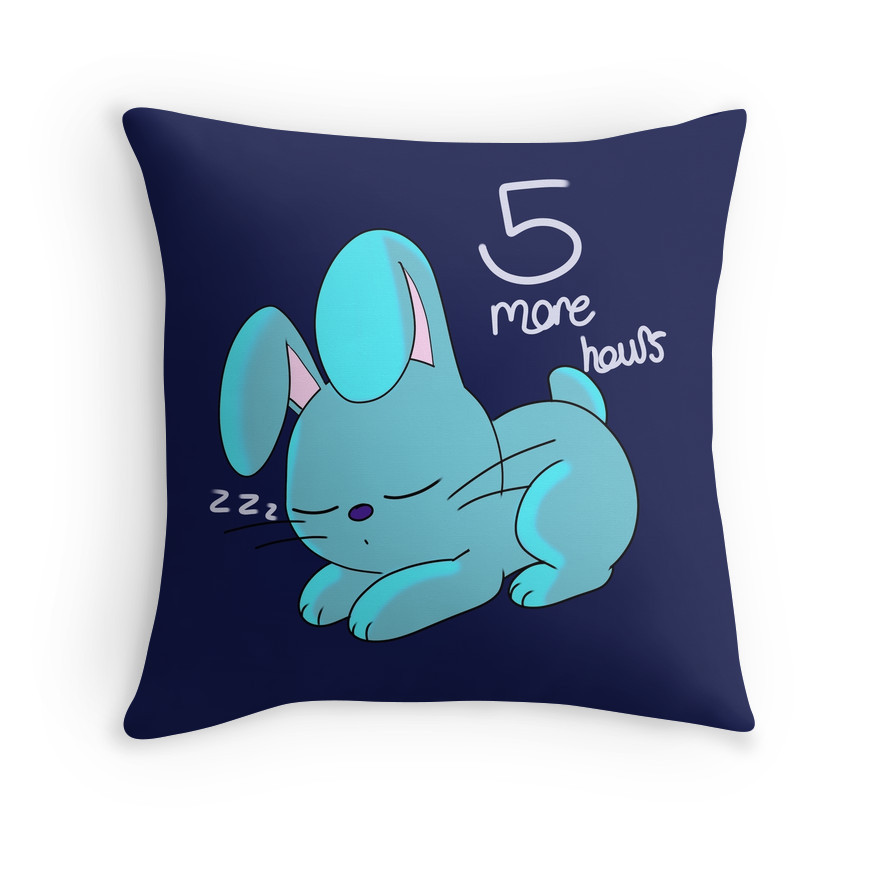 23.
This journal that knows your heart.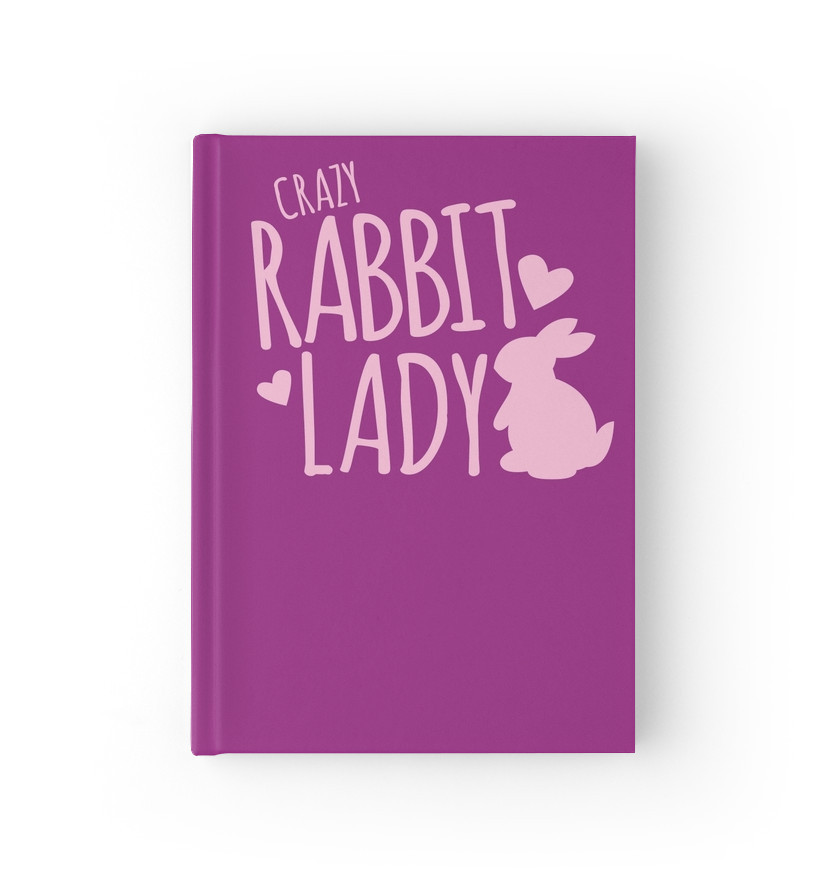 24.
The fanciest pencil holder you ever did see.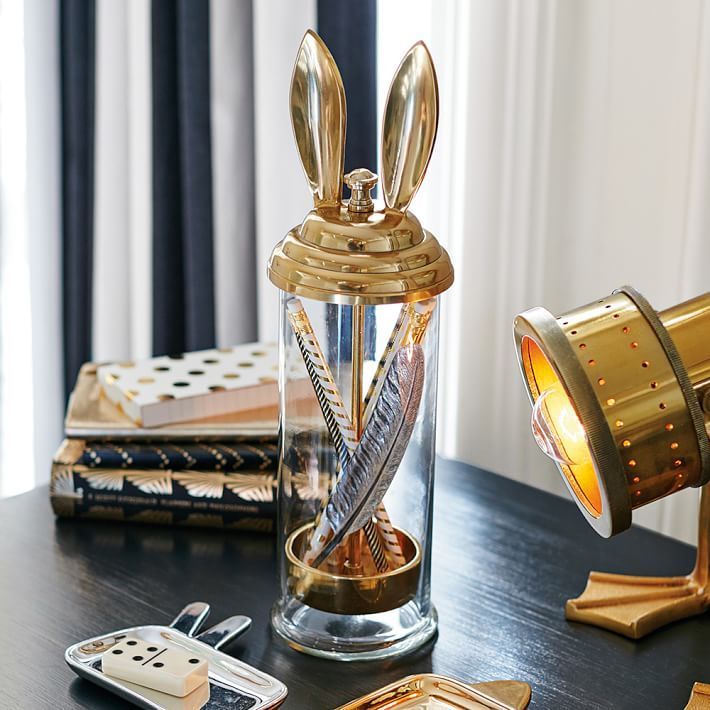 25.
This Dutch bunny who will *light up your life.*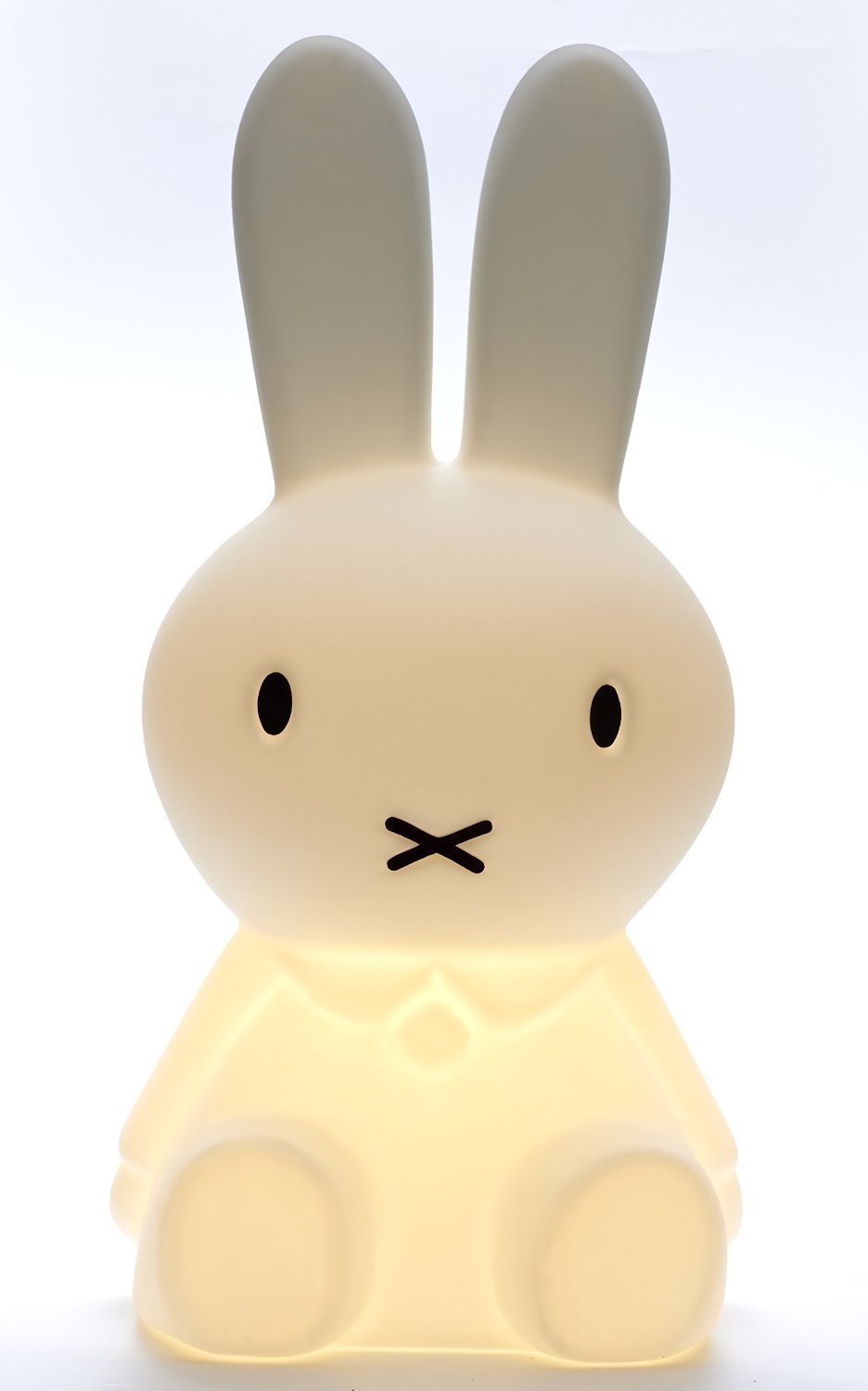 Gonna leave you with these two things: this guy is living THE DREAM.