This post features a mix of items that we purchased with our own money and those that were provided to us at no cost for the sake of review. (But! We're under no obligation to write a review of those things, let alone a positive review.)
1.
Reviva Labs Vitamin E Oil E-Stick soothes and hydrates any super dry, cracked areas, whether it's your lips or around-the-nose area — so you have one less thing to worry about during the harsh cold weather seasons.
2.
Conscious Coconut Coconut Oil is a ~cool~ coconut oil, not a regular one, you got that? It sinks immediately into your skin and doesn't leave any uncomfortable residue, looks very cool design-wise, aaaaand helps feed hungry people via Feeding America.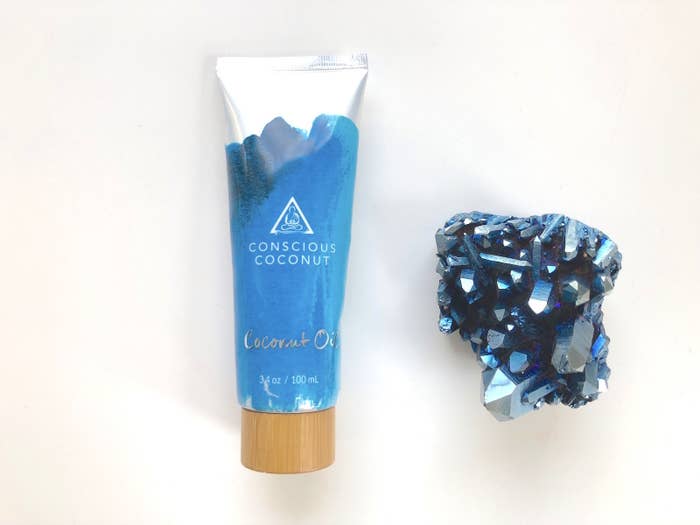 3.
Sally Hansen Dry & Go Drops work their magic by making your janky, at-home manis last way longer than they would by themselves, or even with top coat alone — so no matter how clumsy, impatient, and hands-on you are in your day-to-day life, your nails will still be looking fresh.
4.
Botanics Hydration Burst Micellar Cleanser takes off every last bit of your (extremely long-wearing) makeup, plus all the other impurities that might be lurking within — and did we mention it's gentle enough for dehydrated and sensitive skin? Repeat after me: no 👏 astringent 👏 products 👏 ever 👏.
5.
House 99 Truly Brighter Eye Balm uses a revitalizing combo of quinoa and spirulina extracts, caffeine, and mica to smooth out your eye area and diminish the appearance of dark circles and creases — so whether you're suffering from minimal sleep or constantly jetsetting like David Beckham himself, you'll still look awake and refreshed.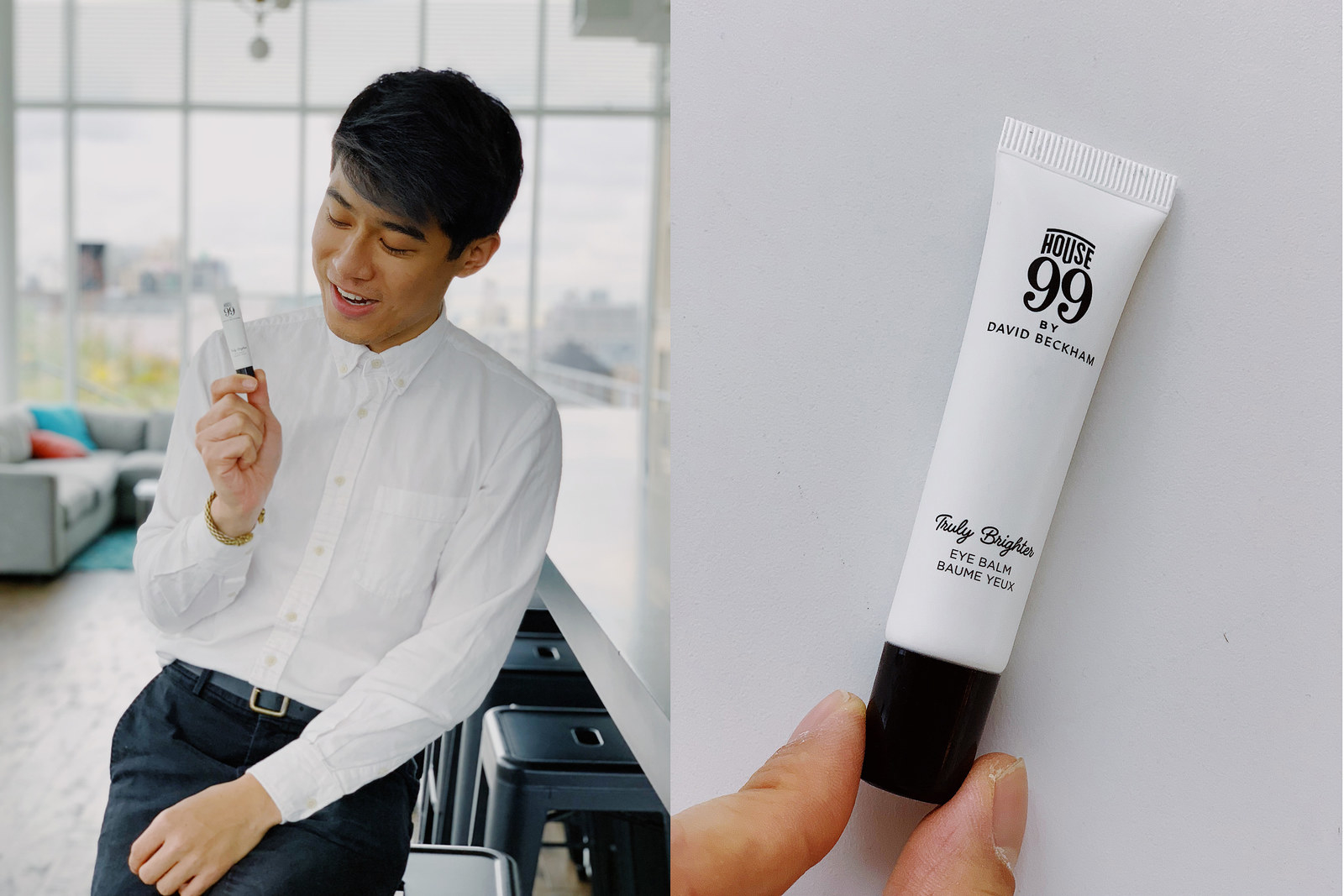 6.
Aveda Botanical Kinetics Skin Toning Agent rebalances your skin after a deep cleansing or masking sesh, especially if your skin is already prone to dryness and redness — plus, the scent (which comes from a lovely blend of rose, organic German chamomile, eucalyptus, and more plant/flower essences) is so deeply relaxing, you'll be pulling this bb out at all hours of the day to give yourself a moment of zen!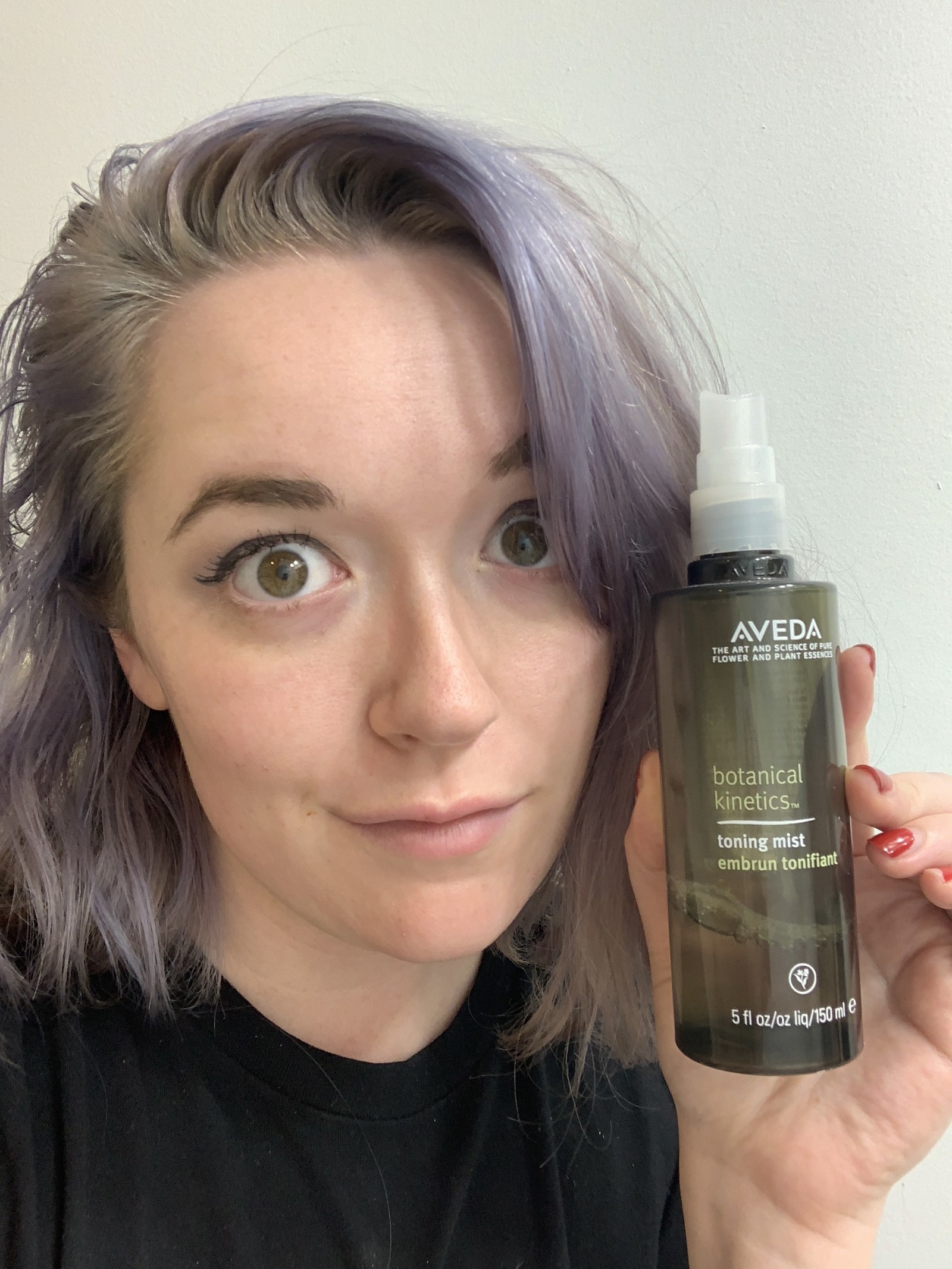 7.
Girl Undiscovered Stumbled Across Paradise Face Mask pretty much does it all, from preventing and healing breakouts to brightening, softening, and maintaining moisture — plus, it smells like honey, so you won't mind keeping it on your face for half an hour.
As I always say, spritz your way to skincare bliss!
Shopping for something specific? Check out BuzzFeed Reviews to find the best things for every budget!