This Insect-Repelling, Water-Resistant Sunscreen Will Save Your Summer
Don't walk, but RUN, to the beach.
We hope you love the products we recommend! Just so you know, BuzzFeed may collect a share of sales or other compensation from the links on this page. Oh, and FYI — prices are accurate and items in stock as of time of publication.
Hello, summer is upon us, which means all of the annoying things that come with it, like a constant fear of sunburns and bug bites!!!
If only there were a product to make all of those problems go away. WAIT, THERE IS. Avon Skin So Soft Bug Guard Plus has SPF 30, is water-resistant (for up to 80 minutes), and guards against insects!
I love multitasking products, and the fact this product is non-greasy, PABA-free and DEET-free, and works great on sensitive skin makes it all the better!
And I'm not the only one raving about this. That's actually an understatement, because it has an average 4.3 star rating and 1,734 reviews on Amazon. Yeah, 👏 take 👏 that 👏 in 👏 .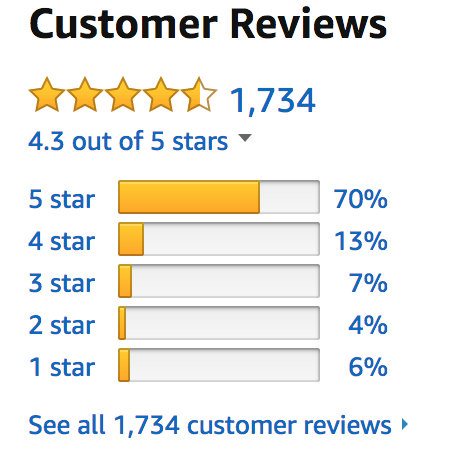 So, what to do you have to lose? Nothing. So slather up and protect yourself!