Llama queen Amber Liu stopped by BuzzFeed to answer 30 questions in three minutes, and I think it's safe to say we all had a blast!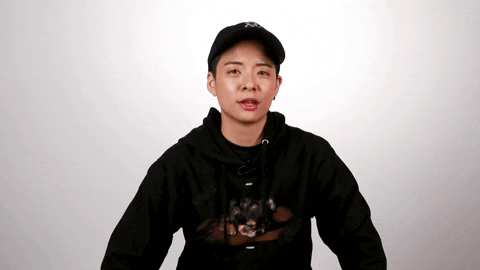 Here's a snippet of what we learned...
She wants to collab with Tori Kelly, but in a very specific way: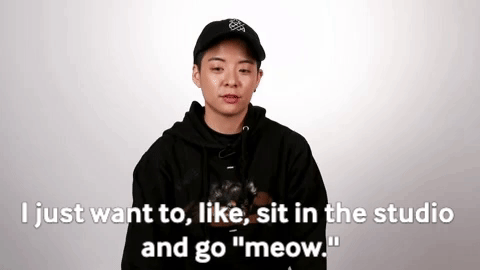 Her favorite meme is none other than Jackie Chan: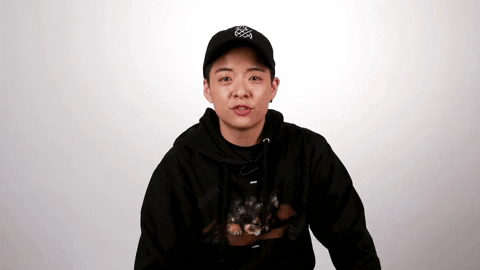 She was extremely passionate about the Great Toilet Paper Debate: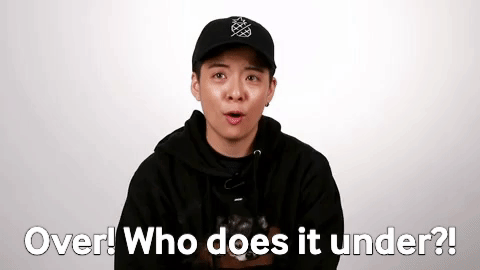 She'd scream (and then shave) if she woke up in pal Eric Nam's body: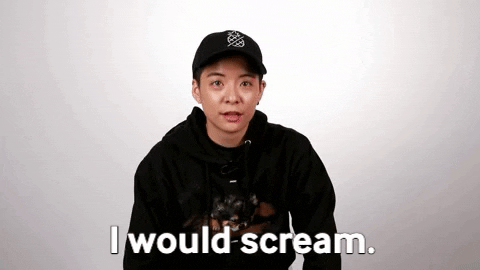 She casually revealed her favorite hair color (her current one, duh!):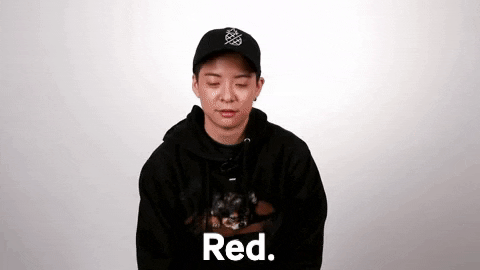 As a bona fide boba expert, she let us in on the perfect boba order: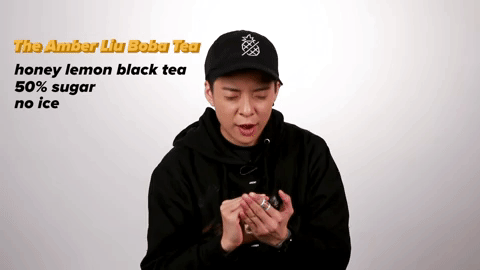 She showed off her best runway pose that emphasizes ~all the curves~: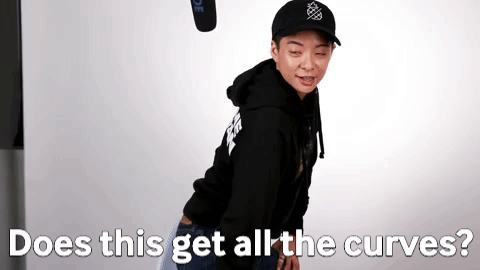 And we might've made a teensy mistake asking her which of her pets (children) she likes more:
Thanks for stopping by, Amber!