We hope you love the products we recommend! Just so you know, BuzzFeed may collect a share of sales or other compensation from the links on this page. Oh, and FYI — prices are accurate and items in stock as of time of publication.
HELLO. It's me, coming to your screens for a very, very important announcement.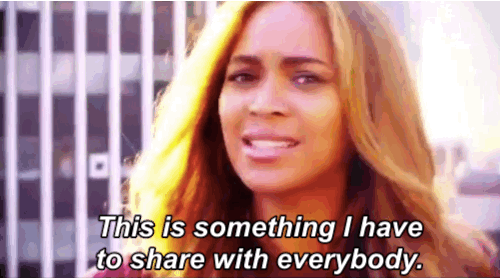 You know Allbirds, the ridiculously popular SF-based company that makes the MOST COMFORTABLE AND LIGHTWEIGHT SHOES in existence? Well, they offer kids' shoes now too. And wait for it — they're called Smallbirds!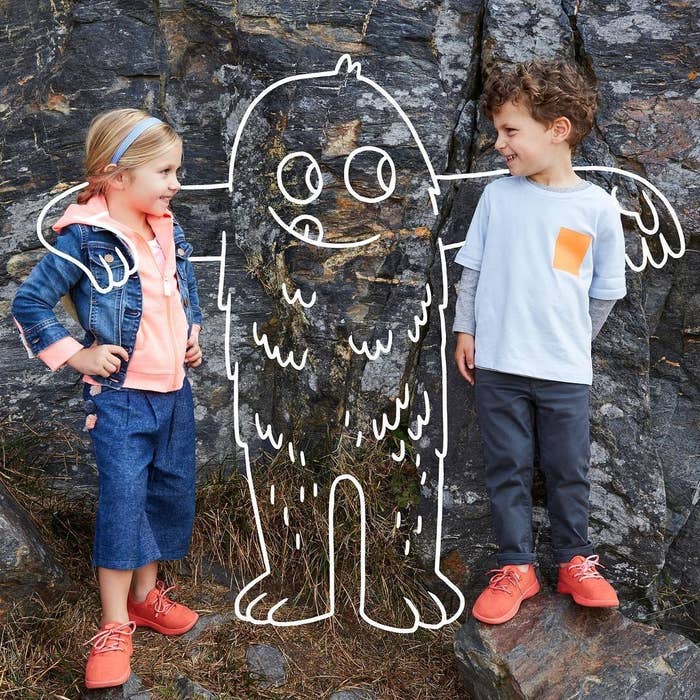 Like, come on. LOOK AT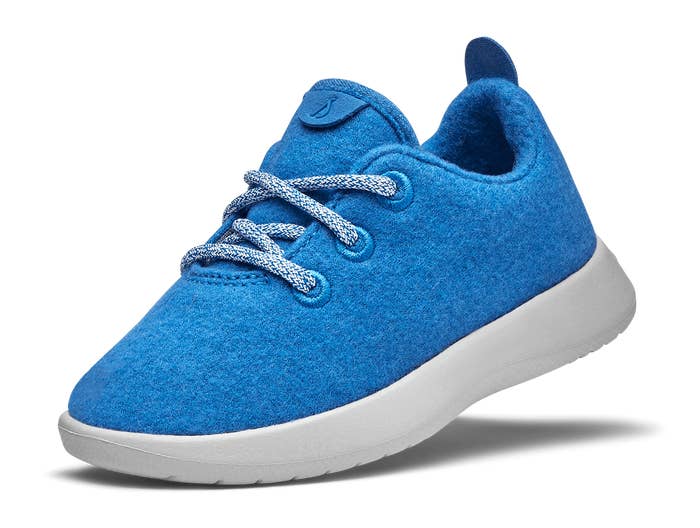 HOW STINKIN' CUTE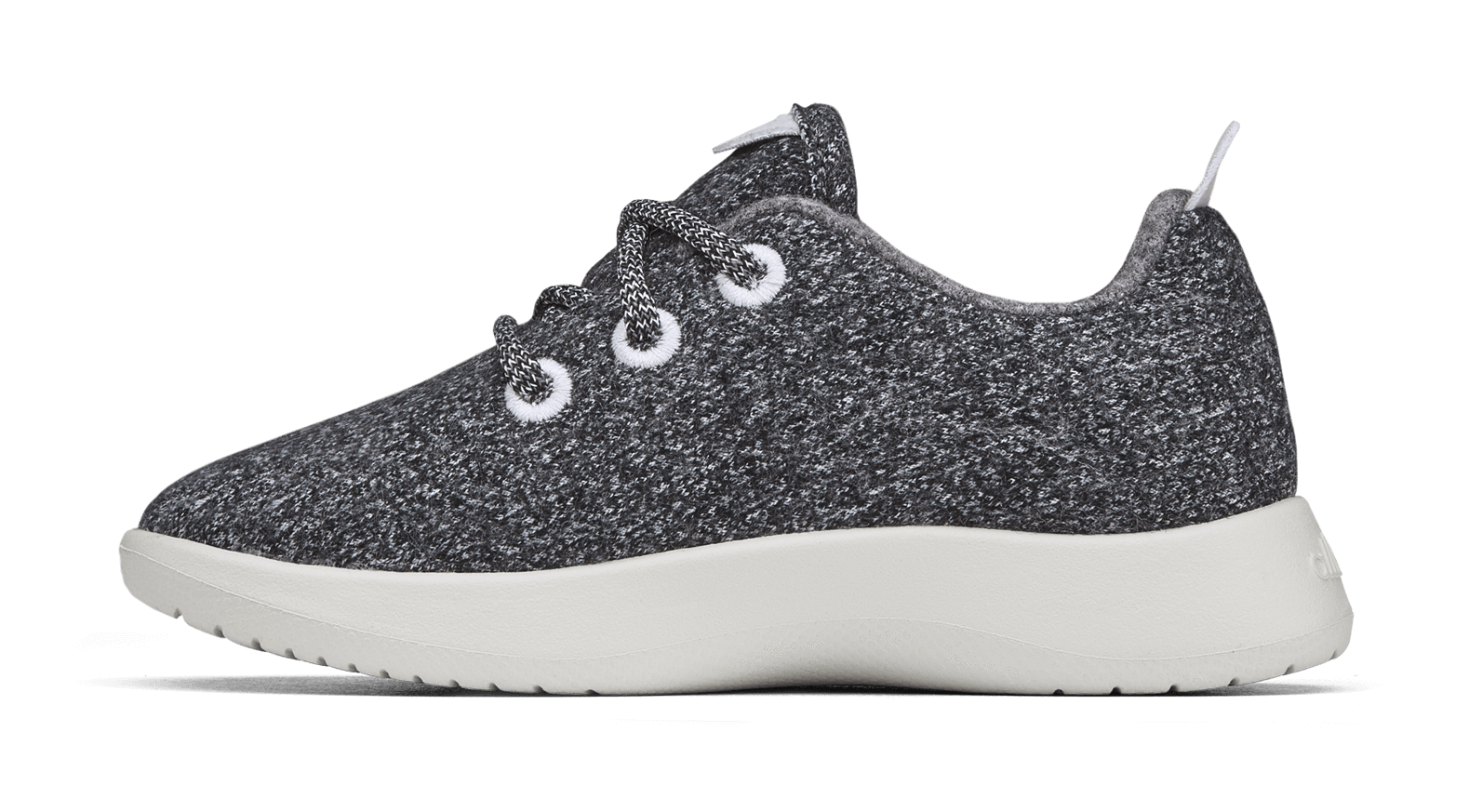 THEY ARE!!!
This cutie with a beret is more fashionable than I'll ever hope to be.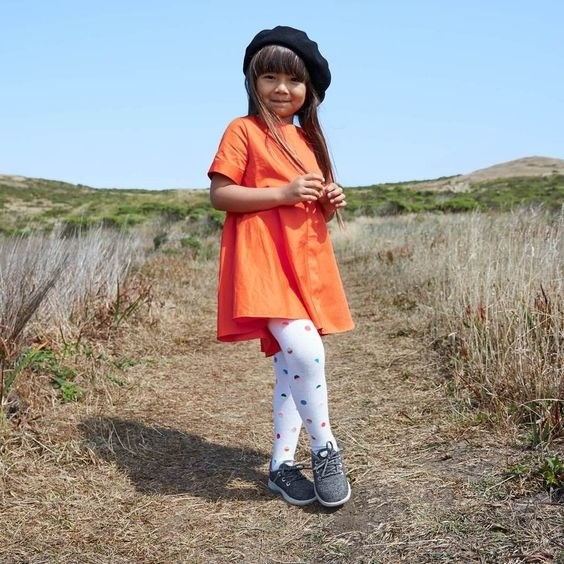 This cutie is scaling rocks more gracefully than I thought was ever possible!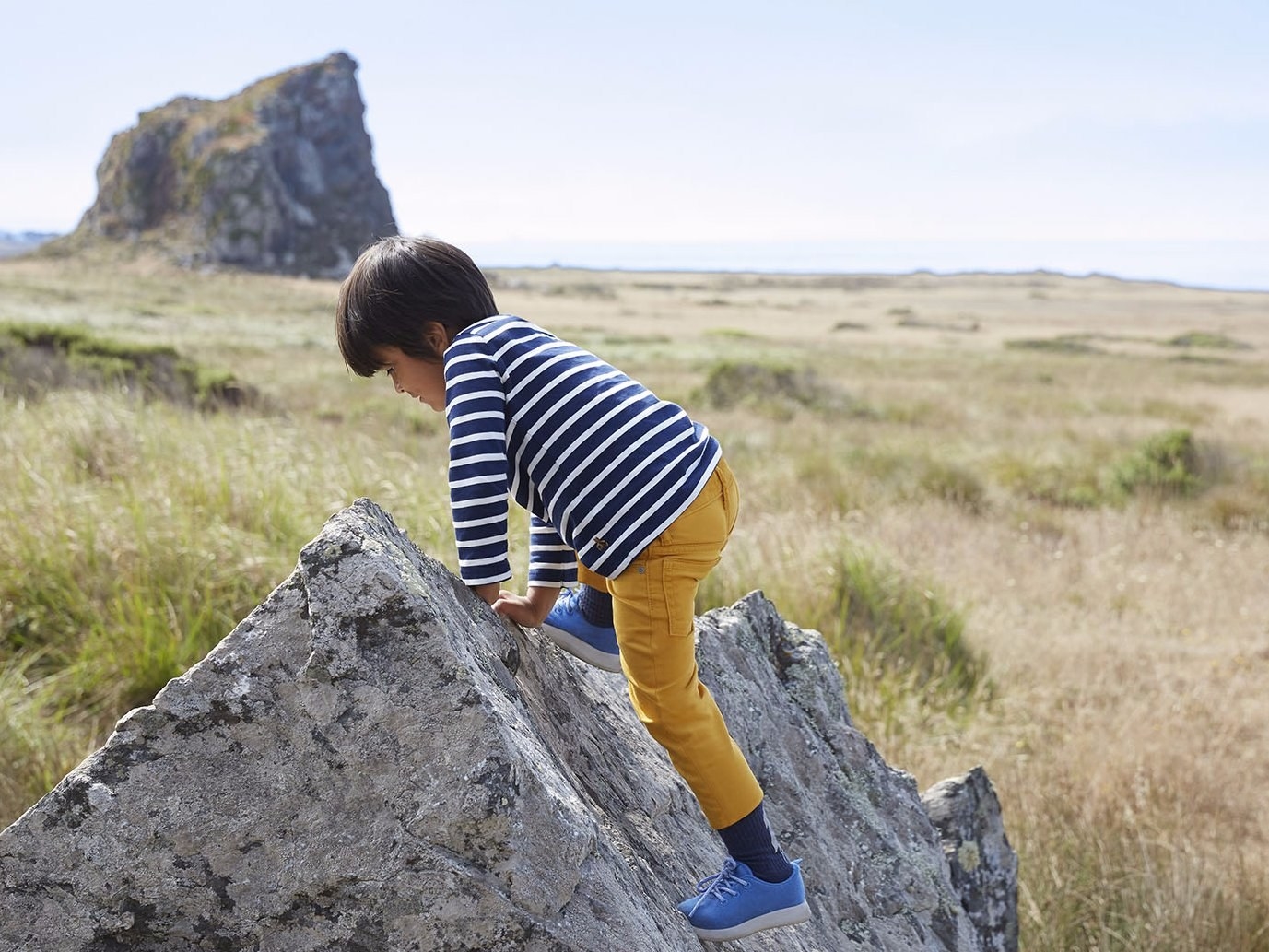 Bonus: you can also snag a ~free~ copy of this adorable illustrated book written by Allbirds Co-CEO Joey Zwillinger with any Smallbirds purchase (for a limited time)!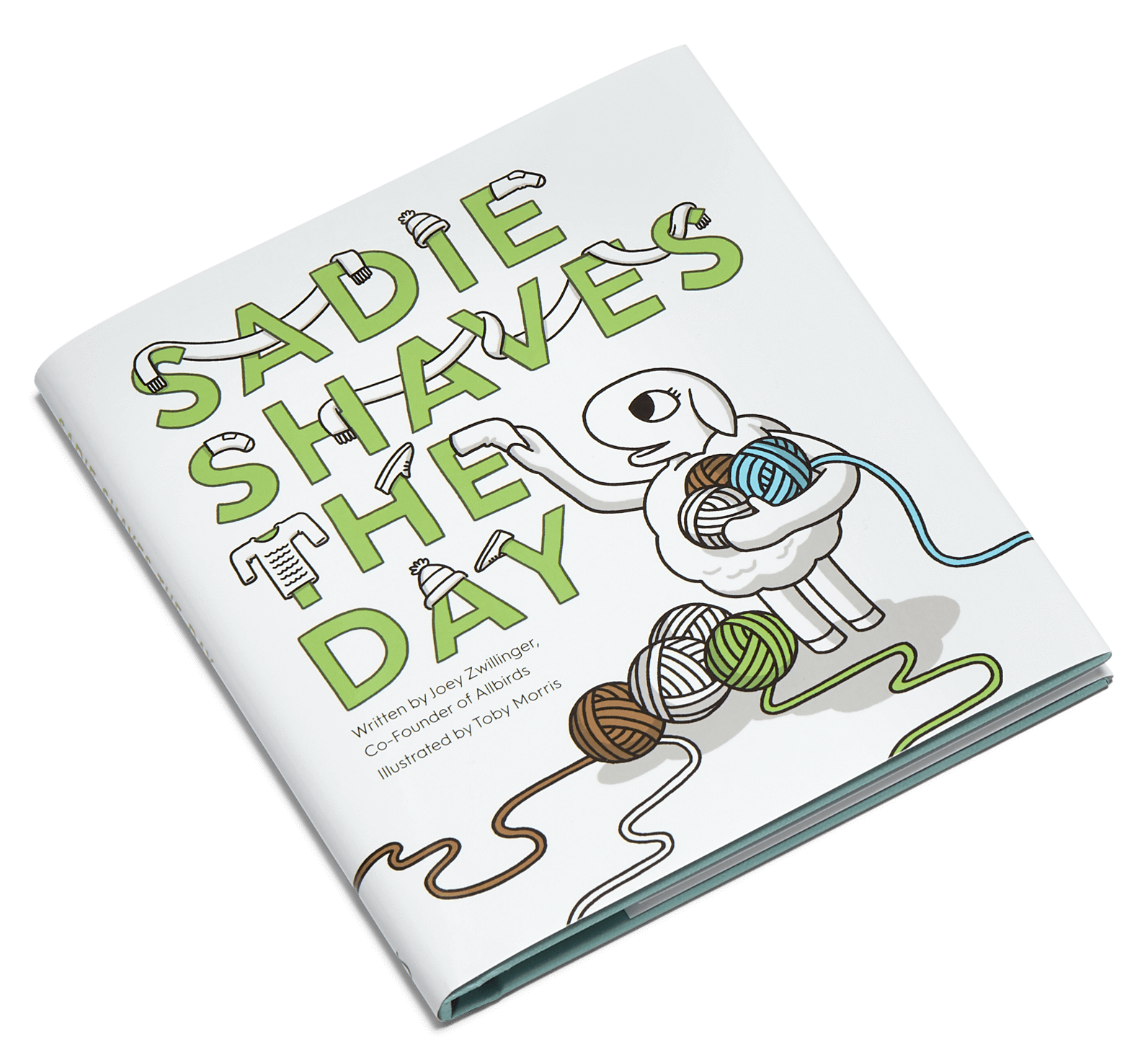 P.S. We've already reviewed their adult-sized Allbirds, if you need further convincing (or just want to snag a pair for yourself 😉): video here and written review here!
Get them from Allbirds for $55 each (available in sizes 5T-10T and three colors: Natural Grey, Kea Red, and NZ Blue).